The chef's biography
Passionate about cooking, Chef Jason Kacprzak has already accumulated more than a dozen years in front of the stove. Upon completion of his bachelor's degree in physics at Bishop's University, he had the option of beginning a master's degree in mechanical engineering. Instead, he chose a profession he truly loves, cooking. With no formal training in the kitchen, Chef Jason Kacprzak has risen to the top the hard way. In the past year, he was offered a position as head chef at the Méchant Steak restaurant in Sherbrooke, where he has been able to hone his skills.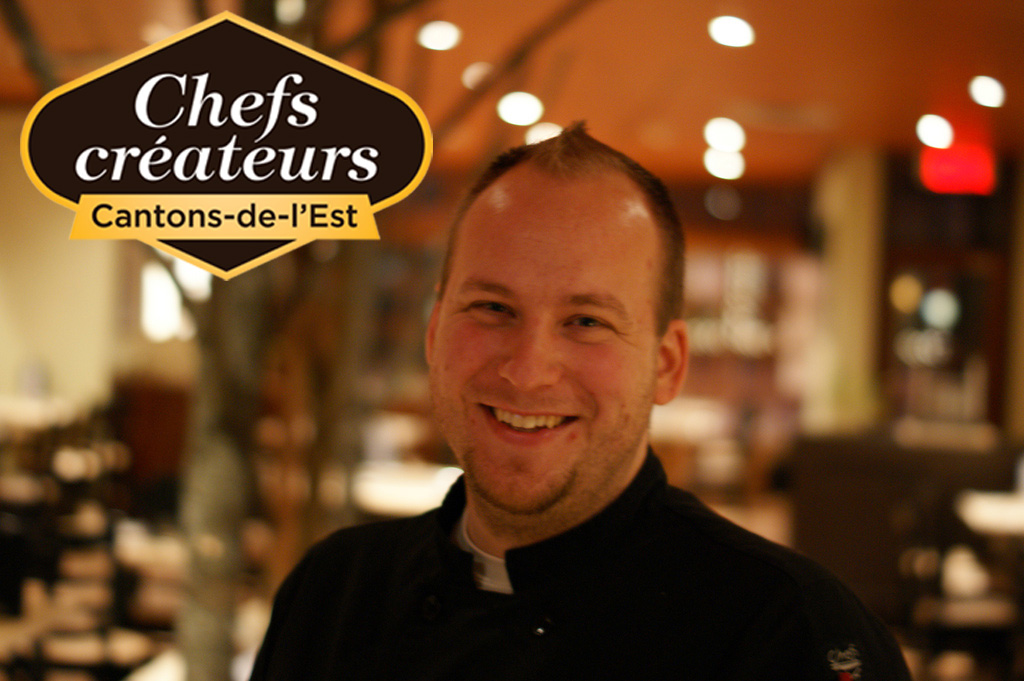 A Bromont native of Polish descent, it was here in Sherbrooke that he decided to start his career. He loves to play with textures and flavours, combined with fresh ingredients, to delight those who get the chance to taste his cooking. He has brought out the best in every restaurant he has worked in. As a result, today he has his very own restaurant, Bistro Kapzak.
His three specialties
-Homemade deer bacon perogies served with homemade sauerkraut
-Braised bison tongue salad with marinated onions and sweet pickles
-Honey and orange glazed duck breast fillet and foie gras with fingerling potatoes, corn, and chanterelles