The chef's biography
Former executive chef at the Ritz Carlton Hotel in Montreal, Stéphane Lo Ré has been the owner and chef of the Restaurant Lo Ré since 2009. At the top of his class in CAP Cuisine Classique (classic cuisine) in 1986 at the end of his studies at the Lycée hôtelier de Marseille, Stéphane went on to complete several assignments all over the world, in countries such as Germany, Italy, and Egypt.
One of his significant undertakings was the development of the Chef d'un jour (chef for the day) concept, unique in Quebec, which gives diners the opportunity to put themselves in the chef's shoes, spending time in the kitchen developing a four-course menu, then preparing and serving it to customers.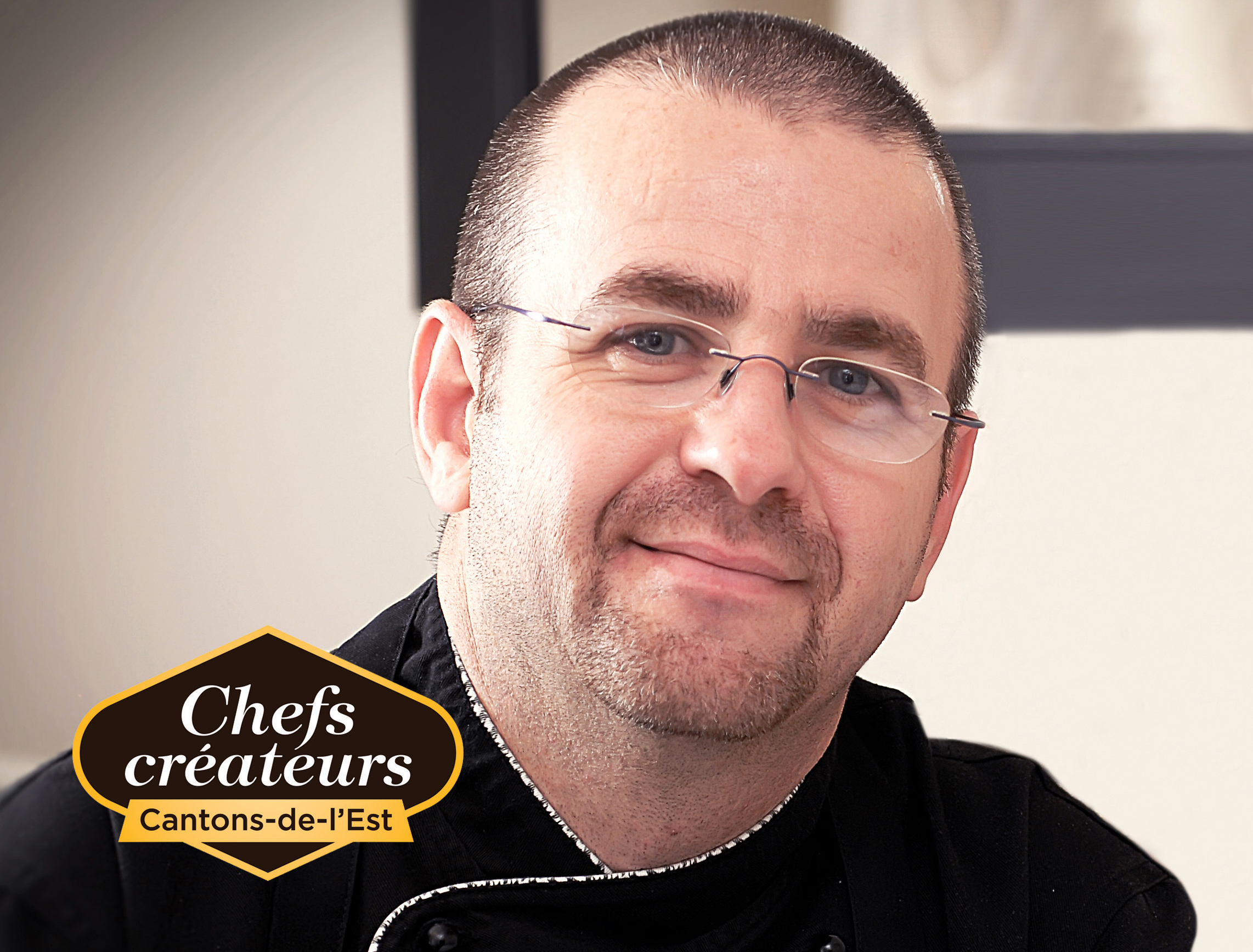 As a member of the Association d'hôtellerie, d'hébergement et de restauration du grand Sherbrooke's board of directors, Chef Stéphane Lo Ré makes decisions that play a major role in enhancing communications and implementing projects that highlight local restaurant and hotel owners.
His three specialties
-Duck breast with ice cider reduction (duck from Brome Lake Ducks)
-Lemongrass-marinated trout carpaccio (trout from Des Bobines)
-Goat cheese mousse with red pepper and smoked paprika emulsion (cheese from Caprice Caprin)