Come join us at Bistro West Brome! Our new chef Ugo-Vincent Mariotti and his team offer you delicious bistro-style food that is simple, refined, and flavourful.
Chef Mariotti began his career in Montreal, at the renowned Ferreira Café and Jérôme Ferrer's Beaver Hall. He has an outstanding reputation of commitment and passion: simple and delicious food, good wine, and cordial service.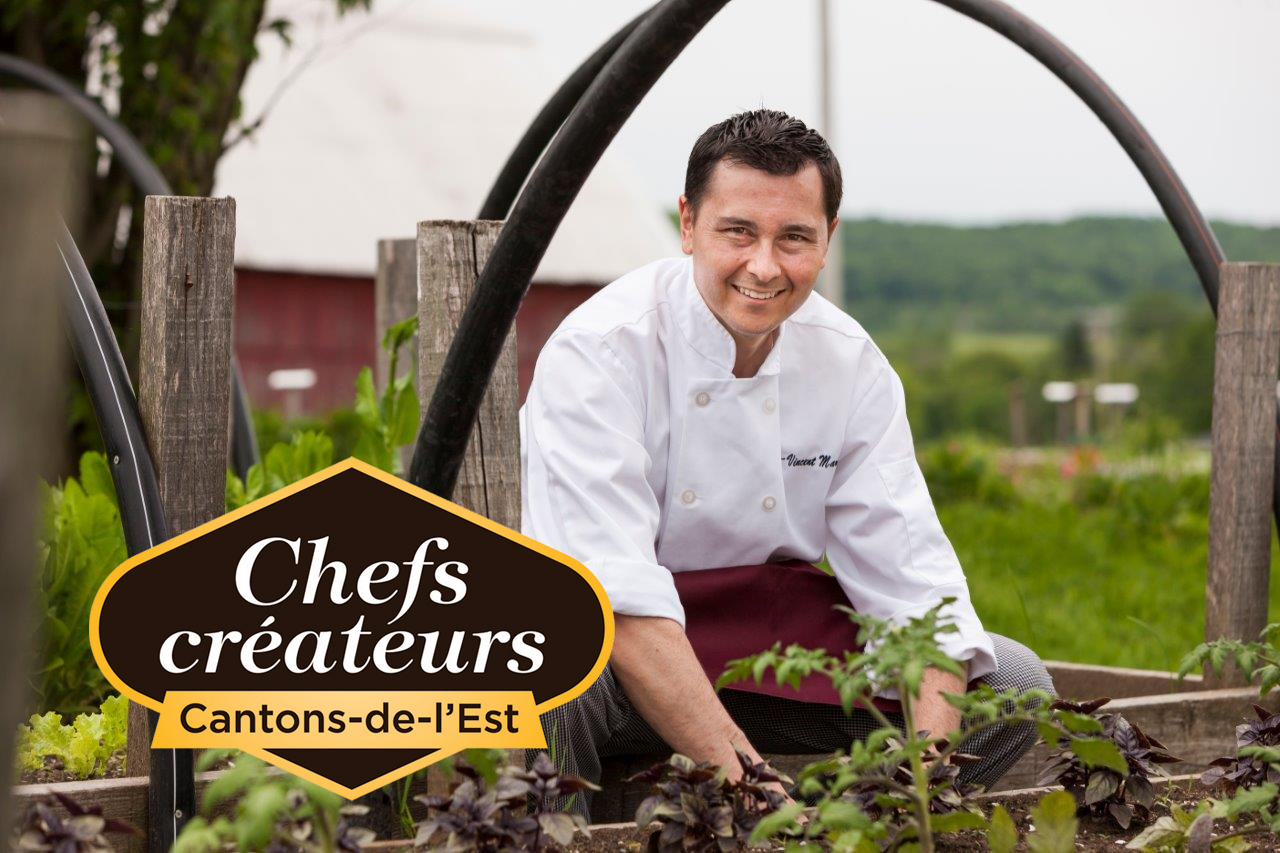 Savour cuisine made with the freshest products from our own vegetable garden and elsewhere in the region. Enjoy the warm and relaxed atmosphere and explore our palatable and affordable selection of wines, and one of the largest selections of Scotch in the Townships.
Discover our outdoor terrace (in season), bar, meeting rooms, banquet hall for your special events, and more.
His three specialties
- Seared scallops on green pea and mint panna cotta, with carrot juice emulsion reduced in olive oil and coriander
- Dressed brook trout, shiitake mushrooms, and lemongrass bouillon (trout from the Ferme piscicole des Bobines)
- Potato gnocchi, in-season vegetables, meat juice flavoured with truffles, and grated Parmesan cheese