So you think museums are boring? Well, think again! Today's museums are a far cry from yesteryear and they offer all kinds of exhibitions, activities and events. Here are nine regional museums that will hold your interest. And no, we're not kidding!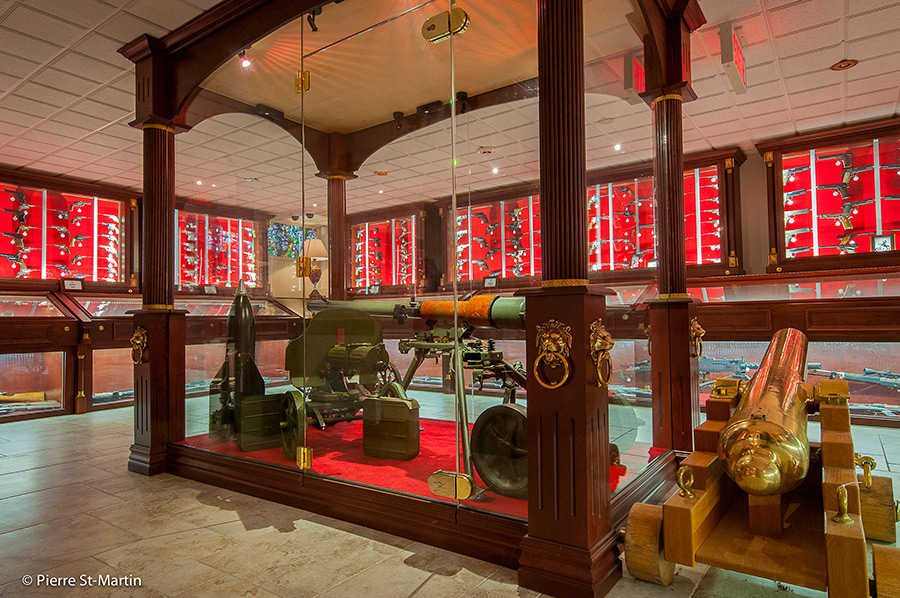 Musée canadien de l'arme et du bronze (Granby) 
This museum houses an impressive collection of firearms, coins, bronze sculptures and stamps, ranging from the 19th century to the present day. The exhibits are a veritable record of notable events in Canada's history. 
Musée international d'art Naïf (Magog)
Close to 850 paintings, created by 280 artists from 53 countries, are on display at Magog's international gallery of naive art. If you love this particular genre or are simply curious about the artists' unsophisticated, colourful way of depicting the world, you're sure to find it absolutely fascinating! Haitan art is currently being highlighted (until December 17). Definitely worth a look!
Maison de l'eau (Sherbrooke)
If you happen to be in the Sherbrooke area and if your children love all kinds of little creatures, stop by the Maison de l'eau and go to the Vivant en bibitte! ("Living Bugs") exhibition. The turtles, frogs, grass snakes and fish will have the kids yelling with delight!  
Musée du golf du Québec (Granby)
Situated at the Les Cèdres Golf Club, the Quebec Golf Museum traces the history of the sport through highlighting key events, showing changing fashions and explaining the very first rules and regulations.
L'ASTROLab (Mont Megantic National Park)
Three exhibition halls, one multimedia room with a giant screen and various activities are offered at this "museum" of the heavens. The building is surrounded by a magnificent park, an equally magnificent mountain and a sky sparkling with stars!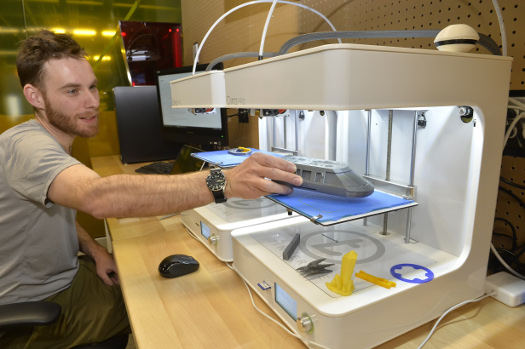 Museum of Ingenuity J. Armand Bombardier (Valcourt)
The museum dedicated to the famed inventor houses more than 3,000 artefacts tracing the evolution of his inventions, which coincidentally, have made a significant contribution to the history of manufacturing in Quebec.
The addition of a « Fab Lab » - a workshop where you can create your own (digital) inventions - makes a visit here even more intriguing!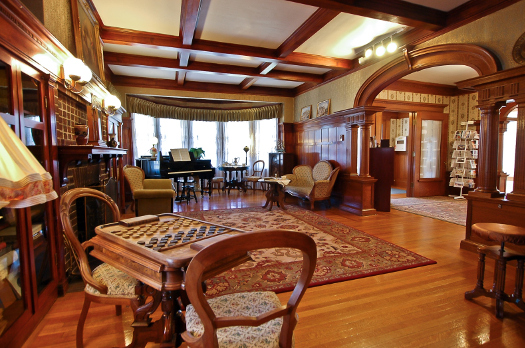 Beaulne Museum (Coaticook)
The exhibits here are eclectic (to say the least!). Paintings, hats, even trains, are all on display (December 10 to January 28, 2018.) The building itself is an early 20th century mansion, built by a wealthy Townships entrepreneur.
Sherbrooke Nature and Science Museum
A real experimental laboratory, this museum is known for its out of the ordinary exhibitions, interactive exhibits and special events…. Truly an extraordinary place!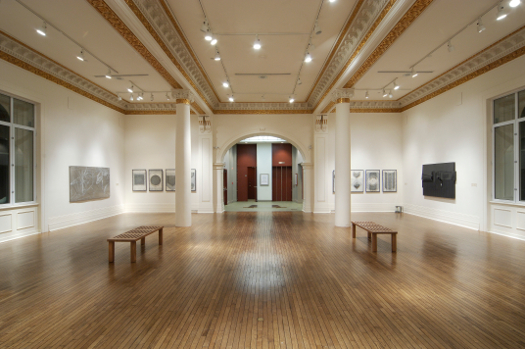 Musée des Beaux-Arts de Sherbrooke
As you might expect, Sherbrooke's Fine Arts Museum hosts photography shows and art exhibitions, but is also organizes entertainment for kids, runs contests and draws and a tourism event to promote photography in the region. This Museum is a cultural mecca – accessible to everyone.