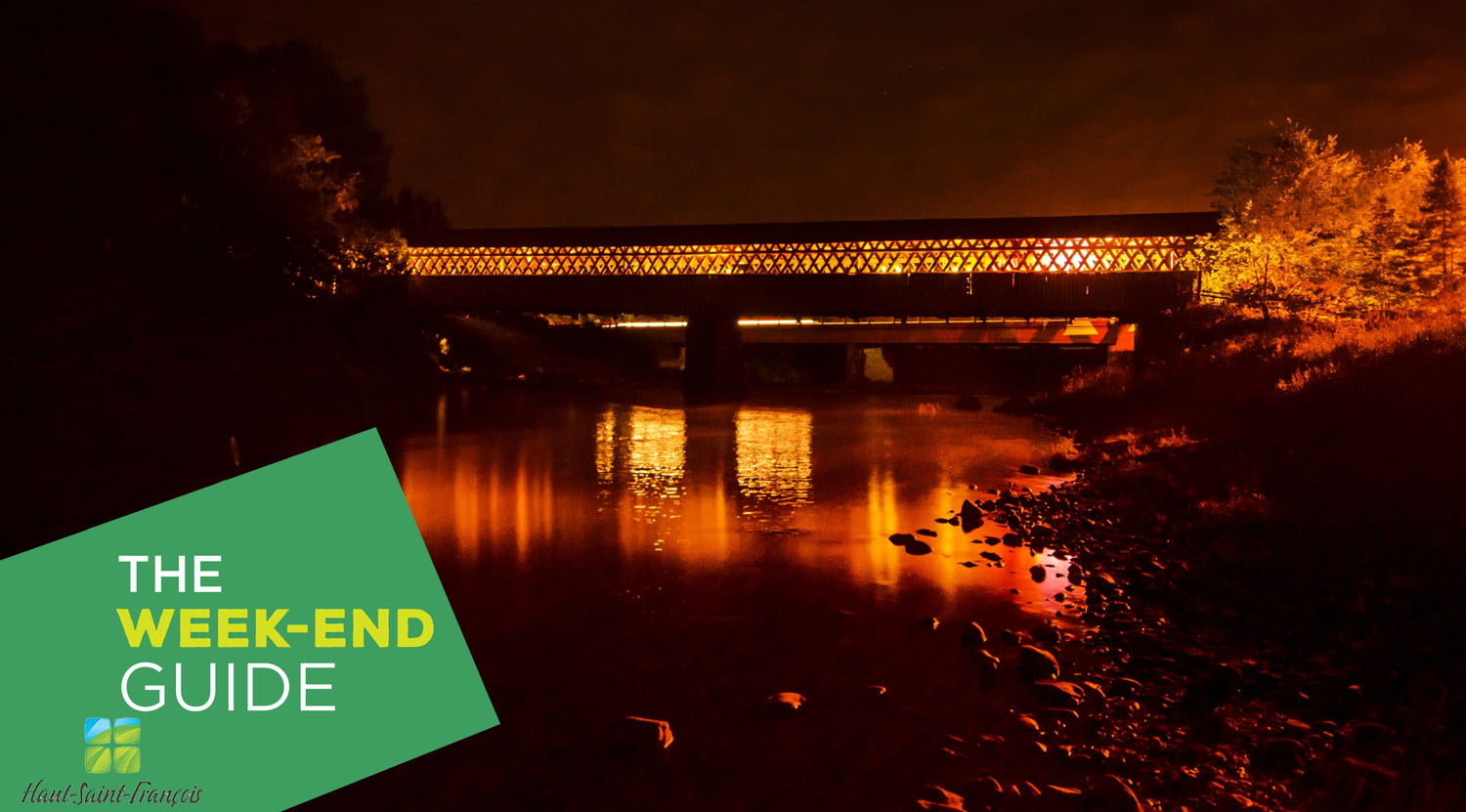 Tourism Haut-Saint-François has come with some great ideas - even last minute ones! - for the weekend of August 18-20.
A day and night of activities – underneath a covered bridge!  
The McVetty-McKenzie covered bridge in Lingwick has an air of magic about it – the ideal venue for outdoor lovers, music fans and those who love nature. Families too will have fun during the next "Night of the covered bridge" - an event which kicks off on August 19.
All kinds of attraction are on offer – Parkour (an obstacle course), a workshop on Land art (Land art is created with objects from the environment), a performance of an Oriental tribal dance and the troupe Grand Oratorio Ubuesque Littéraire Dérimé (G.O.U.L.D) with Michel Vézina and Maxime Nadeau, owners of Le Buvard mobile library. The evening's entertainment will be headlined by none other than our famous author and slam poet David Goudreault!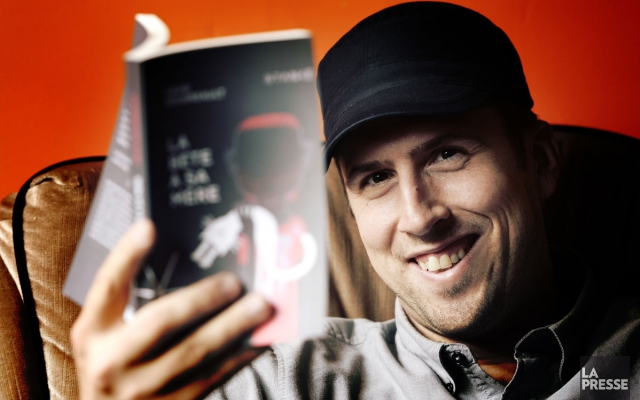 Get your groove on!
La nuit du pont couvert not only offers the audience an eclectic musical experience but it also features some of the hippest, way-out performers – Bloodshot Bill, who has been around since 1998 with his "Electric Elvis" Rockabilly style; the crossover pop punk group from Toronto, The Holy Gasp; then there are the newcomers like The Blaze Velluto Collection, with his soulful, psychedelic country folk music, Imogen Grant whose soft, husky voice seduces the ear and Dalhousie Grooves, a blues rock band whose music is reminiscent of the 70s.
At the cocktail-piano bar you'll be able to listen to a variety of invited pianists including Alexandre Farine, who appeared on the talent show La Voix (the French version of The Voice) earlier this year.   
Also on site will be other liquid refreshments and food from the Microbrasserie Dieu du ciel! and Le Tapageur restaurant.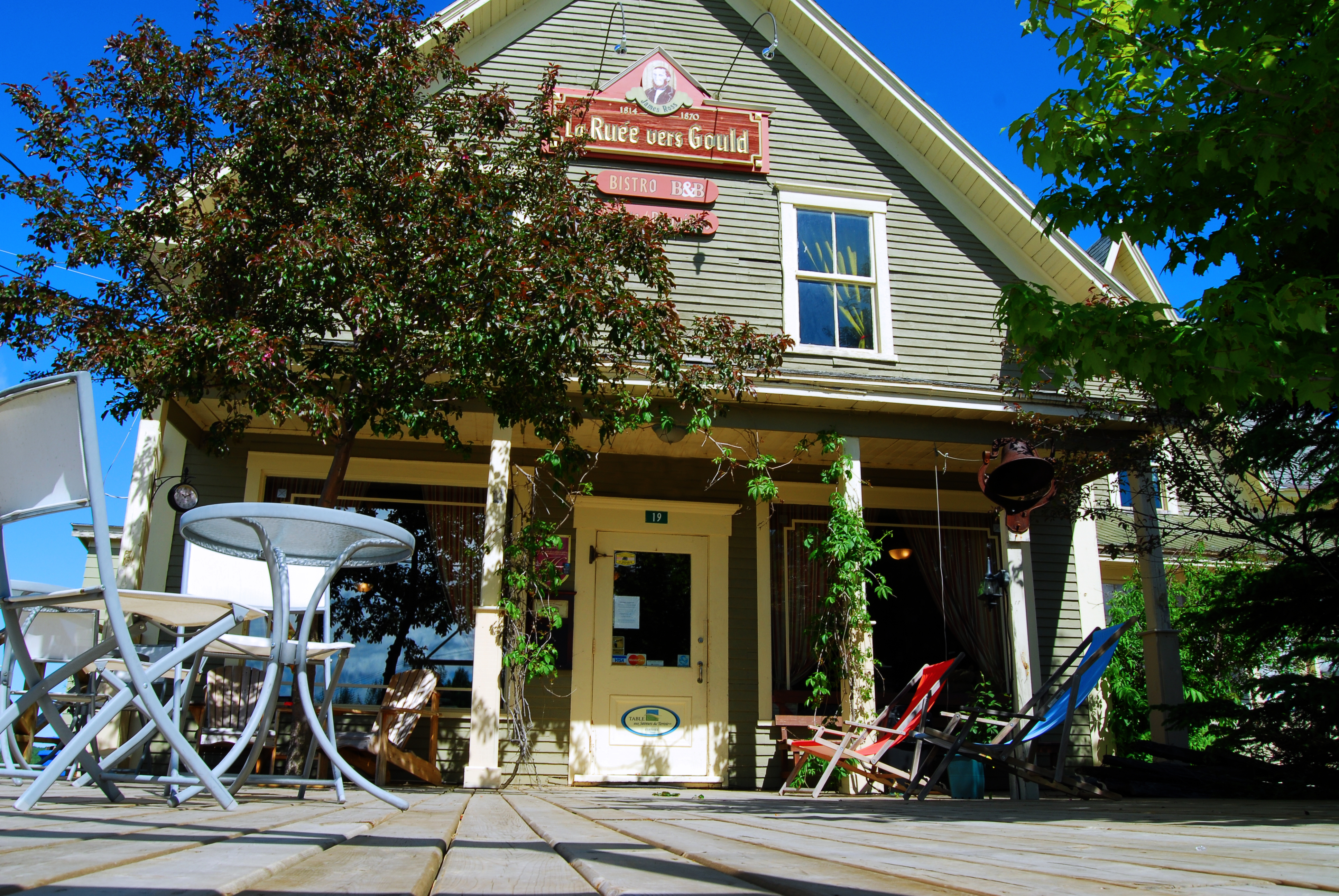 Take time to explore the region!
If you arrive on the Friday, why not have dinner at La Ruée vers Gould a restaurant specializing in Scottish food, then overnight at a B &B or an inn to get a good night's sleep in preparation for the following day's festivities? You could always explore Lingwick Township, as well, play golf or head for the municipal beach.
The mini-festival (mini, because places are limited!) has earned a sustainable development seal, due to the eco-friendly way it disposes of its waste. Tickets cost $30 if purchased online, in advance, or $40 on-site, on the day of the festival.  
Book now, pack your tent and bring it to Lingwick on August 19!
For further information, contact Tourisme Haut-Saint-François