Commerce Tourisme Granby has come with great ideas - even last minute ones! - for the weekend of August 25-27.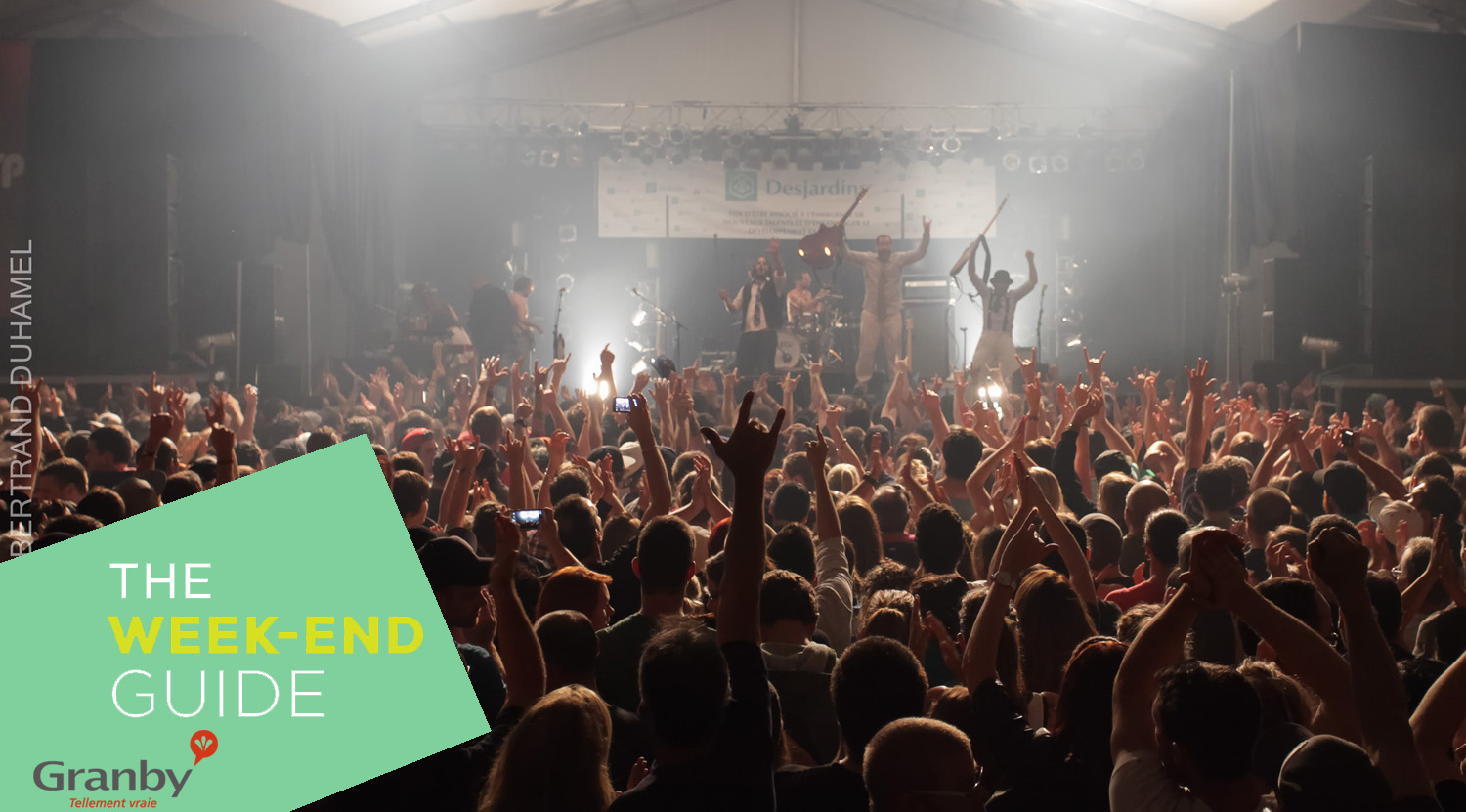 The next generation of musicians takes to the stage!  
This weekend, witness the birth of a new generation of performers during the 49th edition of the Festival international de la chanson de Granby http - a lively, festive, celebration of song. Artistes from every corner of the country (and several from France and Belgium) will experience for themselves the rich culture of the French language in Canada.
The Palace de Granby will host the Grand Finale on August 25 and some surprises are planned!
And don't miss the free outdoor concerts on August 23, 25 and 26. Staged in parc Daniel-Johnson, they will feature a tribute to Quebec icon Robert Charlebois and the return of singer Éric Lapointe. Following a show entitled « De Leclerc à Leloup: hommage à Jean Leloup », a dazzling fireworks display will light up the sky!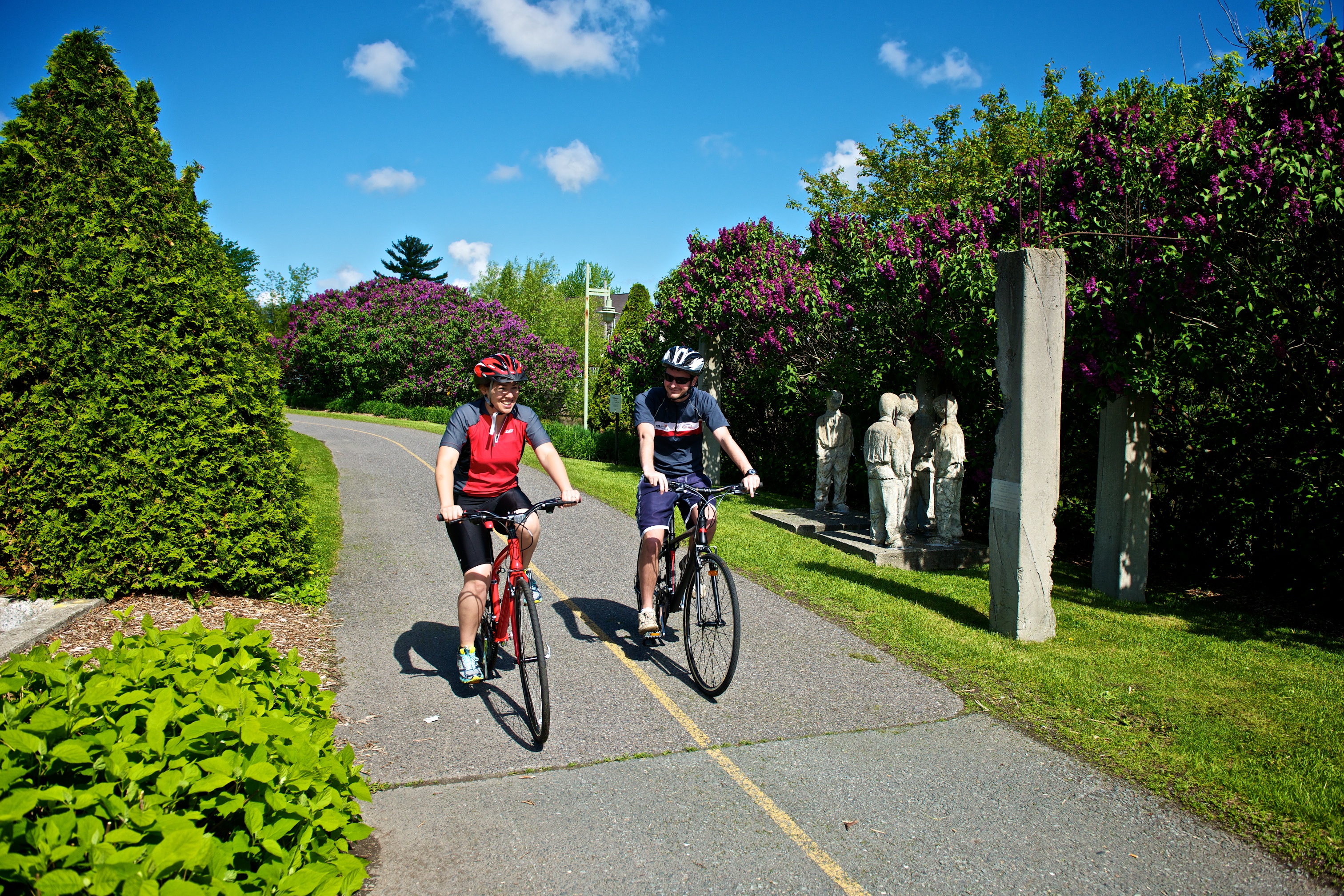 A bike ride with the family
Known for its 90-km of excellent bike trails, this region is the ideal venue for a family getaway. The trails are of a very high quality and along the way, cyclists pedal past a veritable outdoor museum, Artria. Installed in 2016, Artria is a collection of some 60 imposing, unusual sculptures that will undoubtedly make you stop to take a look!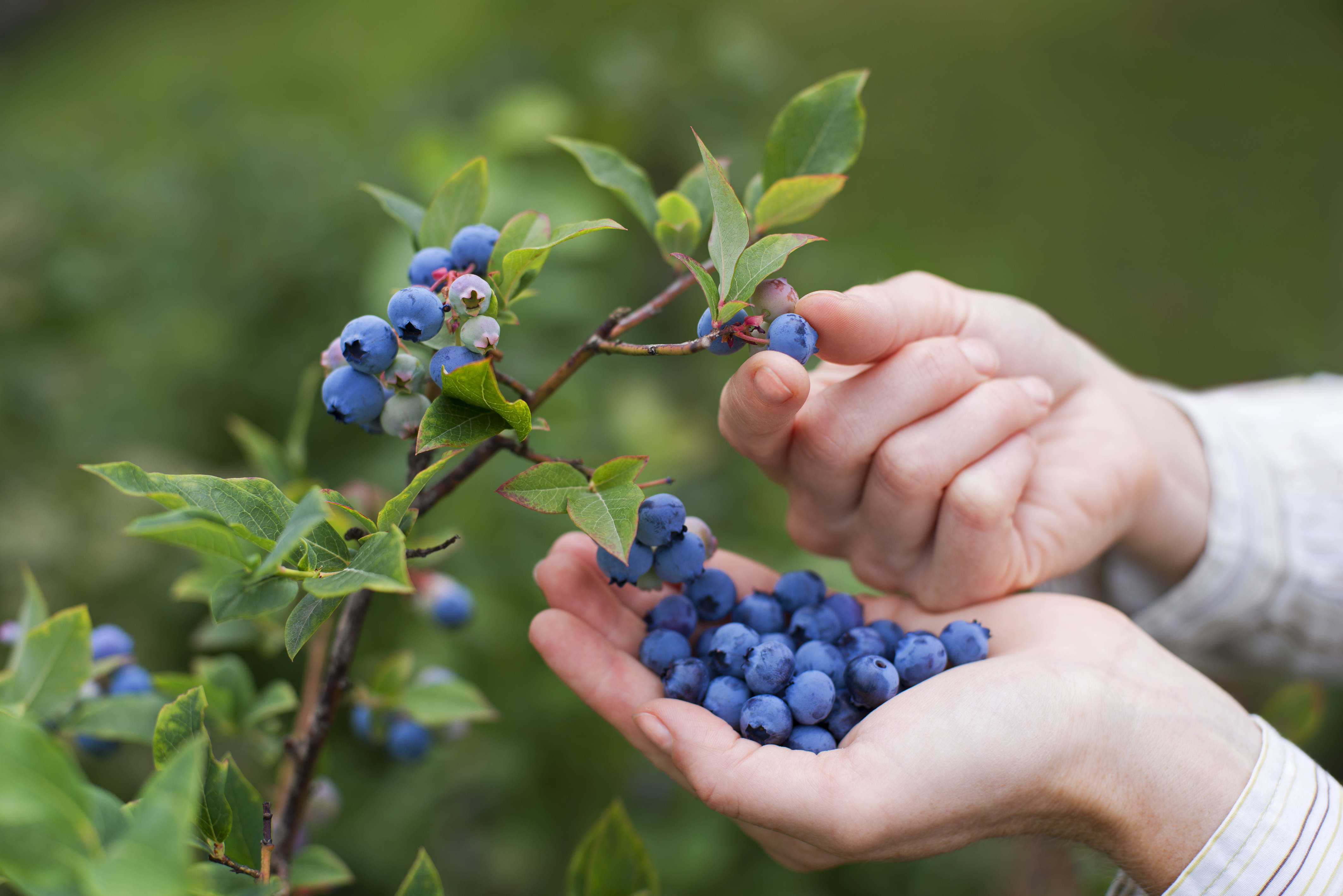 Satisfy your taste buds!
After exercising - a reward! Satisfy your taste buds with a well-deserved break at one of our many dining establishments and terraces in downtown Granby, like the legendary Ben La Bedaine. 
The region is also home to many passionate food producers who like nothing better than to share their enthusiasm for the products they grow. Meet them where they produce their delicious fare or at the regional and Granby farmers' market, held every Saturday (until October 21).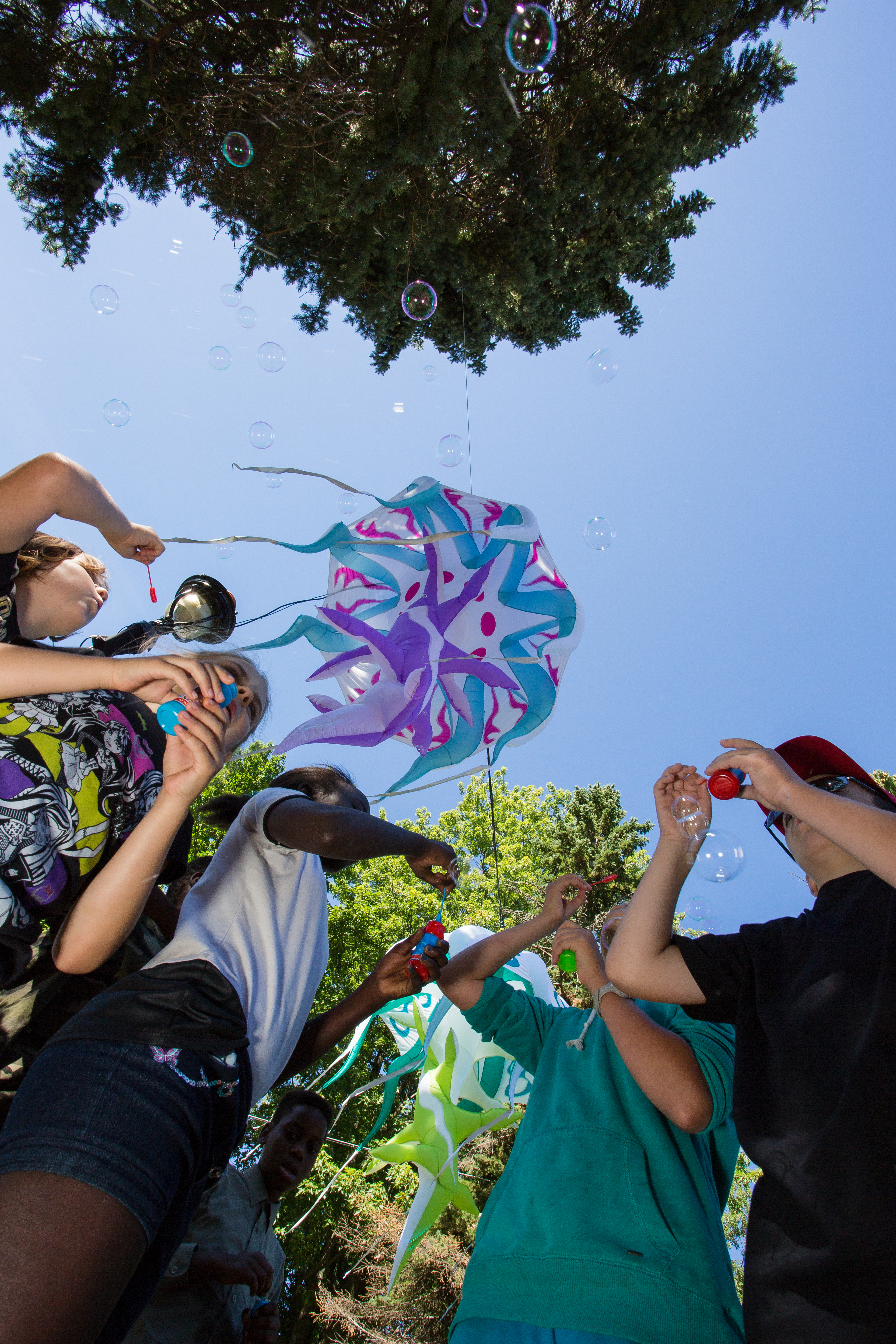 The chance to win a prize
Since the month of July, downtown Granby has been adorned by four playful representations of animals. See if you can spot them, then post your photos on Instagram using the hashtag #Granbyestzoo. You'll have the chance to win a prize for the most original photos!
This weekend is a great time to explore Granby and the region of Haute-Yamaska. We await you with open arms!
Nancy and all the team at  Commerce Tourisme Granby