An interesting weekend with lots of variety awaits you! A parade, a mountain hike, a colourful art exhibit, sugar shacks, live music… and maybe even a job!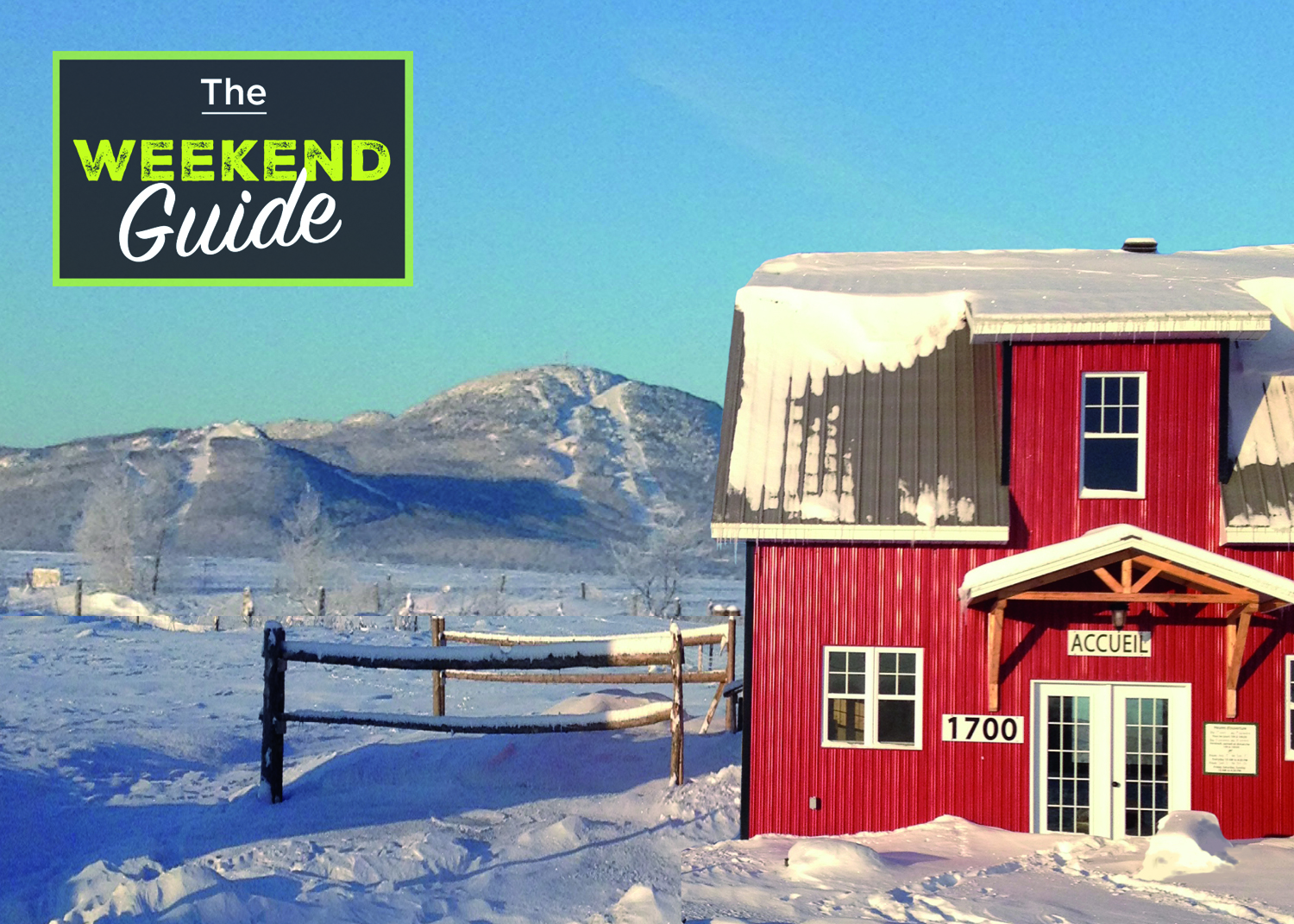 Time to enjoy the sweet season!
The Eastern Townships offers visitors numerous opportunities to sample the sweet bounty of Mother Nature. Book a visit to a sugar shack (even a vegetarian sugar shack – yes, there is such a thing!), drop by a winery or sample a special menu of maple-flavoured dishes at one of our acclaimed restaurants.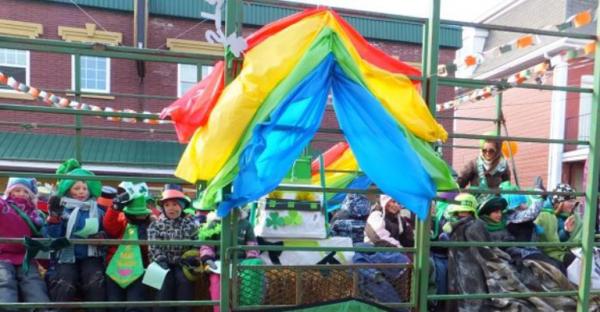 St. Patrick's Parade  
This Sunday, Richmond will be staging a St. Patrick's Day Parade. This is the 141st year that this traditional event has gathered people from far and wide, to celebrate their Irish roots. Following the parade, there will be live entertainment and dancing.
Pack your headlamps and your climbing skins…
If you're a ski enthusiast – particularly if you love ski touring – you won't want to miss out on a climb up Mont Orford this Saturday, from 6:30pm – 9pm. Don't forget to bring a headlamp and your climbing skins.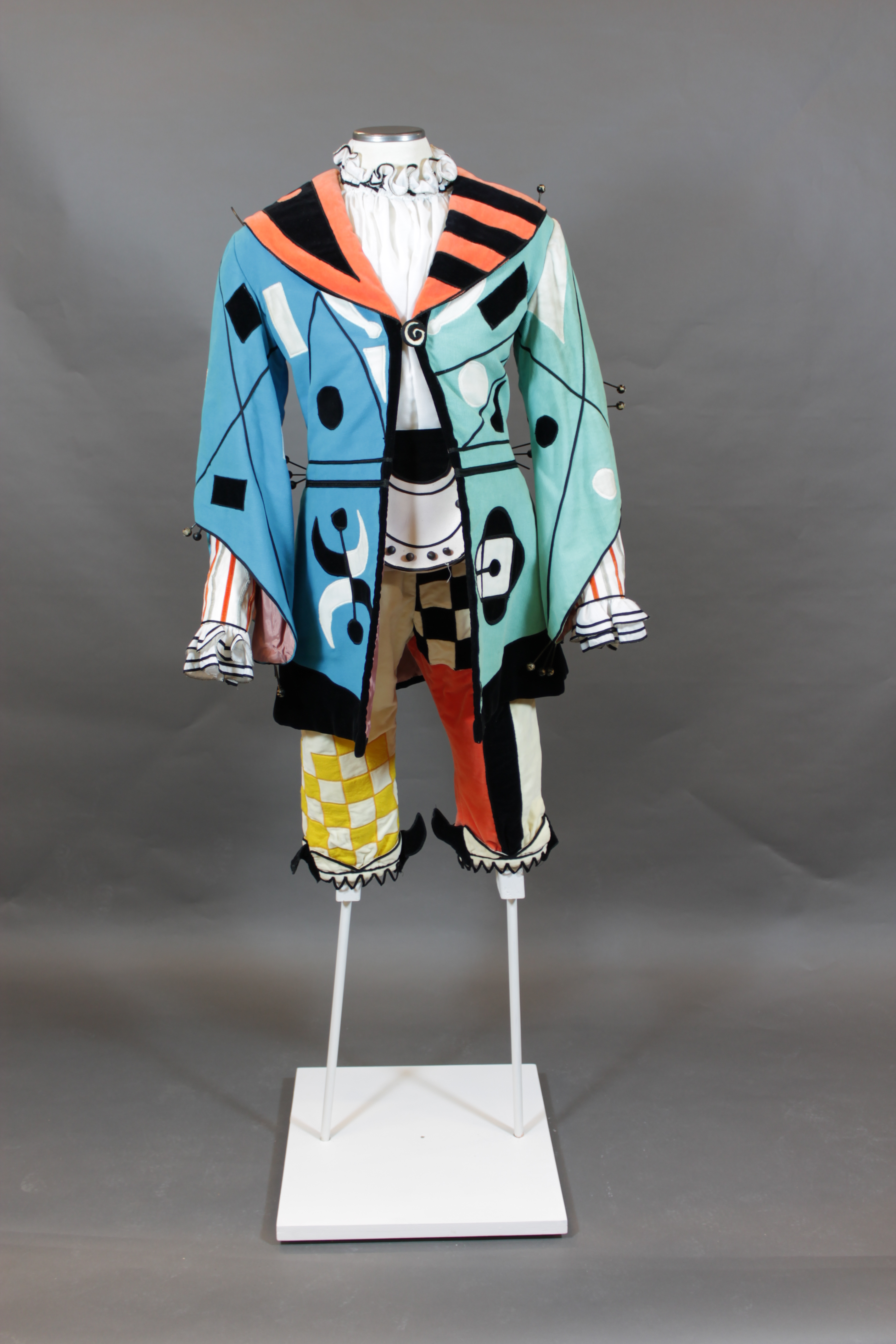 Shakespeare in colour
An exhibition at Sherbrooke's Fine Arts Musuem - Pellan & Shakespeare : 12th Night in Five Acts – showcases the talents of artist Alfred Pellan. On display, are costumes and silkscreens by the painter, as well as archival photographs.
This colourful exhibition has already been a hit with a number of school groups. If you have kids, visiting the museum is a great way to introduce them to today's world of art.
A musical cocktail hour
On Sunday, there will be a musical cocktail hour in the foyer of the Palace de Granby theatre, featuring two of the participants in La Voix (the French version of The Voice TV show) – Myriam Arseneau and Céleste Lévis. This musical treat is being organized by the Festival international de la chanson de Granby (5pm-7pm).
Have you ever dreamt about working in the Townships?
Has your love of the Townships gone beyond just visiting the region? Maybe you'd like to live here permanently? The quality of life – what locals call 'The art of living' – is certainly hard to beat!
The Salon Priorité Emploi (Career Fair), is bringing together 100 employers (including some from the tourism industry) with dozens of job seekers. Perhaps you'll find just the opportunity you've been looking for…..