You're not the type to plan weeks ahead? No worries, we took matters in hand for you. Whatever your tastes are, you'll certainly fall for one of our suggestions.
Spend your Saturday at the Mansion
From 10 a.m. to 3 p.m., Maplewood Mansion opens its doors to the public to benefit the Entraide-Jeunesse François Godbout Foundation. Visit this recently renovated heritage home and stroll through its pristine gardens in exchange for a modest donation ($5 for adults, free for kids under 12) that will be donated Waterloo's schools.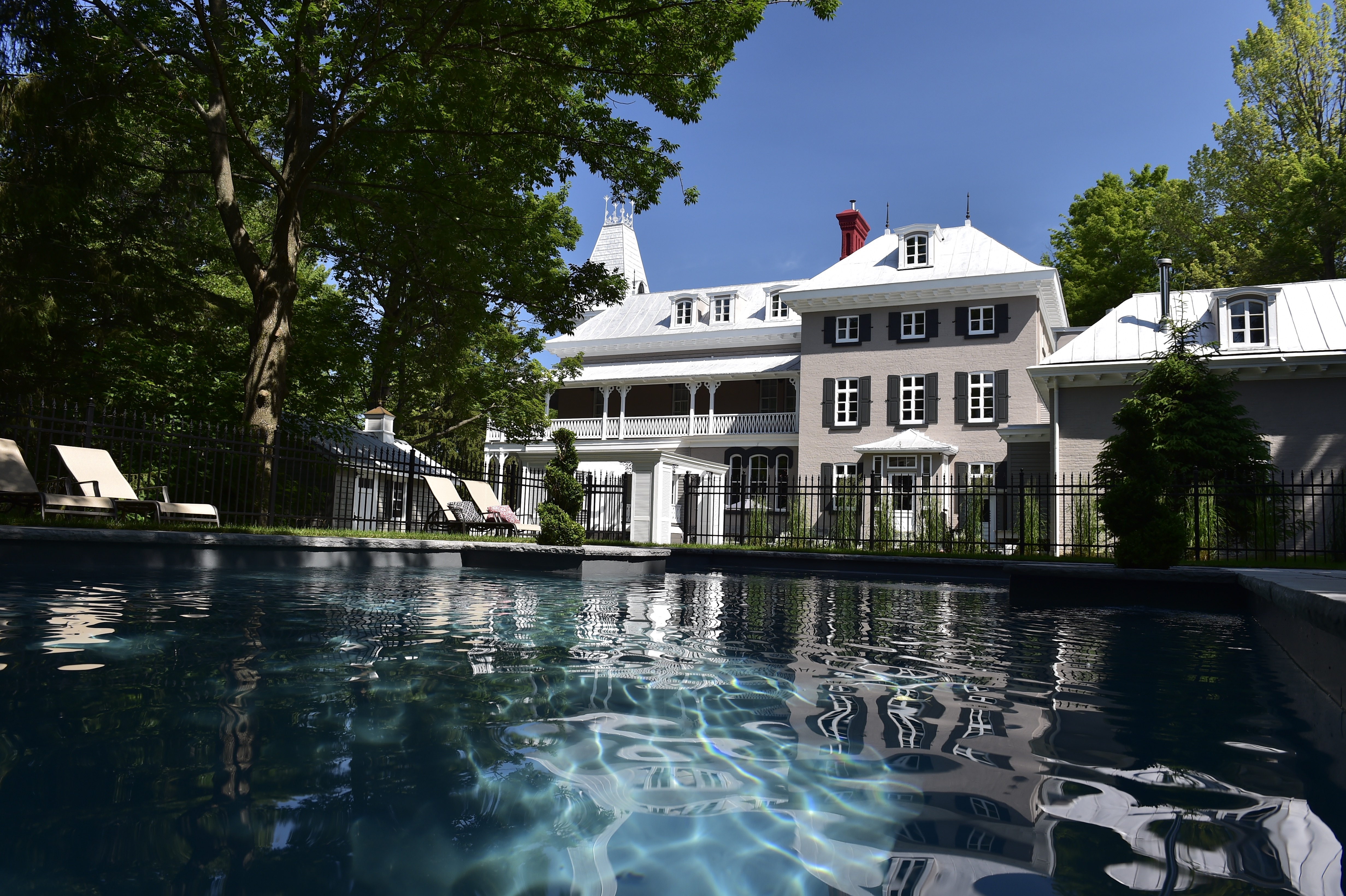 Eat, Drink and Enjoy
The Sherbrooke t'en bouche un coin food festival is back for a fourth edition this year. From Friday at 5 p.m. to Sunday at 4 p.m., Jacques-Cartier Park plays host to a gamut of gourmet events, including demos, tastings, and a live DJ spinning during a swanky soiree and a bountiful brunch. Want to get cooking? Local chefs like Jean Soulard, Daniel Charbonneau and Stéphane Lo Ré are hosting culinary workshops. And there's a new addition to the schedule this year, too: A guess-the-mystery-ingredient challenge during an hors d'oeuvre tasting. All participants will be entered in a draw to win prizes, including a dinner for eight cooked by Taverne 1855's Éric Garand in your very own home. Don't miss out!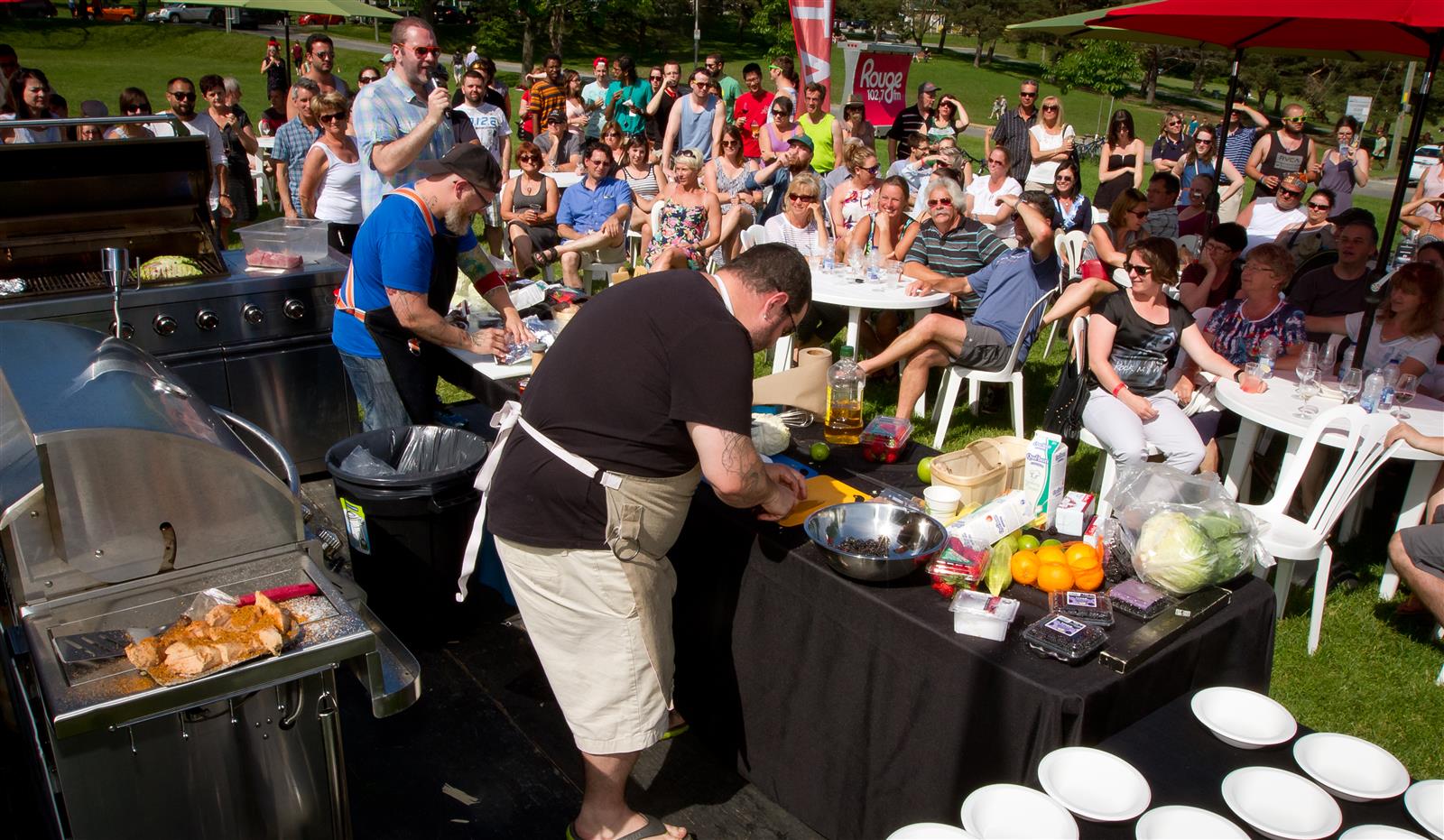 Attend an Equestrian Contest
Bromont CCI is a three-day equestrian triathlon of Olympic calibre that attracts riders from around the world. The skills of both the athletes and the horses are tested in the disciplines of dressage, cross-county and show jumping. If you're passionate about horses—or perhaps even just curious!—don't miss this world-class event.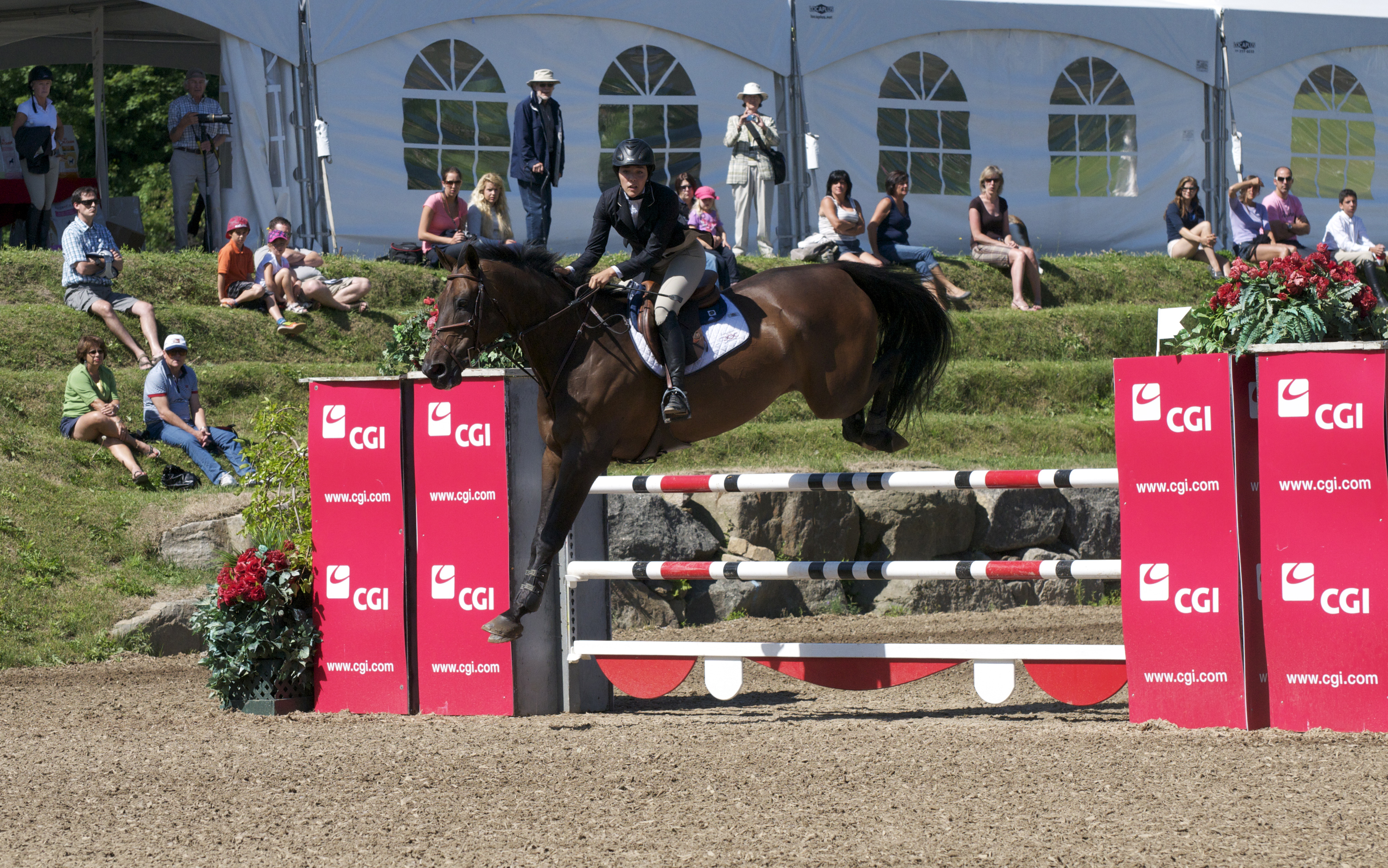 Attend a Season Opener
This Saturday marks the Granby Public Market's official season opener, featuring 25+ merchants to discover and a brand new patio that's the ideal spot to enjoy a spot of lunch. Don't miss your opportunity to stock up on goodies from Pascal Lapointe Maraîcher, Les Petits fruits du clocher and Miltonia winery. From 8 a.m. to 2 p.m. at 180 rue Principale.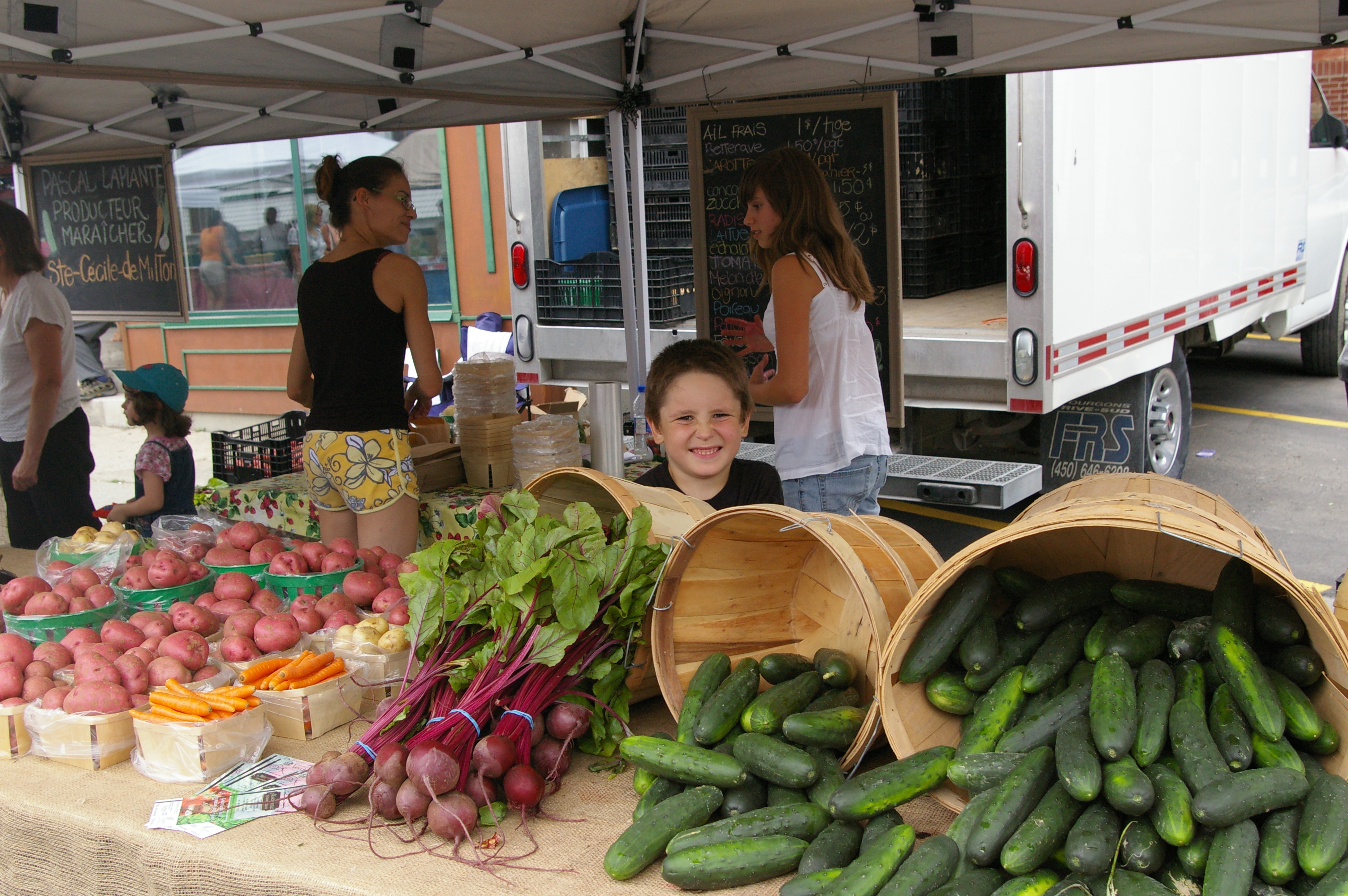 Wear White and Attend a Concert
L'Harmonie de Coaticook's Concert en Blanc is a feast for the senses. The concert, which takes place at Chartier Park this Saturday at 6:30 p.m., attracts over 400 attendees—clad in white, of course—annually. Why not enjoy a picnic on-site before? And if you're in the mood for a nightcap after the show, you'll find something to satisfy your thirst and the nearby Microbrasserie Coaticook. Hurry up, though: It closes at 9 p.m.!