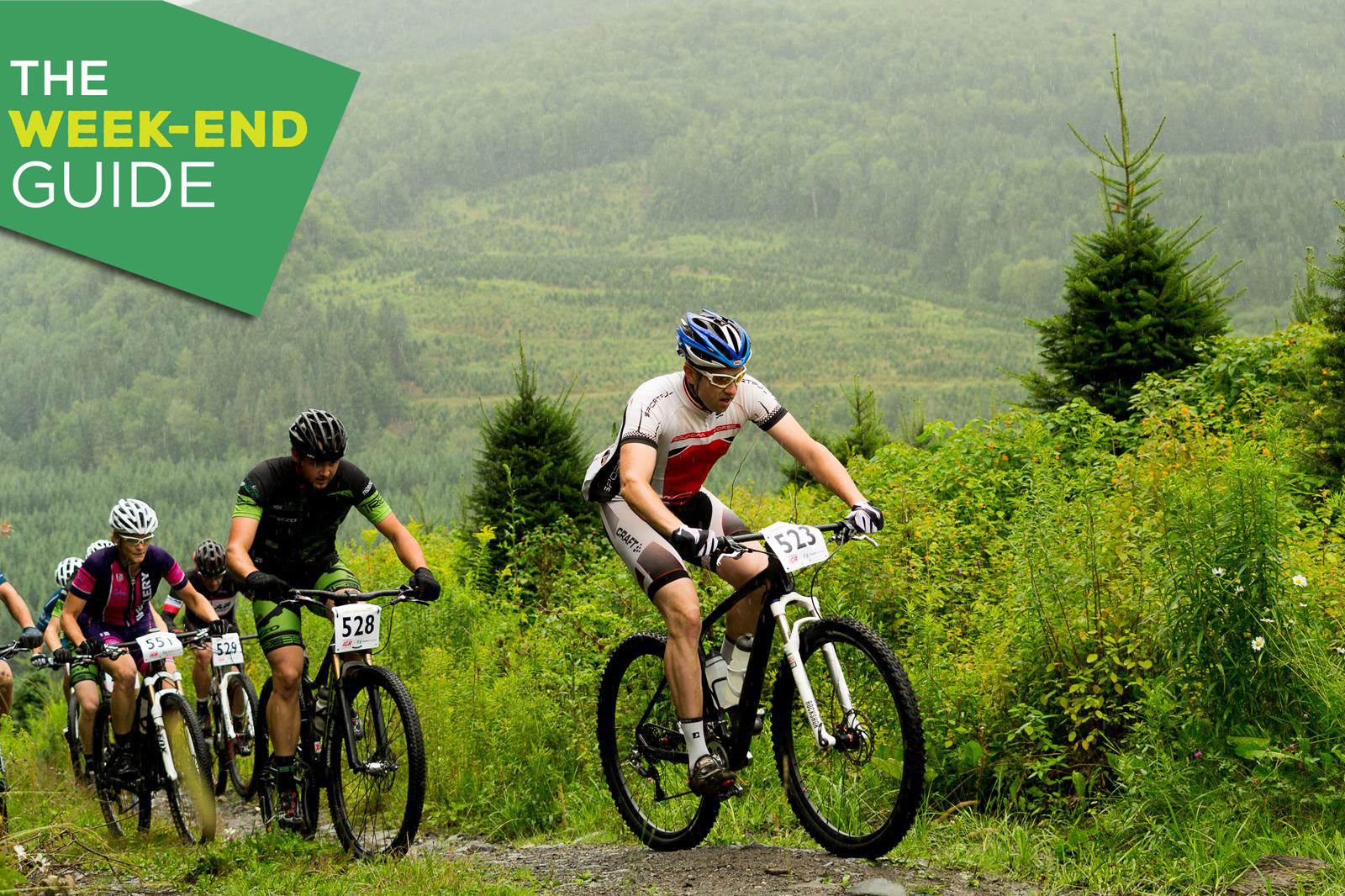 You're not the type to plan weeks ahead? No worries, we took matters in hand for you. Whatever your tastes are, you'll certainly fall for one of our suggestions.
A super cycling event
Calling all mountain bikers – from novice to expert! Freeride down Mont Hereford, join an endurance race, meander around the mountain on your own or in a group. Just some of the exciting things on offer during the FestivAllezy Jean-Davignon, which runs from Friday to Sunday. Truly a super cycling event! Gift stalls, live entertainment and microbrewery beer.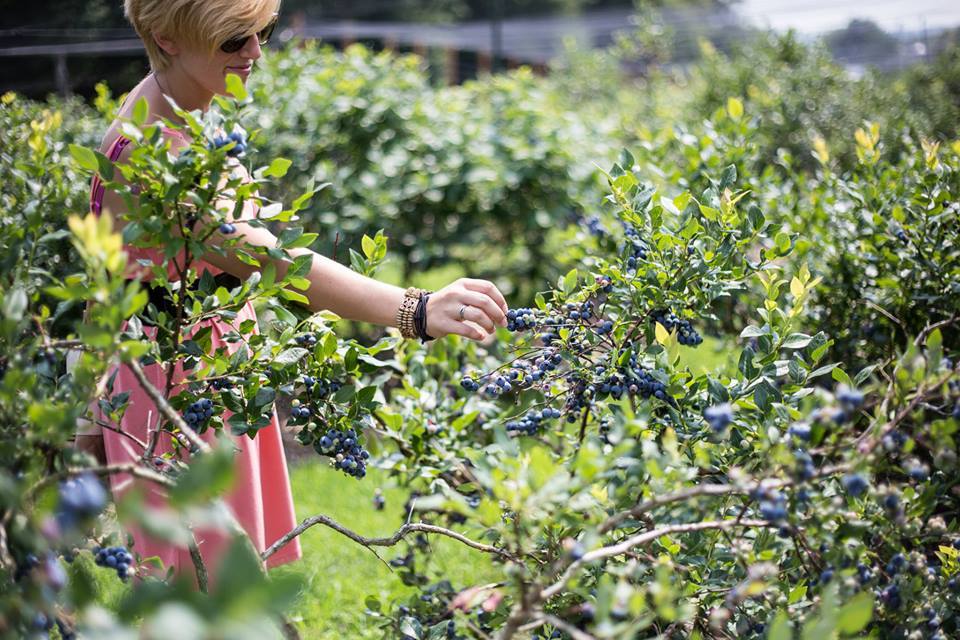 Go berry picking
Strawberries, blackcurrants, raspberries, blueberries, cherries, blackberries, red currants… the list goes on. The berry picking season is in full swing! There are dozens of 'you pick' places all over the region and now's the time to gather these luscious fruits.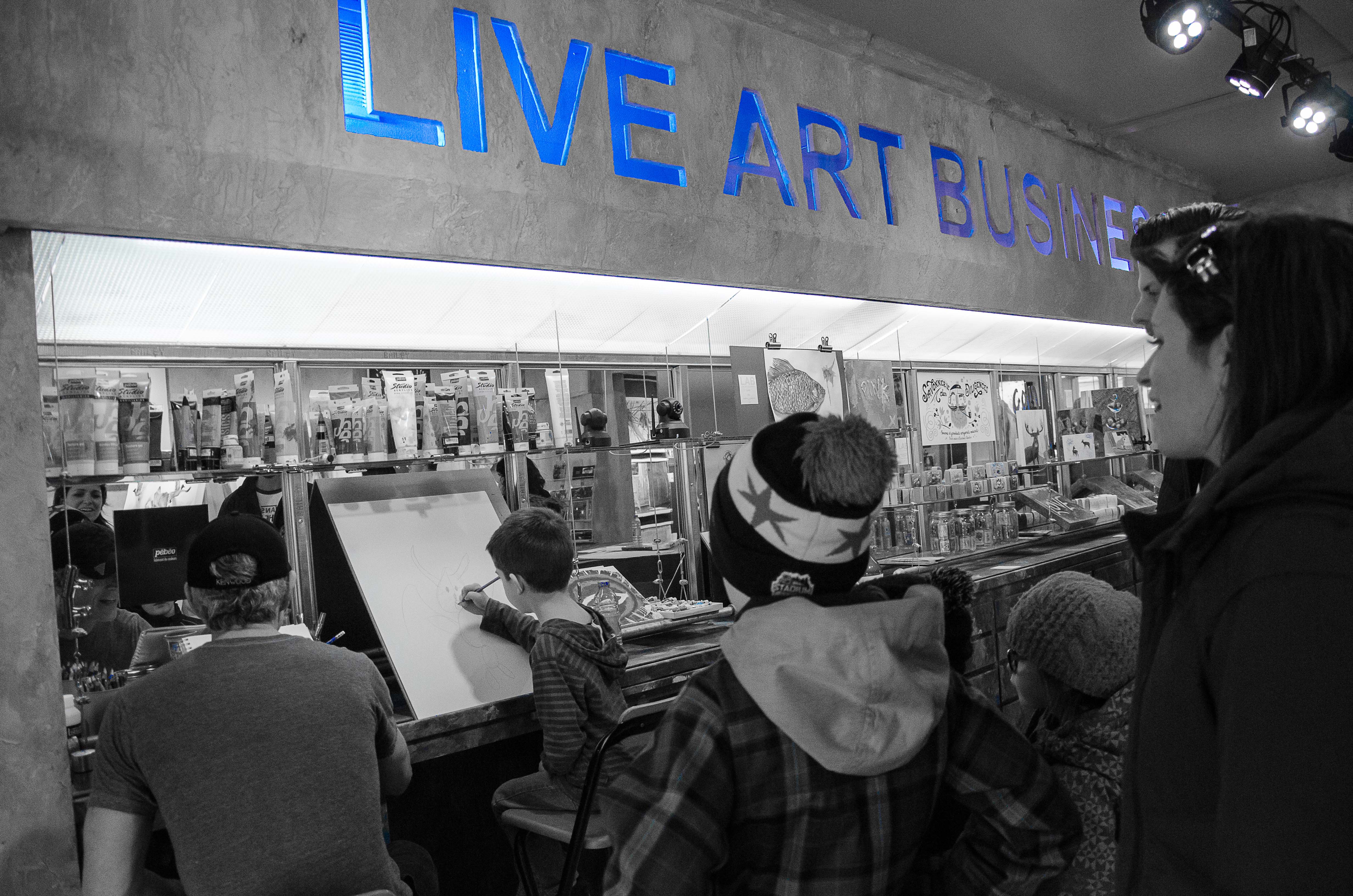 Pop into a place that will inspire you
If you happen to be in or around Magog at the weekend, take a look at its new art gallery - Live Art Business – LAB. Much more than an art gallery, this place is actually a little laboratory where artists (principally visual artists but also musicians) do all kinds of imaginative things. Bubbling away with creativity, this one-of-a-kind gallery has an amazing line-up of future events. Truly a unique discovery! 
Take a music break  
Bromont is hosting the second edition of Blues & BBQ. Between July 13 and August 14, there will be eight free shows featuring an eclectic selection of musical genres, from traditional blues to modern blues, with some folk and rock thrown in for good measure. The musical event opens with Les Jalouses du blues and Nanette Workman. The closing concert will feature The Blues Berry Band, a popular group with blues fans. The musicians will perform in the gazebo at the Saint François Xavier church.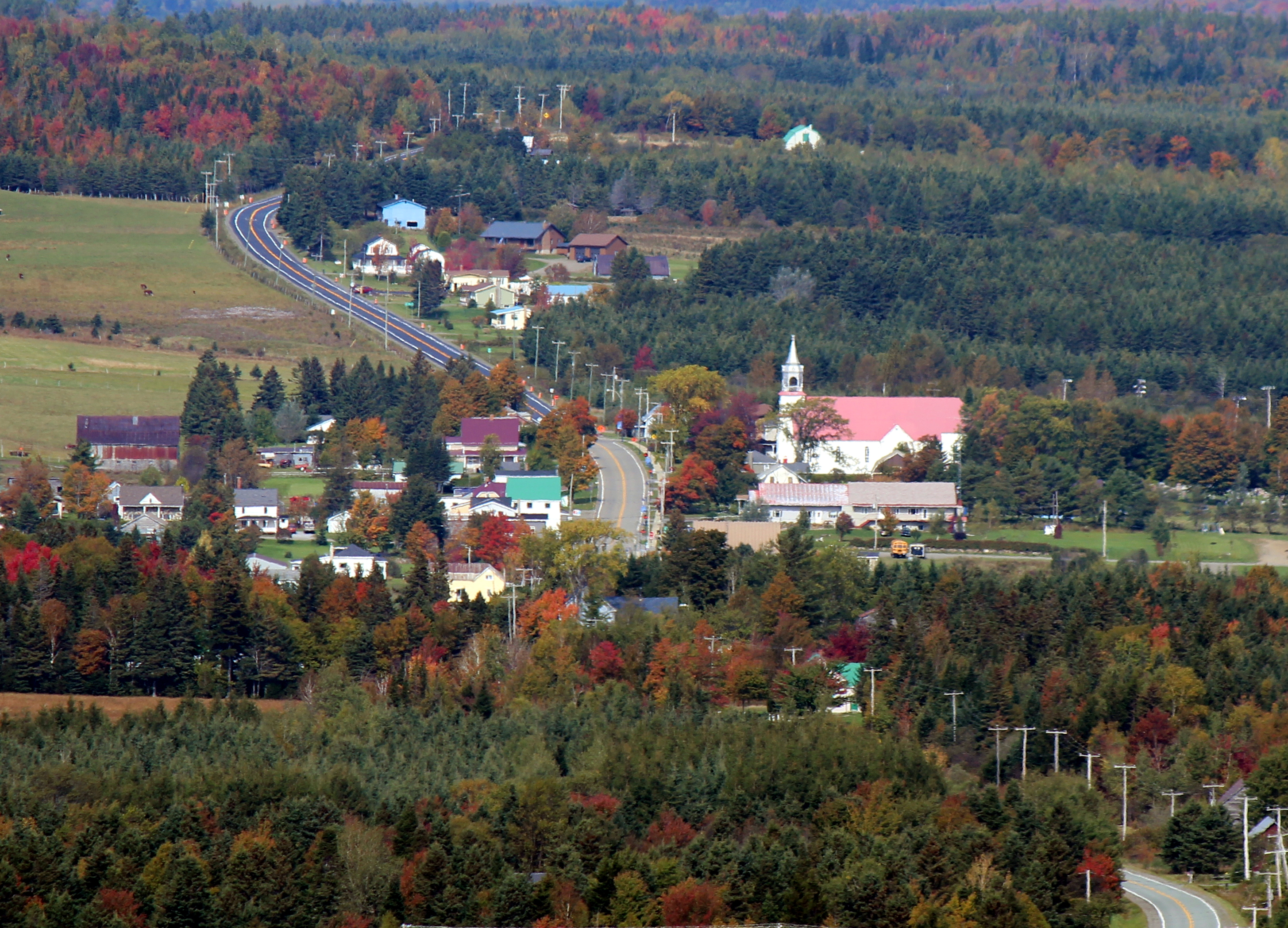 A studio tour of talented artists
On July 14, 15 and 16, artists in the Haut Saint-François region are opening their studios to the general public. Visitors will be able to view their work and learn how it is created.  A dozen talented artists are participating in the studio tour - Sentier artistique des Hauts Boisés – and they will be on hand to talk to visitors. 
Cycling for three worthy causes  
The Défi Vélo Desjardins – Roule pour l'espoir takes place on Saturday. Last year, some 150 cyclists participated in this fundraising event and participants had to raise a minimum of $250 each. The charity rides cover 40, 80 or 110 km and they start out from the Centre national de cyclisme in Bromont - the same venue at which the BMX championships take place on Saturday and Sunday. A great opportunity to watch the professionals pedal their hearts out!  
For more suggestions, take a look at the not-to-be-missed summer attractions recommended by the team at Tourism Eastern Townships.