The Townships are located less than an hour south of Montreal. When you arrive here, you'll immediately feel more relaxed, ready and eager to take on any project.
Our landscapes, sculpted by mountains, forests and lakes, offer the perfect setting for your corporate meetings. In fact, our accommodations and work spaces are invariably surrounded by an appeasing and inspiring natural environment.
The region has a panoply of establishments for meetings and conventions. They include hotels, country inns, convention and conference centres. With more than 3,800 rooms, we can welcome any size group, and our more than 200 meeting venues are able to answer all your business needs. Our establishments offer the corporate community a wide range of impeccable services, different size conference rooms, all equipped with state-of-the-art technology, and meal plans that follow the standards of the most refined tables.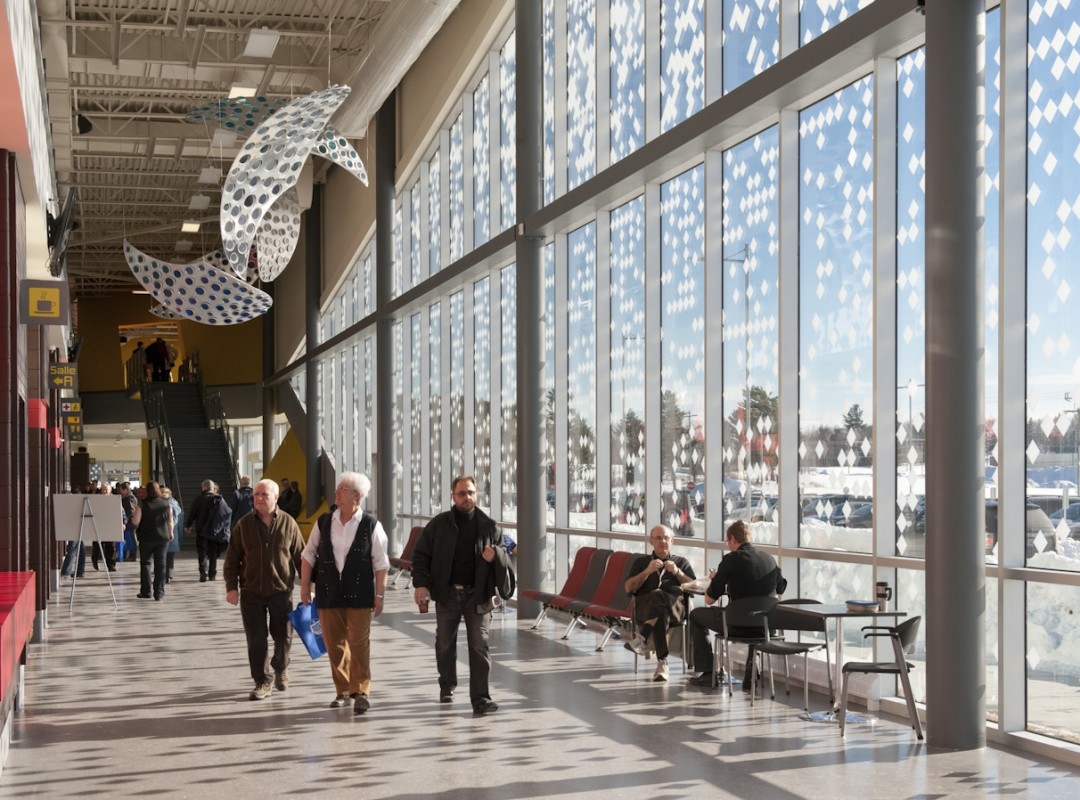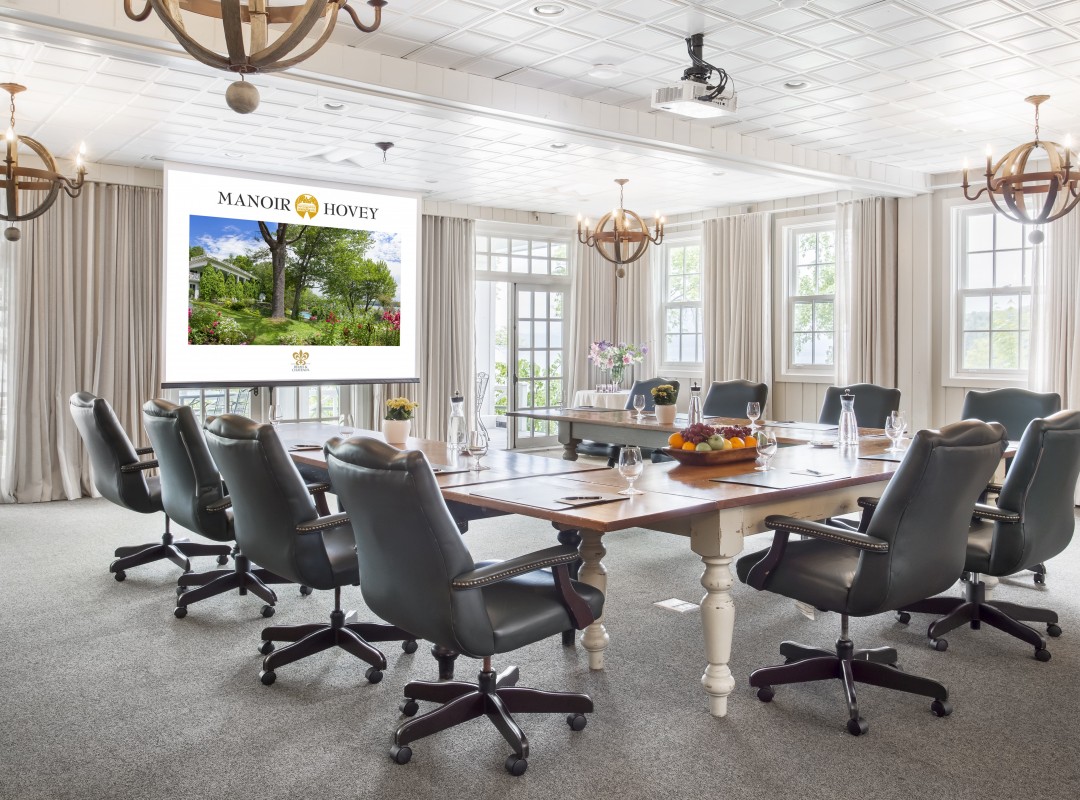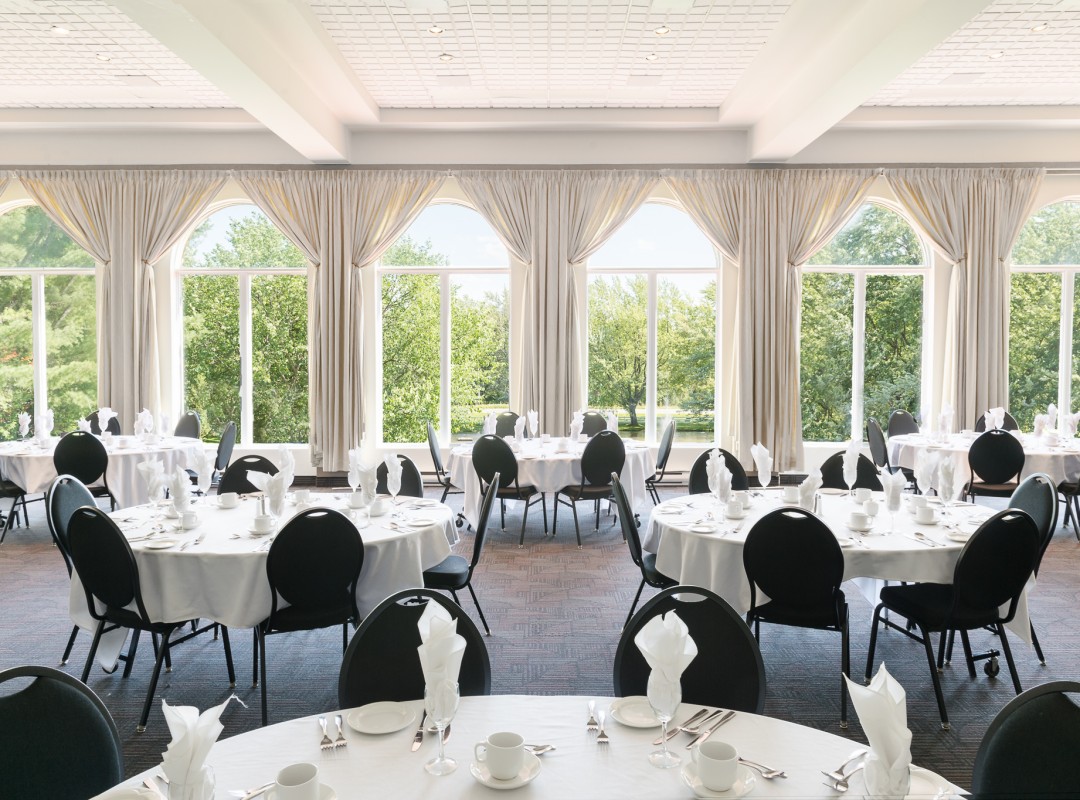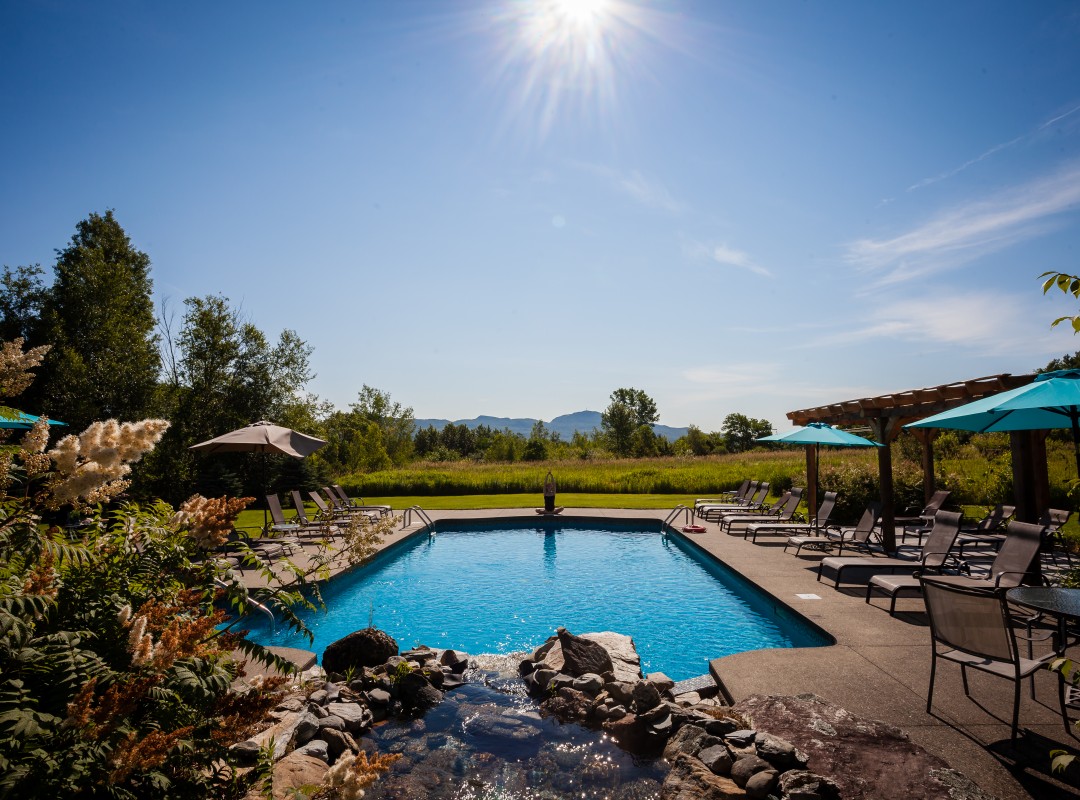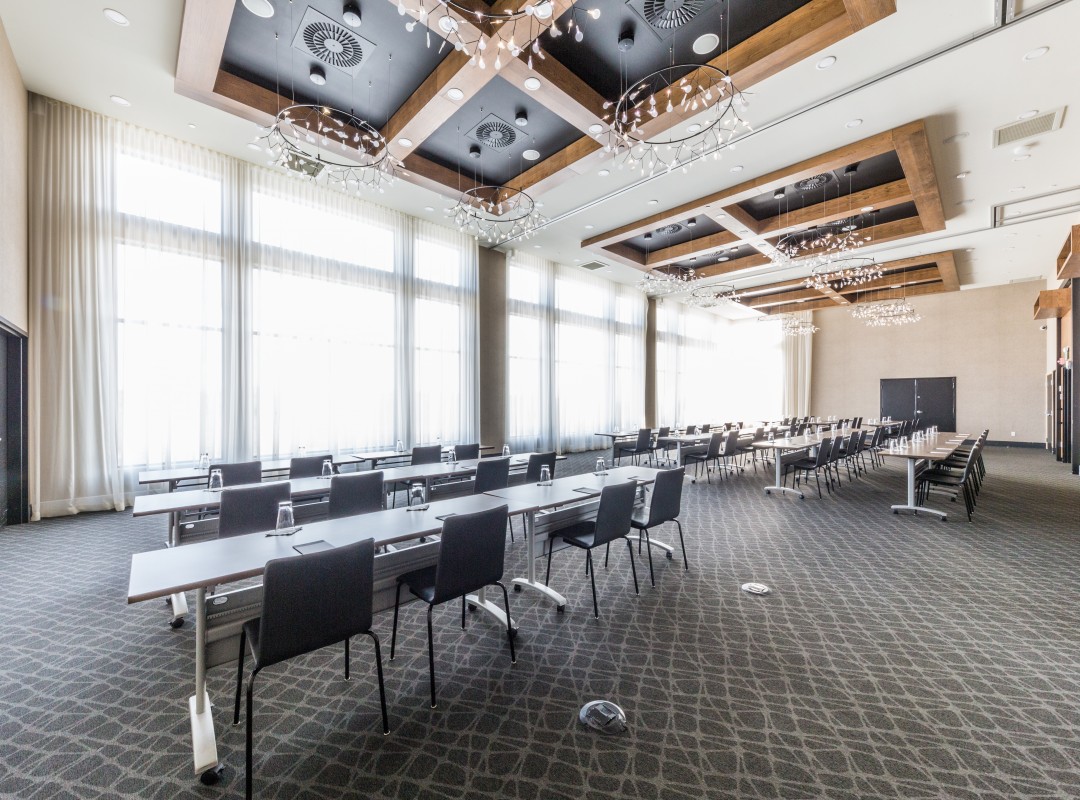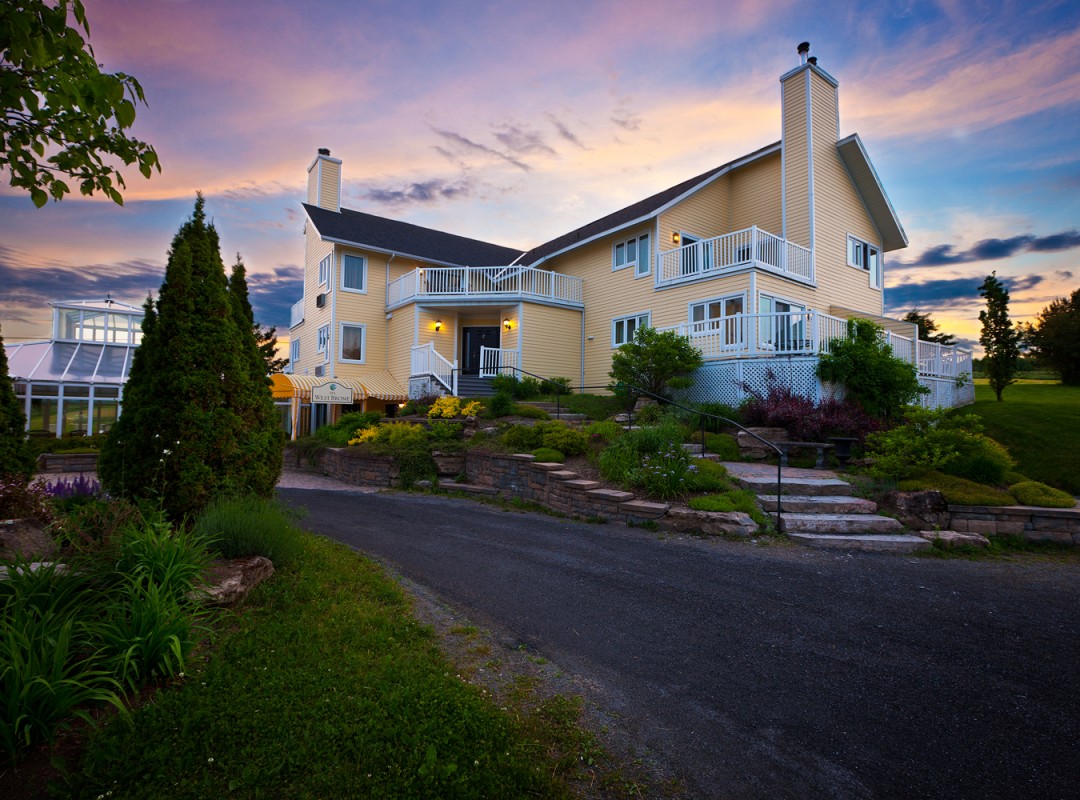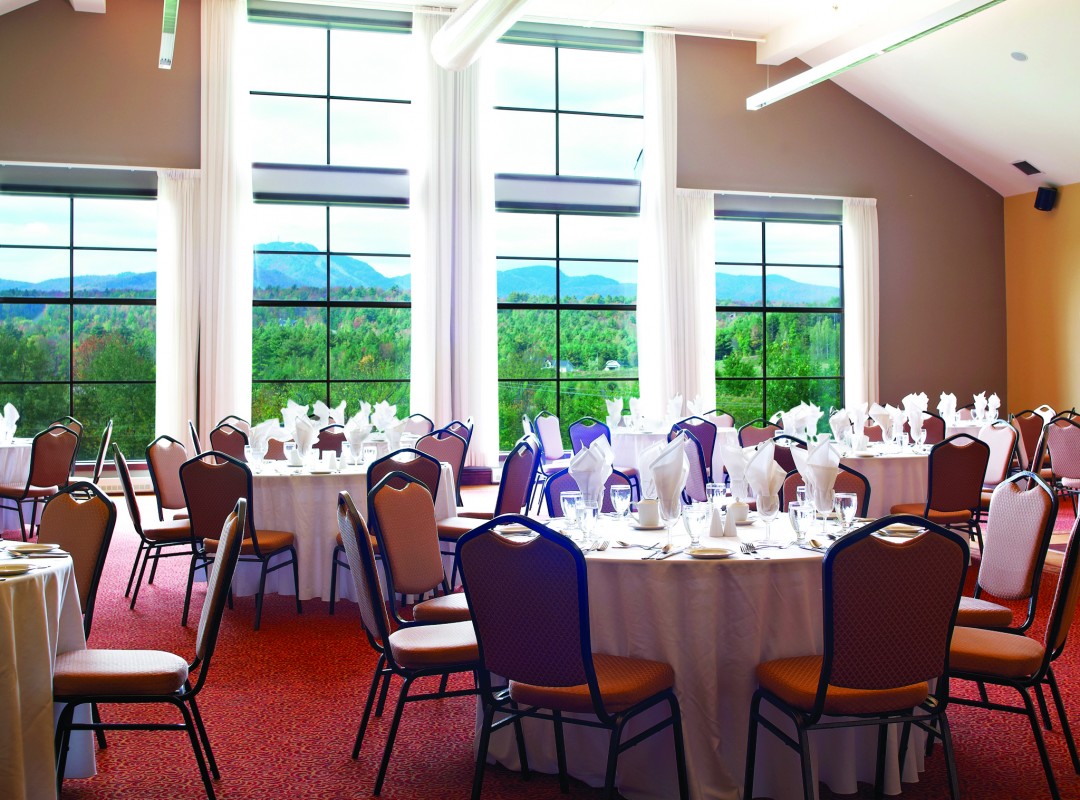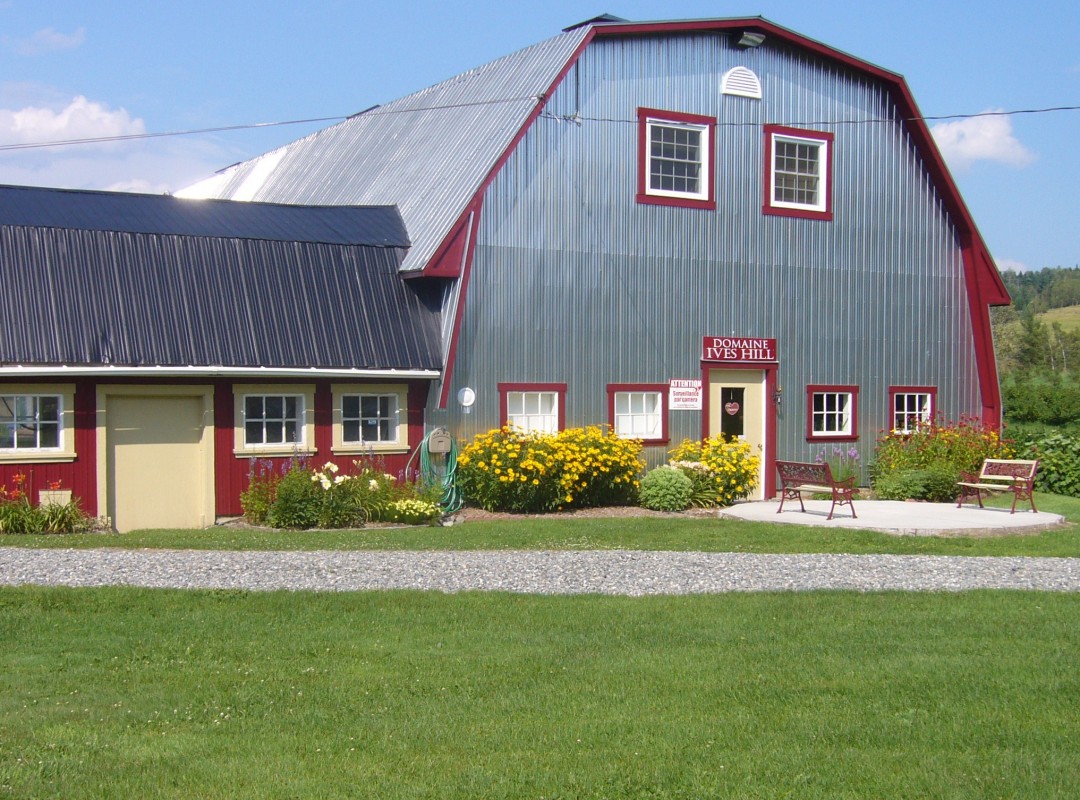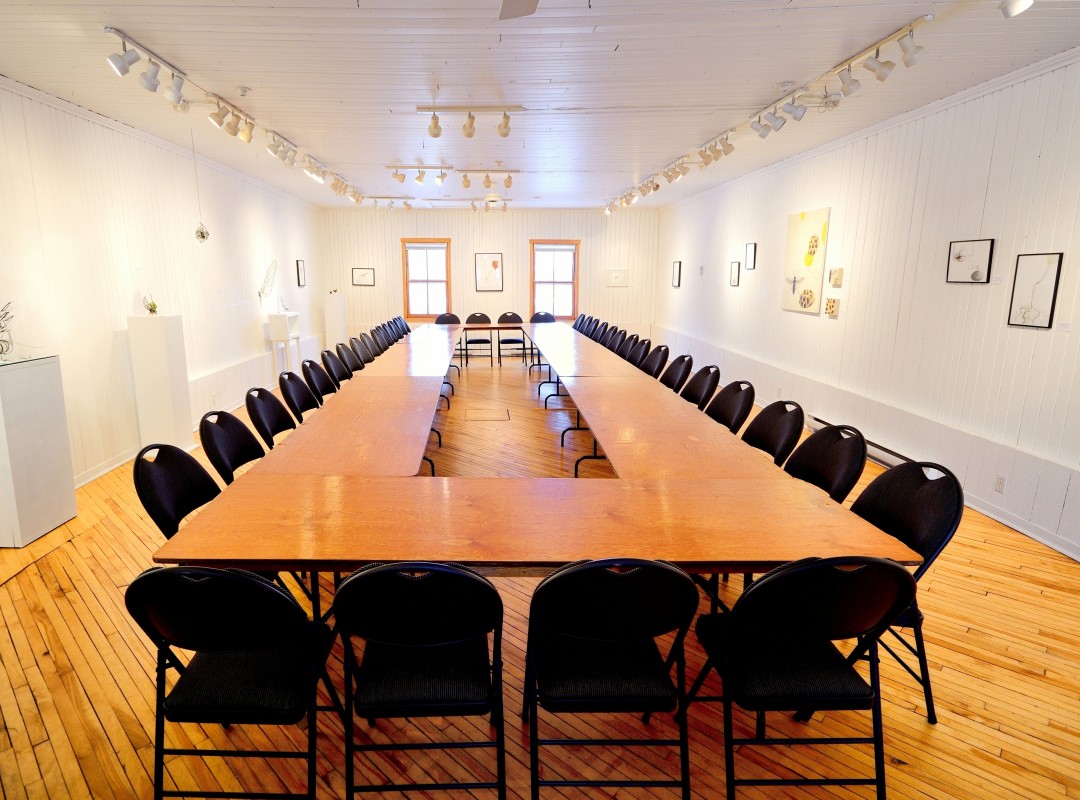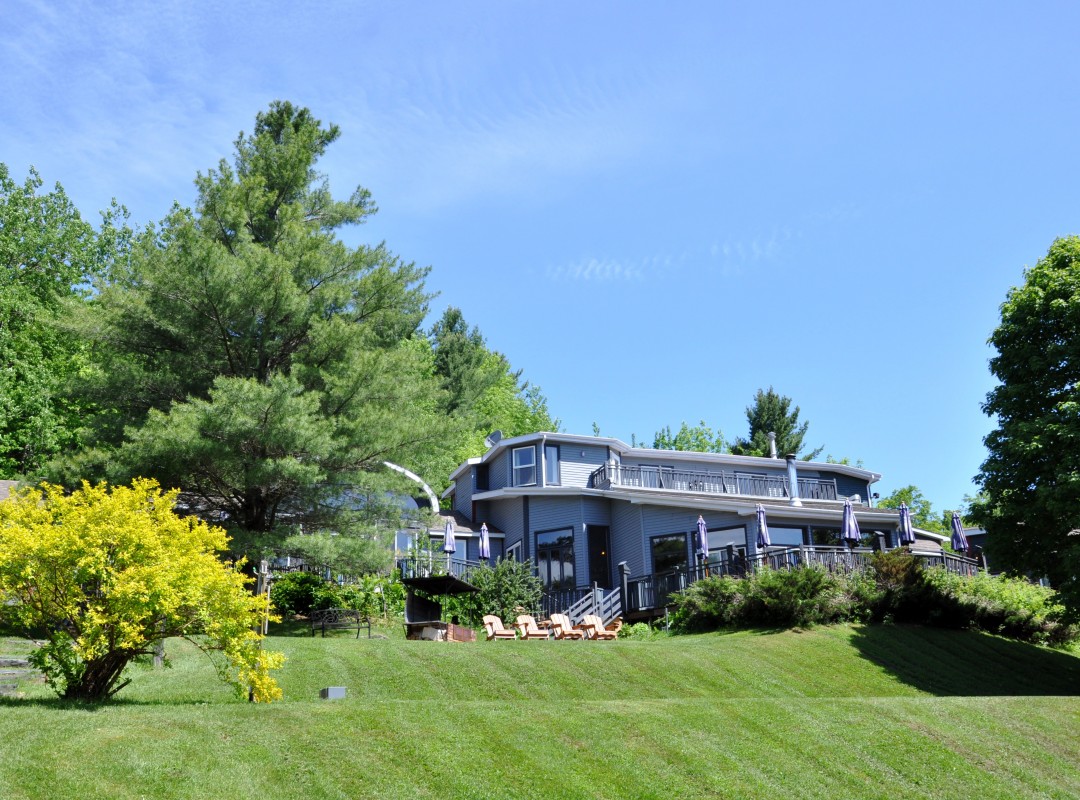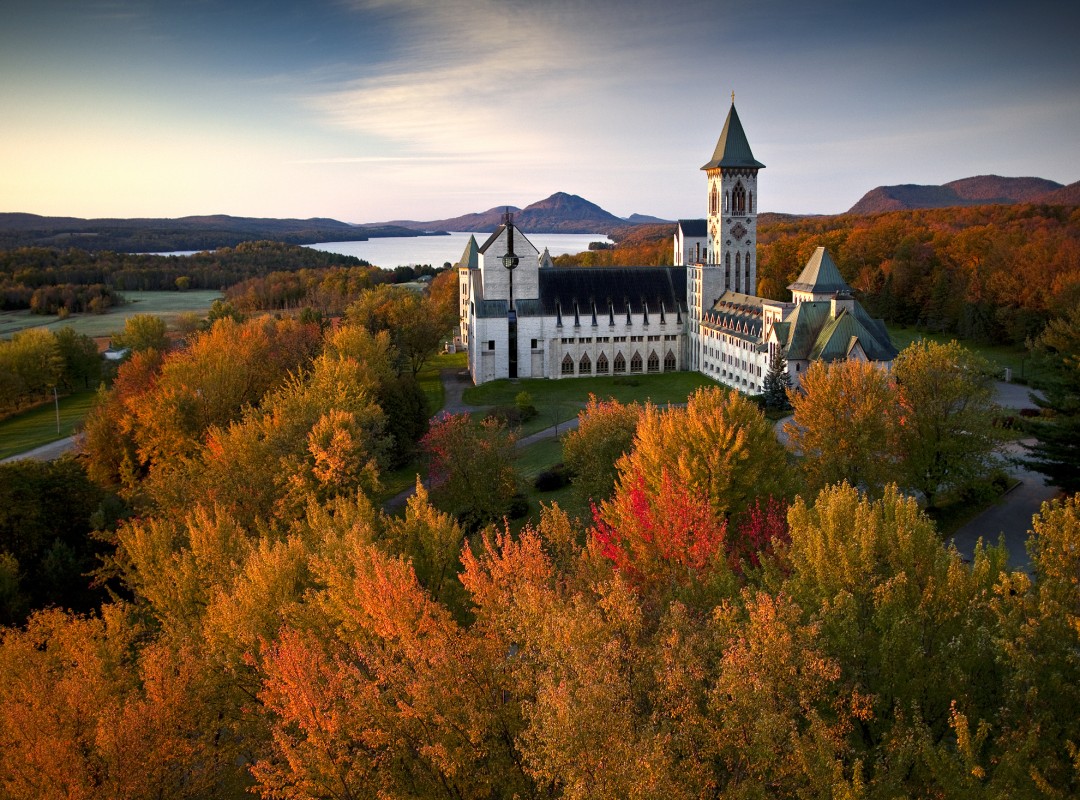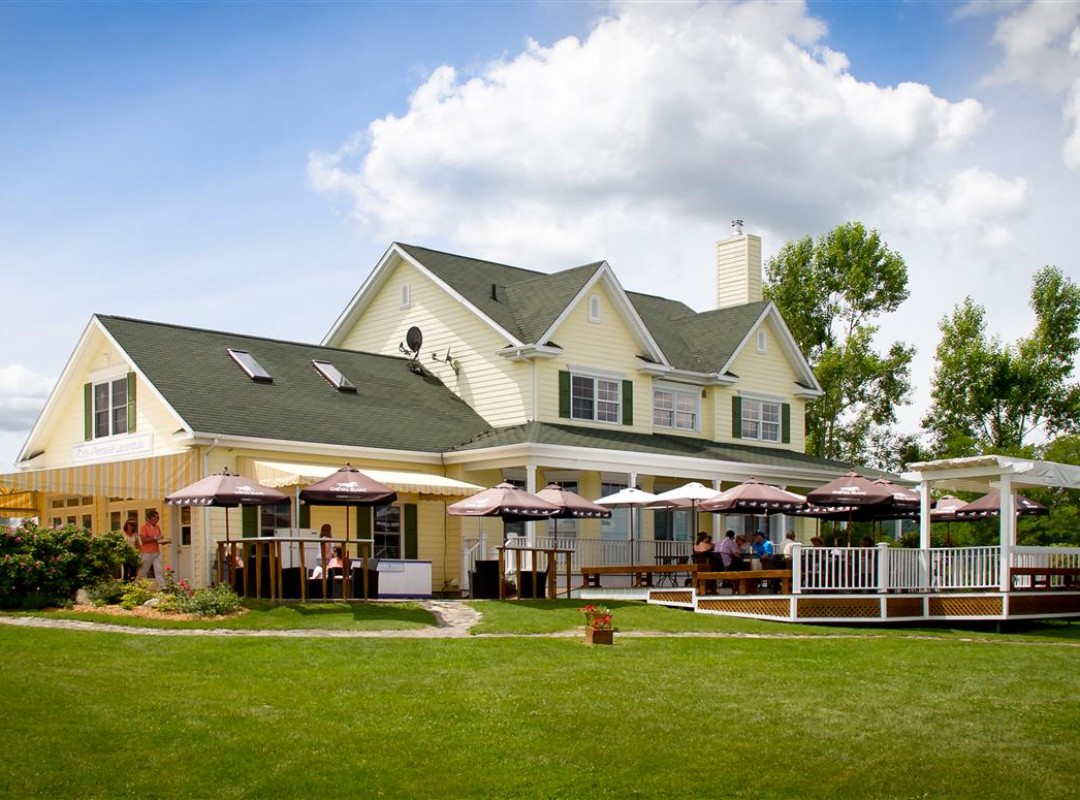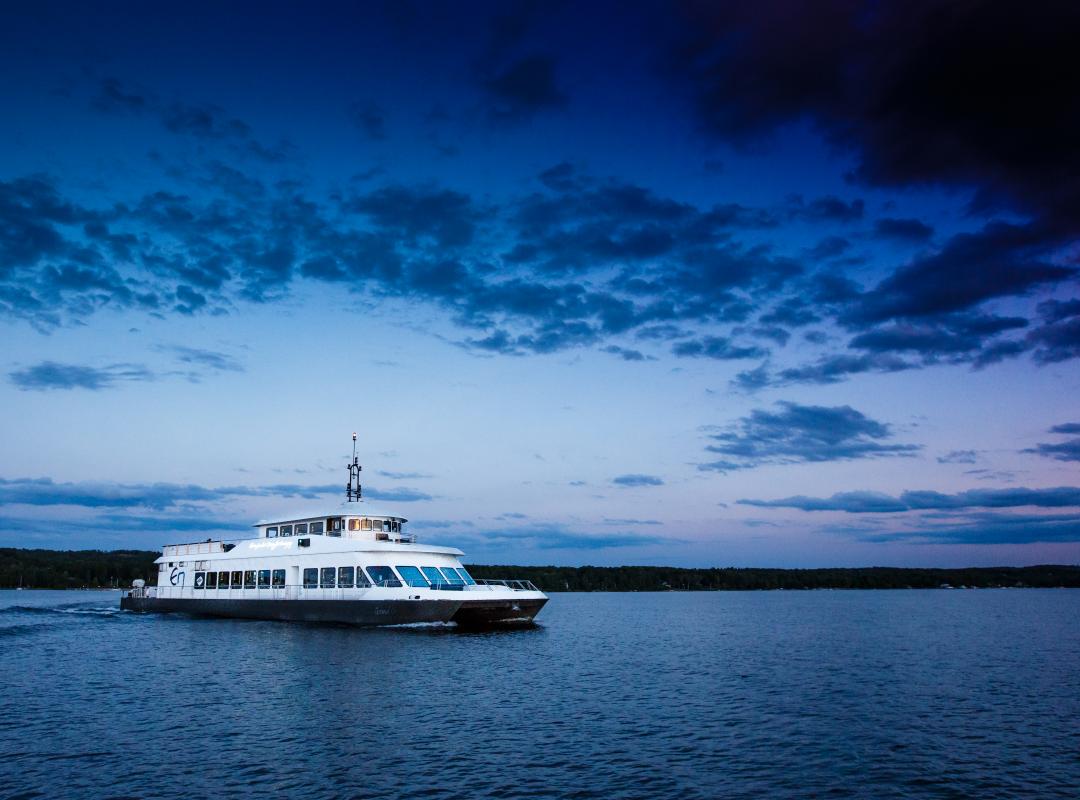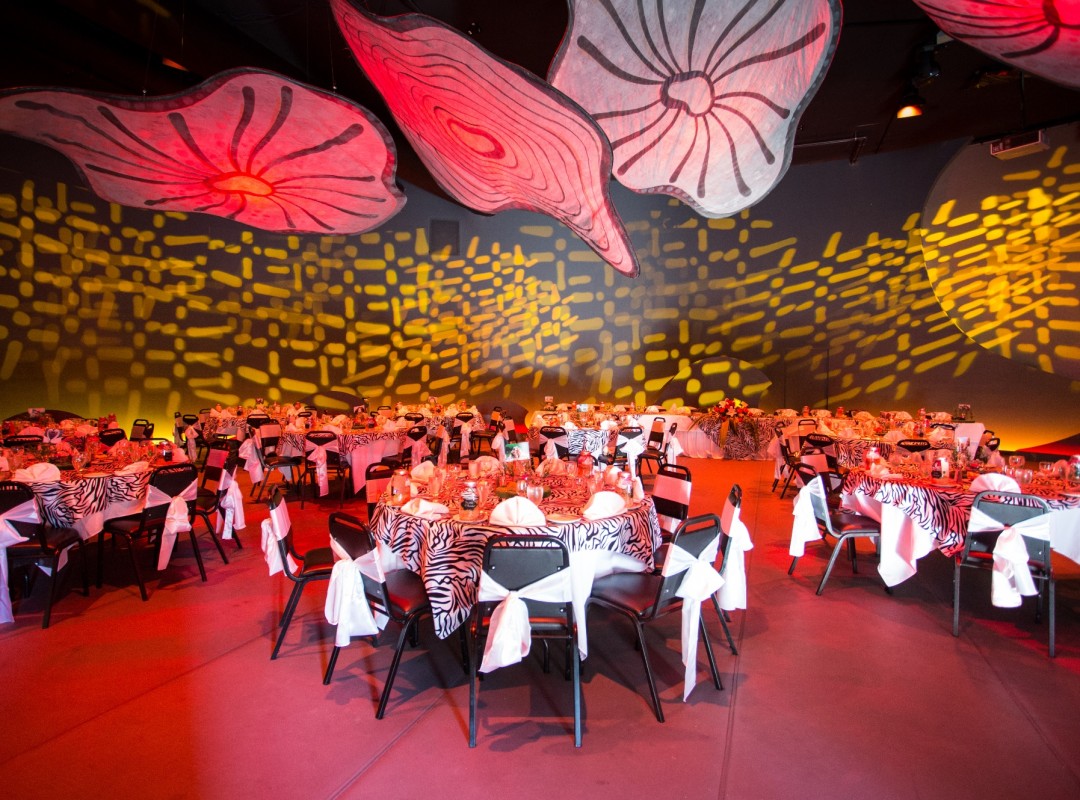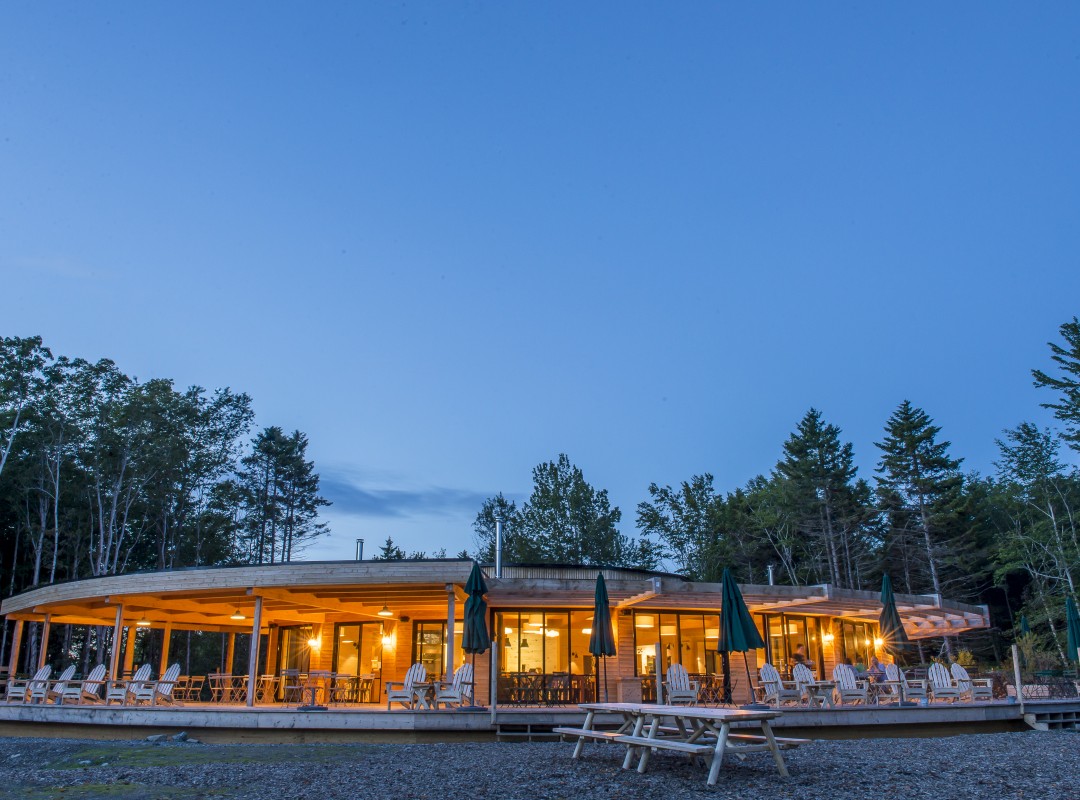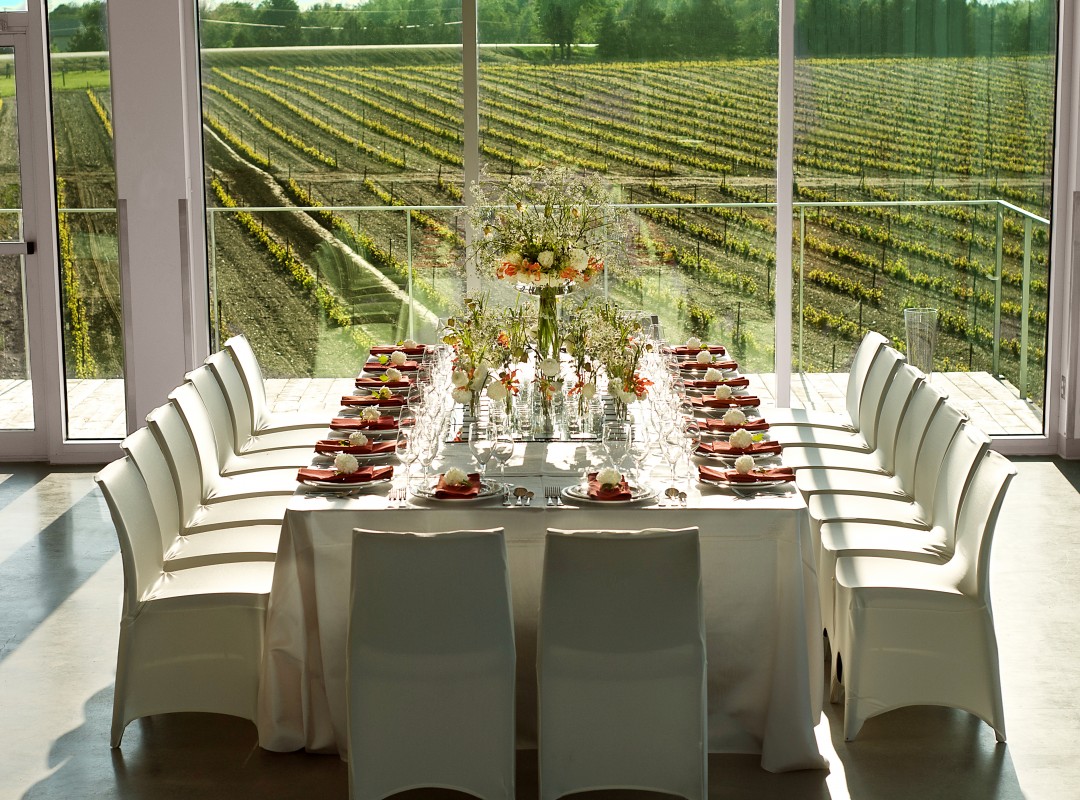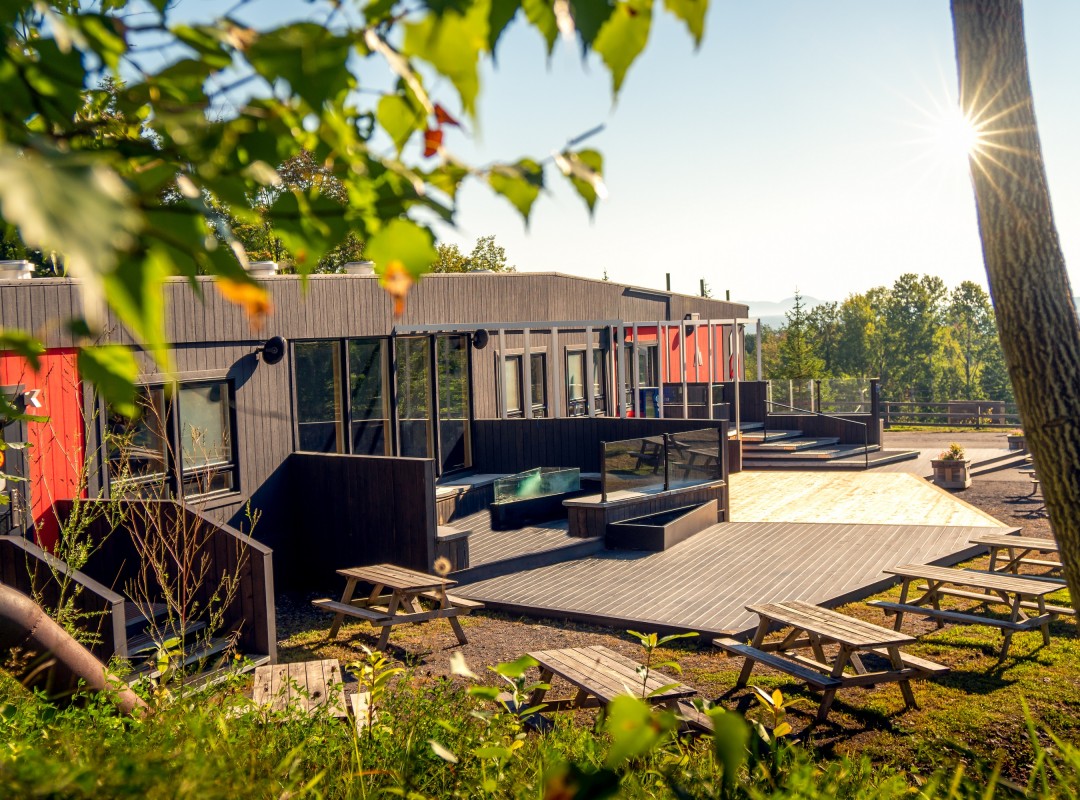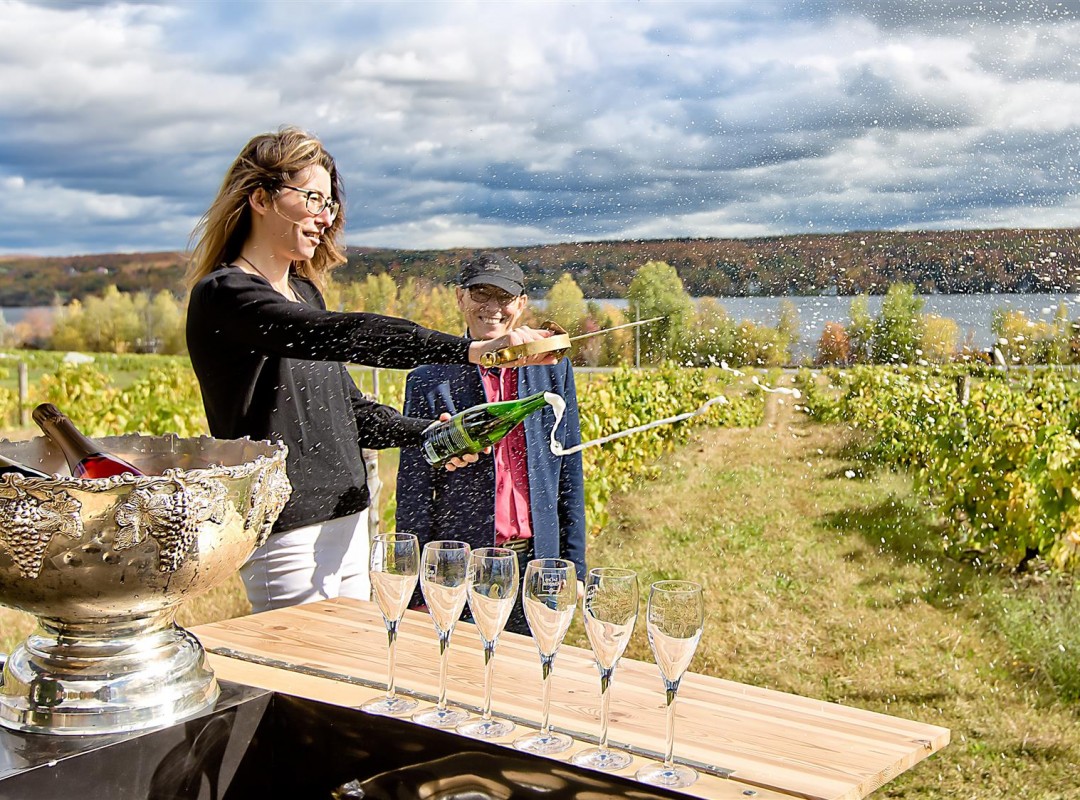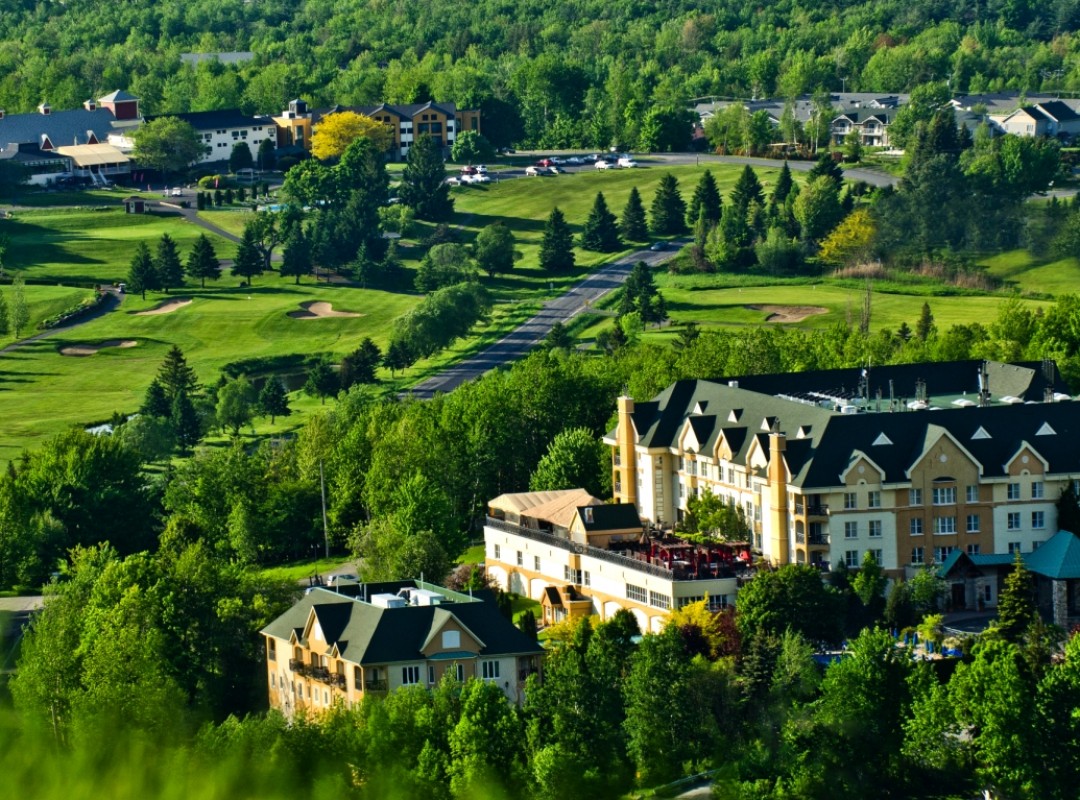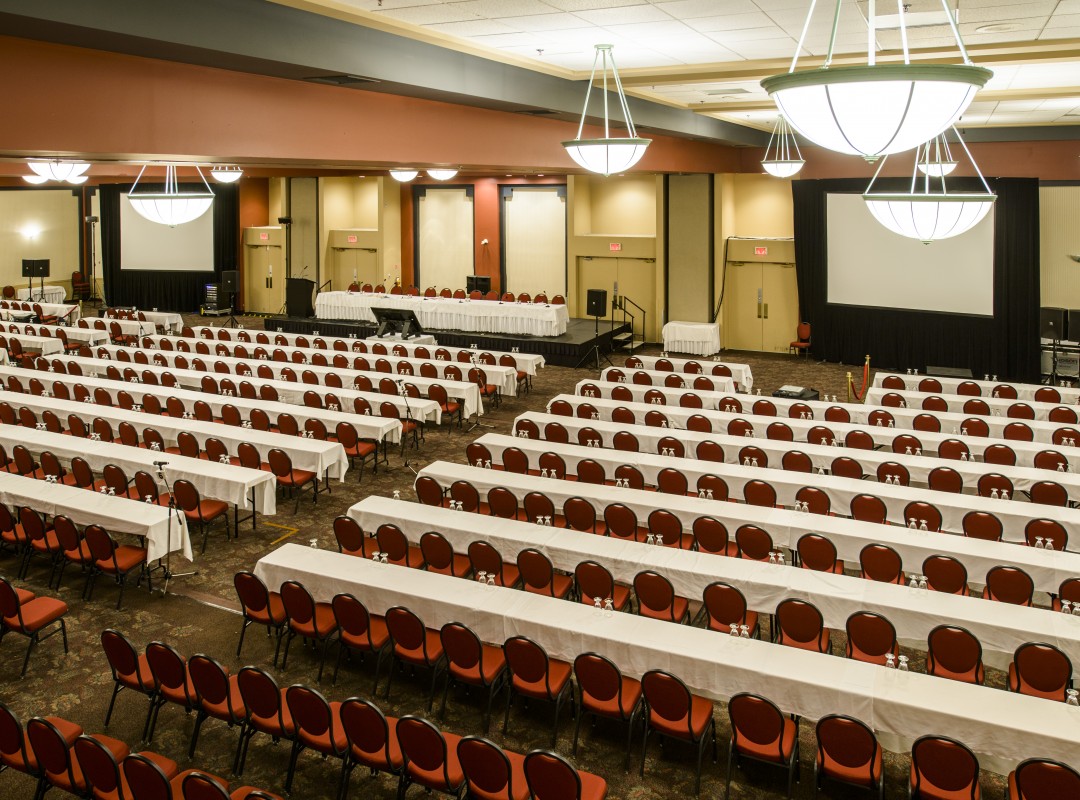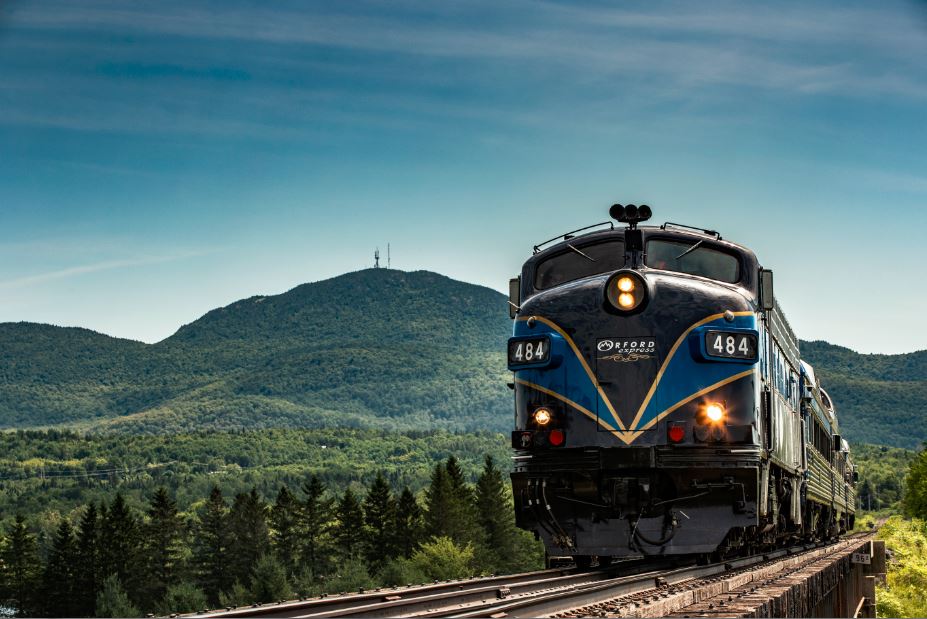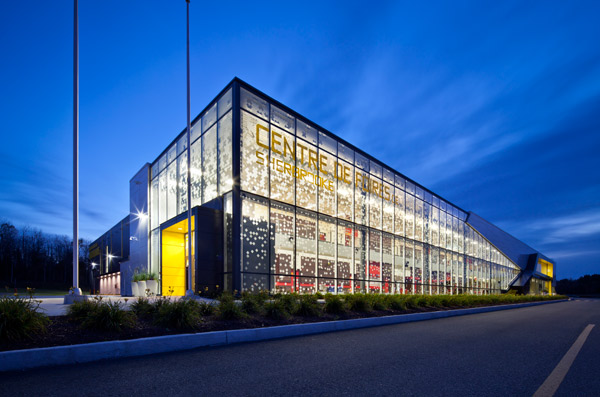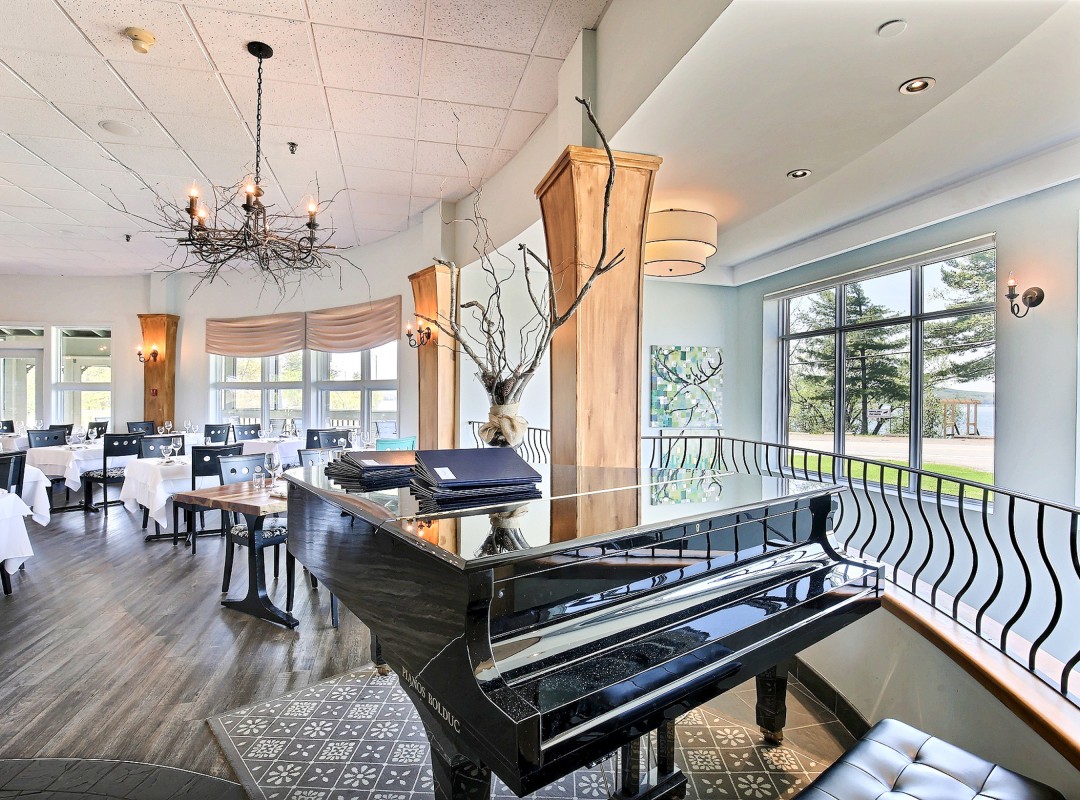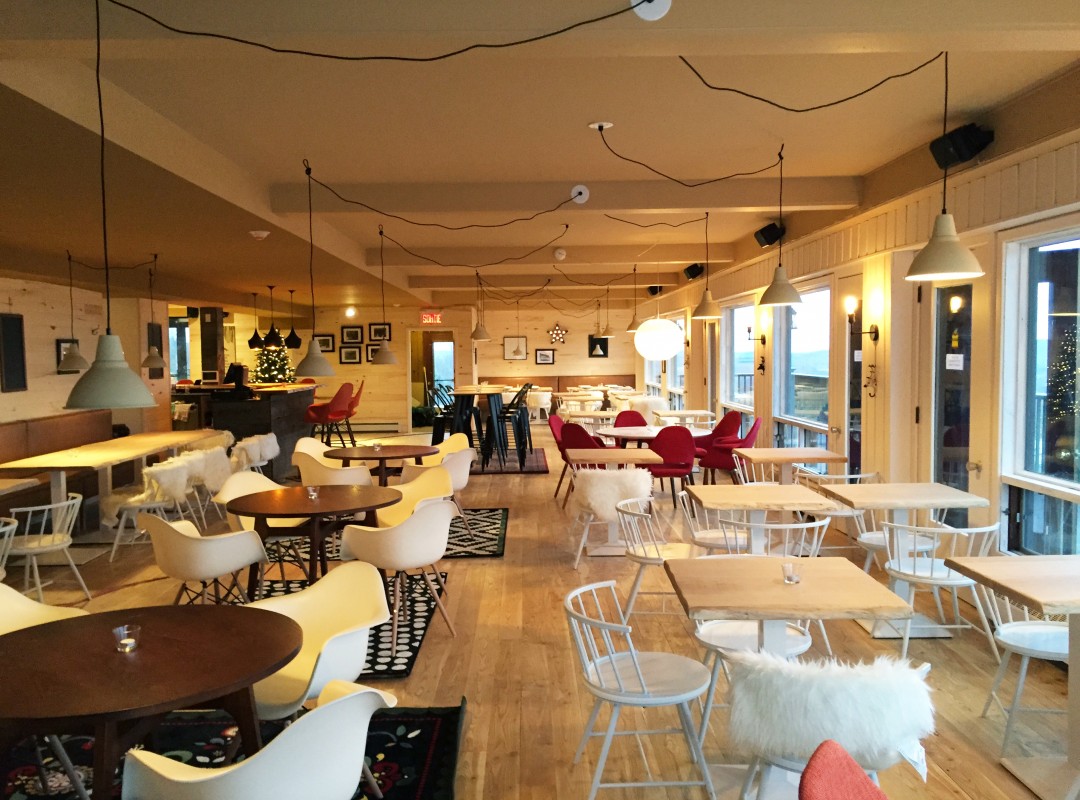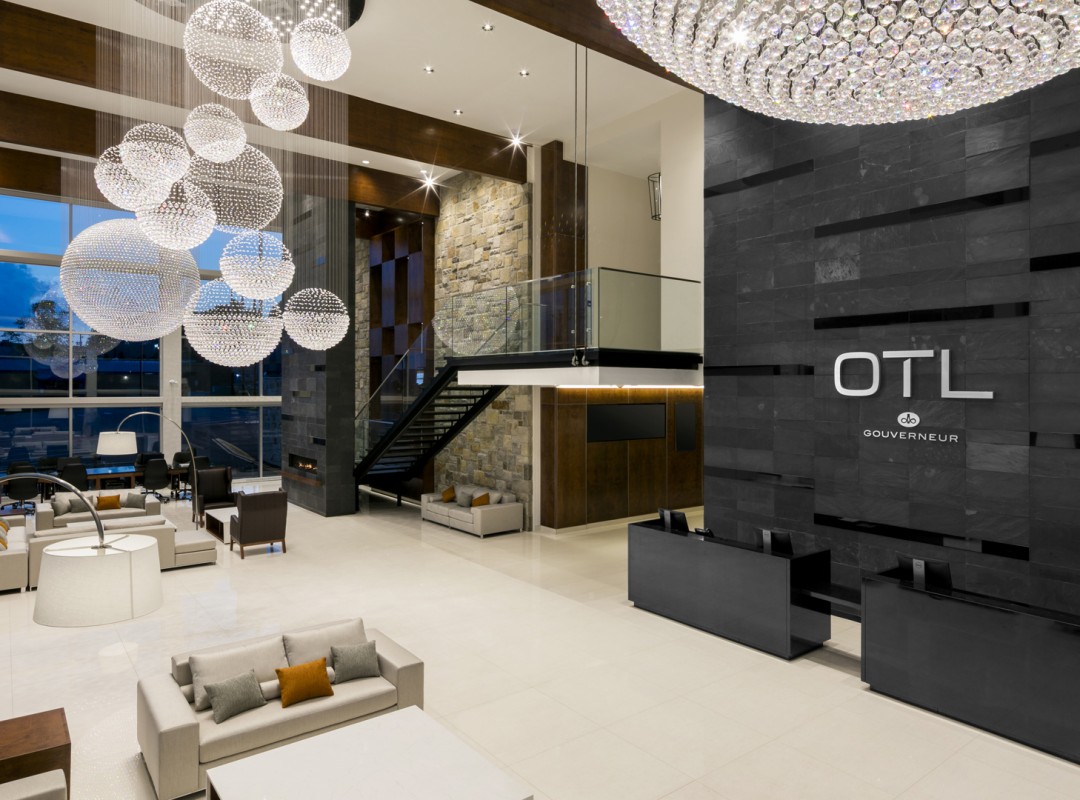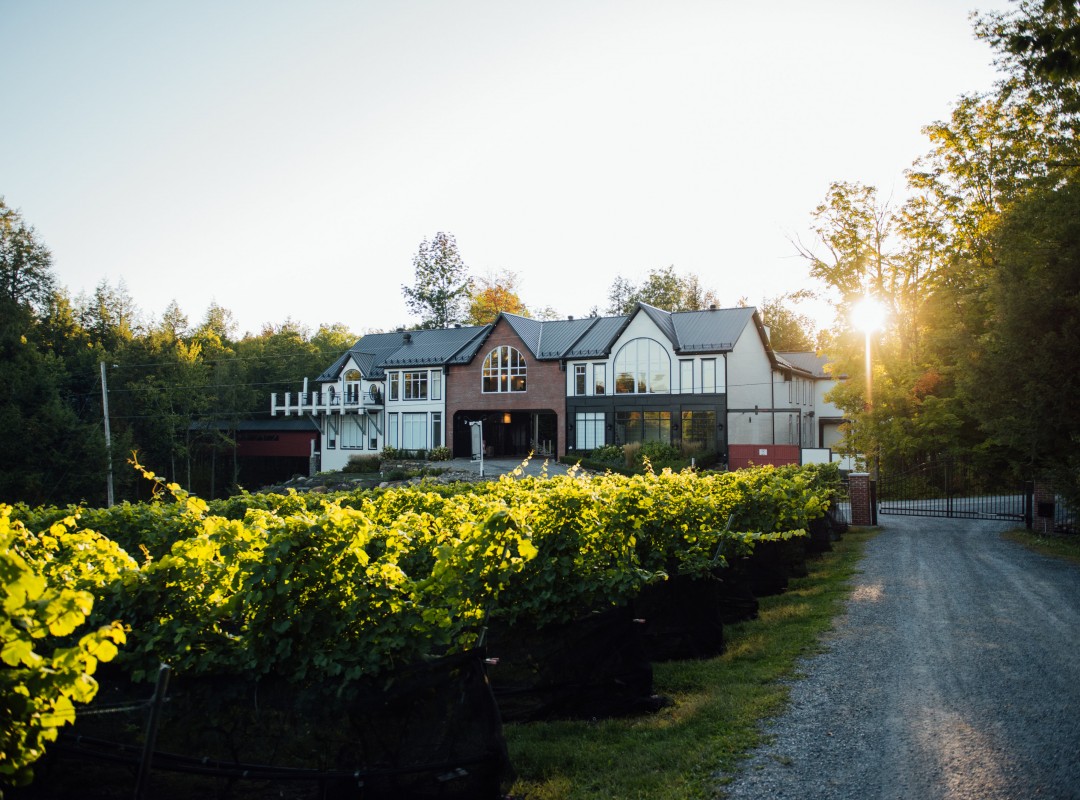 At the end of your work day, you can relax as you enjoy our many local activities: savour a pint of beer in one of our microbreweries or a great meal in one of our best restaurants; Relax at a spa, take advantage of all the region's outdoor activities; Enjoy a show; Drive along one of our tourist routes and visit our charming villages; Shop at our artisans' and producers' outlets. Or, simply return to your lodging, knowing that your day was truly a very productive one!