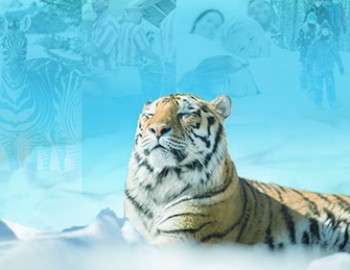 100% Family Fun
When it comes to family fun, nothing beats Granby Zoo. Want to make it a weekend? Add award-winning poutine, a national park and a hotel that offers something for everyone (think spa and game room, for starters).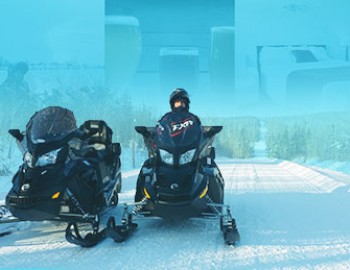 Mégantic by Snowmobile
Route des Sommets, along which you'll find majestic lakes, balsam firs, white-tailed deer, friendly locals, charming villages and vast expanses, is a gem in this region. It's best explored by—you guessed it!—snowmobile.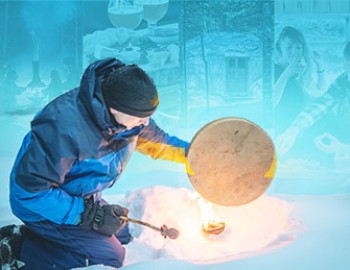 Nature Immersion
This winter, treat yourself to an invigorating and energizing getaway at Hébergement Aux Cinq Sens. It's the perfect occasion to indulge in quality time with your significant other or the entire family and reconnect with what truly matters. In this secluded spot, you'll be far from everything, but close to each other.