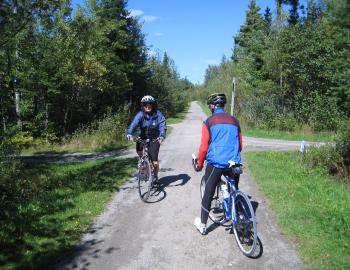 Camping Domaine Parc-Estrie - Parkbridge
Promo-bike low season - 15% discount
Magog
Promo-bike low season - 15% discount
1 Night | Starting at
$41CAD
Taxes not included, Gratuities not included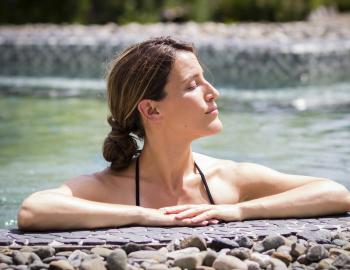 Spa Eastman
Health immersion signature program
Eastman
To celebrate its 40th anniversary, Spa Eastman is offering $400 off its Health Immersion signature package. Fitness, weight loss, stress management, better nutrition, rejuvenation, detoxification of the body, etc. This promotion is the perfect opportunity to take care of yourself!
7 Nights | Starting at
$1,857CAD
Per pers., double occ. / Taxes not included, Gratuities included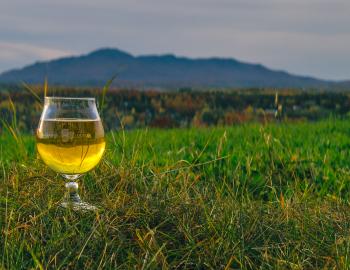 Auberge du Mont Orford
Beerfest Getaway Package
Magog
In the middle of nature, at the foot of the slopes, a small brewery village awaits you.
2 Nights | Starting at
$179CAD
Per pers., double occ. / Taxes not included, Gratuities not included