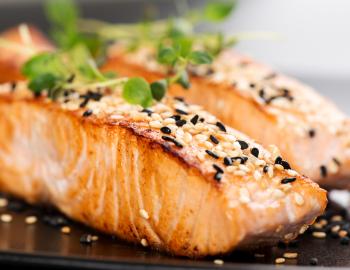 La Petite Auberge de Jouvence
Gastronomy and fresh air
Orford (Township)
Take advantage of our outdoor activities and end your day with a 4-course meal with a privately imported wine bottle.
2 Nights | Starting at
$299CAD
Per pers., double occ. / Taxes not included, Gratuities not included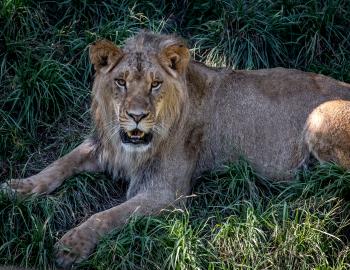 Le Saint-Christophe, Hôtel Boutique et Spa
Zoo & Amazoo package
Granby
Lakeshore luxury and family lodging, only 5 minutes from the Zoo de Granby.
1 Night | Starting at
$299CAD
for 2 adults and 2 children 12 years old and under / Taxes not included, Gratuities included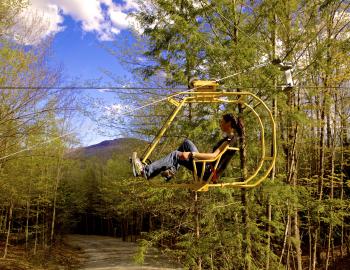 Manoir Hovey
VéloVolant package
North Hatley
The VéloVolant is innovative and spectacular. Soar through the treetops on a suspended recumbent bicycle which travels only as fast as your pedal strokes. You control the speed. The 1000 meter circuit meanders across a mountainside passing through ravines and over waterfalls. This is an experience that will take your breath away!
1 Night | Starting at
$310CAD
Per pers., double occ. / Taxes not included, Gratuities included