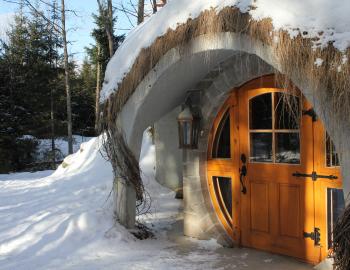 Entre Cîmes et Racines
Prolong the pleasure
Bolton-Est
Prolong the pleasure in one of the forest ecolodges at Entre Cimes et Racines and take advantage of specials rates!
Starting at
$105CAD
Per night stay for 2 persons / Taxes not included, Gratuities not included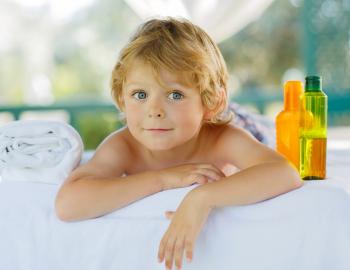 Hôtel Chéribourg
Hidden Treasures
Orford (Township)
This 4-star resort is the perfect place to combine relaxation, gourmet food and the great oudoors.
1 Night | Starting at
$448CAD
for 2 adults and 2 children 12 years old and under / Taxes not included, Gratuities included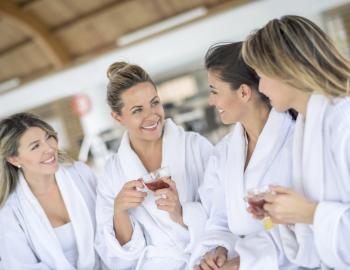 Auberge West Brome
Girl's night
Lac-Brome (Knowlton)
Enjoy a girls' night outing! Truly relax and enjoy each other's company with a spa treatment per person, chick flicks in a beautiful suite.
1 Night | Starting at
$235CAD
Per person, occ. quadruple. / Taxes not included, Gratuities included