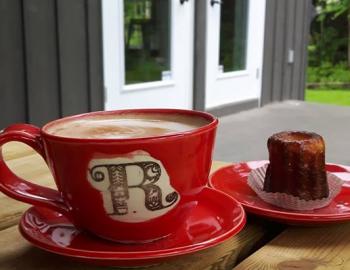 Savonnerie des Diligences (soap factory)
2 coffees for the price of 1!
Austin
Between Eastman and Magog, come and smell both artisanal soaps and espresso coffee!
Starting at
$5CAD
for 2 people / Taxes not included, Gratuities not included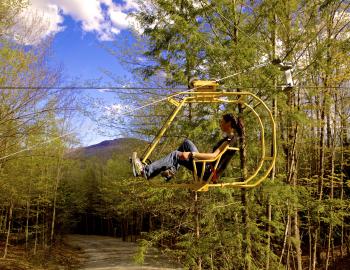 Manoir Hovey
VéloVolant package
North Hatley
The VéloVolant is innovative and spectacular. Soar through the treetops on a suspended recumbent bicycle which travels only as fast as your pedal strokes. You control the speed. The 1000 meter circuit meanders across a mountainside passing through ravines and over waterfalls. This is an experience that will take your breath away!
1 Night | Starting at
$310CAD
Per pers., double occ. / Taxes not included, Gratuities included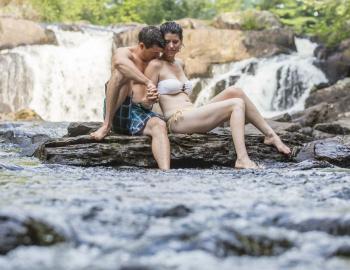 Spa Bolton
Lodging and Spa Escapades at Spa Bolton
Bolton-Est
A tailor-made relaxing experience. Customize your stay at the Villa du Spa with ''à la carte'' additions.
1 Night | Starting at
$160CAD
Per pers., double occ. / Taxes not included, Gratuities not included