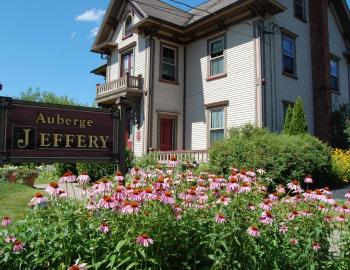 Auberge Jeffery
Cycling package 1 night - dinner and breakfast
Danville
Discover the beautiful village of Danville. The "Route Verte" circuit is near the Inn.
1 Night | Starting at
$46CAD
Per pers., double occ. / Taxes not included, Gratuities included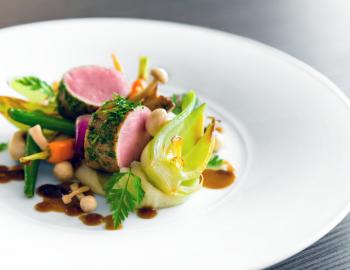 Hôtel Chéribourg
The Gourmand Package
Orford (Township)
This 4-star resort is the perfect place to combine relaxation, gourmet food and the great oudoors.
1 Night | Starting at
$126CAD
Per pers., double occ. / Taxes not included, Gratuities included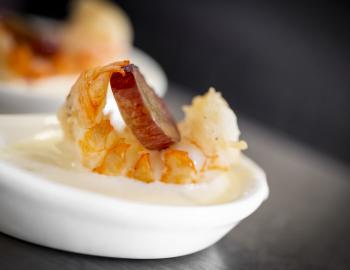 Le Ripplecove, Lakefront Hotel & Spa
Gourmet Dining Experience
Ayer's Cliff
Local, fresh, innovative cuisine of our region are the pillars upon which our culinary team creates memories…
2 Nights | Starting at
$570CAD
Per pers., double occ. / Taxes not included, Gratuities not included