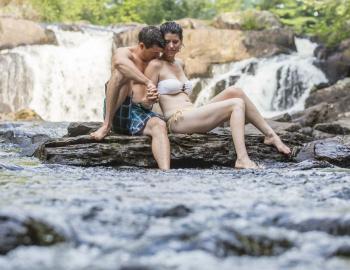 Spa Bolton
Lodging and Spa Escapades at Spa Bolton
Bolton-Est
A tailor-made relaxing experience. Customize your stay at the Villa du Spa with ''à la carte'' additions.
1 Night | Starting at
$160CAD
Per pers., double occ. / Taxes not included, Gratuities not included
Spa Bolton
Rise and shine, parent-child mornings
Bolton-Est
Enjoy a parent-child moment with the Rise and Shine mornings at the spa.
Starting at
$30CAD
for one adult and one children / Taxes not included, Gratuities not included