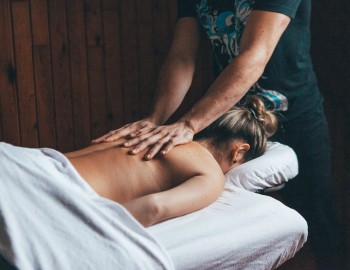 BALNEA spa + réserve thermale
Agur package
Bromont
A massage of your choice (swedish, relaxation, therapeutic, californian or lymphatic drainage) and full access to the reserve and the Thermal experience.
Starting at
$145CAD
per adult / Taxes not included, Gratuities not included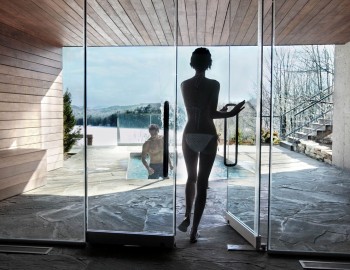 Le St-Martin Bromont Hôtel et Suites
BALNEA Relaxation Package
Bromont
This 4 star hotel-boutique offers a promotional package with the renowned BALNEA spa.
1 Night | Starting at
$152CAD
Per pers., double occ. / Taxes not included, Gratuities included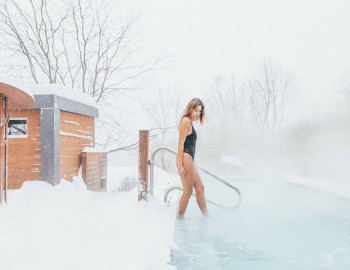 BALNEA spa + réserve thermale
Thermal Experience
Bromont
The BALNEA thermal experience reinvents the hot-cold-rest- ritual to rediscover our own vitality.
Starting at
$30CAD
per person / Taxes not included, Gratuities not included