Are you one of those people who cancel their plans when the weather looks iffy? Think again! No matter whether it's sunny or rainy, in the Eastern Townships there are umpteen things to keep you occupied. 
The sky is overcast? Why not take advantage of a less than perfect day to visit a museum or an interpretation centre? There are around 20 such places around the region – the Missisquoi Museum in Stanbridge East with its historic general store and water mill; the Museum of Ingenuity J. Armand Bombardier (dedicated to the inventor of the snowmobile); the Nature and Science Museum and Fine Arts Museum in Sherbrooke, to name just a few.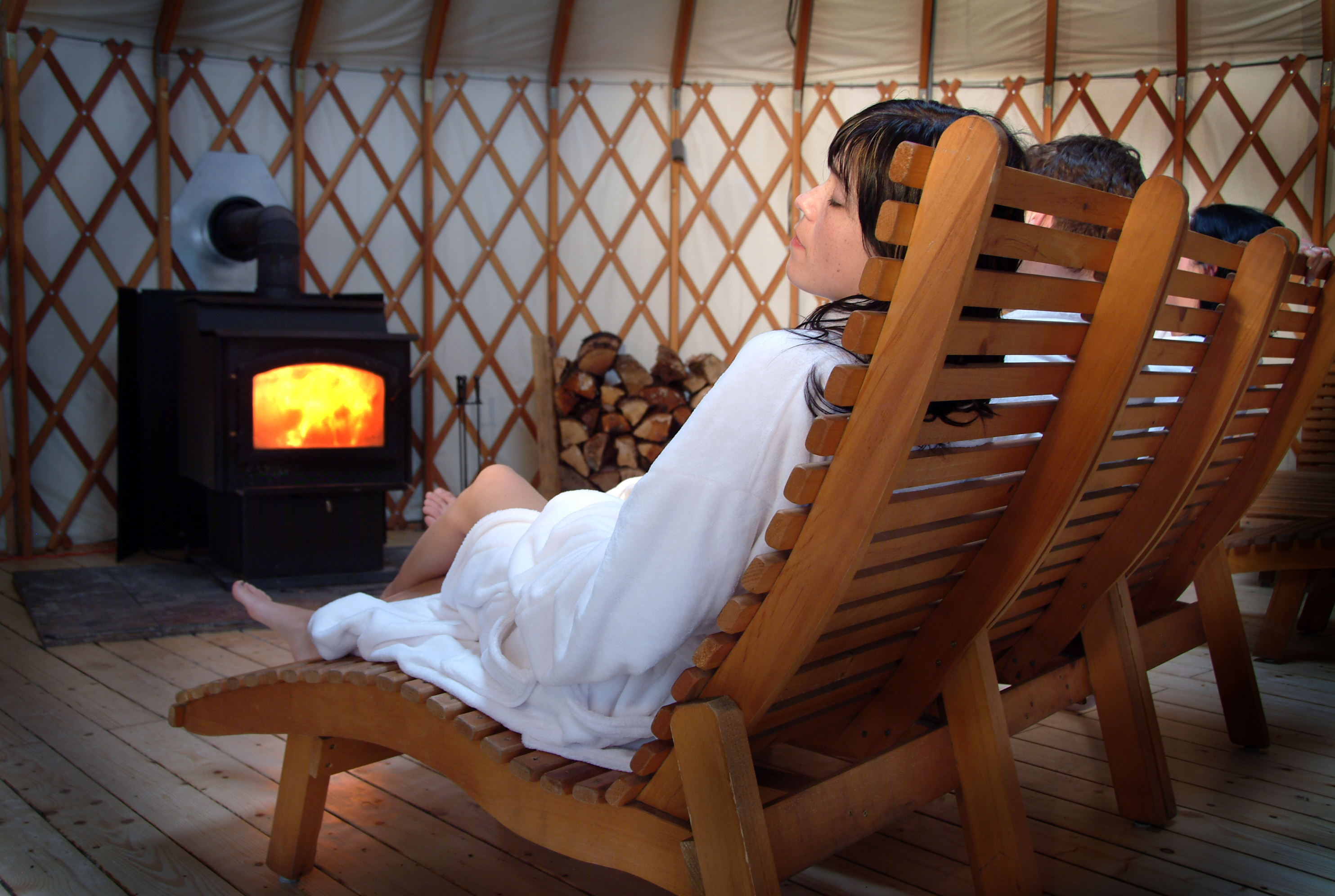 Drift off the planet in a spa….
Close your eyes and imagine the following scenario – soaking in a hot pool of water while drops of rain caress your face, a feeling of relaxation oozing over you as you feel at peace with the world. The inclement weather fades into the distance…..There are around 20 spas in the Eastern Townships and pampering stressed out souls is their stock in trade. Aaaaaah…. Life is beautiful….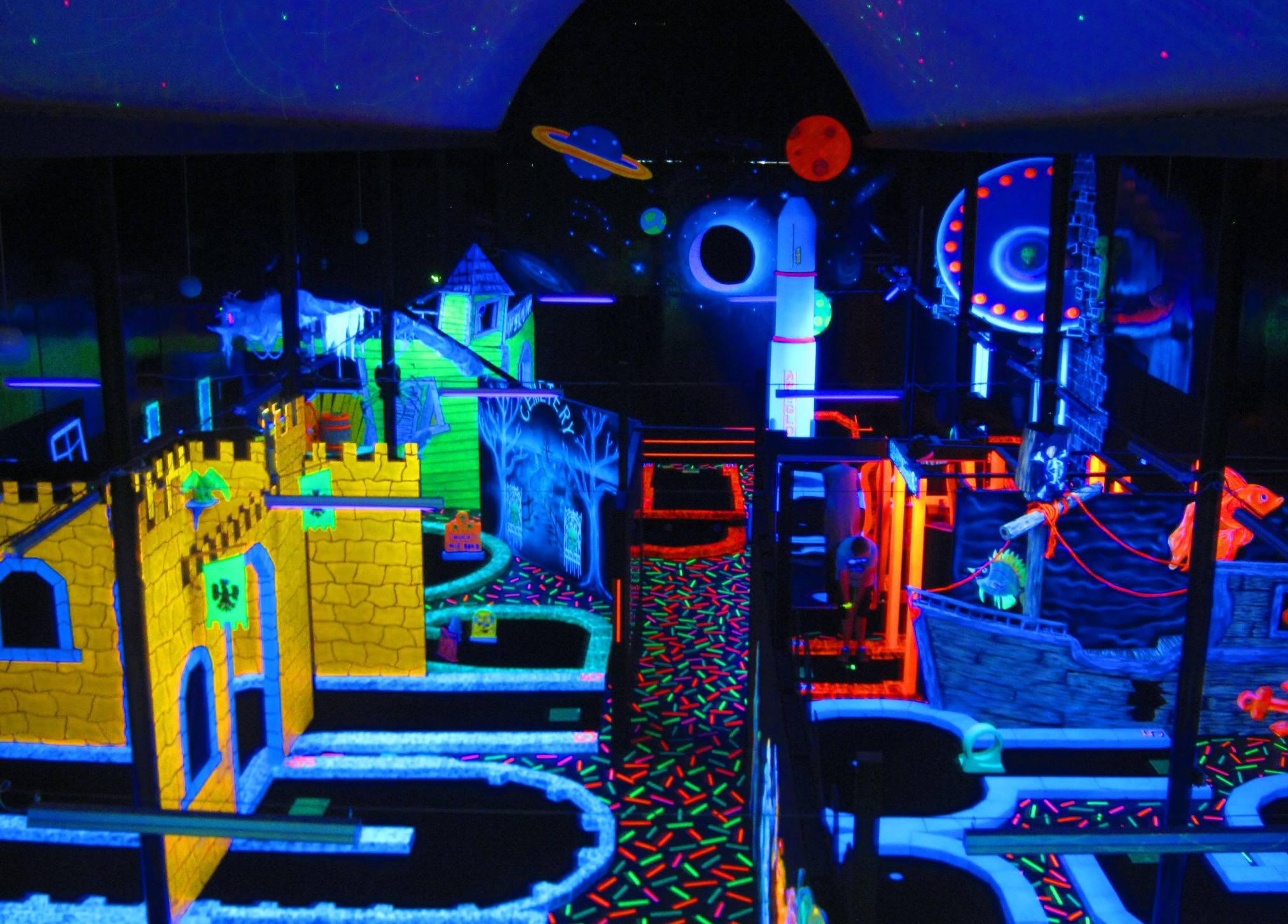 Family fun
It's raining cats and dogs? Kids will love Glo Golf in Coaticook, Laser Plus in Sherbrooke or Grimpe et Partou, in Granby.  Enjoy!
Even on grey days, you can enjoy the great outdoors!
Do something that was probably second nature when you were a child, like donning a raincoat and jumping into puddles!  In other words, no matter what the weather, you can do something fun anyway, like walk through the forest (well protected by trees), ride a mountain bike, camp in a Huttopia tent, overnight in a rustic hut or a cabin or paddle a canoe – all activities you can do (and enjoy!) on an overcast day or even if it's raining. It's a different experience from when the sun is shining, but still hugely enjoyable!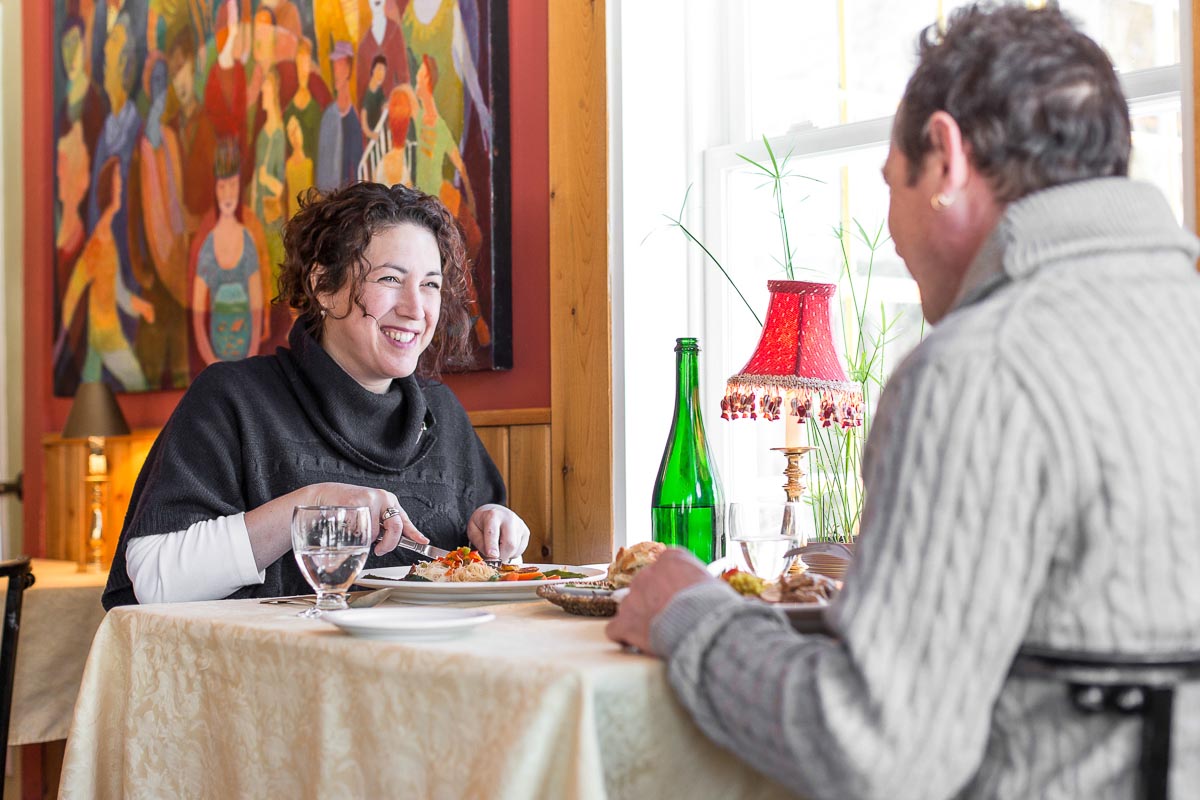 Indulge yourself with a delicious meal
Rediscover the pleasure of taking your time to tuck into a tasty dinner. Whether you're dining with your significant other, your family or with friends, you'll find there's no shortage of excellent restaurants in the region. For that matter, why not spend some time discovering the delicious dishes created by our 18 designated Chefs créateurs in establishments such as La Rotonde in Granby; Le Hatley at the Manoir Hovey and Le Bouchon in Sherbrooke, all of which feature regional produce on their menus.
What to do this weekend
Finally, for last-minute planning this weekend, take a look at our weekly blog What to do this weekend, published every Wednesday on the Tourism Eastern Townships website. You'll find some great suggestions!