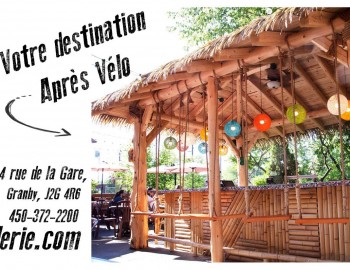 Le Café de la Brûlerie
Free meal for children on wednesdays
Granby
The place to go in Granby with 20 kinds of bulk coffee to suit your taste!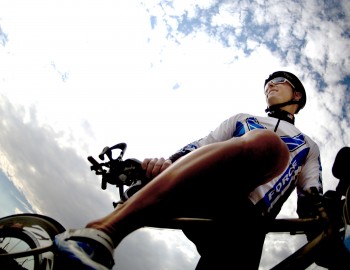 Auberge-Spa Le Madrigal
Cycling Package La Route Verte
Bromont
Located on the Route Verte l'Estriade in Bromont, recharge your batteries to get back in great shape on your bike!
1 Night | Starting at
$72CAD
Per pers., double occ. / Taxes not included, Gratuities included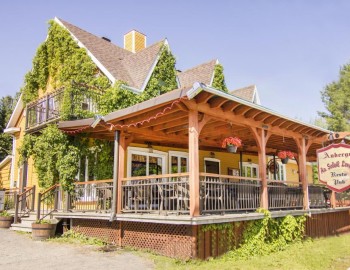 Auberge Au Soleil Levant
Bicycle Getaway in a enchanting decor
Piopolis
Discover the charm of a country inn in the village of Piopolis picturesque.
1 Night | Starting at
$84CAD
Per pers., double occ. / Taxes not included, Gratuities not included