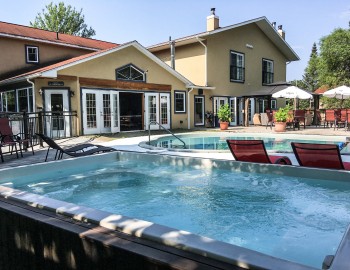 Le Montagnard, Hôtel, Condos & Chalets
Sutton cycling
Sutton
Nestled in the foothills of Sutton Le Montagnard offers an exceptional site with magnificent views of the mountains.Either you are on your own, a couple, a family or a group Le Montagnard has something that will suit your needs. We offer different types of accommodation; hotel rooms, studios, condos and cottages.
1 Night | Starting at
$219CAD
for 2 people / Taxes not included, Gratuities not included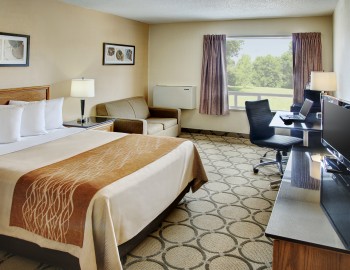 Hôtel Comfort Inn Sherbrooke
15% discount on your stay-PROMOTION
Sherbrooke
Choosing a room at the Sherbrooke Comfort Inn Hotel, is letting go to a pleasant feeling of comfort and relaxation after a long day of work or of activities.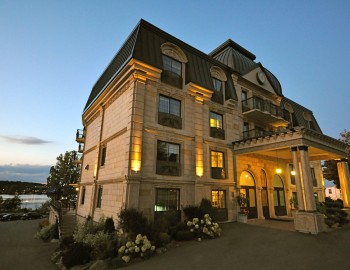 Le Saint-Christophe, Hôtel Boutique et Spa
Bike Package
Granby
With a direct access the bike lane, discover the beauty of the Eastern Townships and come back to a relaxing night at the Hotel St-Christophe.
1 Night | Starting at
$75CAD
Per pers., double occ. / Taxes not included, Gratuities not included