For many, autumn is one of the most beautiful seasons in Quebec. At the end of September starts a symphony of colors offering a magnificent spectacle. For several weeks, the lush vegetation of this beautiful province is adorned with golden, garnet, purple and orange. How to make the most of this sweet season? The experienced team of Ripplecove tells you everything.
1) Escape to the Eastern Townships, a region with a burst of the most splendid colors.
Made up of mountains, lakes, plains, rivers and forests, it's hard not to fall for the Eastern Townships region, which offers the ideal setting to admire the colors of the season. Among the breathtaking autumn views, are those of Lake Massawippi, around which nestles the Ripplecove. The hotel is therefore perfect to set up base during your discovery stay.
2) Enjoy the scenery from a unique angle.
Even with summer coming to an end, doesn't mean we have to say goodbye to water sports. Autumn also offers many beautiful days that are worth spending on Lake Massawippi. So why not trade the traditional hiking or cycling for a nautical getaway. What a great (and different) way to soak up all this colorful beauty! Moreover, to encourage guests to explore, Ripplecove offers them several types of watercrafts, from paddle boards to kayaks through to the pontoon.
Psitt. For those who would rather stay with both feet on the ground, the hotel also has bicycles and electric bicycles for guests to use, free of charge.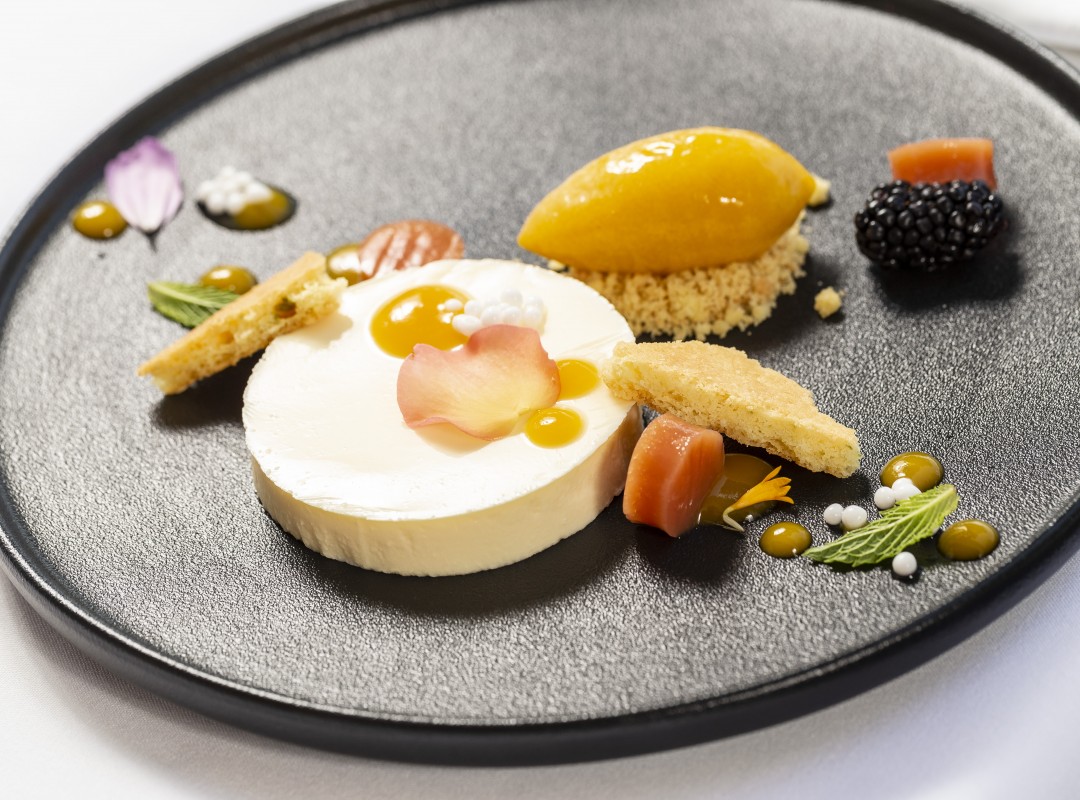 3) Enjoy the seasonal and regional flavors.
Enjoy the best of the fall at Le Riverain restaurant, located in the hotel and proudly certified 4 diamonds. Here, lovers of fine dining will enjoy the innovative cuisine of chef Steeve Rondeau, known for its creative, colorful and flavorful dishes, all concocted from local products. On the menu this fall: profundity, warmth, a profusion of aromas and spices, humble ingredients and of course, a good dose of comfort.
4) Find balance.
Has the return of the school season proven to be chaotic? You had promised yourself a more balanced lifestyle once the summer vacation was over. Do not panic! To let go, relax, escape from the bustle of the city and the daily stress, the spa is the perfect place. Take a moment to rejuvenate your mind, body, and spirit. Our suggestion: enjoy a lakeside massage in nature and be lavished by one of our experts at the Arboressence Spa. Fairy fingers guaranteed!
The Ripplecove team wishes you a colorful autumn!