You're not the type to plan ahead? No worries, we took matters in hand for you for the October 6th to 8th weekend. Whatever your tastes are, you'll certainly fall for one of our suggestions.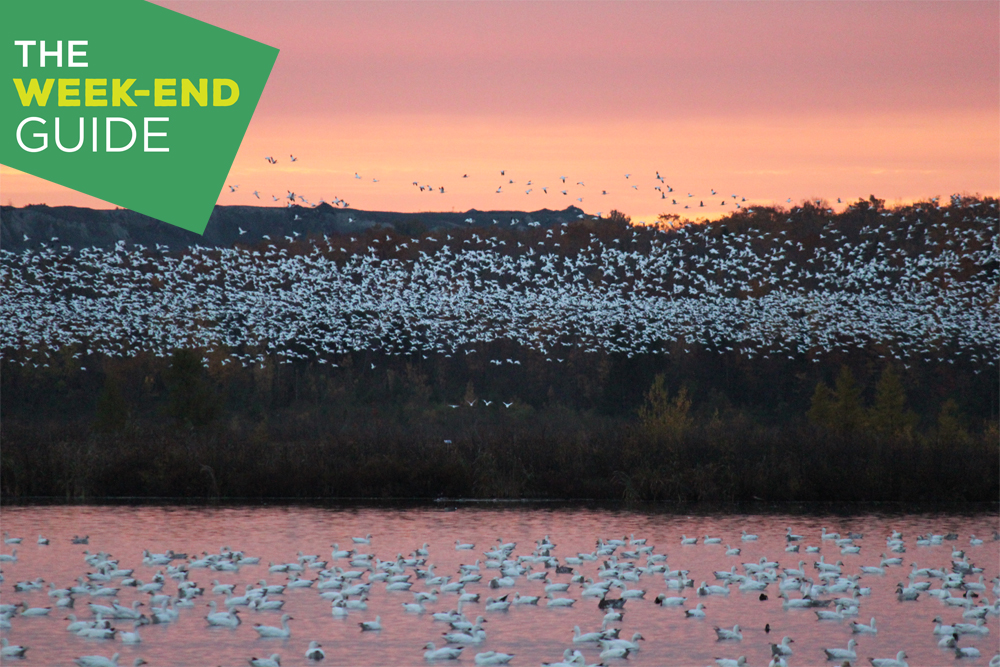 Bye-bye birds!  
At this time of year, you cannot help but notice the migration of our feathered friends. Thousands of snow geese, barnacle geese and ducks stop over at the Burbank Pond in Danville, gathering their strength for the long flights ahead. La Fête des oiseaux migrateurs is a celebration of this dazzling spectacle and on site there will be exhibitors, conferences and family activities. Entrance is free.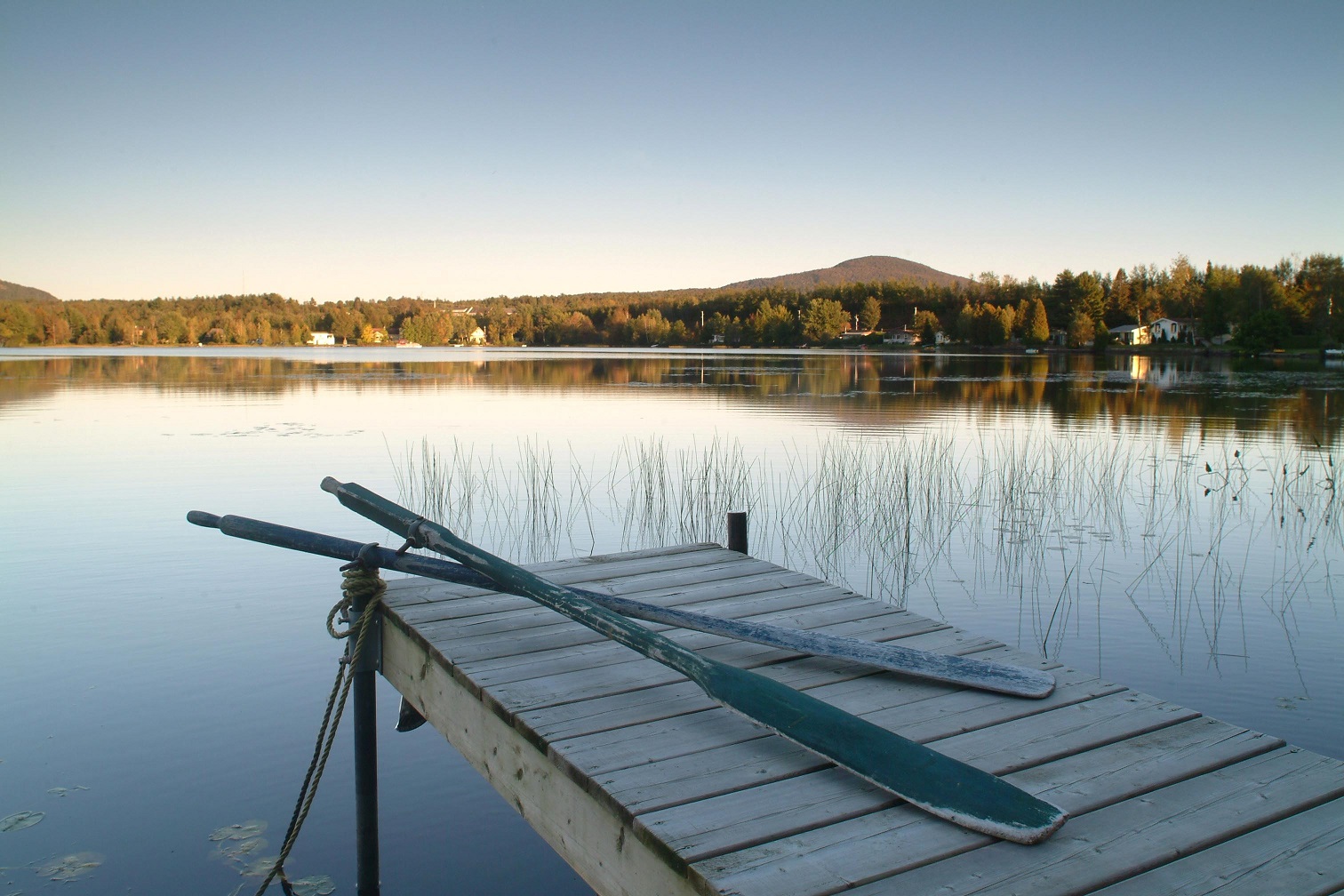 Fall colours, the great outdoors and gourmet delights
Eastman en couleurs wraps up on Sunday. This village tour combines all kinds of activities and attractions – local fare created by Eastman's restaurateurs, yoga sessions, geocaching and hikes in the fresh air amid the glowing fall colours.
Conquer autumn and get those muscles moving!  
La conquête de l'automne in Hatley Township is a sporty/recreational event designed by Estrie physiquement en forme et en santé, a local physical fitness and health organization, whose goal is to encourage families to move!  
This Sunday give you the opportunity to do just that, by cycling, hiking or running along various distances, including on a 1-km route aimed specifically at small fry. 
The event takes place at the Capelton Mine so you can enjoy two activities in one, by wandering around the tunnels below ground – once your exertions are over, of course!
Story telling time
This weekend is the last chance to enjoy Rivières de lumières - the "Rivers of Light" festival in Sherbrooke. The festivities end with a theatrical tale - Il était une fois Doltra ("Once upon a time Doltra") - performed in the beautiful Domaine-Howard Park on Saturday and Sunday. From 6:30pm onwards.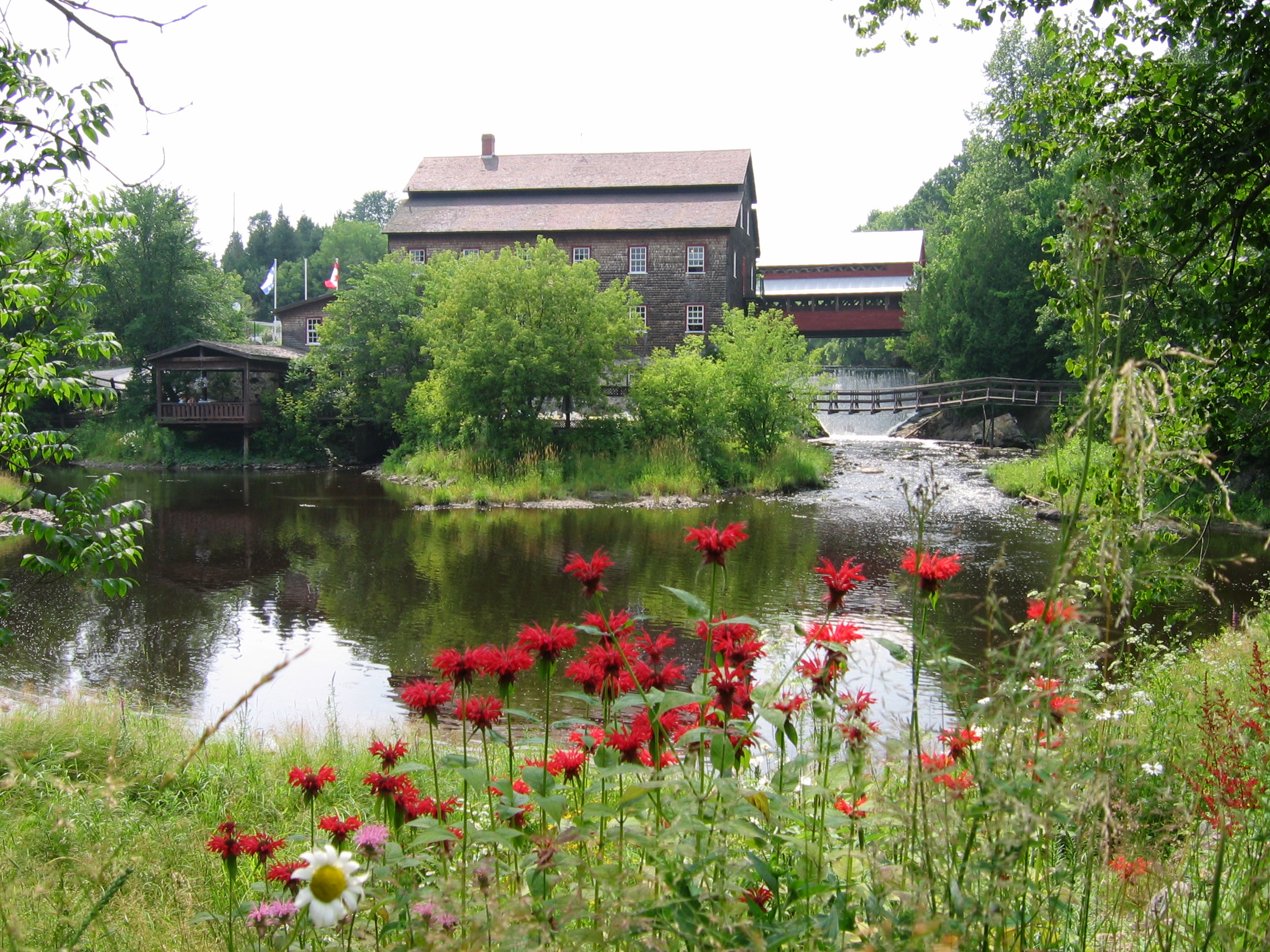 Visit a woollen mill
That's just one of many activities planned for the weekend during the  Festilaine in Ulverton. The lineup during the wool festival includes demonstrations of sheep shearing, make-up sessions, workshops, pony rides for kids, local craftspeople, Sunday brunch, wine tasting and more. A unique event, on a unique site. Don't miss it !