Here are some great ideas – even last minute ones! – for the weekend of December 22 - 24. Activities, outings, new discoveries – something for everyone, young and old!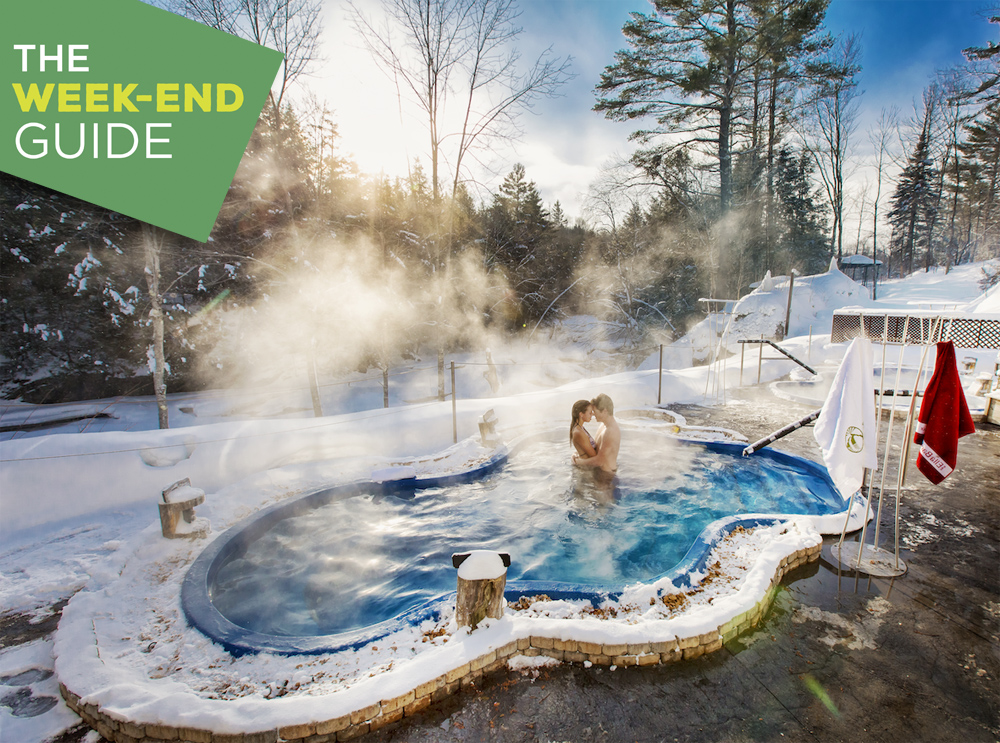 Relax before the fun begins!  
You run left. You run right. You run all over the place, trying to get ready for the holidays. You probably know, deep down, that you'll win this race against time but for goodness' sake, don't wear yourself out. Why not treat yourself to a pre-Christmas break at one of the many spas in the Townships? We've got close to 20 spas designed for all tastes, where you can drift off the planet for a couple of hours, ready to enjoy the festivities!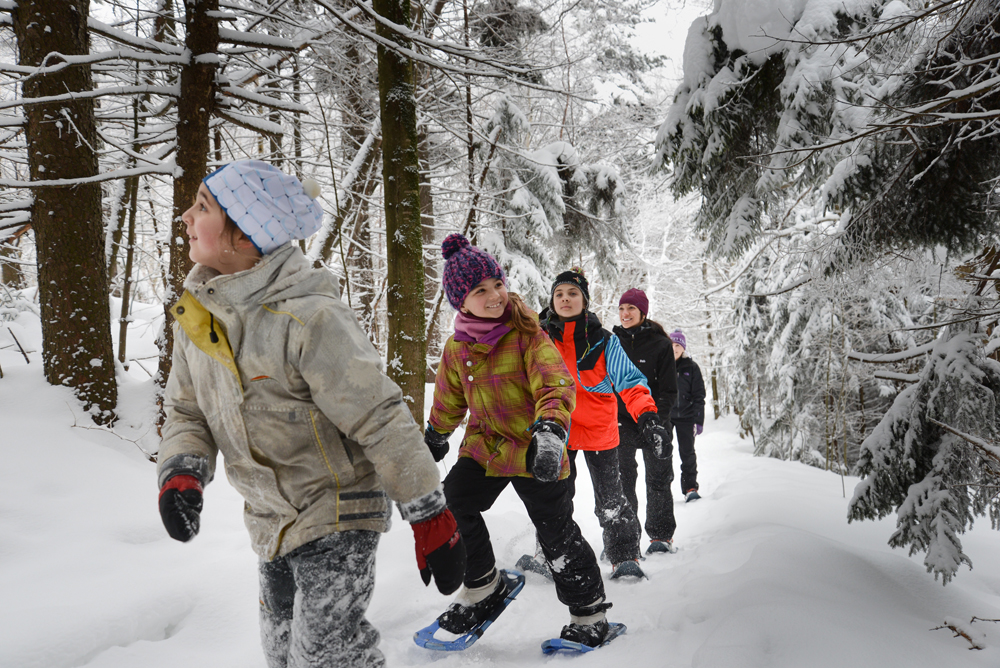 Time to play outside
The temperature has dropped, so it's time to play outside! The frozen trail along Lake Memphremagog is now open, as is Plein air Sutton and the André Nadeau outdoor centre in Sherbrooke, among others…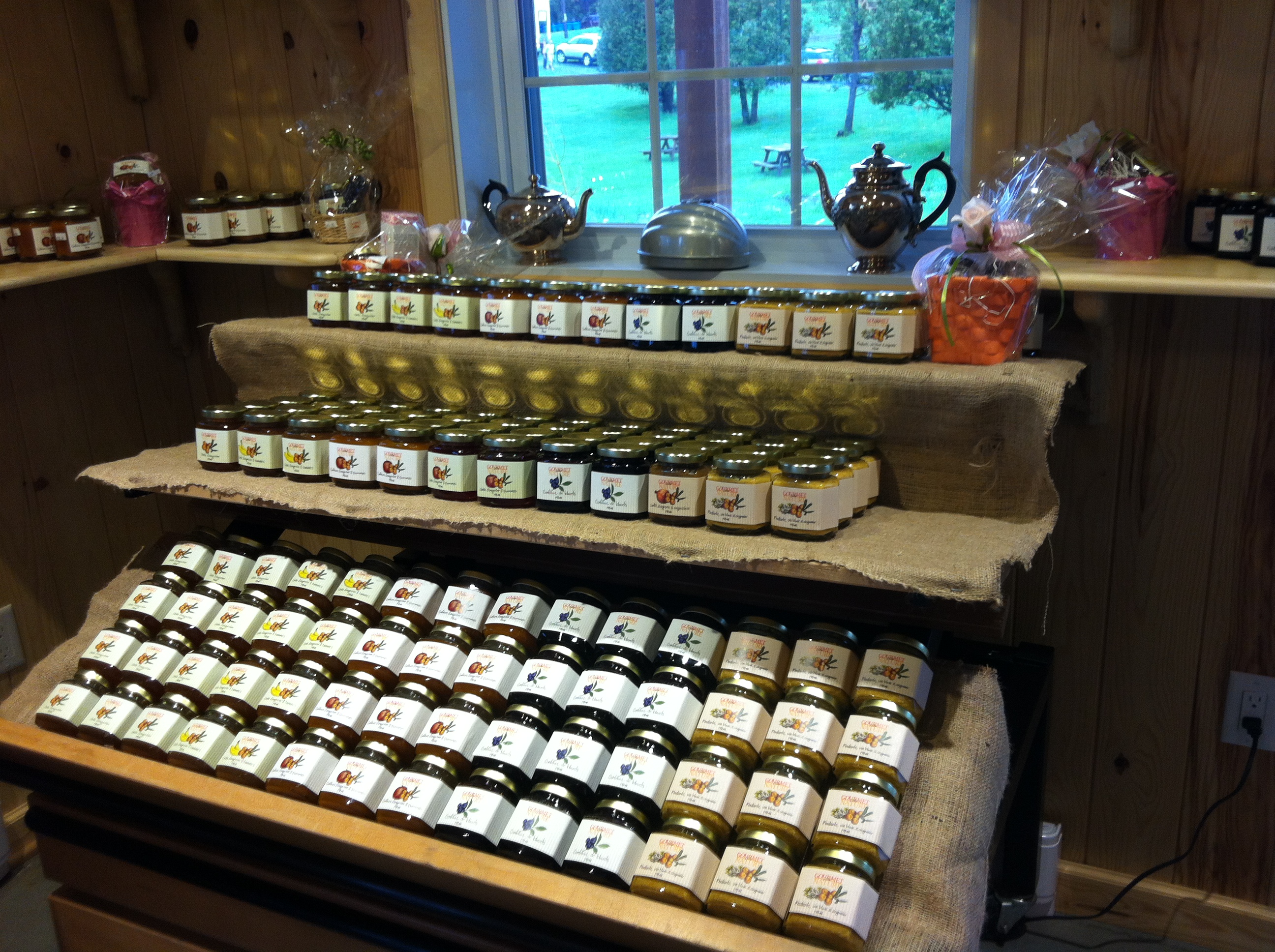 Last minute shopping
Looking for that final gift? Or some sweets? Perhaps you need to stop by a bakery? Whatever last minute things you need to buy, you'll find plenty of suggestions on our website.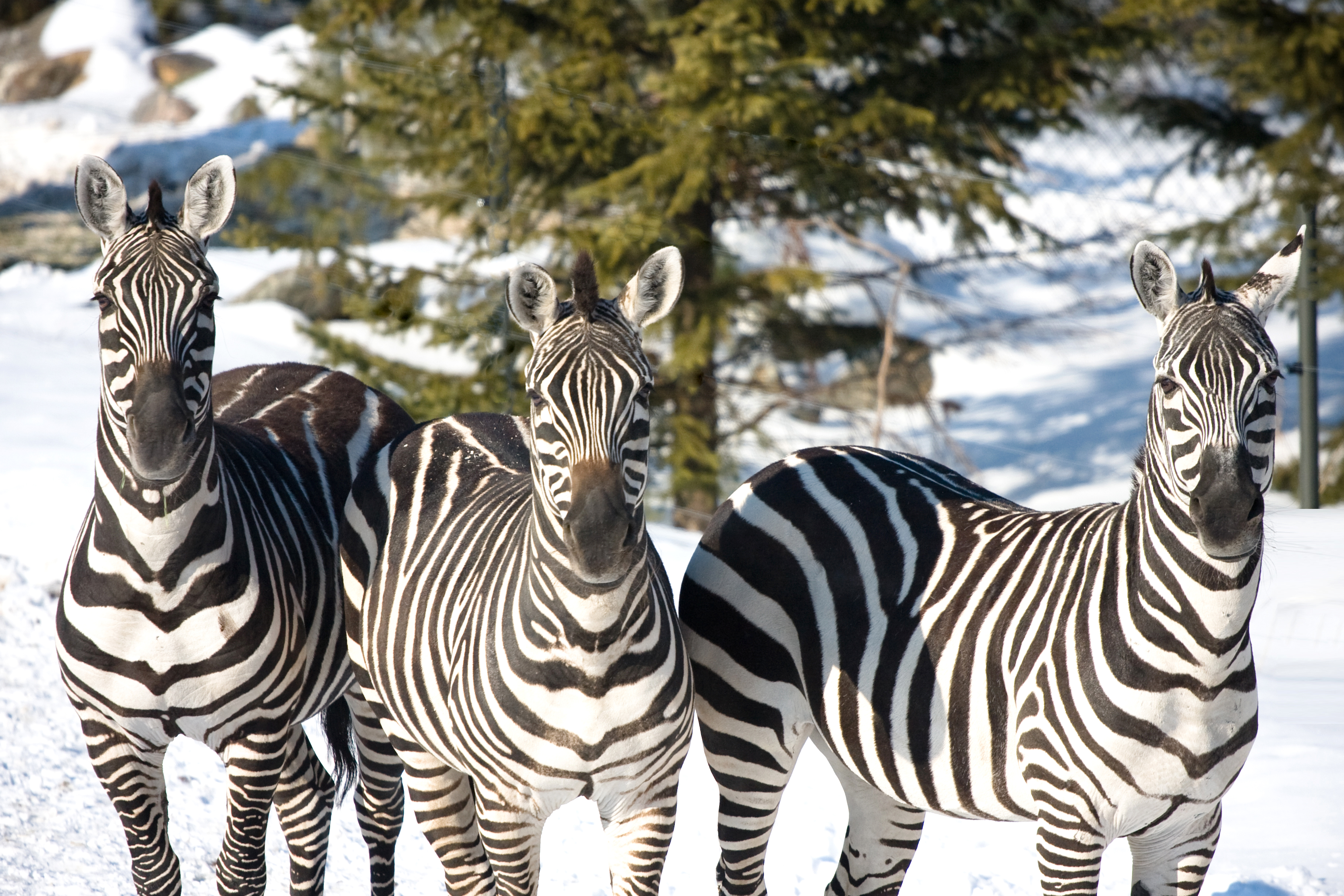 What to do this weekend is on a break between December 29-31 but it will appear once more on January 3, 2018. In the meantime, take a look at the many activities that you, your friends and your family can enjoy. There's plenty to keep your 'gang' occupied throughout the holiday season!
Merry Christmas from the entire team at Tourism Eastern Townships!