Here are some great ideas – even last minute ones! – for the weekend of January 19-21. Activities, outings, new discoveries – something for everyone, young and old!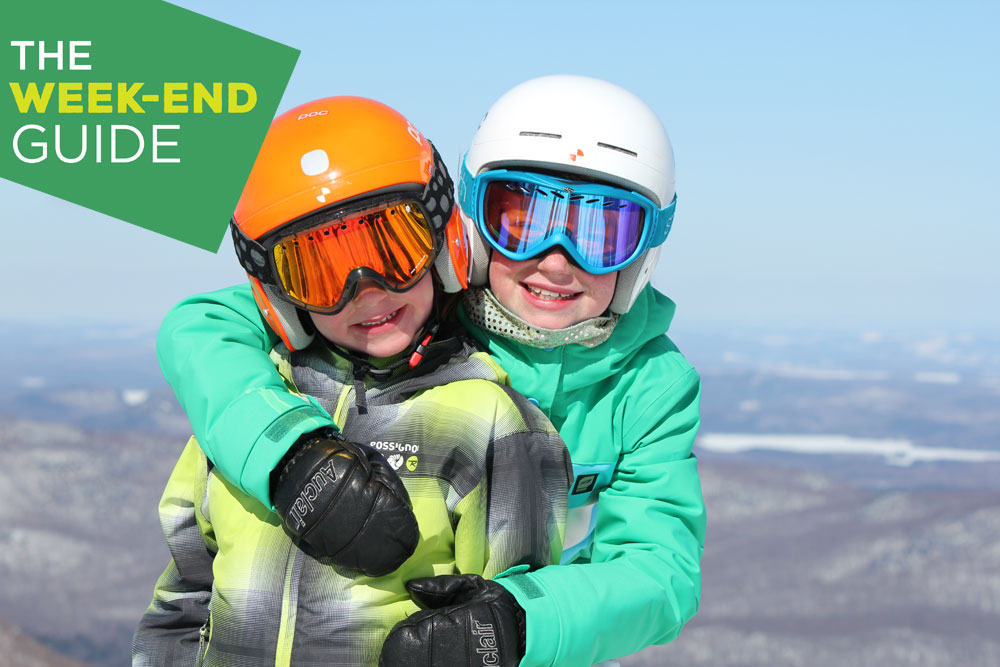 Get Out and Enjoy the Pleasures of Winter
Mont Orford is sure to be an extra-popular spot this Saturday and Sunday thanks to the Winter Pleasures Festival's exciting line-up of events. Come learn a new winter sport, including uphill skiing, fatbiking, mogul skiing and telemarking. There will also be snow soccer and volleyball matches (participants must be 5 years old and up), a live DJ spinning from late afternoon into the night, and local beer sampling for the 18+ crowd. Truly something for everyone!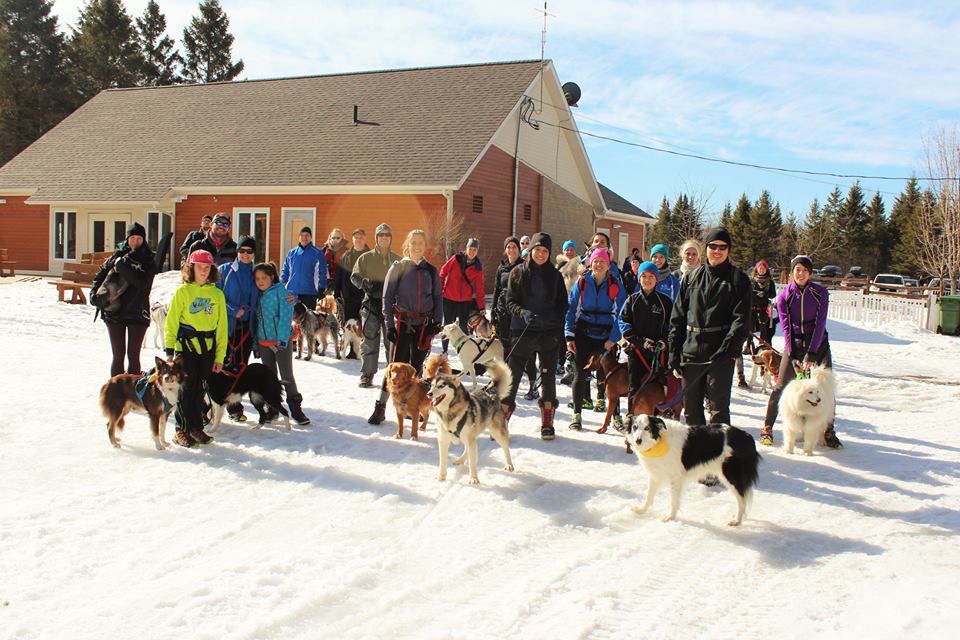 Take A Hike With a Four-Legged Friend
Starting Friday and all weekend long, Parc régional du Mont-Ham opens its doors to pups. Grab a leash and set off into the wilderness to enjoy the beautiful sights with your furry BFF. You're both going to love it!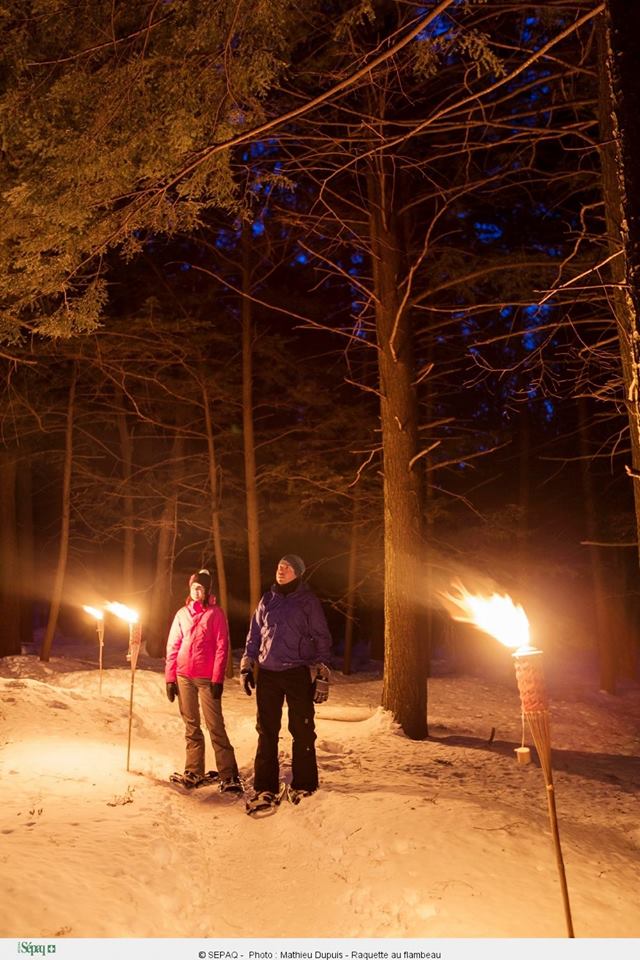 A Torchlight Walk + A Sweet Treat
Grab your loved ones and make your Friday evening extra-special: Think torchlight trail, crisp fresh air, a chocolate dessert by Chocolats Vanden Eynden and a roaring campfire. Sounds good, doesn't it? It's a date for Friday evening, 7 p.m. at Parc national du Mont-Orford.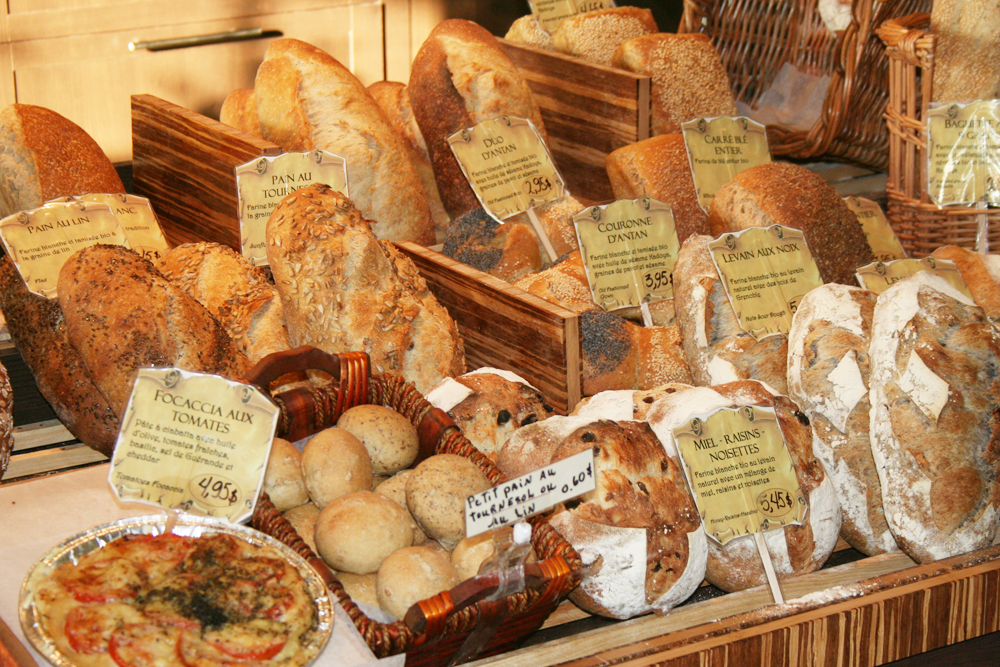 Fuel Up On Artisanal Bread
The Townships region is home to many, many renowned artisanal bakeries. Hungry? These are our top spots to enjoy bread, pastries and other delicious baked goods.
Make it a Karaoke Night
Make your singing career debut this Saturday starting at 7:30 p.m. at Sherbrooke's Capsule Bistro-Cinéma. Rumour has it that Boréale beer is $6 and shooters are $3, should you need a little liquid courage. Worked up an appetite doing your best Bon Jovi impression? Good news: The kitchen is open.