There's a lot going on in the Townships this weekend – major events, winter festivals, Saint Valentine spa breaks (designed for two!) and an artwork auction.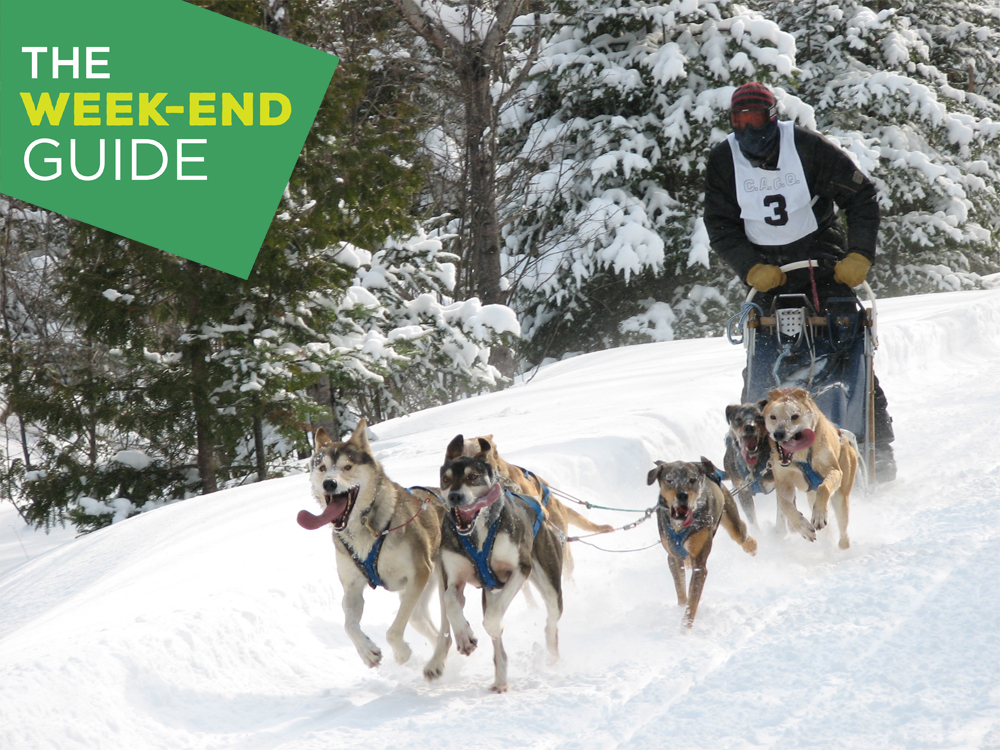 A sled dog race… see it to believe it!
The 18th edition of the Défi de la Gosford, is not designed exclusively for professionals but for anybody who wants to have a go at racing a dog team. It's a really impressive event in the great outdoors, combining family activities, a BBQ, sliding, beautiful dogs and the challenge of the course itself! Held in Woburn, the "Gosford Challenge" runs on Saturday and Sunday.  
Something to experience at least once in your lifetime - the Grand Prix in Valcourt
Even if you're not particularly keen on snowmobiles, you'll love this exciting event, which appeals to every age group. There's a family area, live shows, music, displays of vintage snow machines and last but not least, the races themselves. Come for the ambience, the excitement and the vroom, vroom, vroom!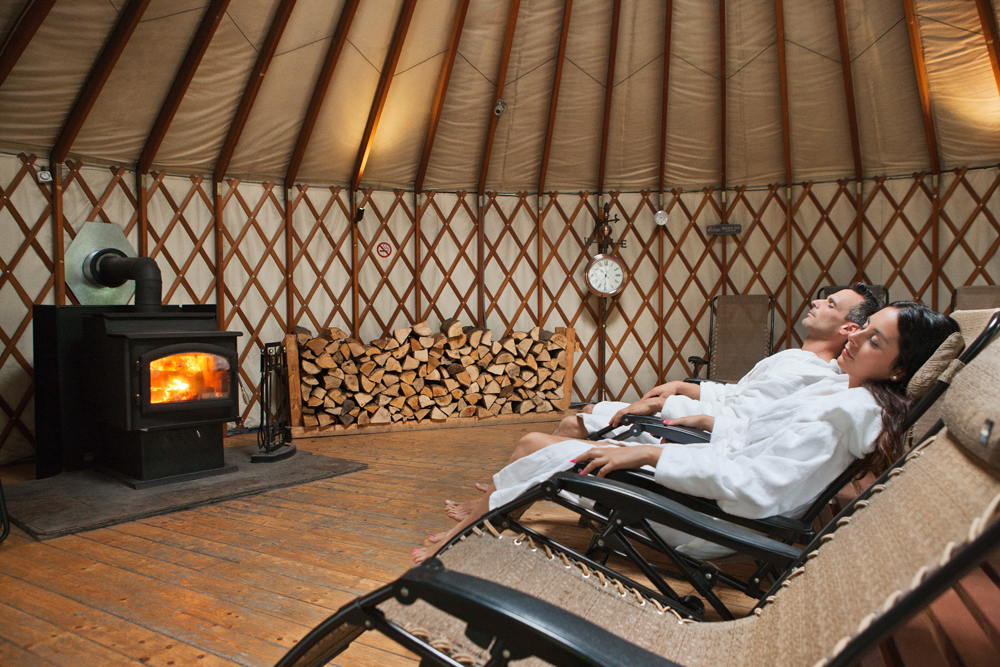 Want to chill out at a spa?
Several spas around the region offer Saint Valentine packages at this time of the year. They typically include accommodation, special menus, access to baths, spa treatments for couples and various other activities designed for two.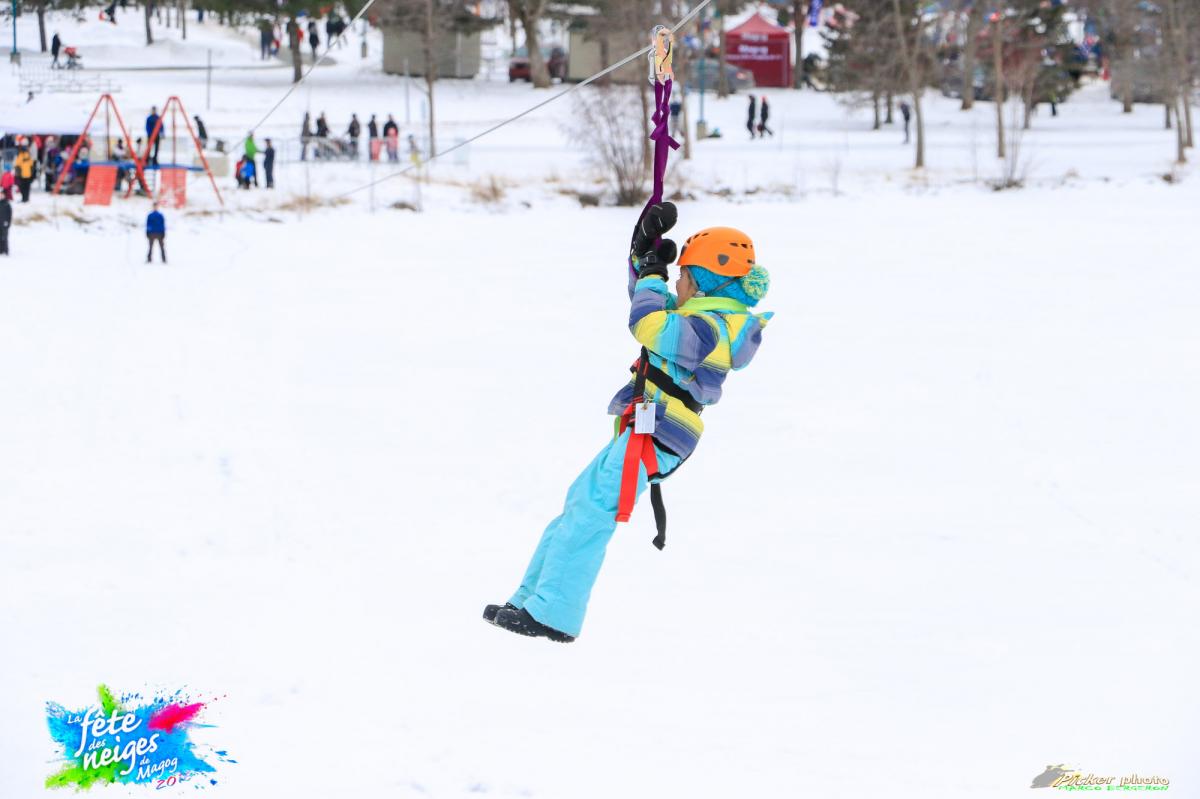 In the great outdoors, the winter festivals are still in full swing!
The Fête des Neiges in Magog, after a mid-week pause, is back in full force on Saturday and Sunday !  In Granby, the Famili-Neige will still be in full swing - a multitude of activities, prompting a multitude of smiles!
February 24 – mark down the date
…..especially if you've always wanted to see singer Marc Hervieux in concert. The venue on February 24 is Cabaret Eastman – a warm, welcoming space - but don't delay. Tickets for this popular performer are selling out fast! 
A fine arts fundraiser
Thursday evening at the Musée des Beaux-Arts in Sherbrooke, sees the 30th edition of the Museum's annual fundraising auction. Under the hammer will be 50 works by famous painters such as Alfred Pellan, Jean-Paul Riopelle and Monique Voyer. The emcee for the evening will be actor and comedian Guy Jodoin.