Great music, sweet treats and a ton of other winter pleasures! C'mon. Round up your family and friends for a fun weekend! 
The Mégantuque carnival
Lac Megantic will be in party mode all day Friday, Saturday and Sunday during Mégantuque, the town's winter carnival. Inflatable games, a zip line, music, gourmet food stalls, electric mountain bikes, taffy on snow and a huge campfire. It's an opportunity to enjoy the festivities and to celebrate winter - perhaps for the last time? Spring is just around the corner!
A pop-up sugar shack!
Between February 23-25 and again from March 2-4, the Auberge Sutton microbrewery will host a pop-up sugar shack. During these two weekends, there will be a special menu featuring a selection of local beers, which visitors can enjoy to the sounds of toe-tapping, traditional music.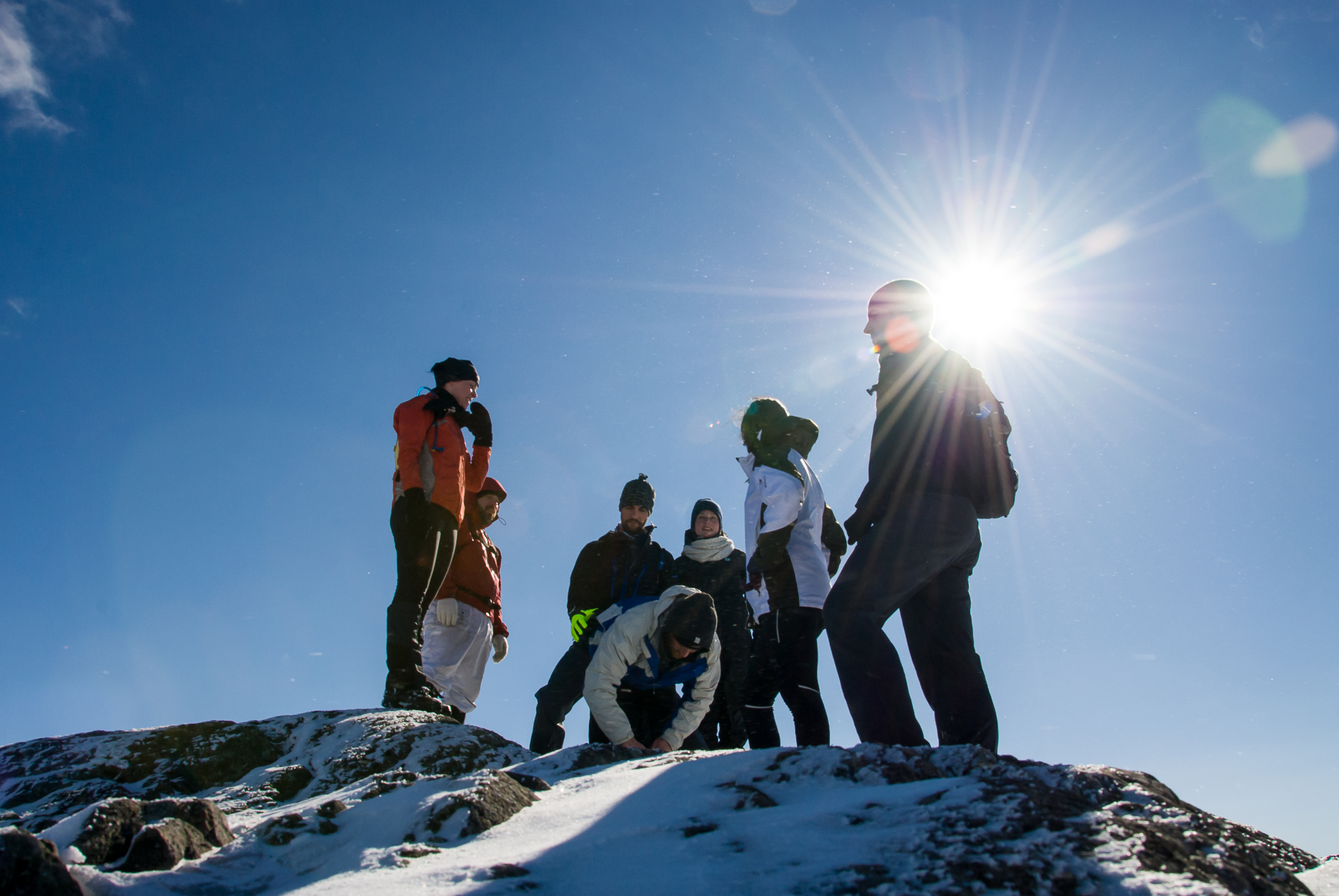 It's a first - Célébrons l'hiver!
This brand-new winter festival is being held this weekend at the Mont Ham regional park. On the program – night hikes, an introduction to winter camping, a day of free cross country skiing for youngsters aged 4-12 with qualified instructors (equipment is provided free of charge), an outdoor music show and much more besides. Several good reasons to head for this corner of the Townships at the weekend!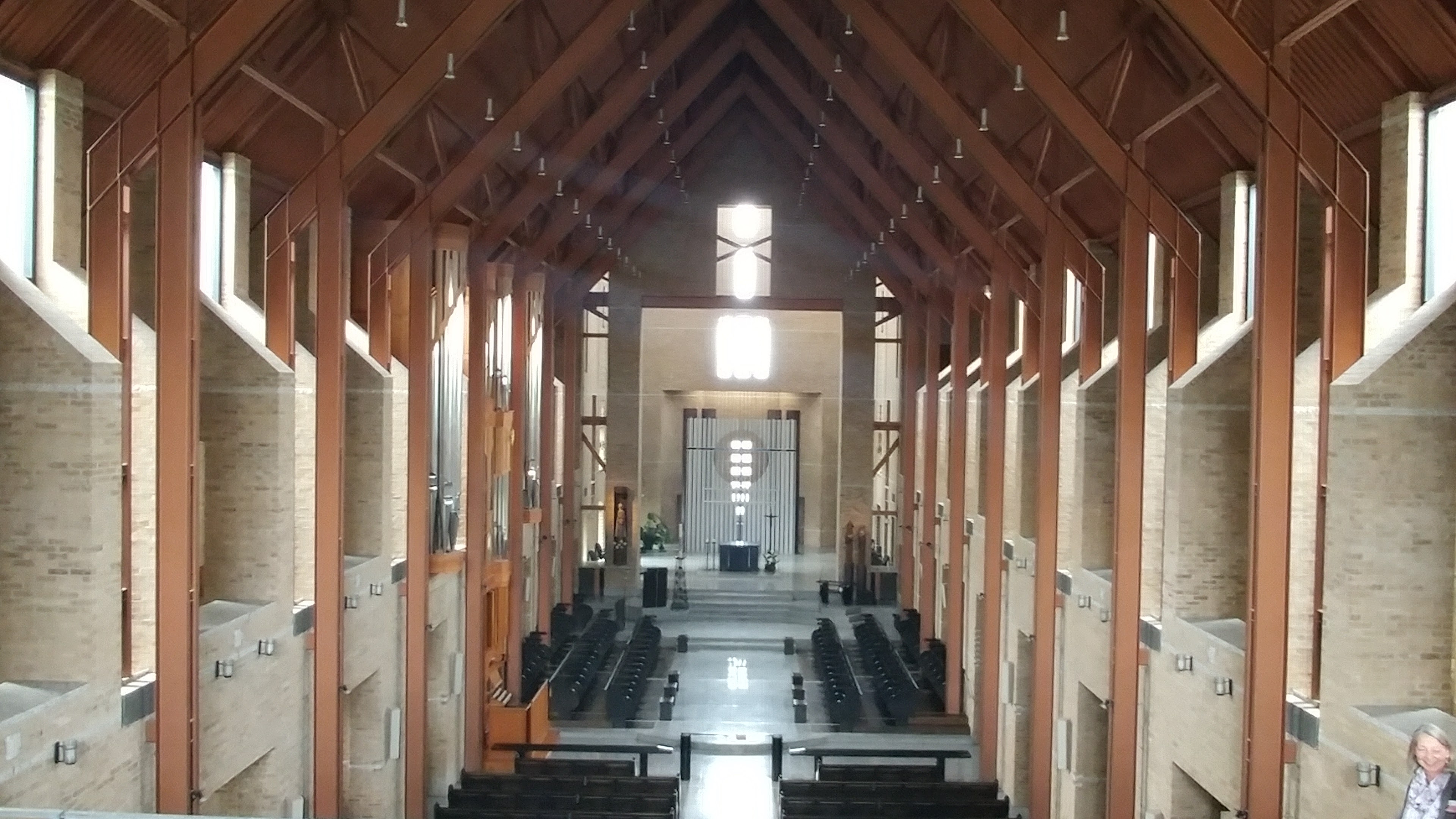 Divine music at the Saint-Benoit-du-Lac Abbey
The SLAVA Chamber Choir is returning to the Saint Benoit monastery on Saturday where it will perform an a cappella concert of pre-Easter music (2pm). Medieval plainsong and masterpieces in the tradition of Slavic Orthodox chant, featuring the work of composers such as Bortniansky, Lvov, Turenkov, Rachmaninoff and Chesnokov. Truly divine!
The 'Harmonica Player of the Year' comes to Saint Camille
In 2015 and again in 2018, Guy Bélanger was voted 'The Harmonica Player of the Year' in the annual Maple Blues Awards. Bélanger has also won two Jutra Awards (now Prix Iris) for the soundtracks to the movies Gaz Bar Blues and Route 132. In other words, this talented musician comes with an impressive body of work and this Saturday, you can see him, live, at the P'tit Bonheur in Saint Camille.