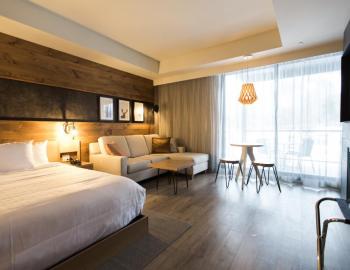 Espace 4 Saisons
Room & Breakfast Package
Orford (Township)
Enjoy your stay in one of our magnificent and comfortable rooms with breakfast at the Bistro 4 Saisons.
1 Night | Starting at
$85CAD
Per pers., double occ. / Taxes not included, Gratuities not included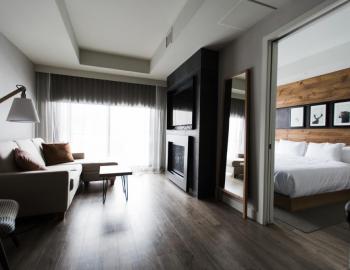 Espace 4 Saisons
The 4 saisons - Gourmet Package
Orford (Township)
Live fully the gastronomic experience of Espace 4 Saisons and enjoy the simple and refined cuisine at Bistro 4 Saisons.
1 Night | Starting at
$135CAD
Per pers., double occ. / Taxes not included, Gratuities not included