Sugaring season will soon be in full swing and, in our region, we have many activities that are sure to please any sweet tooth out there. To take maximum advantage of this moment (and because just one day in the Townships is never enough), plan your family getaway right now at the Chéribourg Hotel!
Chéribourg Hotel: The perfect Basecamp!
Nestled inside a magnificent setting near Mount Orford and Lake Memphremagog, The Chéribourg Hotel promises you a memorable stay where the entire family will have fun and where you also can offer yourself a real break from your daily grind.
Thanks to the Chéri Club, a playroom designed for youngsters, your kids will enjoy a fun-filled stay. The vast hall, with its game structures, air hockey table, ping-pong, video games on a plasma screen, board games, arts and crafts corner, will offer them hours of fun. The hotel even has a mini movie theatre (with real cushion seating!) for the little ones.
The hotel also thought of parents with its offer of quality sports and recreation installations. A tennis court, a fitness centre, an outdoor hot tub and both indoor and outdoor pools are accessible during your stay. You can even take advantage of the many activities offered at the Manoir des Sables, only a few minutes away.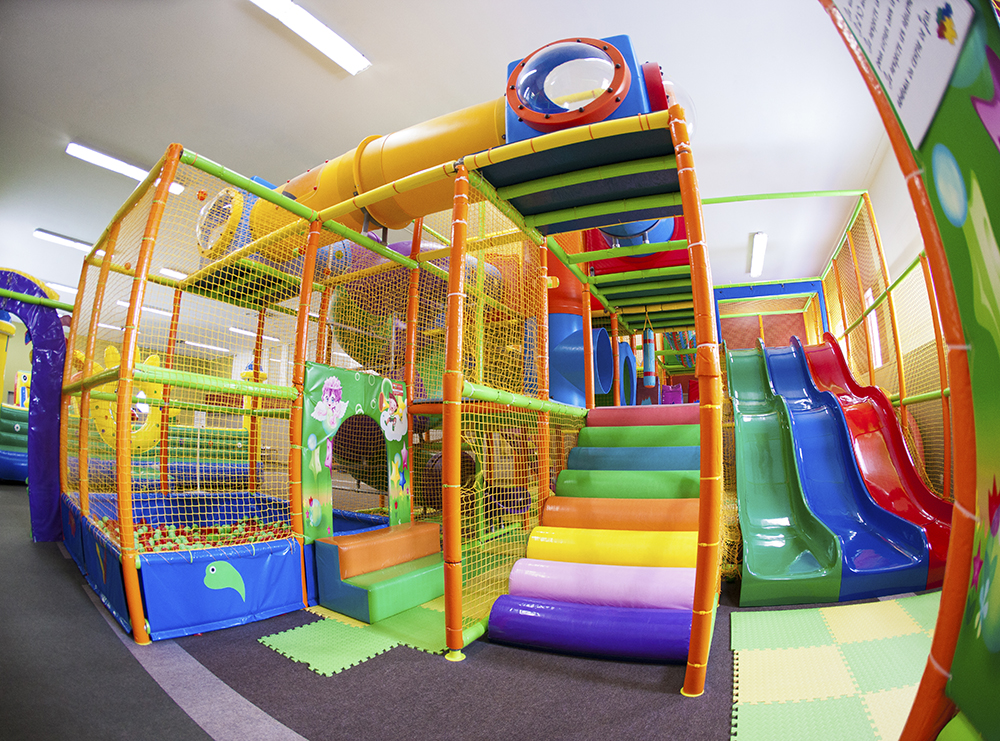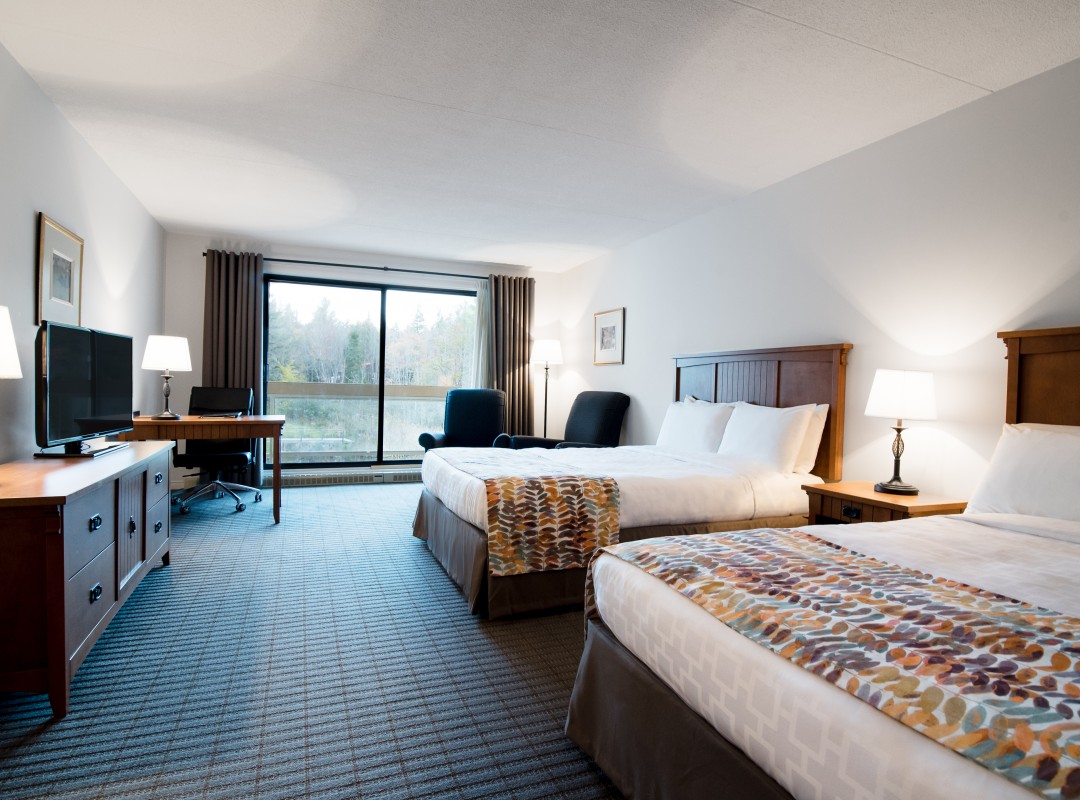 Sweet Treats to Discover
Once you've settled in, you can explore the surroundings. Visit the Haut Bois Normand sugar shack, only 15 minutes from the hotel. There, you'll savour a traditional meal in their olden-day-style sugar shack, enjoy their snow-chilled taffy, party on folk singer entertainment evenings, and walk through the maple grove's many paths. Would you like to participate in the sugaring process? Then opt for a day at the Chic Rustique shack where you'll help the sugaring master to make maple syrup, gather maple sap from buckets and enjoy a candlelight meal.
And, to complete your stay, don't forget to make your Townships maple product provisions, here where maple trees reign over our forests! Some examples? The Vanden Eynden chocolate factory's maple sweetened chocolate, in Magog; the maple eclairs of the Chez Dorville pastry shop, in Eastman; or yet again, the Ducs de Montrichard maple flavoured duck rillettes, in Orford.
Finally, there's a panoply of sweet flavours waiting to be discovered in the Townships, along with the most comfortable stay at the Chéribourg Hotel.