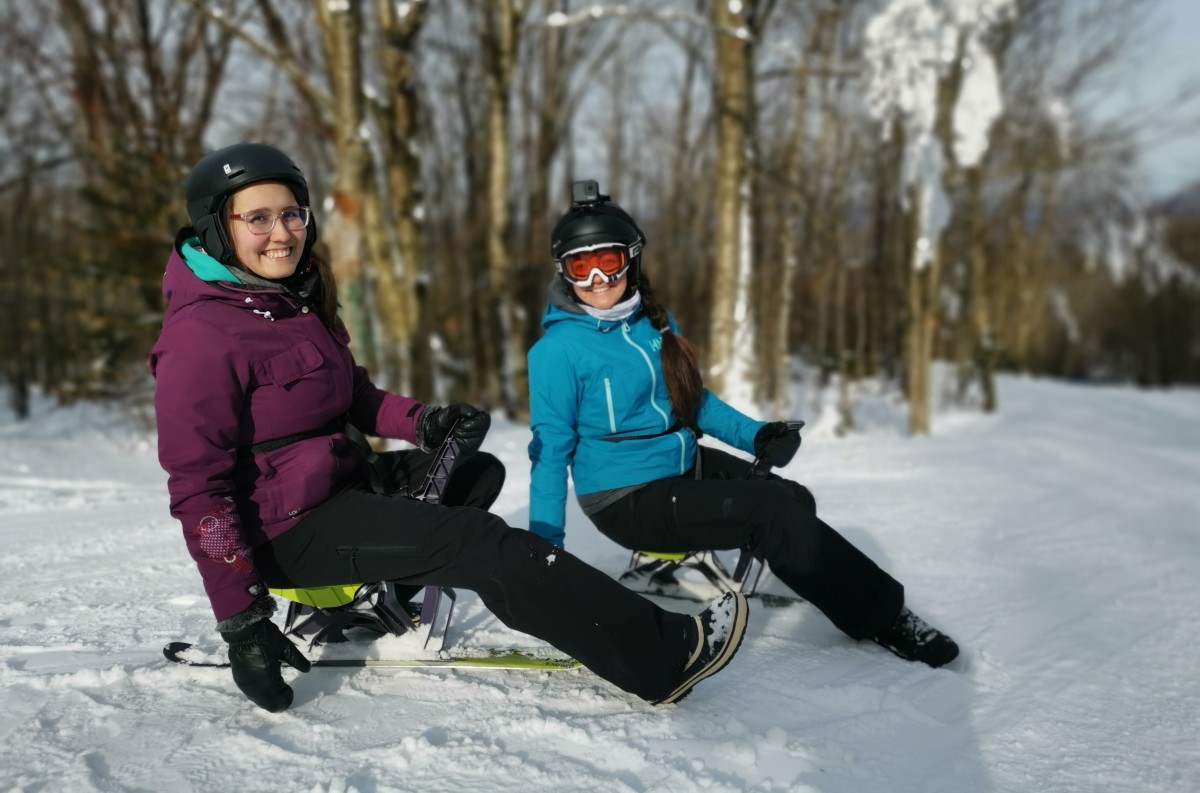 Sutton's Yooner Experience
When you go to the Sutton ski hill, you'll discover this unusual yet easy-to-handle contraption, which will allow you to head down the slopes in a seated position. Have we piqued your curiosity? The Eastern Townships Tourism editorial team tested this thrilling activity last winter. They'll have you discover what it means to go down a hill on a yooner in their own words and pictures right here!
Duration: 2 hours
Cost: $50 to rent your yooner for your lift ticket.