Too cold? No snow? Don't feel like playing outside? No worries. We've rounded up some great ideas to make the most of the season while staying inside (read: toasty and warm).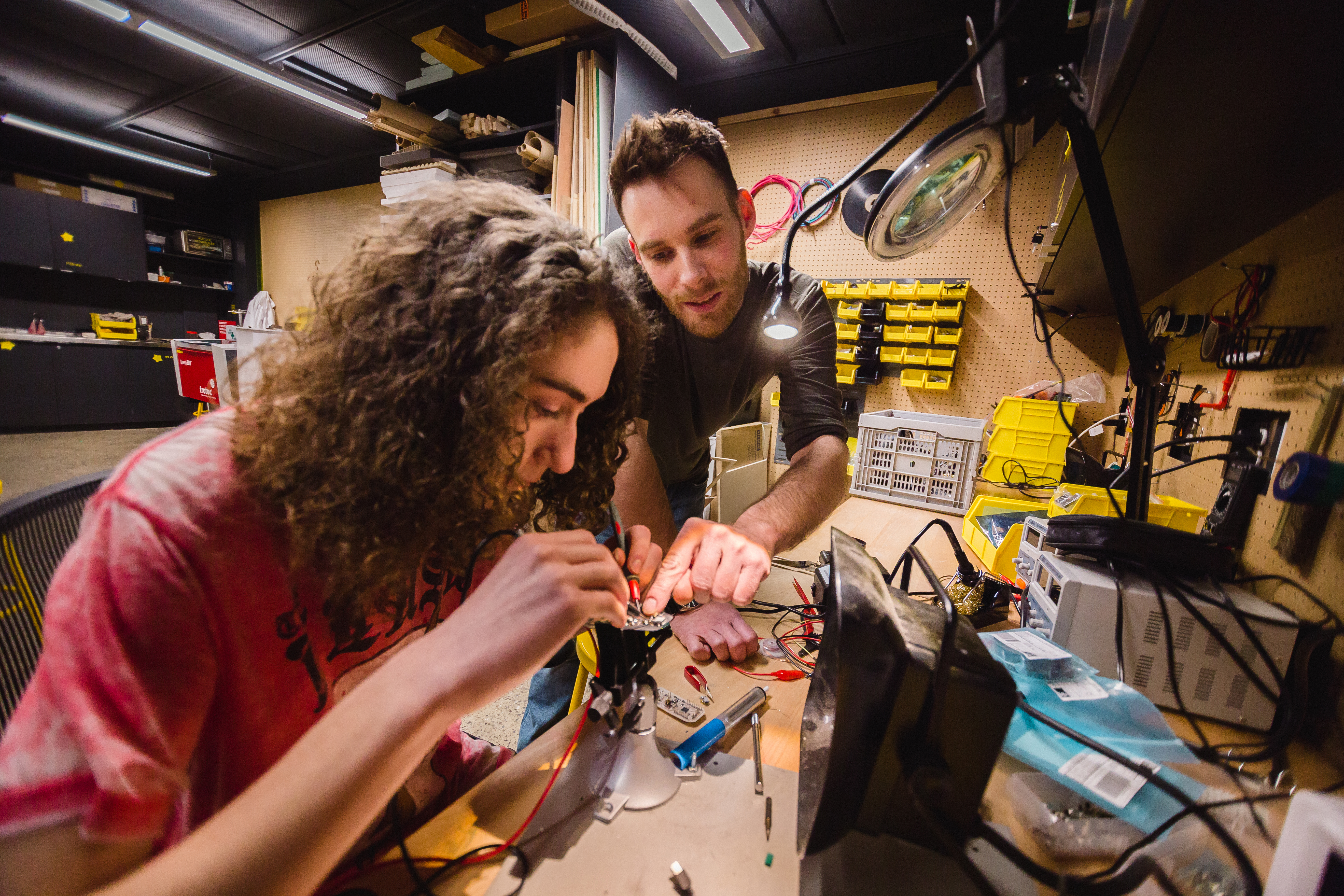 Day at the Museum
From special activities to workshops, films and more, many museums are breaking out of their traditional role in favour of hands-on educational entertainment—much the delight of little (and not so little) ones! This is the case at Sherbrooke's Musée de la Nature et des Sciences where from December 19 to January 13, you'll discover a special exhibit called Pop-Up that explores how researchers work in the world of atoms. Fascinating for all ages!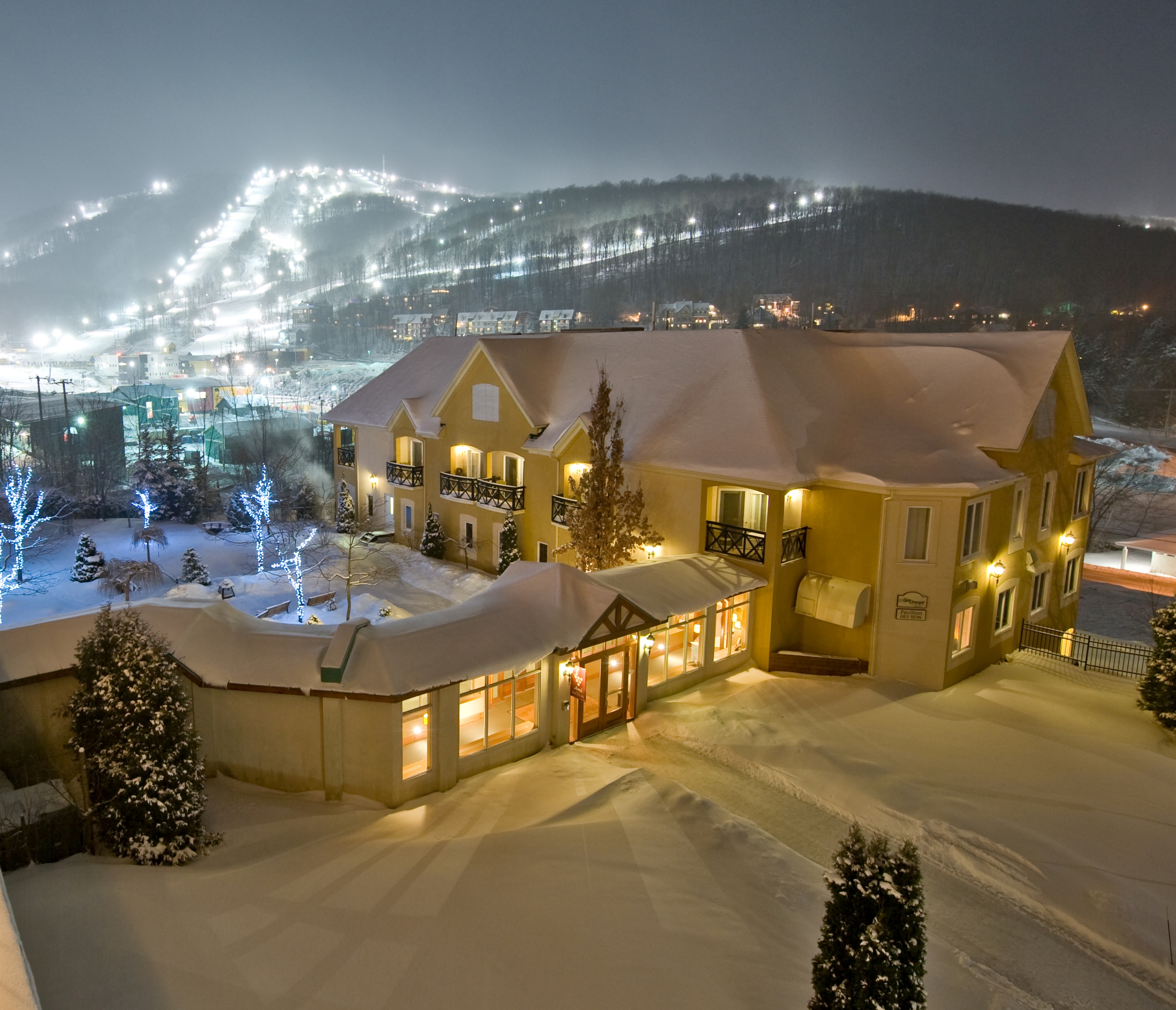 Night at the Hotel
Whether you're across the world or across town, spending the night in a hotel always feels like being on vacation. Throw a heated indoor pool into the mix and the idea of staying in for 24 or 48 hours doesn't sound too bad. In fact, it sounds like paradise!
The Sherbrooke Historical Society
For an off-the-beaten-path outing with the kids, visit the Sherbrooke Historical Society. They'll learn all about life in the olden days in a fun, dynamic way. And until January 21, the whole family will enjoy exploring Christmas traditions of the past through the Flocons, fous rires et père Noël exhibit.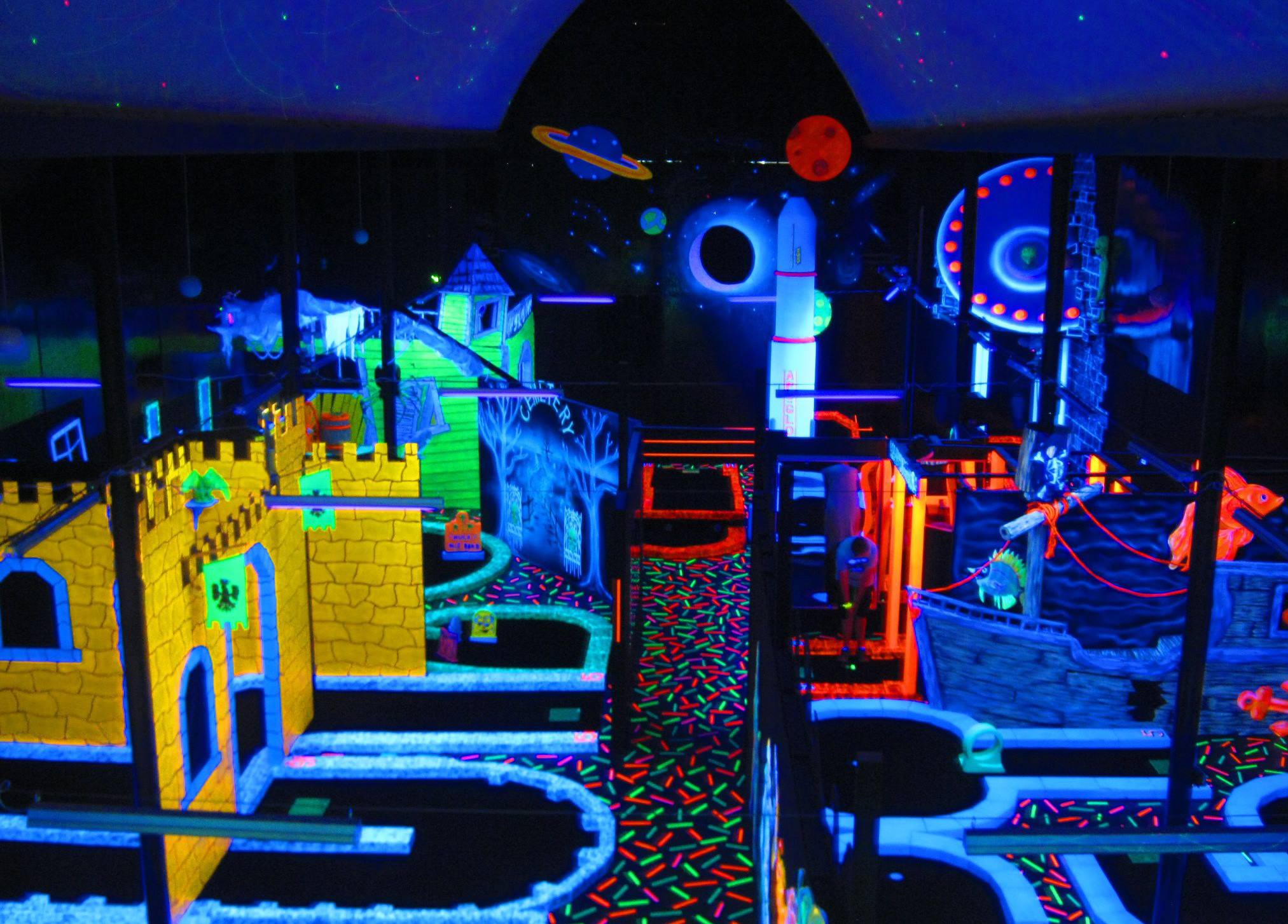 Play inside
Shoot, putt or play? Take your pick from Laser Plus (Sherbrooke), Glo Golf (Coaticook) or Grimpe et Partou (Granby), respectively. For something a bit more cerebral, try Sherbrooke's Escaparium, where you and loved ones race against the clock to solve riddles and earn clues. Not afraid of heights? Tucked inside a converted church in Sherbrooke you'll find Vertige, an indoor climbing centre that promises to challenges both kids and adults.
Relax—even with a toddler in tow
Have babies? Bring them to one of Les Z'Enfantillages two locations (Sherbrooke and Bromont). Little ones will love to explore the mini play area while parents will enjoy a well-deserved break with a (hot!) coffee and bite to eat. There are also classes and workshops on offer so be sure to check the schedule.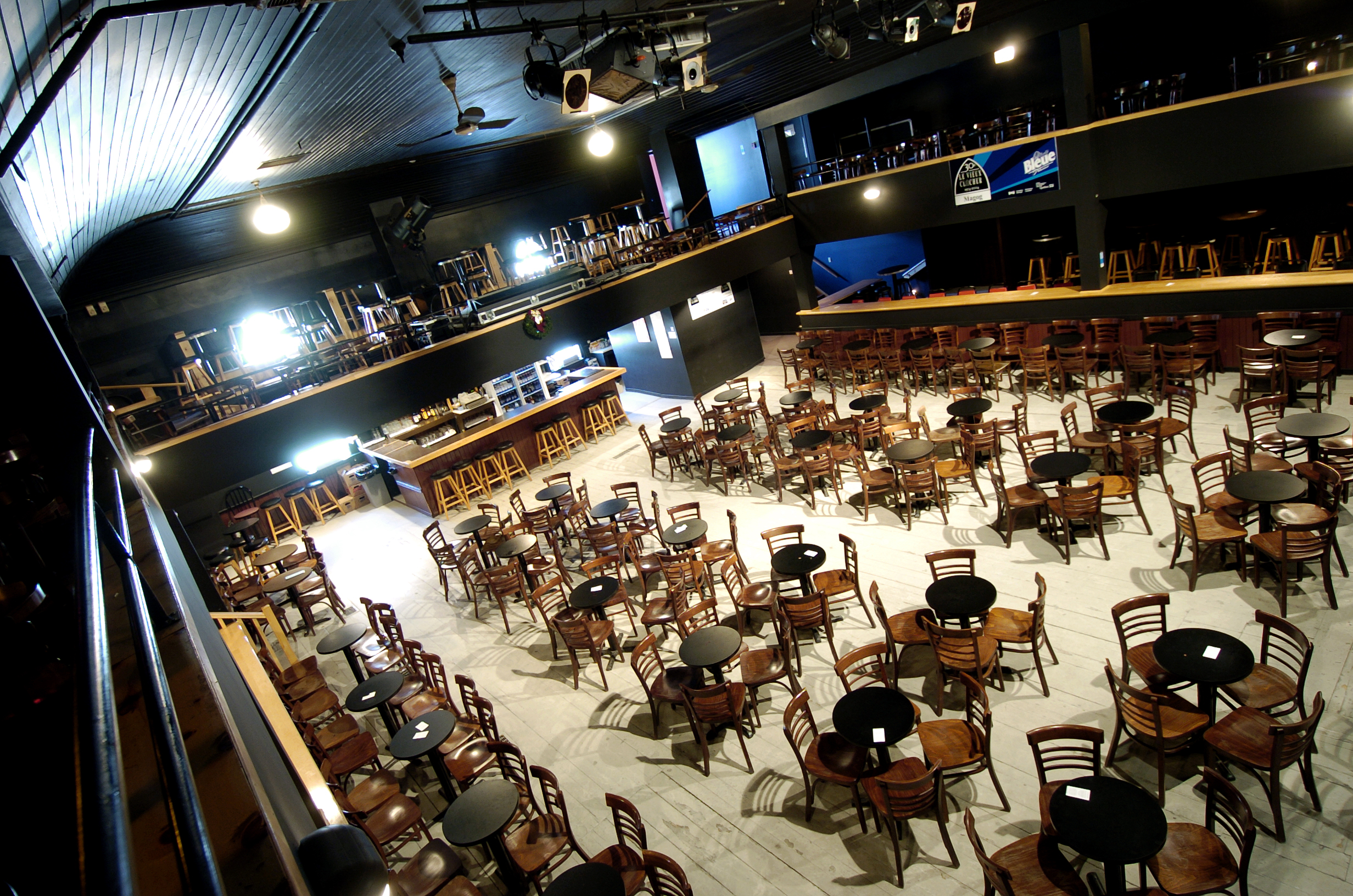 To the theatre
The Vieux Clocher in Magog, the Granada theatre, Le Parvis in Sherbrooke, the Cabaret Eastman, the P'tit bonheur in St-Camille, the Centre culturel de l'Université de Sherbrooke… These are just a few of our world-class venues hosting incredible entertainment acts this season. Looking for something kid-friendly? Try either the Choux Bizz series (Centre culturel de l'Université de Sherbrooke) or Shows Choix (Palace de Granby).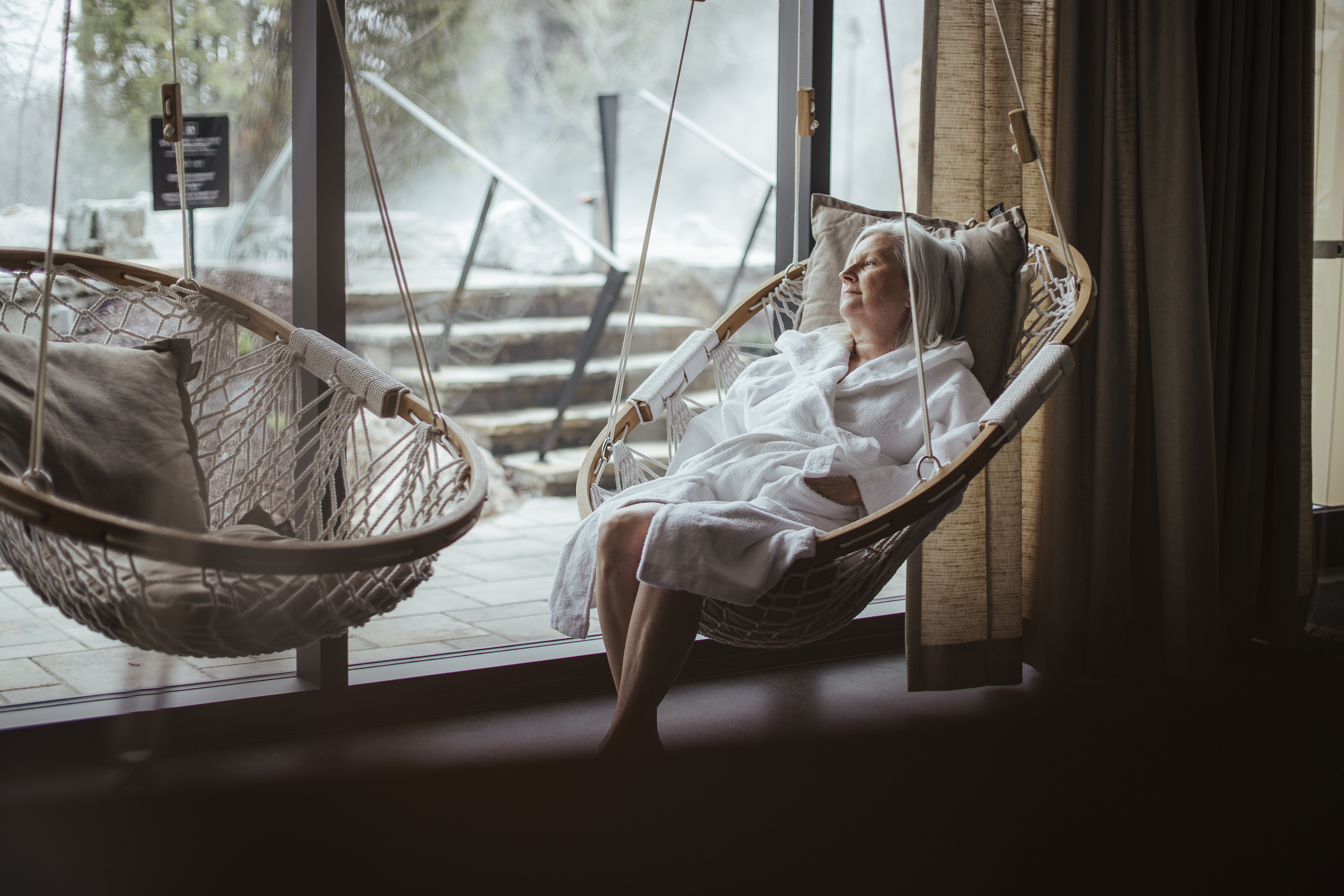 Just say spa-ahh
Although not 100% indoors, a spa is a wonderful way to spend the day alone, with a significant other or with friends—and you're sure to stay warm! Want to share the experience with your son or your niece? Spa Bolton opens its doors to children aged 7 to 11 once a month, allowing them to discover the joys of the spa. (Kids 12 and up have access anytime except Saturdays.) At Sherbrooke's Strom Spa, families with young children are welcome mornings of the first Sunday of the month. Kids aged 12 and up are always welcome at Spa Eastman while Bromont's Balnea opens its doors to kids 5+ on occasion.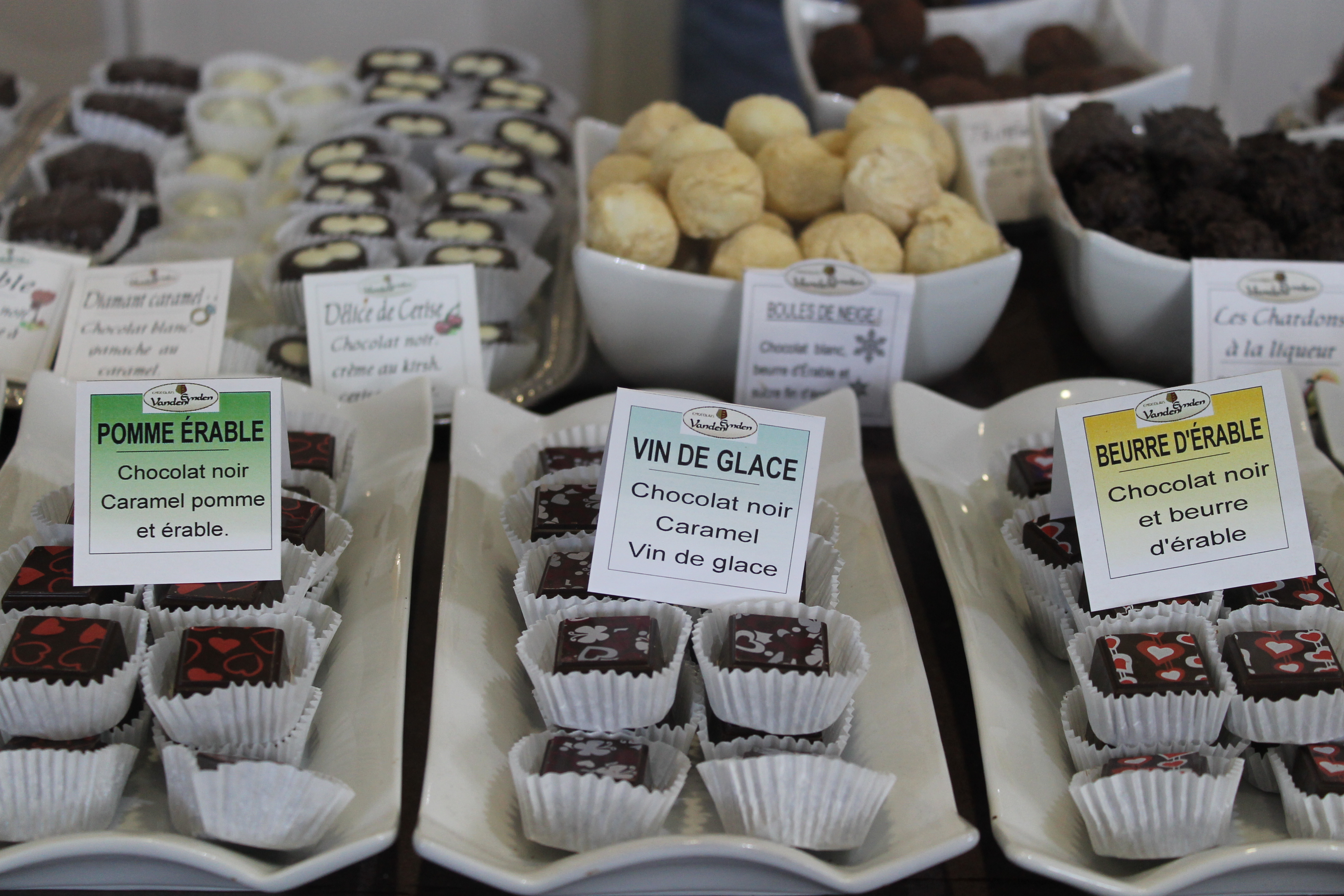 Succumb to your sweet tooth
The Laiterie de Coaticook for ice cream, the Confiserie Bromont for chocolate, Aux Avelines in Eastman for pastries, Chocolats Vanden Eynden in Magog for even more chocolate, Saveurs et Gourmandises in North Hatley for pastries, Sucreries de l'érable in Dunham for anything maple… No matter what type of treat you're craving, you're sure to find it in our region.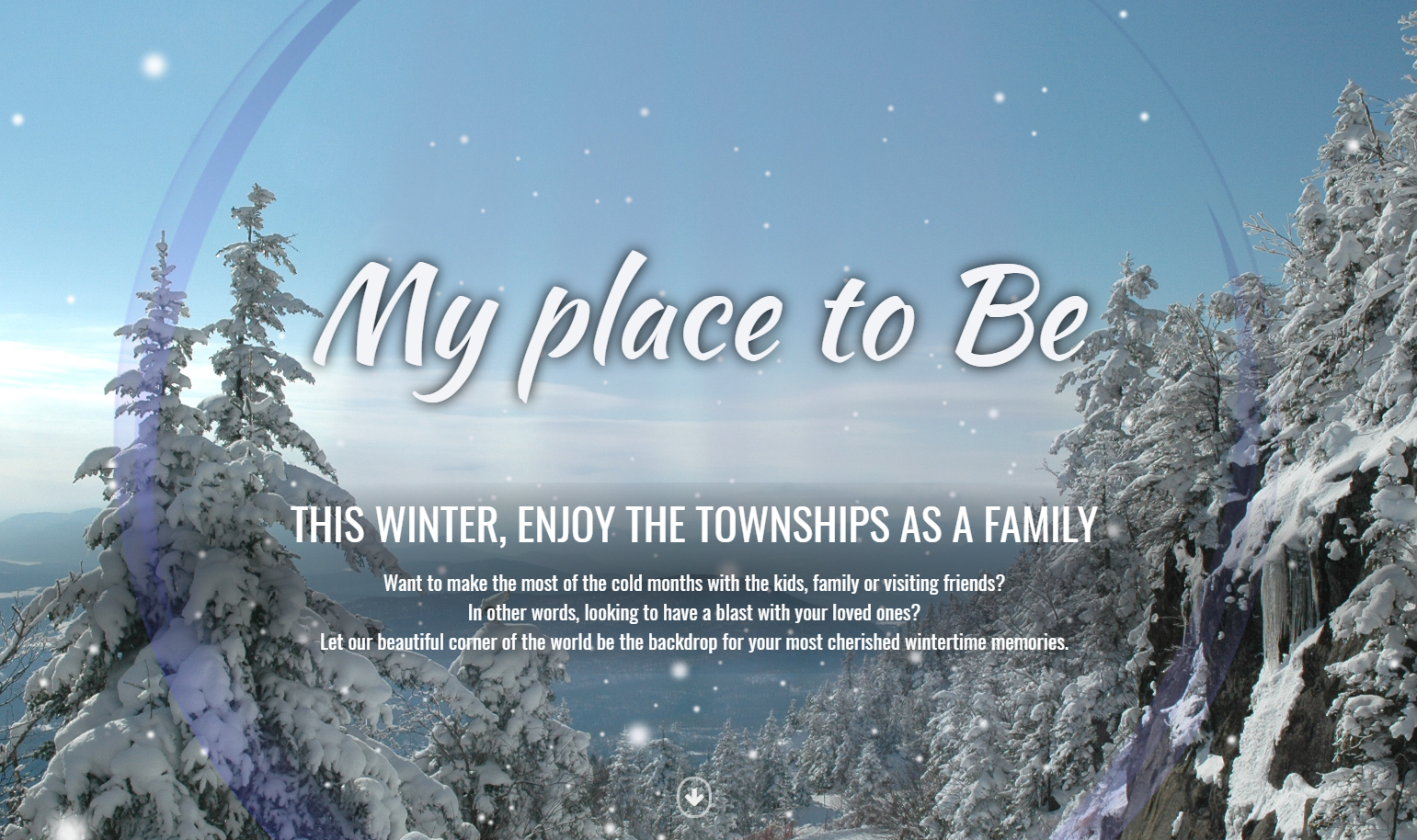 Looking for activities to do with your family or your friends during the Holidays? Don't look further! Take a look on what the region has to offer!