The array of outdoor activities you can enjoy in Granby is truly impressive. Whether you're the active or meditative type, you'll be well served. The proof? Keep reading.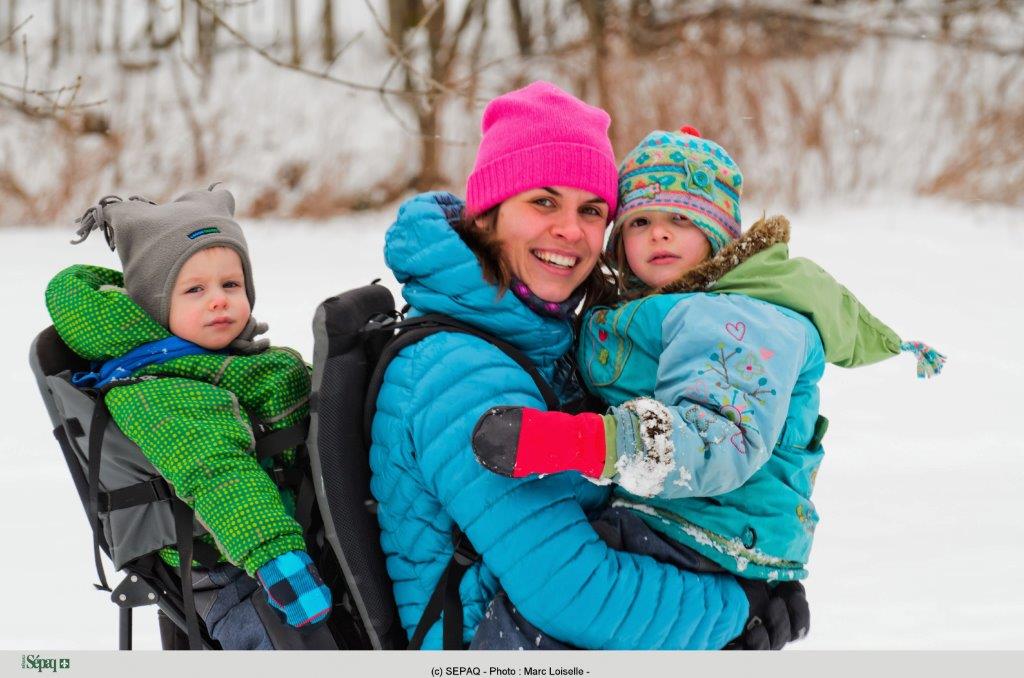 Truly Outdoorsy
At the Parc national de la Yamaska, you'll find trails to suit any skill level for fatbiking and 4.5 kilometres of groomed trails simply for walking. Bonus: Rentals are available so you can test-drive a new favourite activity with ease.
Truly Wild
Love winter? So do many animals, which is why Granby Zoo now opens its doors (at a discounted rate, no less) every weekend during the colder months. Come for a stroll and to say hello to the animals: If they're not outdoors, you'll find them inside. And don't forget your skates! A 360 square metre refrigerated rink was installed in the zoo for an optimized wintertime experience.
Truly Natural
The Centre d'interprétation de la nature du lac Boivin is an oasis tucked just a few steps away from the city. Many species of birds have adopted the site as their home, making it a must-visit for amateur ornithologists. Outdoor enthusiasts will also be pleased to find two kilometres of hiking trails.