Here's a slew of ideas for enjoying winter in the Townships. They may well make it your favorite season of the year!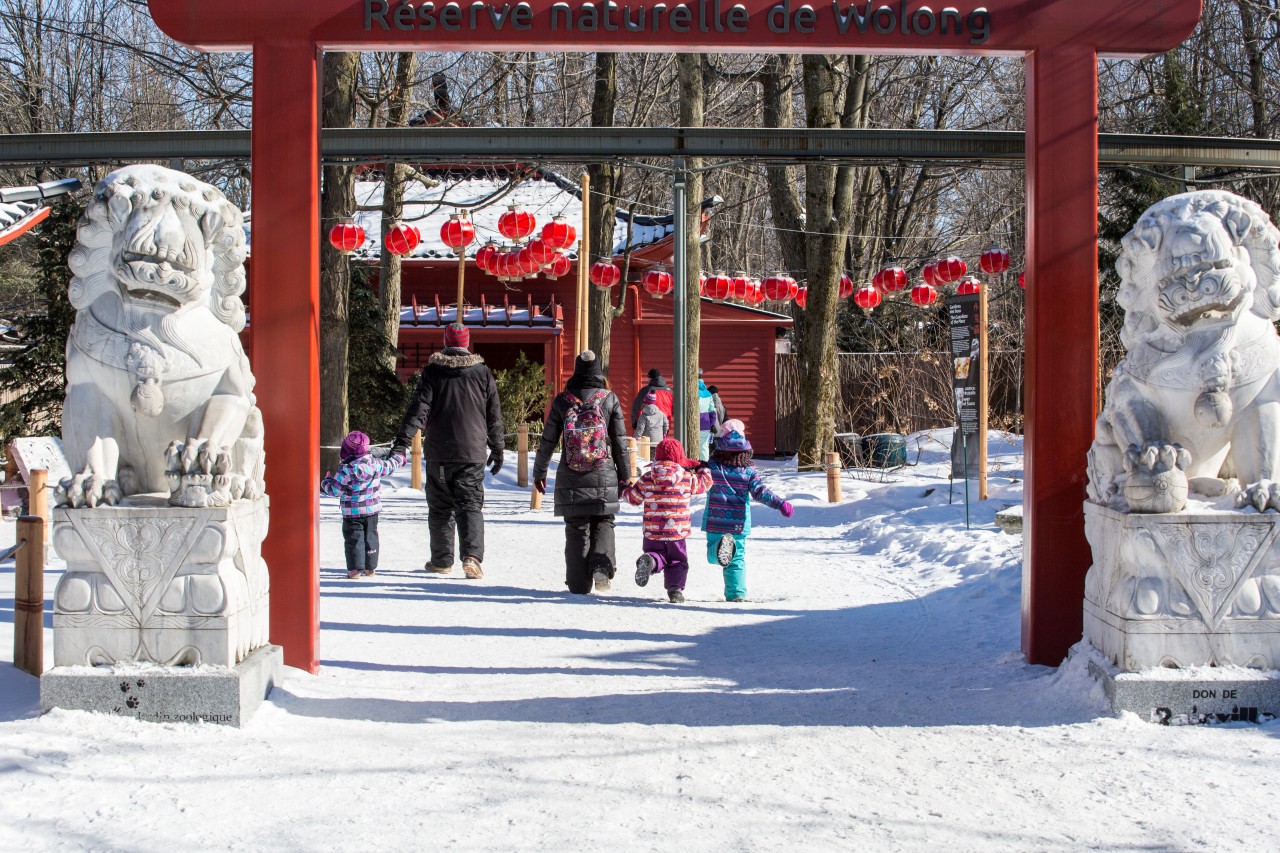 1. A zoo in winter
The Granby Zoo is inviting visitors to check out those animals that really love the winter months. (The snow leopard and Japanese macaque spring to mind.)
There are two great new attractions at the Zoo this year – a rally during which you can test your knowledge about how animals behave in winter and a 300-square-metre (3,229-square- feet) refrigerated skating rink. Truly a couple of things to look forward to!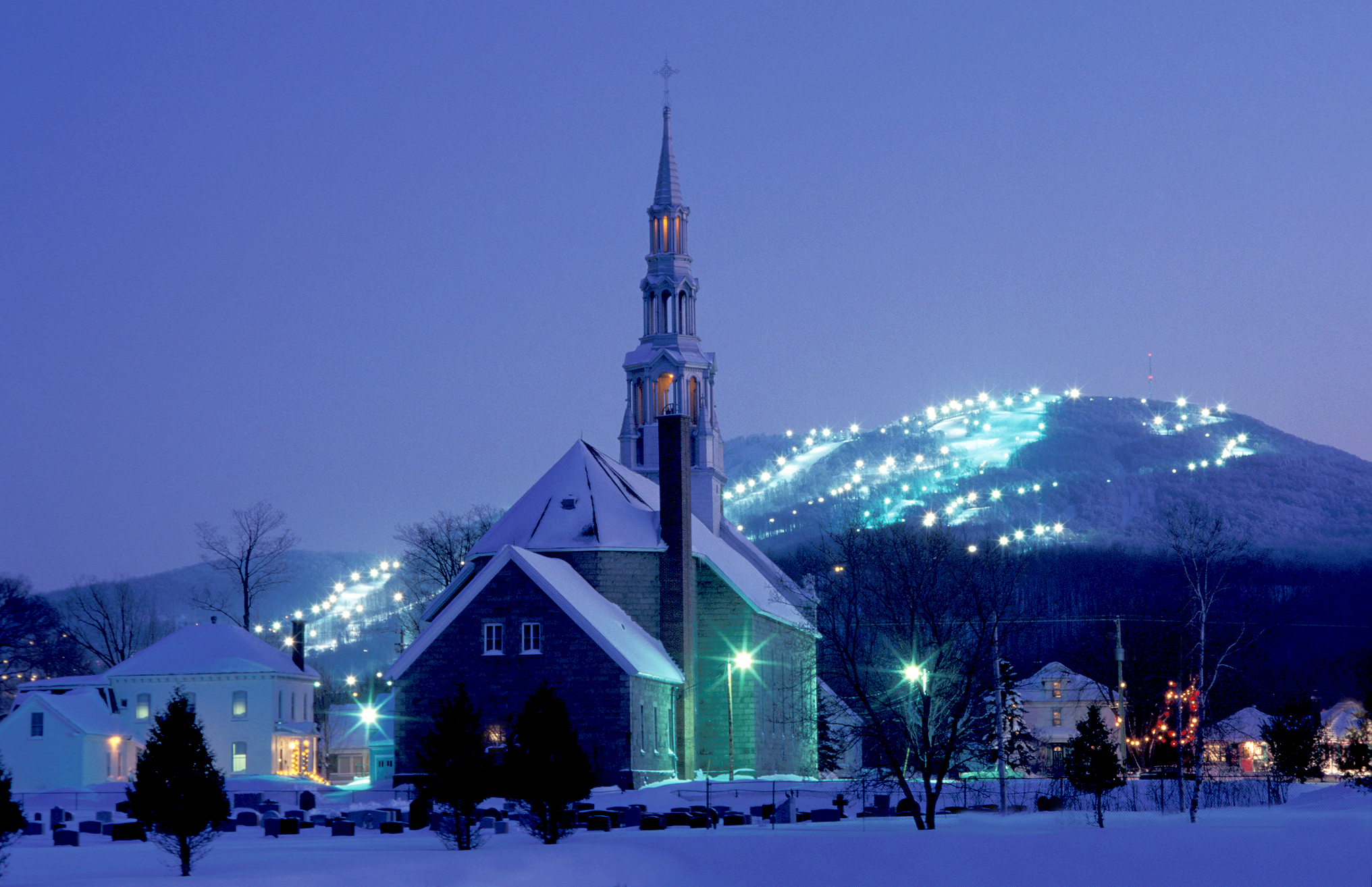 2. Multipurpose mountains   
New illuminated trails and the upgraded SnowPrks at Bromont, montagne d'expériences; night hikes; others with Pitou at Mont-Ham; torchlit snowshoeing at Mont Megantic and the always superb skiing at Mont SUTTON and Owl's Head. Also, at Mont Orford, in addition to skiing, you can try snow biking!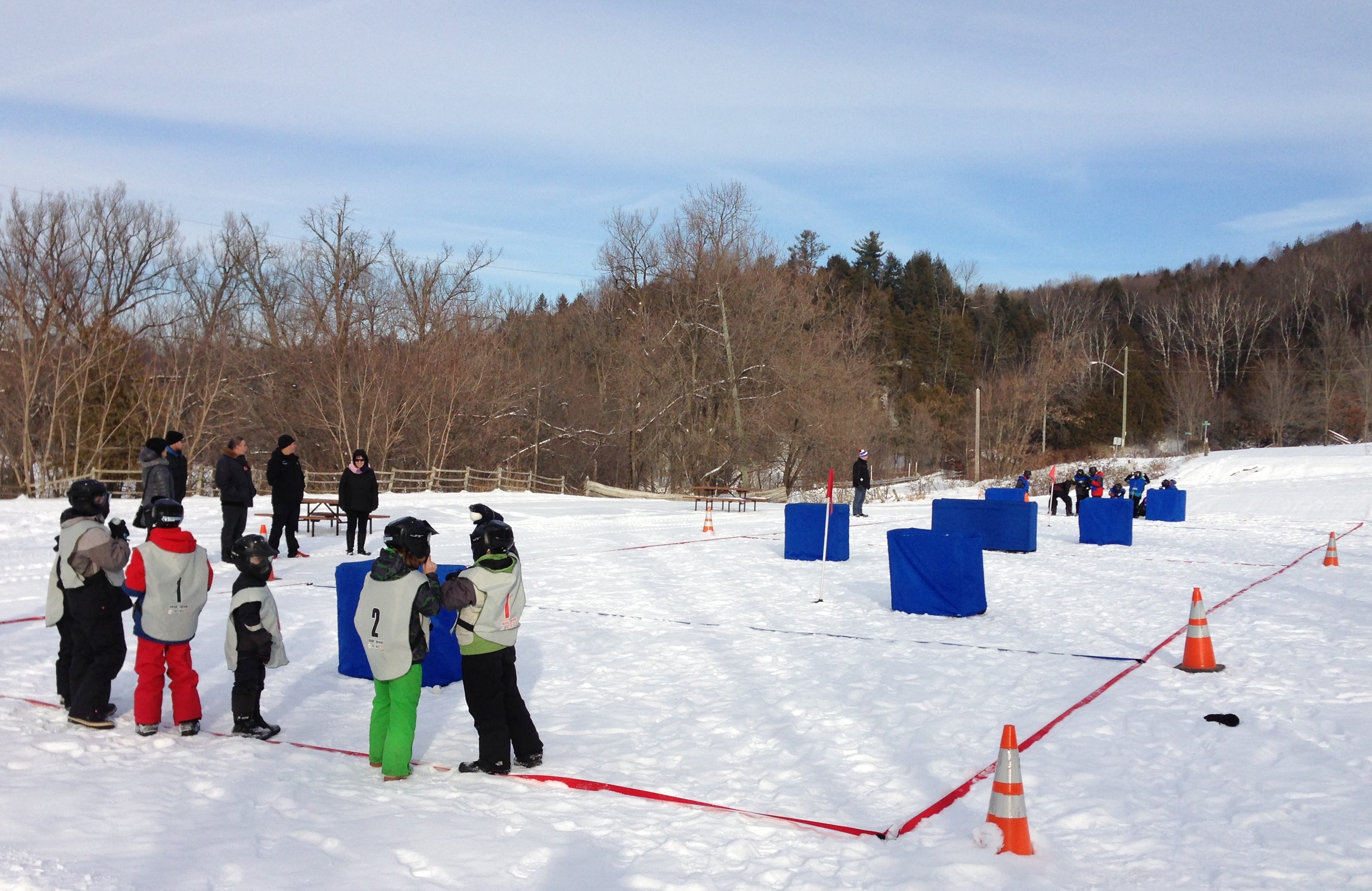 3. Skate, roll, slide, climb… and start a snowball fight!
All that and more at the Coaticook Gorge. It isn't just Forest Lumina that makes this an unusual destination. During the winter, you can enjoy any number of activities, many of which are truly unique. Skating, snow biking, snow shoeing, ice climbing, yukigassen (a kind of giant snowball fight that originated in Japan) and even snowskating – a sport using skateboards that are specially modified to run on snow. A must this winter!
4. Spa-going with the family
One morning every month at Spa Bolton, children aged 7-11 can enjoy the same facilities as the adults. (Children who are 12 and older can visit every day except Saturdays.) At Strøm Spa in Sherbrooke, the family day is the first Sunday of the month, when youngsters and their parents can unwind in the warm waters. Teenagers (12 years and older) are always welcome at Spa Eastman, while at Balnea in Bromont, youngsters who are 5 and older can use the spa occasionally.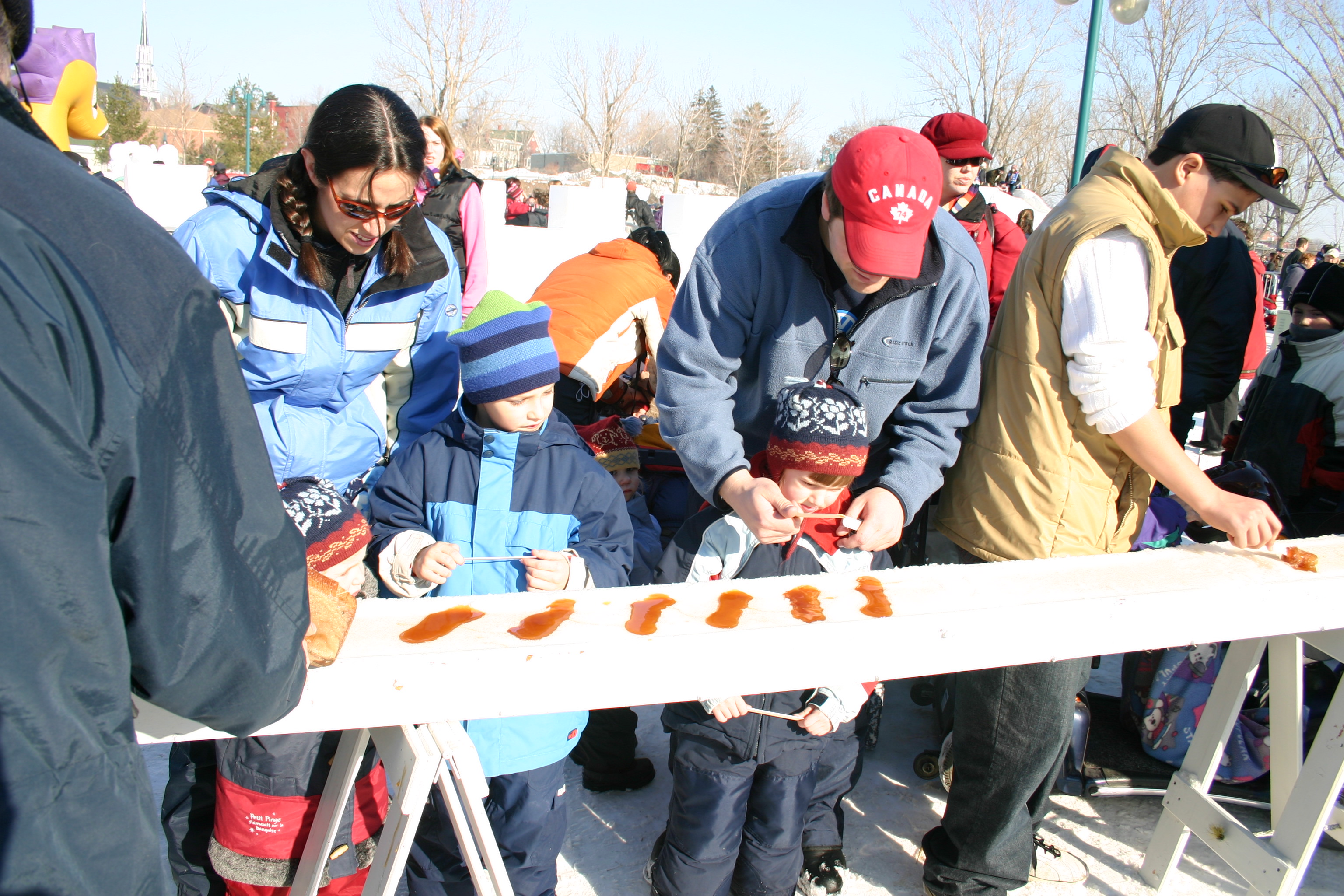 5. Special events to mark in your calendar
When you plan a trip to the region, why not coordinate it with special winter events such as the Fête des neiges in Magog (beginning of February), Mégantuque in Lac Megantic and Vivez les Plaisirs d'hiver in Eastman (both during the third week in February), or the Carnaval de Sherbrooke (early March)?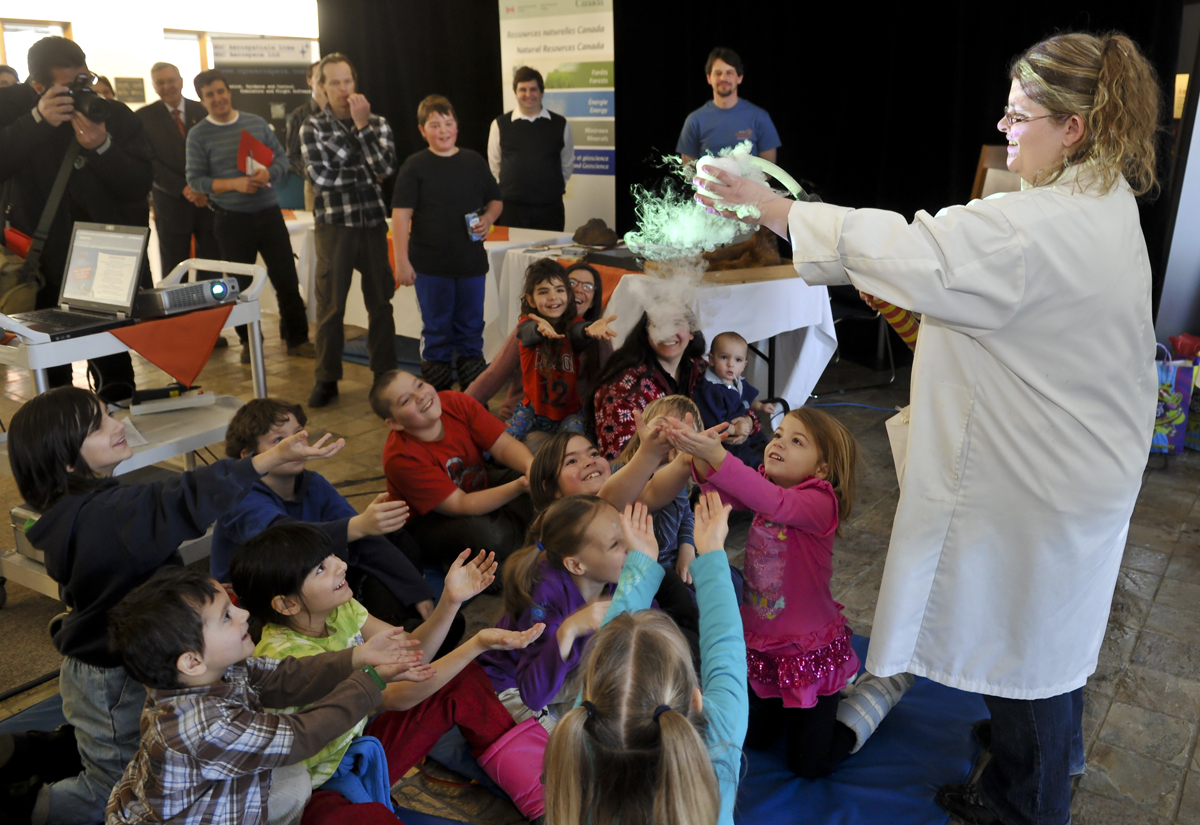 6. Museums that appeal to every age group!  
Special activities, shows, workshops, movies and more are standard fare in today's museums. A far cry from the stuffy establishments of yesteryear, they offer attractions that appeal to the whole family.
One example is Sherbrooke's Nature and Science Museum with its virtual exhibitions and its youth animation.