To sample excellent maple products, to be surrounded by nature, for fun, to get together with like-minded souls…. For all those reasons and many, many more, you really must experience sugaring-off time in the Townships!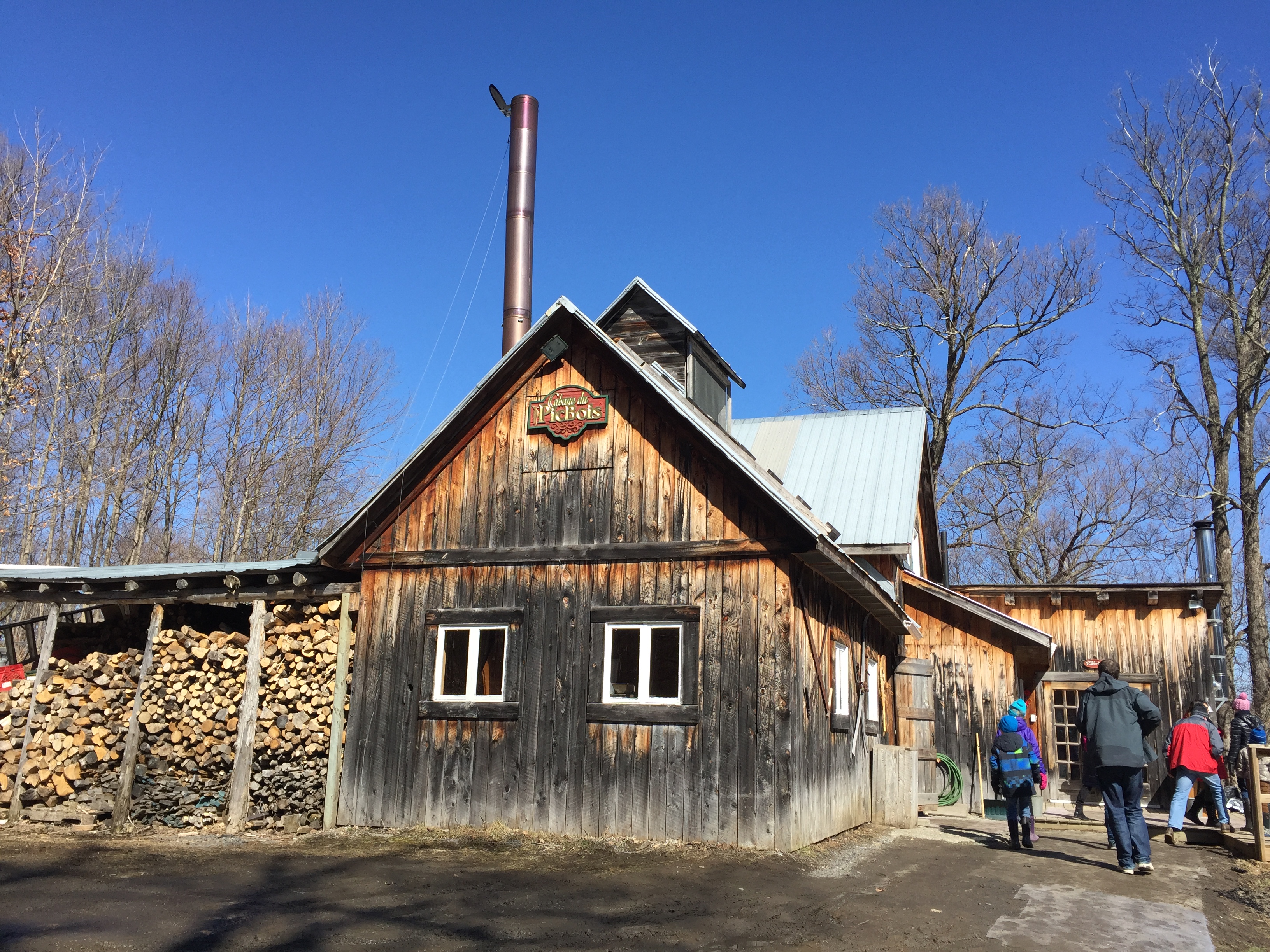 Traditional ways to celebrate the season!
A charming, rustic sugar shack in Brigham surrounded by nature, warm, welcoming hosts and a delicious traditional buffet – all the requisite ingredients for a taste of the past, on a day out at the Cabane du Pic Bois. Stop by the boutique where you'll find the products made here, such as the popular sweet 'n' sour maple vinegar.
The Érablière Hilltop, which is in Dunham, values simplicity, quality and the products of the terroir (such as Quebec pork) above everything else. The sugar shack can handle up to 100 people and visitors can buy the food served here to take home (including individual portions).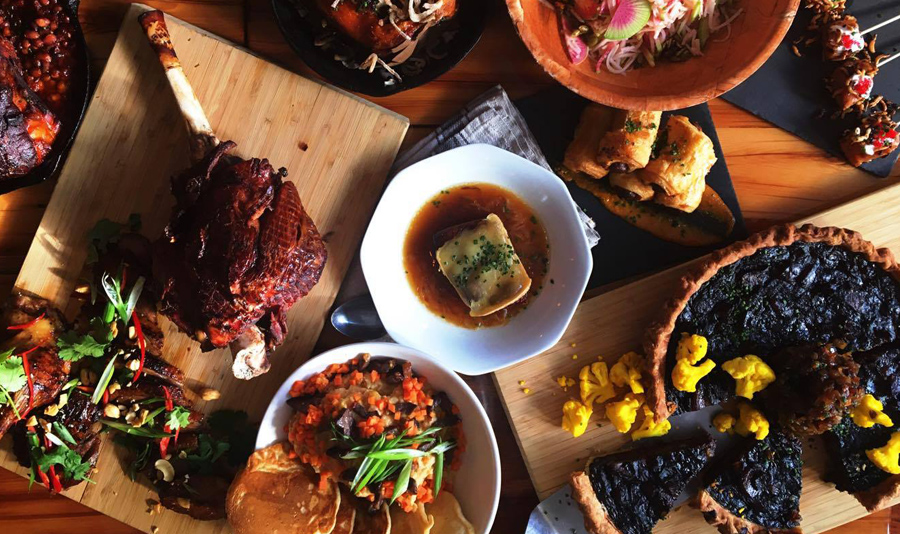 Érablière Shefford and Les Affamés (a Montreal restaurant) have combined their talents to create a dream sugar shack! Apple crisp flavoured with maple butter, duck and veal meatballs, "Whippet" (chocolate and marshmallow cookies) with maple fudge…. Is your mouth watering yet? Quick! You'd better make a booking right now!
At Lac Drolet, L'érable à son Meilleur offers maple alcoholic beverages, which you can buy in its boutique, along with a slew of other products. A maple interpretation centre, a picnic area, little animals and a charming sugar shack called "Enfin" ("Finally") add to the attraction of this place.  
If you're curious about how maple syrup is made and would like to tour the installations, then the Érablière du Lac d'Argent in Marbleton is a good choice. It has the ambience of yesteryear and a breathtaking view of the "Silver Lake". Moreover, it serves tasty traditional food!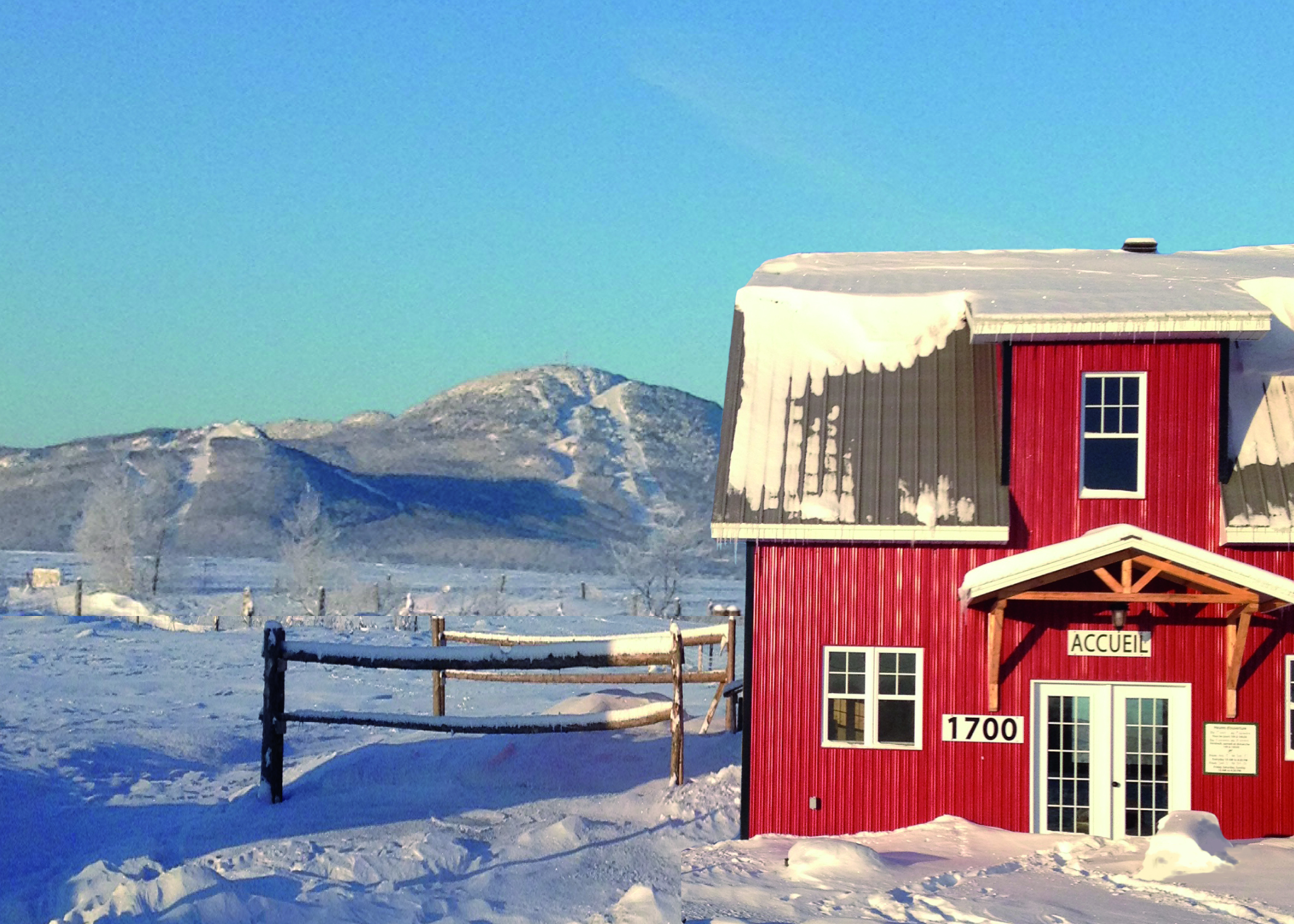 As well as a great view of Mont Orford, the Chic Rustique sugar shack serves a buffet with a fresh take on classical dishes from the past. Examples include its unique caramelized onions with maple and maple-flavoured Dijon mustard – both of which are available at the boutique. Visitors can also take a guided visit of the maple grove. 
If you think you need to work off some calories before tasting all those maple treats, then head for the Cabane à sucre Mégantic, where you can go tubing or rent snowshoes. Warm up by staying for a themed evening of maple-flavoured food (a buffet) with music.
La Grillade à Saint-Alphonse-de-Granby offers a special attraction – namely horsedrawn sleigh rides! Also on the agenda are inflatable games and face painting for kids. As well, the site is surrounded by hiking trails and there is a petting farm. Buffet meals and entertainment.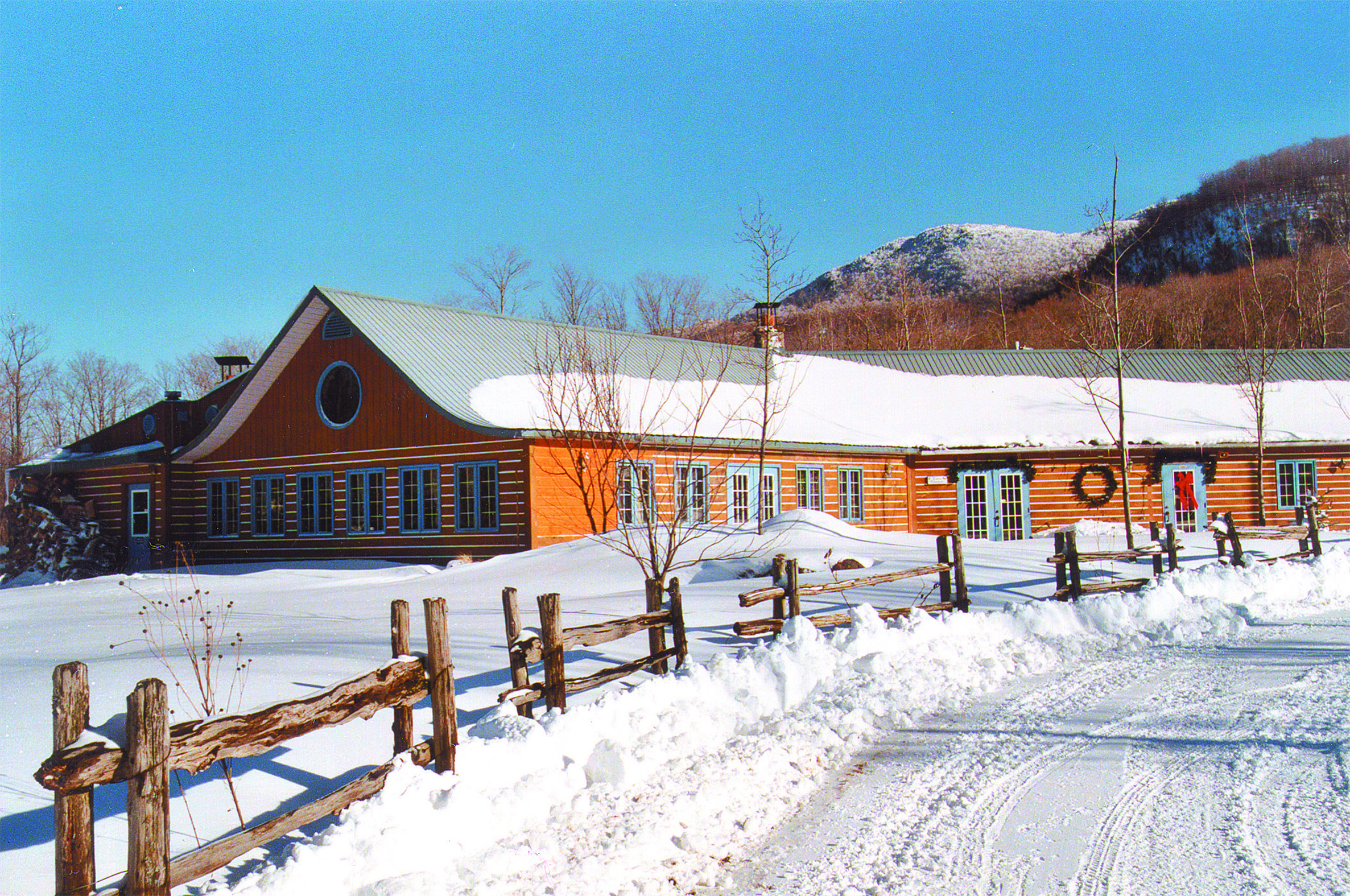 The Haut Bois Normand sugar shack in Eastman offers a lively, seasonal combination of tubing, sleigh rides and a singer to entertain visitors. Meals are served individually, at tables.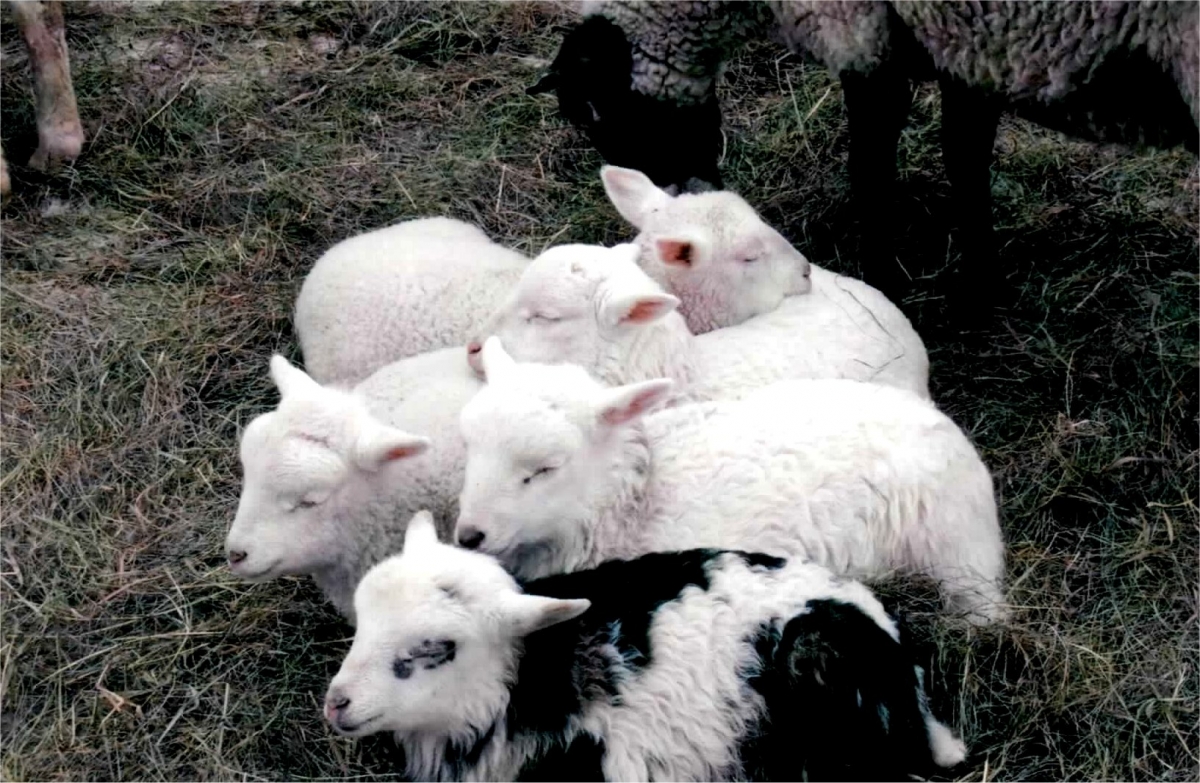 Au Bec Sucré, in the region of Valcourt, prides itself on offering traditional food and seasonal activities, like a sleigh ride with Jim Nelson (he happens to be the horse!), a tour of the facilities, sliding and a rally. Truly a full day of fun!