Yes, there are the sugar shacks, but there are plenty of other ways to enjoy maple products in the Townships!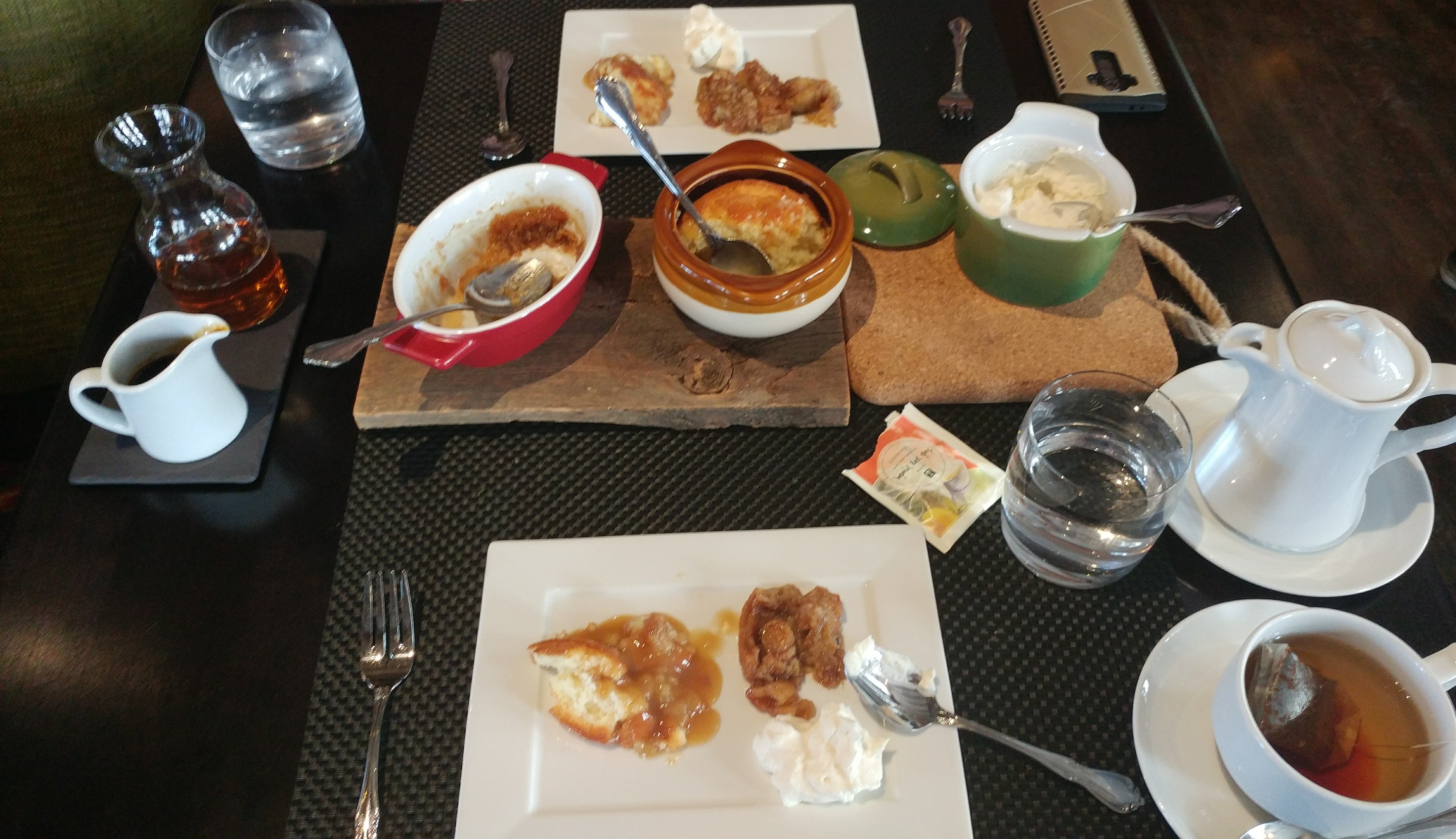 Every Sunday, from February 25 – April 15, the Tap Room at the Hovey Manor will be featuring maple-infused dishes (and birch syrup!) on its menu, in somewhat more elegant surroundings than at a traditional sugar camp!
Le Vignoble du Ruisseau is a combined winery and maple grove (it offers tours of both) and it has two sugar season menus – one featuring three courses, the other, six. Take some of its produce home with you by stocking up at the boutique.
L'Érable au fil du temps operates three mobile, mini sugar shacks (they can be moved anywhere) that sell all the usual yummy maple products. As a bonus, this company offers some interesting 'extras' such as the history of maple syrup, tastings and quizzes.   
Do you simply want to source some good quality maple products? You'll find them at the Ferme du Ruisseau d'or and La Bleuetière et Érablière Giard.  
La Pause Sylvestre in Dudswell offers vegetarians the opportunity to enjoy traditional sugaring off meals adapted to their dietary needs. Bacon and ham, for example, are replaced by millet and tofu, but they offer just as much flavour as the original ingredients.
The little sugar shack (it accommodates only 22 people) is absolutely adorable! It's a good idea to book as soon as possible because this concept is unique in Quebec and it has become wildly popular!
At Les Sucreries de l'érable in Dunham, it's sugar season all year long! This artisanal bakery specializes in traditional Quebecois products and, of course, that means maple sugar in its many forms. Make sure you pick up one of their renowned sugar pies!