Today, microbrewery beers are very popular, and Sherbrooke is no exception. The city offers an extraordinary beer experience with microbreweries, malting and one of Canada's best beer bars!
Sherbrooke's love of craft beers goes back more than thirty years. In 1986, Quebec's first microbrewery was built in the borough of Lennoxville. Today, The Golden Lion has become an institution. Since then, five other establishments have opened around the city.
The city's universities are also on board. Because of the SherBroue project, initiated by the Department of Chemical Engineering, the Université Sherbrooke has become the first Canadian university to offer a 100% student-made beer! Bishop's University's Department of Chemistry offers a unique proposal: a Graduate Certificate in Brewing Sciences!
Due to the popularity of craft beers, the need for structuring a tourist circuit for malt lovers was evident. Destination Sherbrooke offers a Sherbrooke Craft Beer Tour to showcase the city's brewing experience. Two different tours allow beer lovers to have the opportunity to taste the delights products from six microbreweries:
The walking tour
Walk to downtown Sherbrooke
Breweries visited: Le Boq, La Mare au Diable and Siboire Depot
The car or public transit route
Self-guided, plan for your return (designated driver, Sherbrooke taxis or Alco Séquence).
Breweries visited: The Brewers' Refuge, the Golden Lion and the Jacques Cartier Siboire.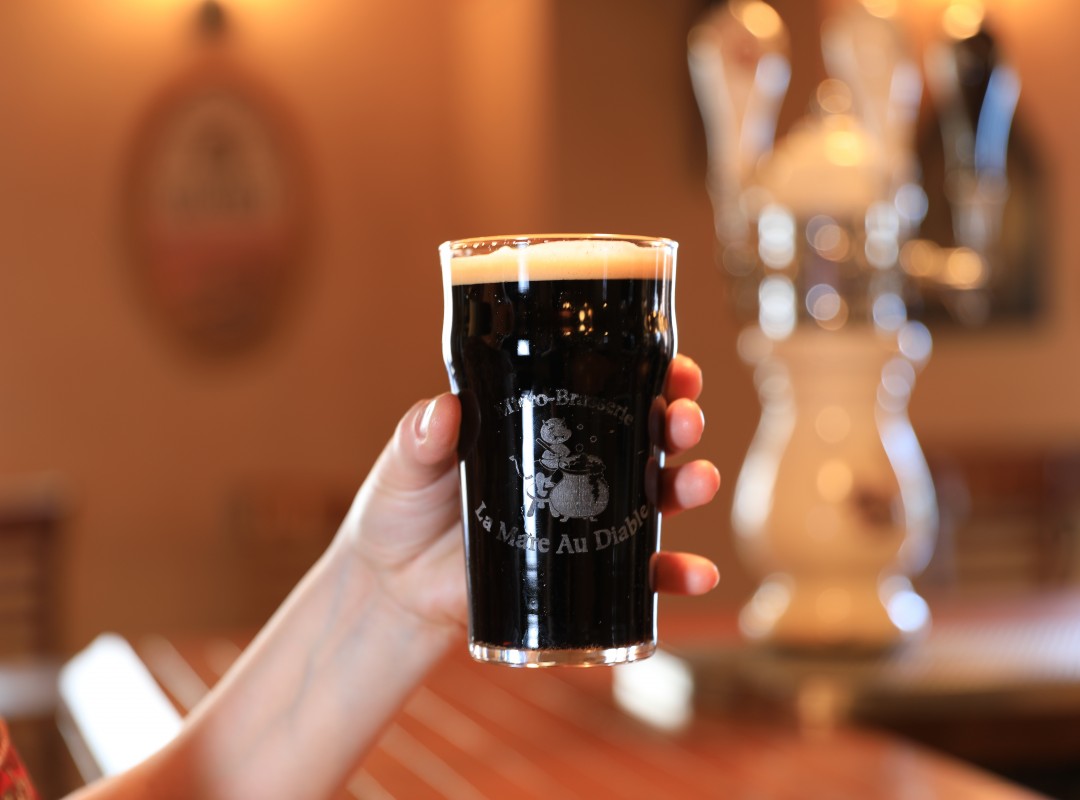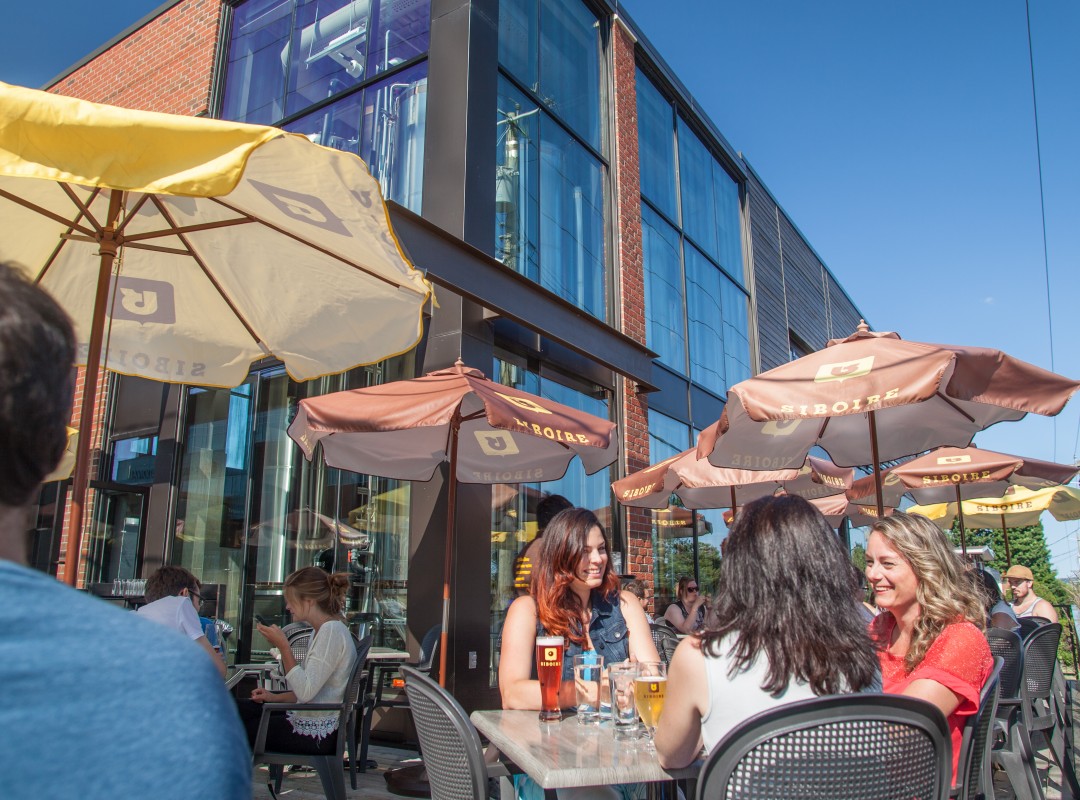 Get the flyer (online, in participating microbreweries or at the Tourist Information Office) and have your passport stamped when visiting the Sherbrooke microbreweries! Once you've accumulated six stamps, you can get a free beer glass by presenting your completed passport at one of the two Bières Dépôt au Vent du Nord locations!