Looking to get away for a weekend? Château-Bromont offers you the perfect escape thanks to the different activities available just nearby. Enjoy a stay filled with discovery and fun while you explore the attractions the area has to offer.
Many Hiking Trails
For those who don't know, the Eastern Townships are home to a variety of hiking trails, each one more stunning than the next. This makes the area a real slice of paradise for nature lovers. Plus, there are trails for every taste and every fitness level, so no need to be an accomplished hiker to enjoy a breathtaking view from one of the hilltops.
Nature lovers will enjoy starting the day off with a hike. The area is home to several trails of various difficulty levels, including the Lac Gale or the C1 belt, which is accessible directly from Château-Bromont.
A lot of Gourmet Stops
For foodies, Vieux-Bromont is a must. Visitors looking to enjoy a gourmet moment will particularly appreciate the Chocolate Museum as well as the neighbourhood's several reputable restaurants such as Chardo bar à vin, Comme chez soi and Bistro 633.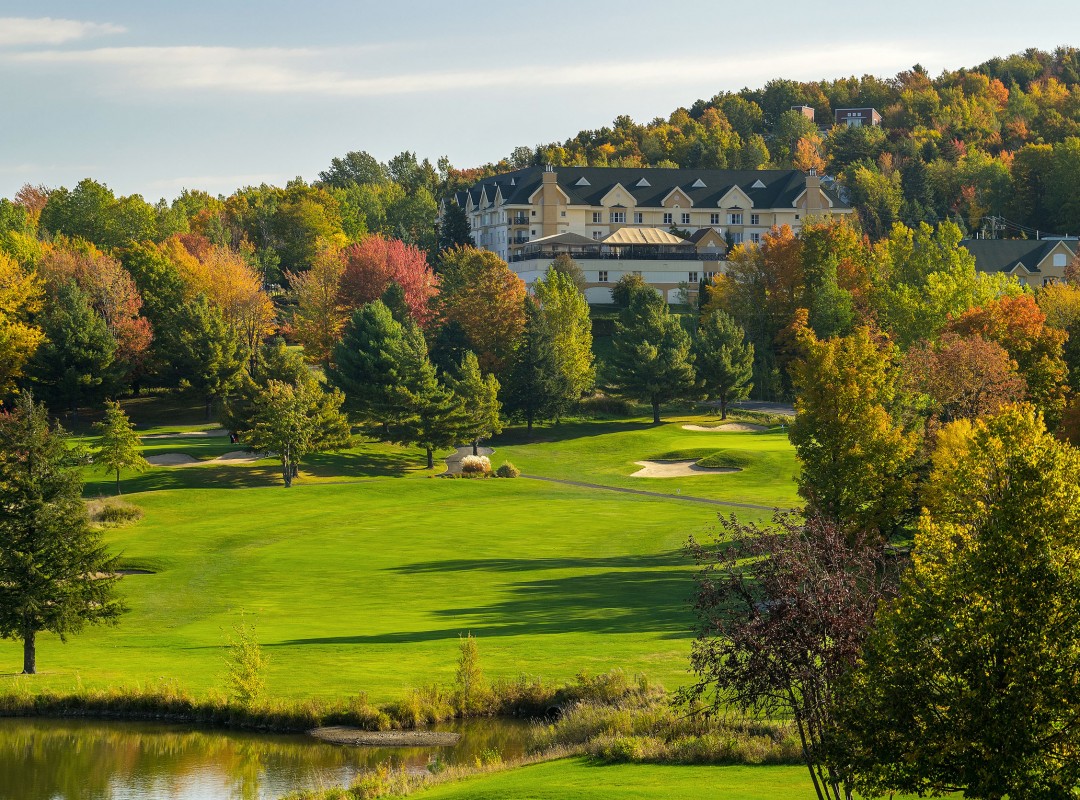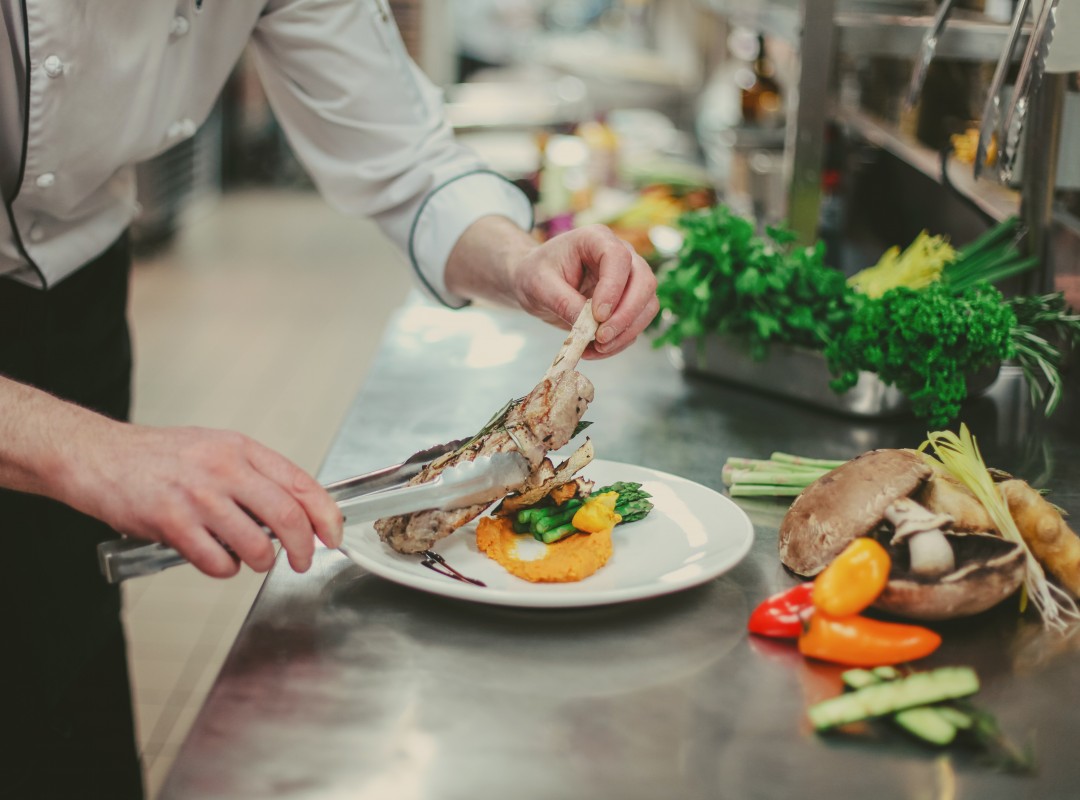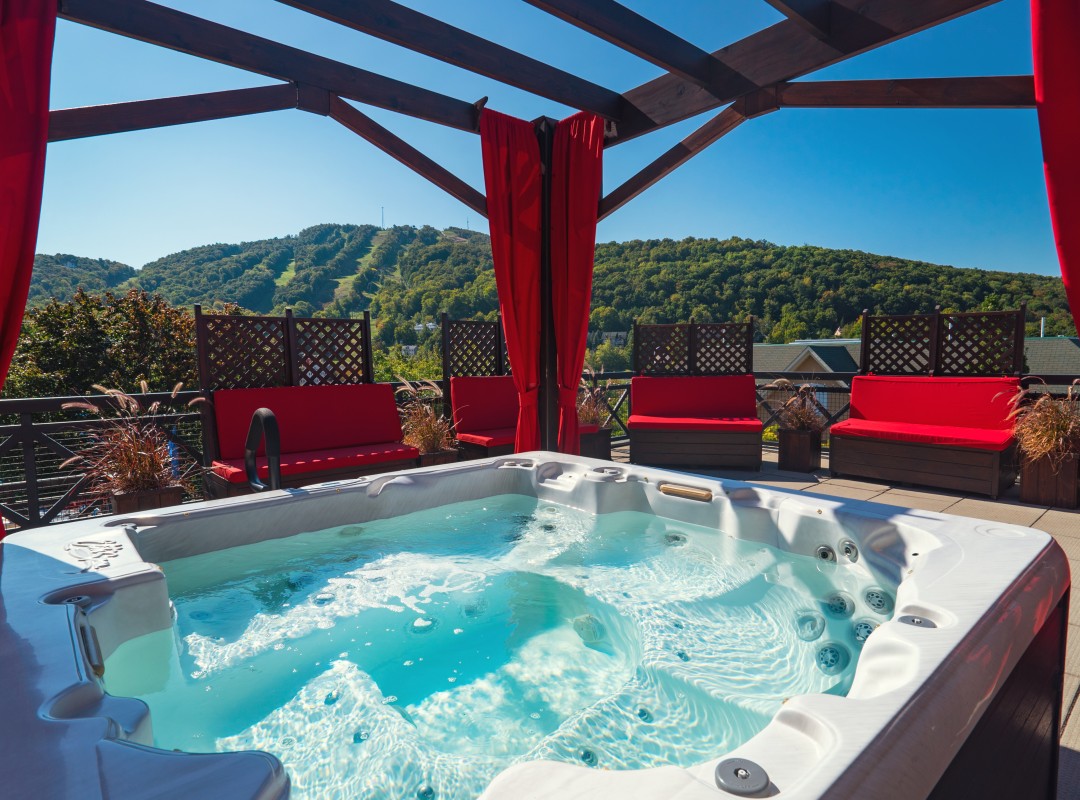 For the perfect ending to your day, treat yourself to an upscale dinner with some local wine at our famous 4 Canards restaurant. Those looking to unwind can spend a relaxing moment in one of our spas on the terrace overlooking the mountain.
With the Wine and tender words package, the Château-Bromont offer you a moment of well-being and discovery. Starting at 189$ per person, the package include the tasting of five products at Léon Courville Vineyard, a 4-course table d'hôte dinner, a night at Hôtel Château-Bromont and a full breakfast.