Tourism Memphrémagog has come with great ideas -even last minute ones! - for the Labour Day weekend.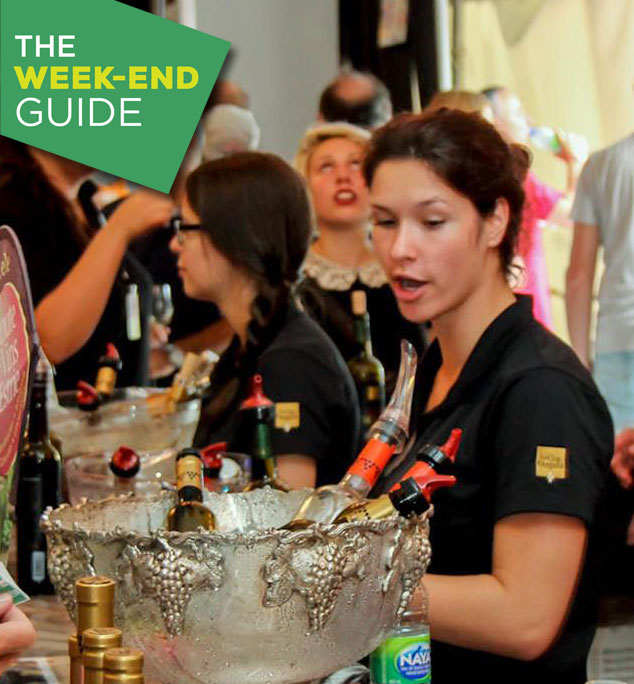 Enjoy the Harvest Festival
During the weekend of September 2-4 and again on September 9-10, Magog's Fête des vendanges will be in full swing. Held at Merry Point, this lively harvest festival draws thousands of wine lovers and gourmet food aficionados every year.
Festival goers can sample dozens of products – wine, beer, spirits and the regional cuisine with its distinctive terroir. There are culinary workshops and live entertainment (Florence K will be performing on Monday, September 4), and, should you bring your children along, there are also activities for kids. The "flavour" of this harvest festival, just like a good wine, gets better with each passing year!
By the way, it's worth noting that several local accommodations offer interesting packages during the Fête des vendanges. Take a look.
Driving from the west
If you're coming from this direction (Montreal, St-Jean-sur-Richelieu, Granby), the closed viaduct at exit 118 off highway 10 won't impact your drive. You can take the exit 118 ramp as usual, then turn right towards Magog. You may also take exit 115 towards Magog. This route will take you directly to Principale Street. You may park at Plage des Cantons and use the shuttle bus.
Driving from the east
If you're coming from Drummondville or Sherbrooke, you may take exit 121 off highway 10 and follow directions towards Magog. You can also take Sherbrooke Street.
Parking
Parking rates in the city of Magog vary from one area to another. Check the festival's road map for details.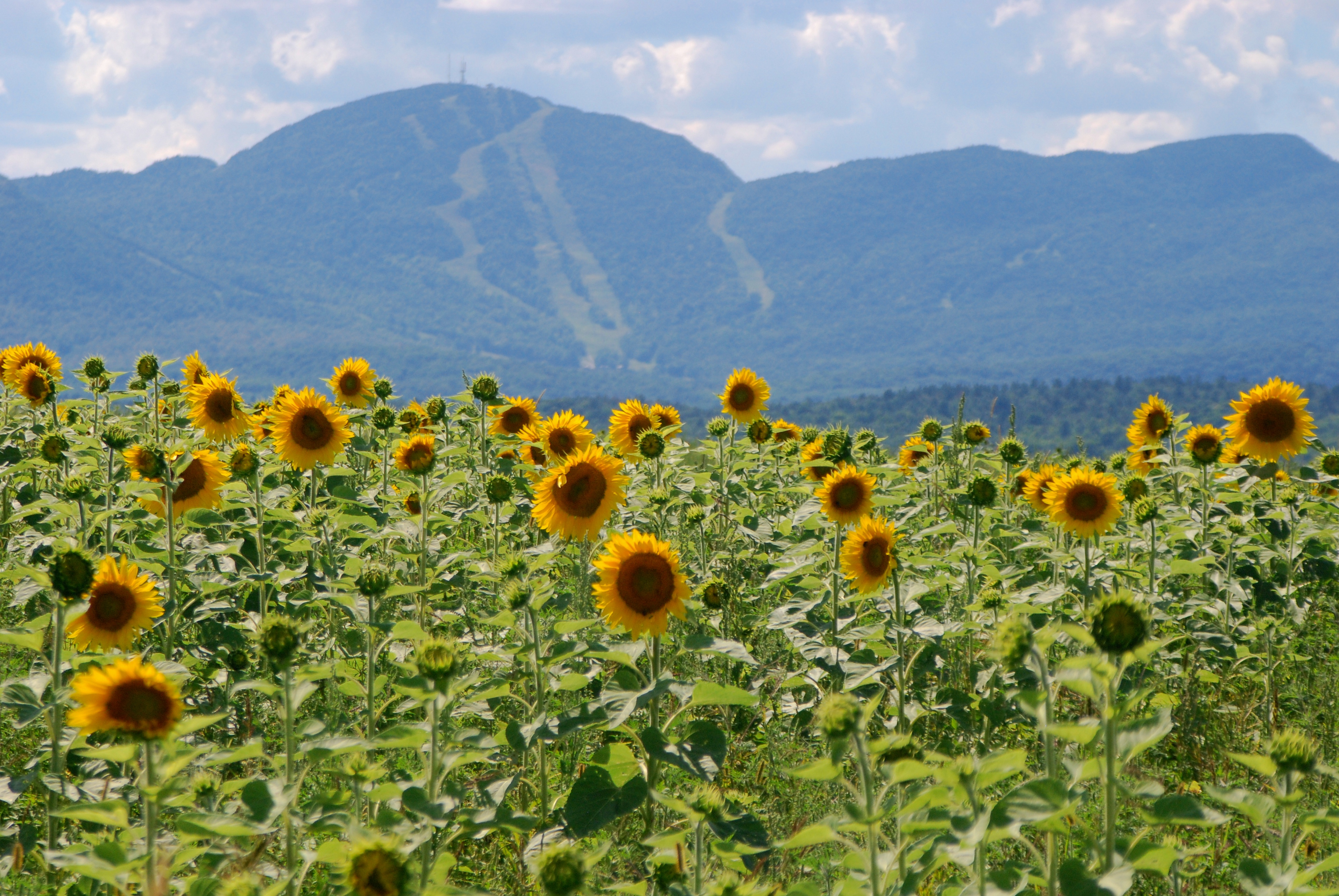 Well worth a detour……to sample a tasty local beer
10 minutes from downtown Magog is the Ferme Brassicole, an agritourism business that is now the home of a brand-new microbrewery. Nearby, are a couple of other enterprises - Citrouilles et Tournesols (a pumpkin patch and sunflower meadow) and the Chic Rustique maple grove. 
The site offers a fantastic view over Mont Orford – ideal for a picnic – and visitors can opt for either a guided or self-guided tour. 
Well worth a detour!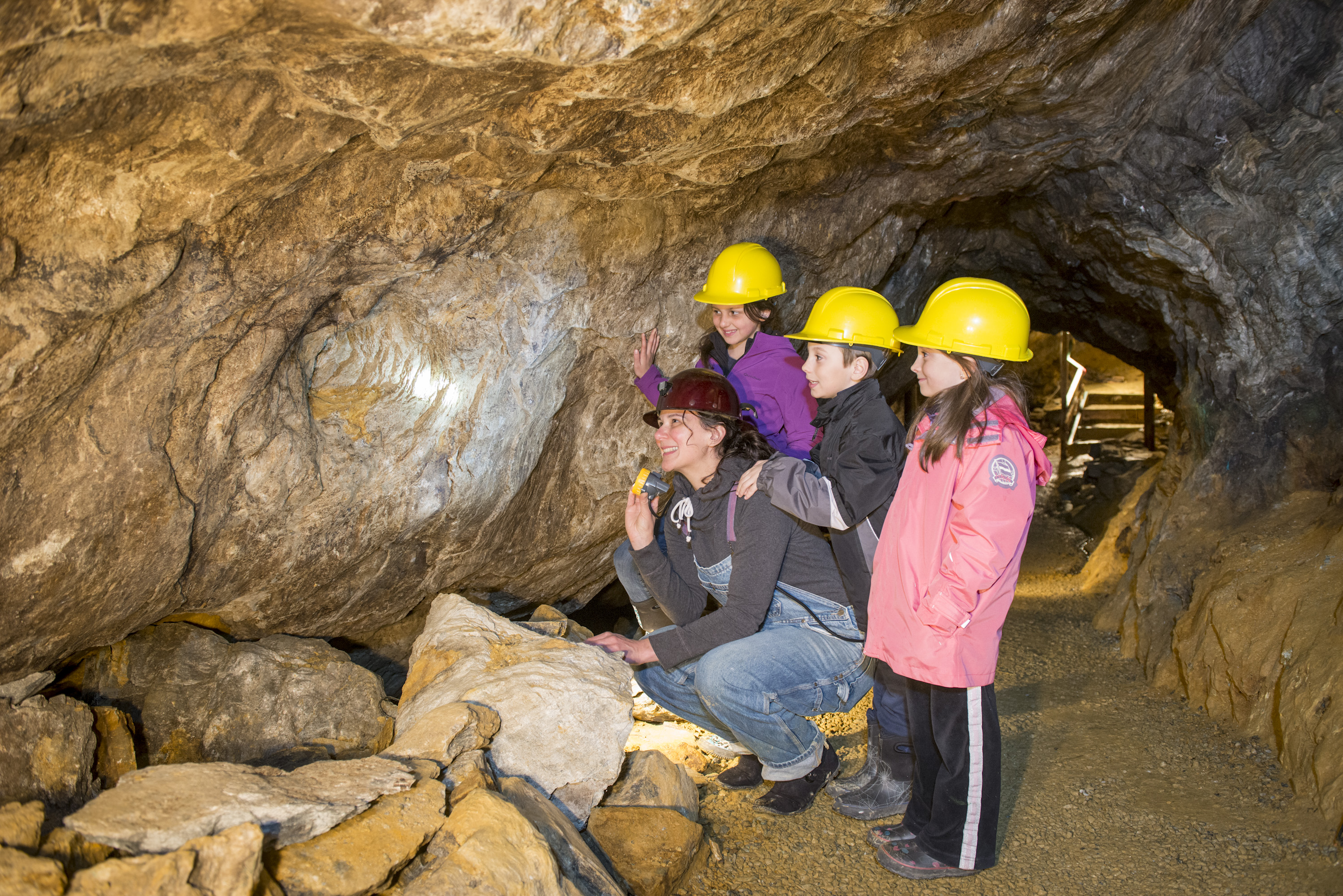 Explore a mine….
…..Capelton, in this instance. When you go down into this former copper mine (it dates back to 1863), you'll learn all about its history and the region's past. It's a real adventure, popular with both young and old. Small fry in particular will enjoy the walk along the ecological trail or eating an ice cream (who doesn't enjoy that?) or having a picnic with their family. The best part is that no matter what the weather is doing, the mine stays open – rain or shine!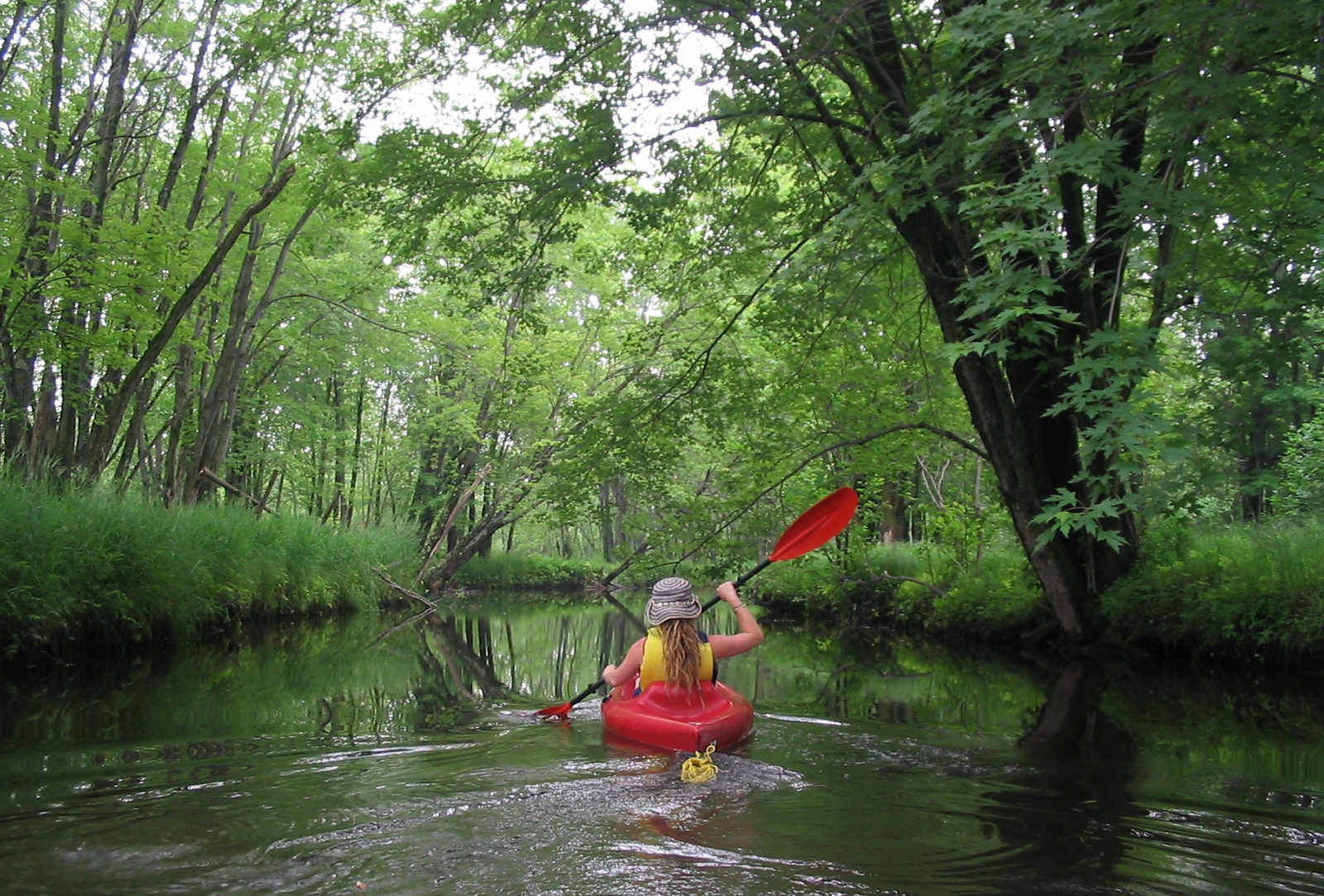 Family activities in the great outdoors
If you like activities that incorporate exercise in the great outdoors, especially those that can be enjoyed with your kids, Memphremagog is ideal. You can walk or cycle (even with the youngest members of the family) along well-maintained trails such as La Montagnarde. And if you want to share a bike, Vie de plein air rents out four-seater quadricycles!  
Other options are renting a kayak or a paddle board at Marais-de-la-Rivière-aux-Cerises, or a treetop obstacle course at Arbre Aventure, in Eastman – a real eco adventure!   
In short, there's no excuse for not having lots of fun this weekend – no matter how you decide to spend it!