ere are some great ideas – even last minute ones! – for the weekend of November 3-5. There's something for everyone – young and old!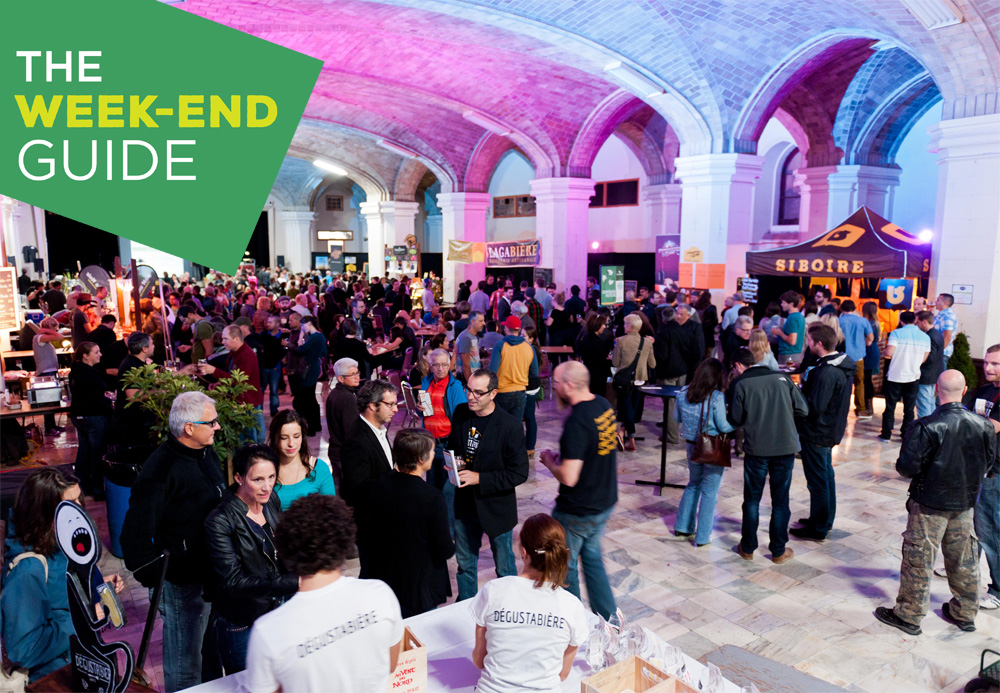 A beer tasting…. In the cathedral !
Beer has become hugely popular in recent years. That's probably one of the reasons why Dégustabière is so popular. Now in its fifth year, this beer fest features (among other tasty delights) 24 beer and food pairings created by eight of the Townships' most talented chefs. They include Stéphane Lo Ré from the restaurant of the same name, and Dominique Tremblay of Café Massawippi.
Dégustabière is held (of all places!) in the basement of Sherbrooke's Saint Michel Basilica-Cathedral.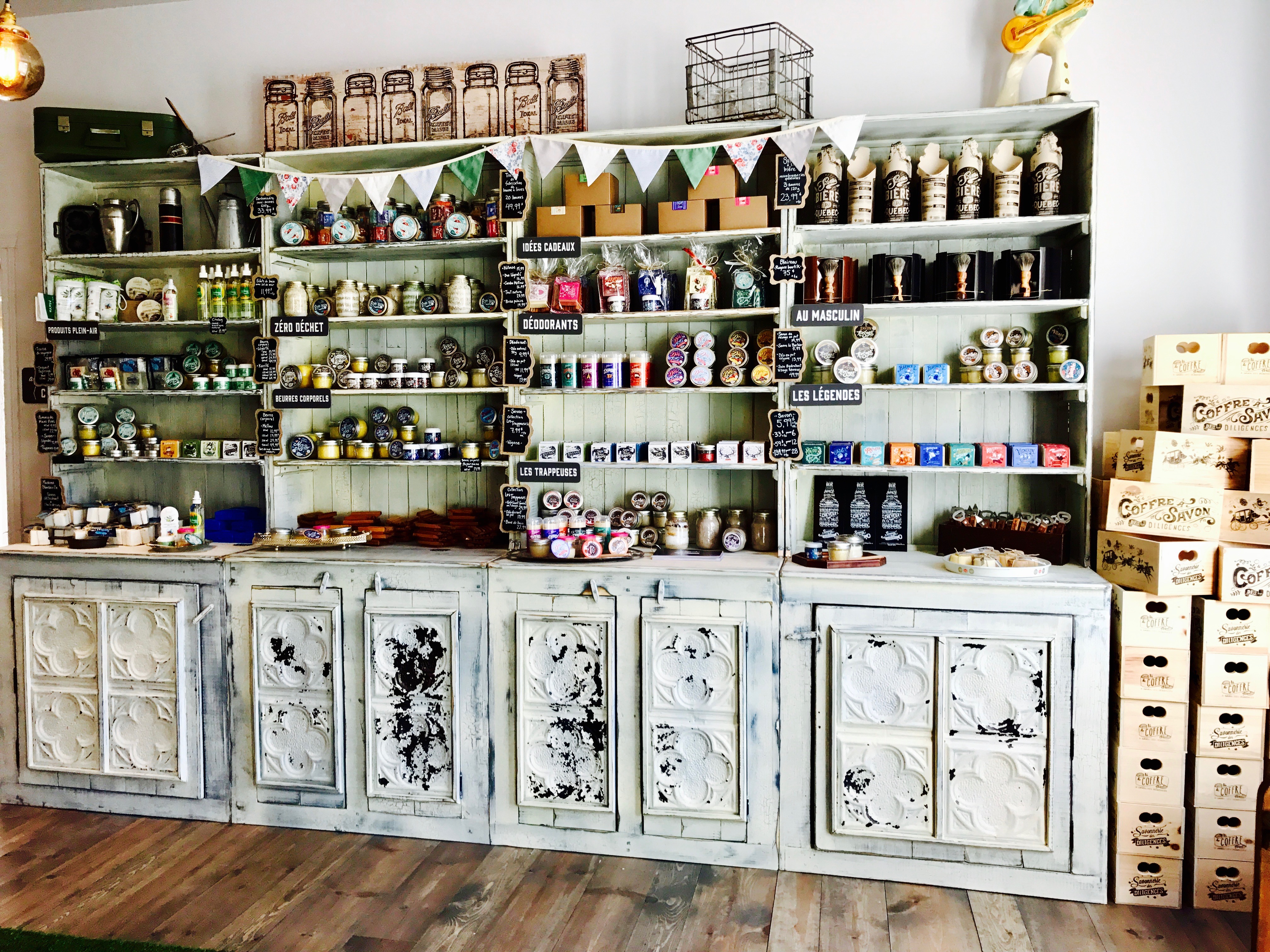 Pampering products to feel good (and for Christmas gifts)
Savonnerie des Diligences, Savon des Cantons and La Grange du parfumeur – three places that can be visited on a single outing, because they are only a couple of kilometres from one another. Products for the body, for the bath, for the home, handcrafted soaps, perfume…..
Although they all specialize in pampering products, these enterprises all offer something a little different. La Grange du parfumeur, for example, was the first "boutique" manufacturer of perfume in Quebec. Savon des Cantons, a soap maker, incorporates natural ingredients in its products such as olive oil, balsamic vinegar and sea buckthorn, while Savonnerie des Diligences (it also makes soap) offers a variety of salves, deodorants, body butters and lip balms – the perfect gifts for you or for someone else!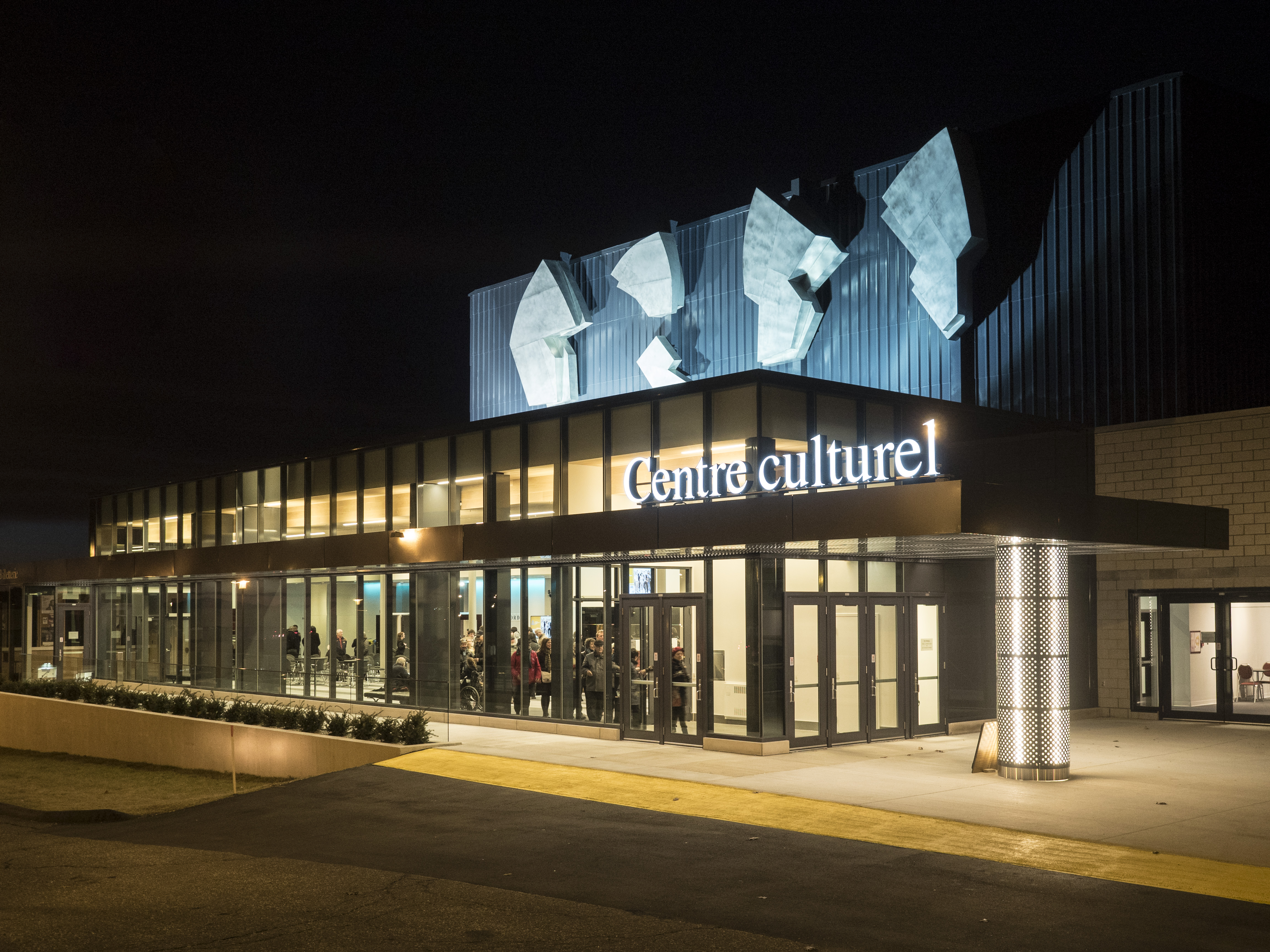 A shot of culture
At the Centre culturel de l'Université de Sherbrooke, there is the choice of  Luc de Larochellière on Thursday (November 2), Peter MacLeod on the Saturday and the Sherbrooke Symphony Orchestra on Sunday. Another idea is to visit the art gallery where some interesting works by painter Rita Letendre are on display (her exhibition is entitled Énergies) as well as Hôtel Wellington, a series of photographs by Jean-François Dupuis.  
While you're there, take a look at Objectif Photo – Cantons-de-l'Est. An exhibition put together by contributions from 20 regional organizations (such as the Beaulne Museum and the Yvonne L. Bombardier Cultural Centre), it gives visitors a very different impression of the Eastern Townships.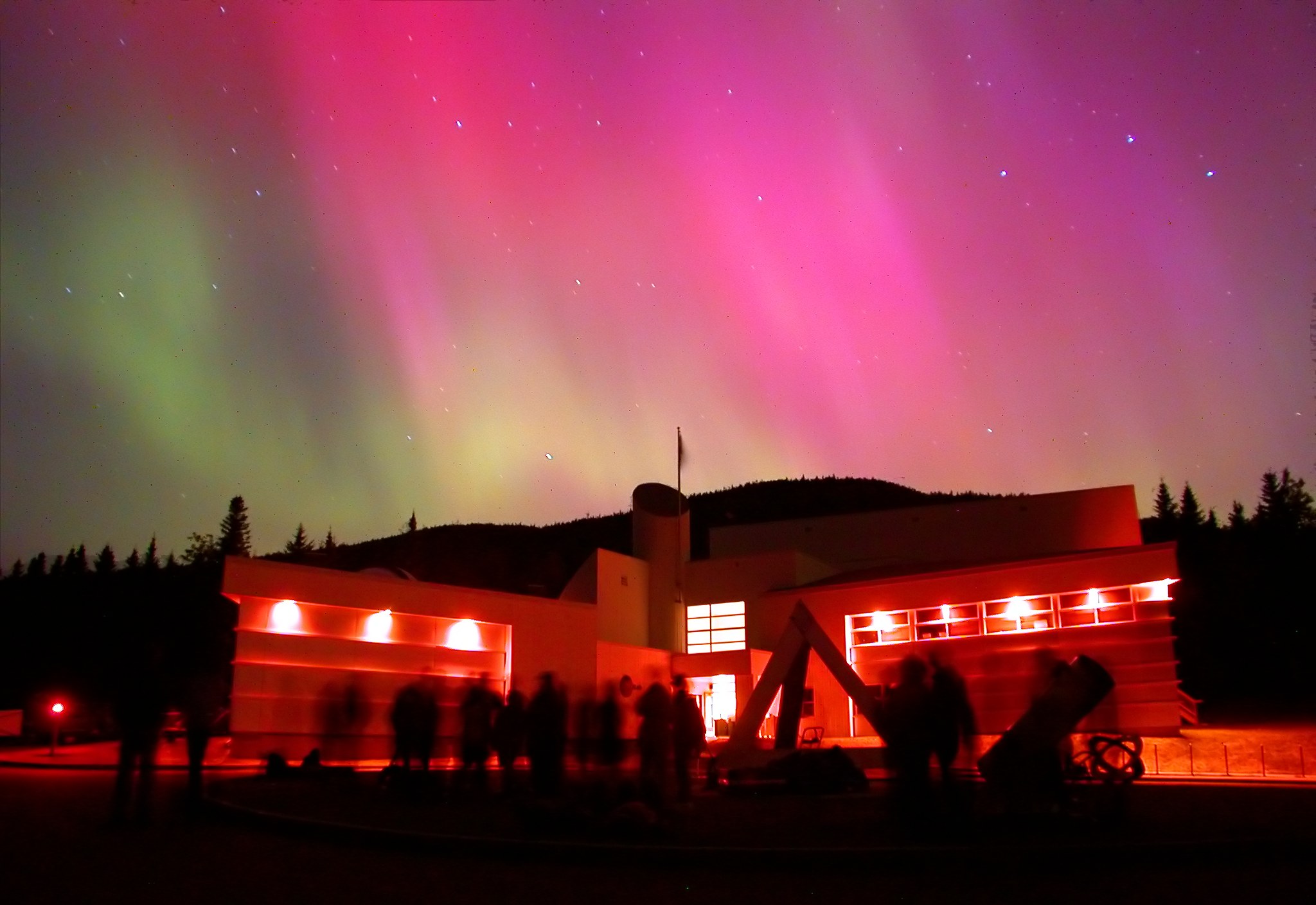 Gaze at the stars….
Saturday, 7pm, is the last time the AstroLab in Mont Megantic National Park will be hosting an astronomy evening. Following a video about the planets, star-gazers can observe the heavens through a powerful telescope - that is, if the weather is clear - and enjoy a number of other "cosmic" activities if it is not. Either way, you'll have a "starry" evening! Reservations are required.
Even though the astronomy evenings are finished for the season, AstroLab will remain open until December 21 (every weekend, from 9am-4pm).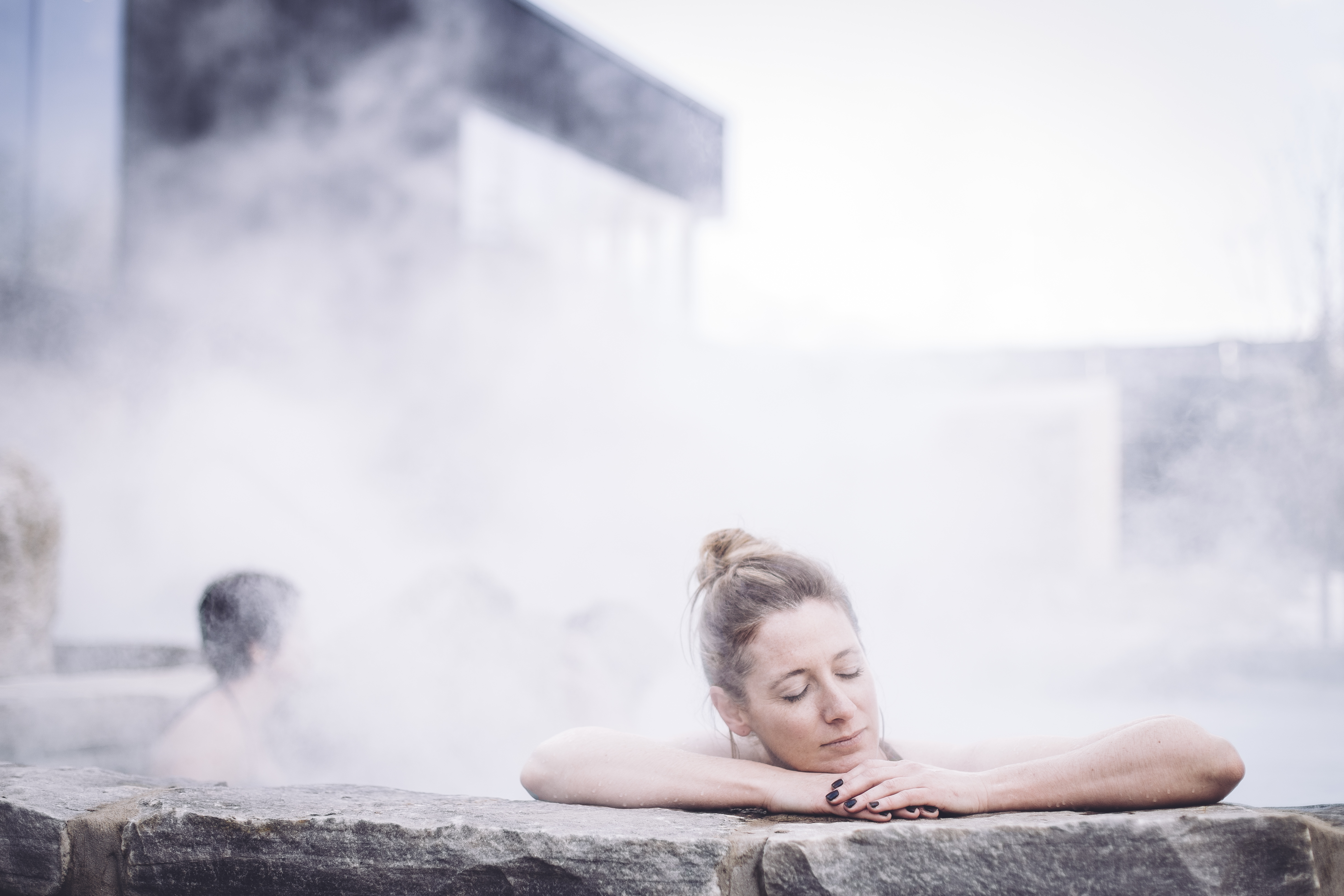 Take the family to a spa
At the Strøm spa nordique in Sherbrooke, the first Sunday morning of every month is geared to families. From 7:30am to 10am you can bring the kids (3 years and older) to have brunch and make use of the facilities. That might seem very early but it's well worth it because the little ones can enjoy "grown-up" treatments such as massages and mini-manicures. Reservations are essential.  
Also worth noting is that from Sunday to Friday, youngsters aged 12 and over are welcome at Spa Bolton. As well, a couple of times a year, the Spa offers mornings designed for parents and children aged 7-11 - Doux matins parent-enfant.