You're not the type to plan ahead? No worries, we took matters in hand for you for the November 10th to 12th weekend. Whatever your tastes are, you'll certainly fall for our ideas!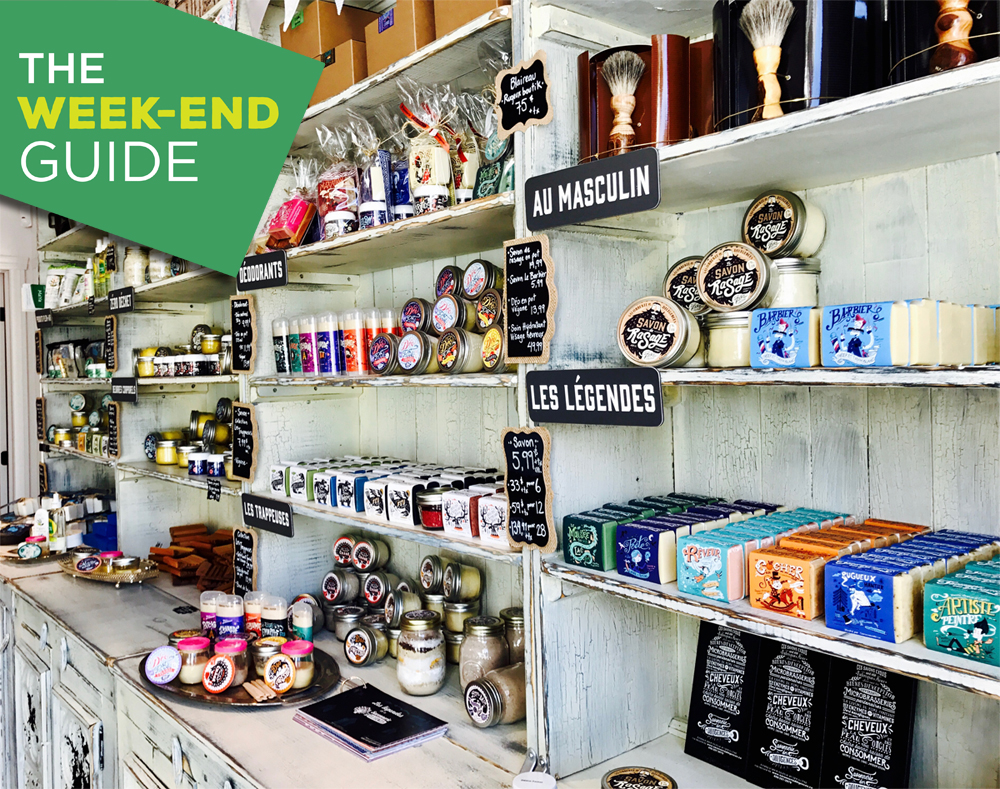 Get into the spirit of the season with our Christmas markets
The Christmas Fair in Austin, the Salon Rue des artisans in Sherbrooke (showcasing 80 local craftspeople), Les Trésors de chez nous (handcrafted items and local produce) in Sainte-Praxède, are ones of the Christmas markets that open this weekend in the Eastern Townships.
The quality of the goods made by our talented, creative artisans are sure to impress. Moreover, this weekend is the ideal time to shop for gifts and to search for those special "somethings" to place under the tree!
Live entertainment - all over the place!  
There's certainly plenty of choice. Alejandra Ribera will be at Théâtre Granada on Friday and Alexandre Barette performs at Joliette's Cultural Centre on Saturday. On both those days, a show entitled Musicophonie en famille starring Marie-Ève Janvier and Jean-François Breau, will be at Le Palace in Granby.
Michel Rivard is appearing at Cabaret Eastman on Friday and Saturday, while Dominic & Martin, then Vincent Vallières, take to the stage at the Vieux Clocher in Magog, on Friday and Saturday respectively. And finally,  comedian Martin Perizzolo performs on Saturday at Sherbrooke University's Cultural Centre. His act promises to have the audience in stitches!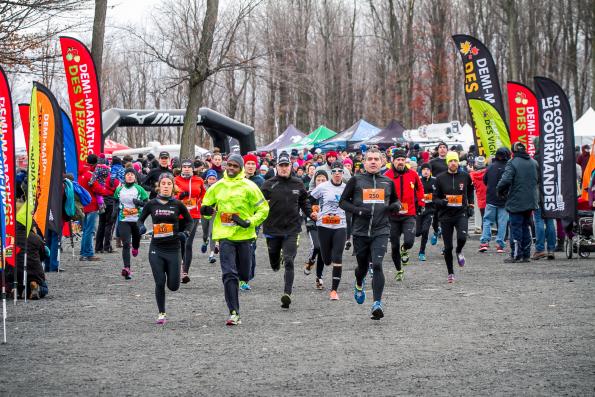 Go for a run, then have a beer or vice versa…
When? Sunday, during the Microbreweries Half-marathon event in Bromont – quite a challenge but in a truly magnificent natural setting. Would-be participants have until Friday to register online. Lunch and microbrewery tastings are included!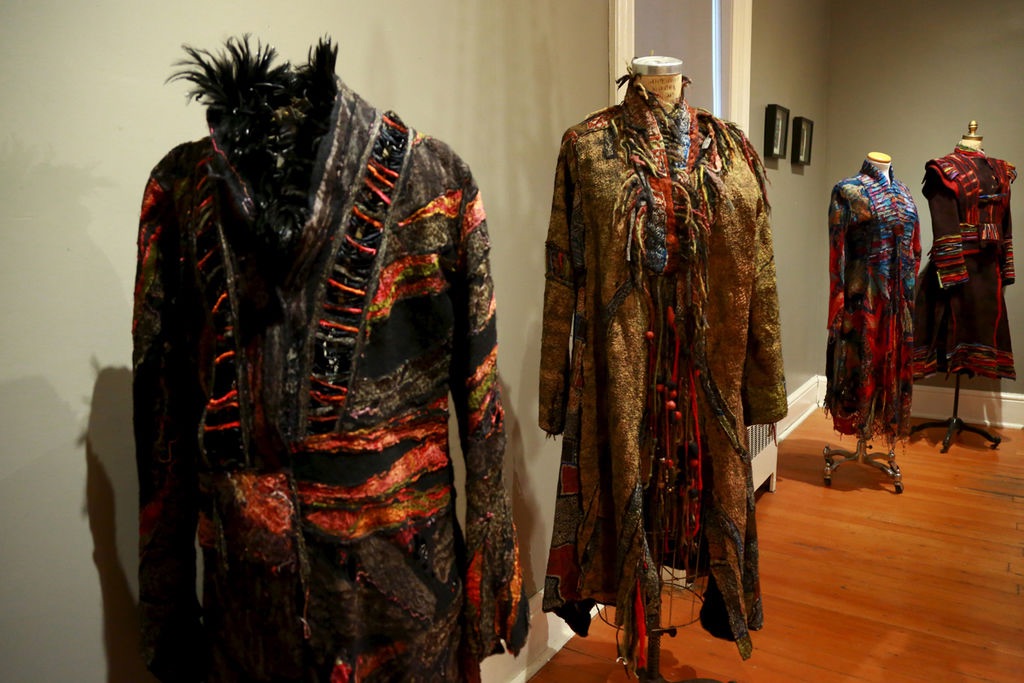 A textile exhibition worth visiting
The Bruck Museum in Cowansvile is currently showing the work of eight skilled artisans who have created very pretty items from different fabrics, with samples of stitching, embroidery, weaving and so on. Filon Textile showcases artwork, quilts, knitting and clothes – every piece unique! The textile exhibition ends on December 21.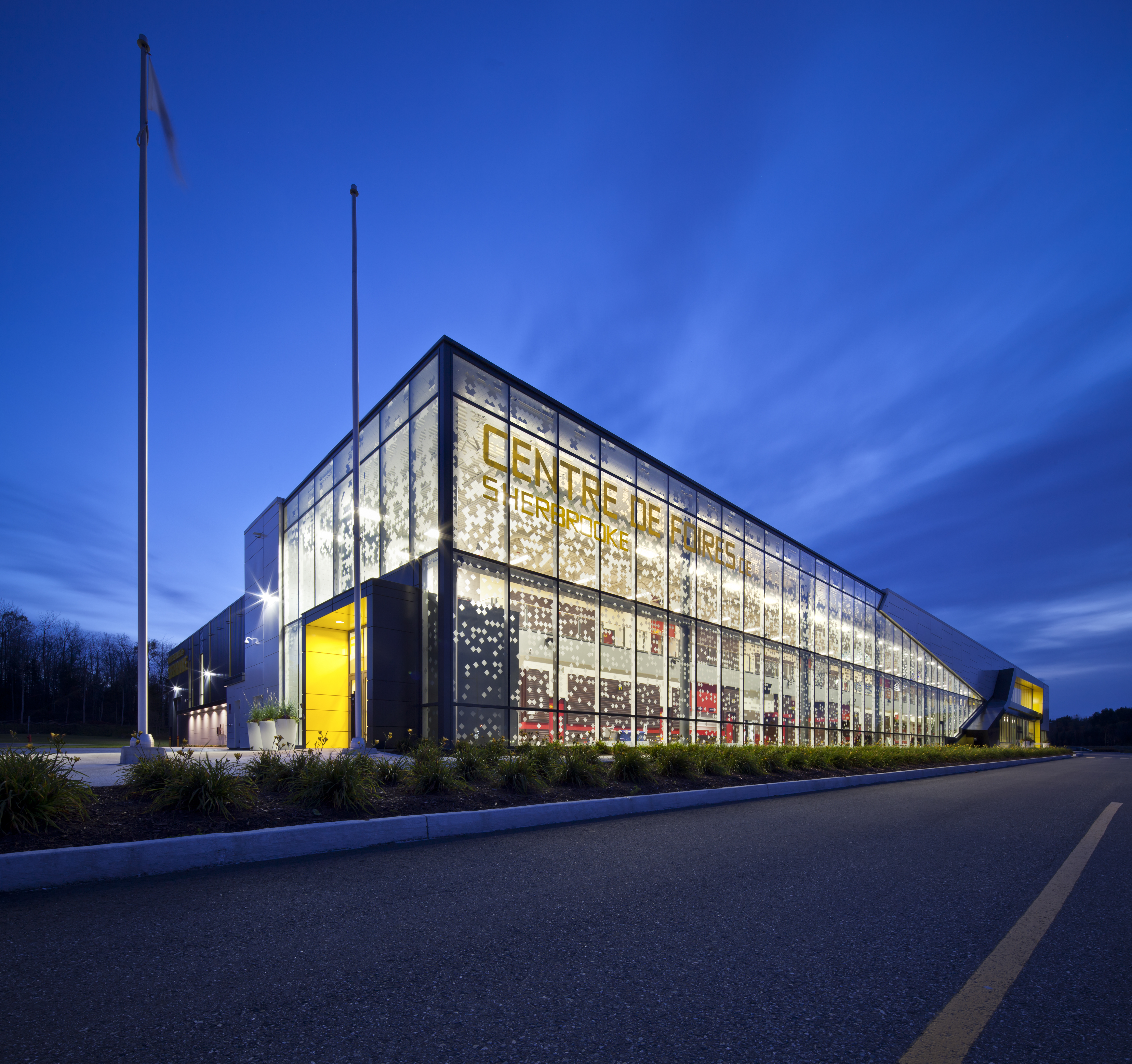 FADOQ Salon in Sherbrooke
FADOQ is an organisation that targets older Quebeckers (Baby Boomers and seniors) and it will be staging a salon at the Exhibition Centre in Sherbrooke, on Saturday and Sunday. There will be almost 100 booths, as well as interactive workshops, conferences and panel discussions on all manner of topics – the art of living, health, travel, well-being, finances etc.
Remembering the fallen….
Remembrance Day – November 11 - commemorates the soldiers who fell during the First World War, as well as those who perished in the wars that followed. In Sherbrooke, the day after, there will be a Sunday service at the Saint Michel Basilica-Cathedral, starting at 2pm. (Attendees are requested to be seated 10 minutes beforehand.) A parade through the streets of downtown Sherbrooke follows.