Here are some great ideas – even last minute ones! – for the weekend of December 8-10. Activities, outings, new discoveries – something for everyone, young and old!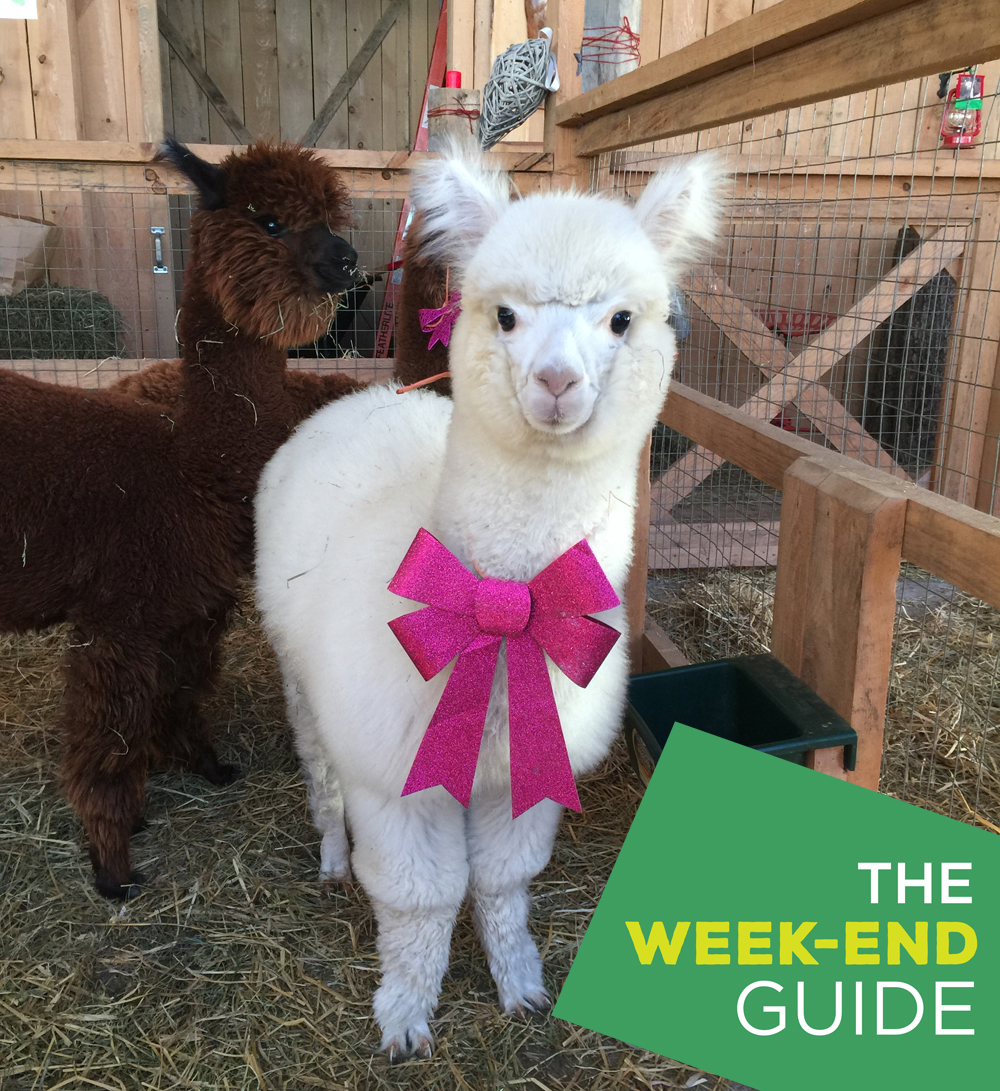 Alpaca portraits
The Wow Freli Alpagas Farm in Frelighsburg is decorated for the season and it's welcoming visitors who want to have their photos taken with the 'residents' – namely, the alpacas who live on the property. What fun to have a portrait of you and the family standing beside these curious looking animals!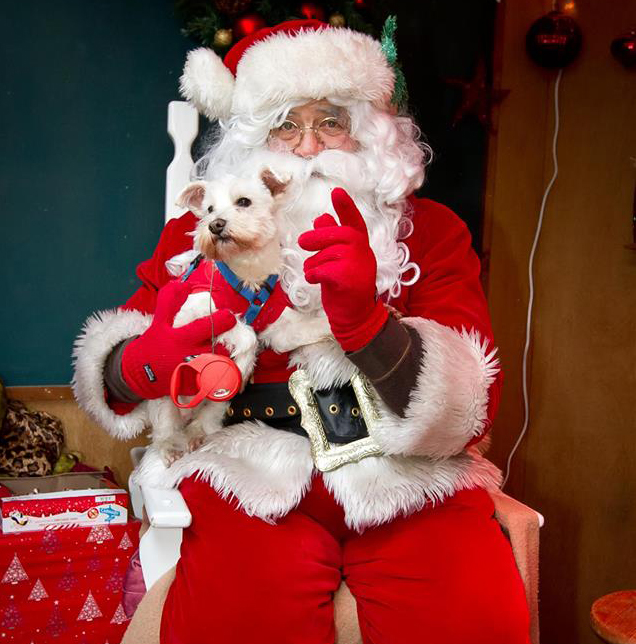 Bring your pet to meet Santa Claus!
On Saturday afternoon, at the Marché de la Gare in Sherbrooke, companion animals will be lining up to have their photos taken with Santa. That will, no doubt, result in some very funny moments! And while you're at the market, why not stock up on Christmas gifts?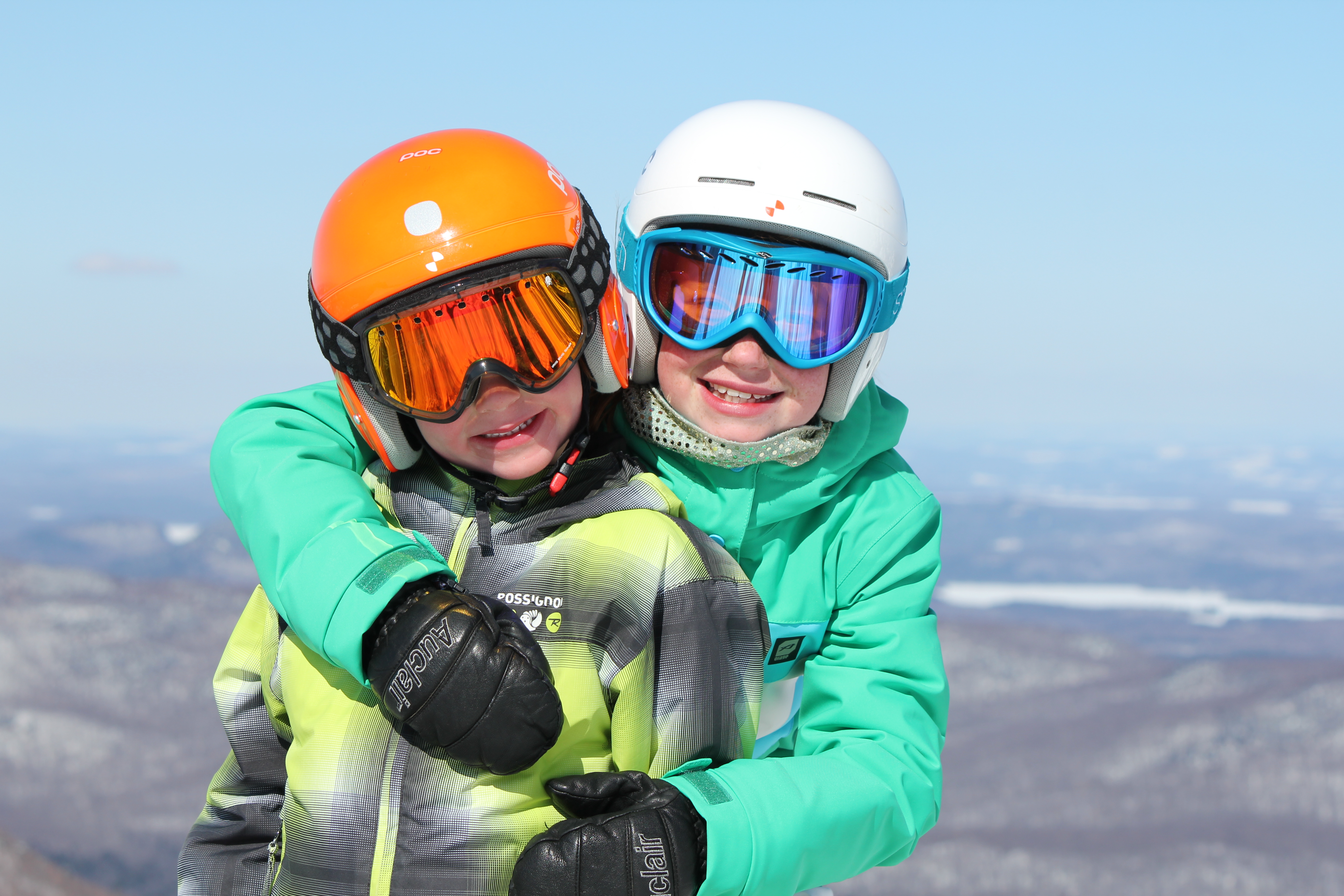 Hit the slopes ...
After Bromont, montagne d'expérience, it's now Mont Orford, Mont SUTTON and Owl's Head who are ready to welcome the first ski enthusiasts of the season! Of course, the number of trails is limited, but if you're willing to give it a try, you can start this weekend.
Have a ball with the kids!
Three musicians dressed as penguins are on their way to a fancy ball at the North Pole but in order to get there, they have to compose a Christmas song and to do this, they need the help of a bunch of kids – your kids! Turn up on Sunday at the St. George's Anglican Church in Granby and lend a hand to these funny musicians!
A pop-up Christmas bar….
Right up to (and including) New Year's Eve, the Irisium Art Gallery in Sherbrooke will morph into Miracle – a pop-up bar themed around all things Christmas! Decorations, Christmas movies and songs, costumed waitstaff and cocktails, specially created for the occasion. Do you consider yourself to be a Christmas freak? Here you can be as nutty as you like about the holidays. Nobody is going to judge you!
Catch the market mania
This weekend, Lac-Brome (Knowlton) is the site of the annual Midnight Madness (when stores are open until late at night) and a garden of magic lanterns. Also taking place this weekend, is the Salon des Artisans (a craft fair) in Cookshire-Eaton, and a Christmas market in Potton.
To find out more about what Christmas markets are open around the region this weekend (and future weekends), click here.
And a ton of other activities!  
The Christmas Fair in Eastman, the Reine des Neiges (Snow Queen) in Sherbrooke, a Christmas concert in Lawrenceville, a country orchard in holiday mode….. Check out our seasonal activities calendar to plan an outing – even if it happens to be at the last minute!