Here are some great ideas – even last minute ones! – for the weekend of December 15-17. Activities, outings, new discoveries – something for everyone, young and old!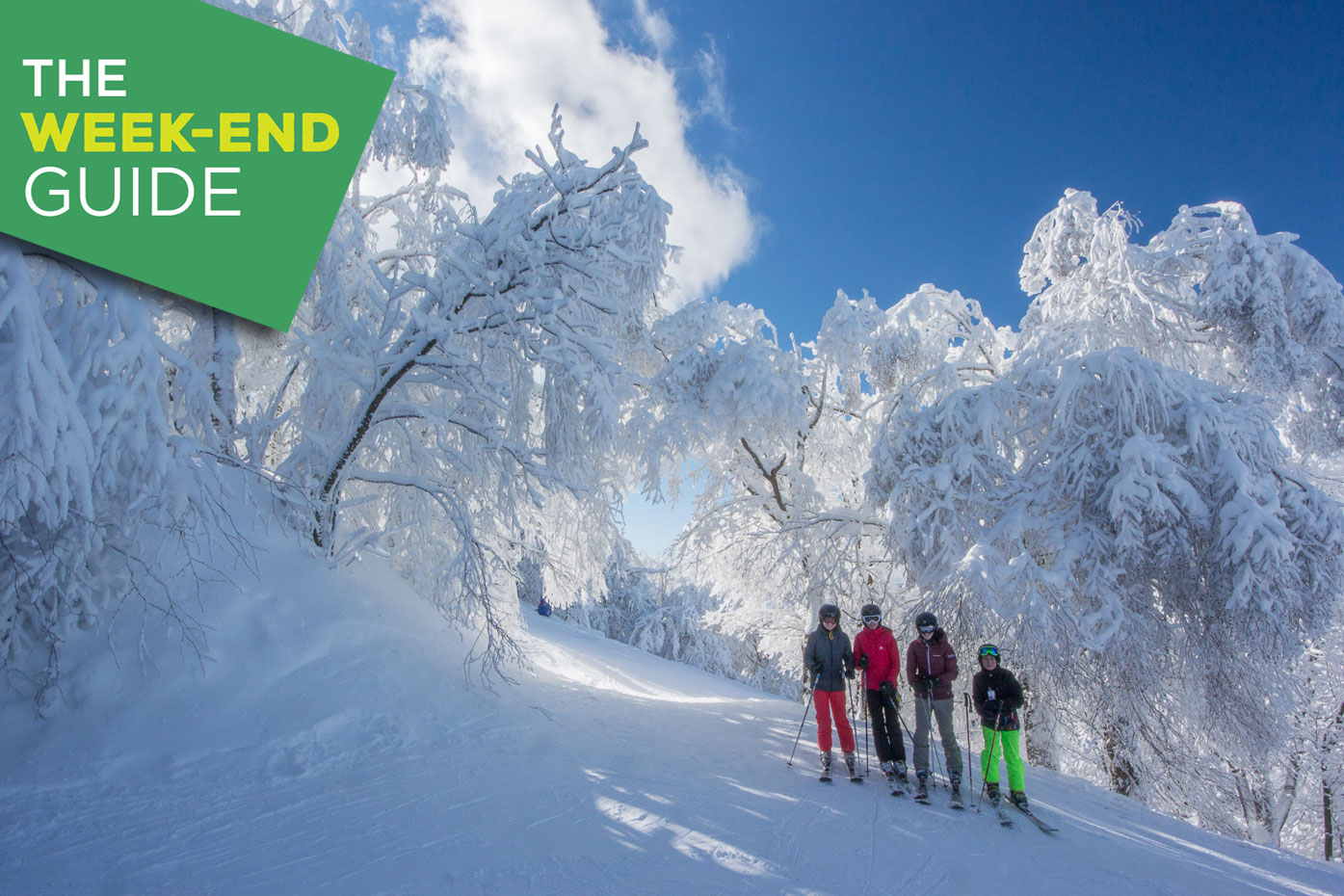 Ski for only $5!
This Sunday, to celebrate its anniversary, Mont SUTTON is inviting skiers to enjoy the trails, with their magnificent mountain setting, for a mere $5 – the price in effect when the ski centre opened!
The Christmas markets – going, going, almost gone……
The Christmas markets are drawing to a close but a few remain open this weekend. Examples are the Noël des Pas Pressés in Dunham, as well as the Christmas markets in North Hatley and Frelighsburg. A last chance to enjoy the creations of so many talented craftspeople under one roof and last, but not least, an opportunity to do some last-minute Christmas shopping!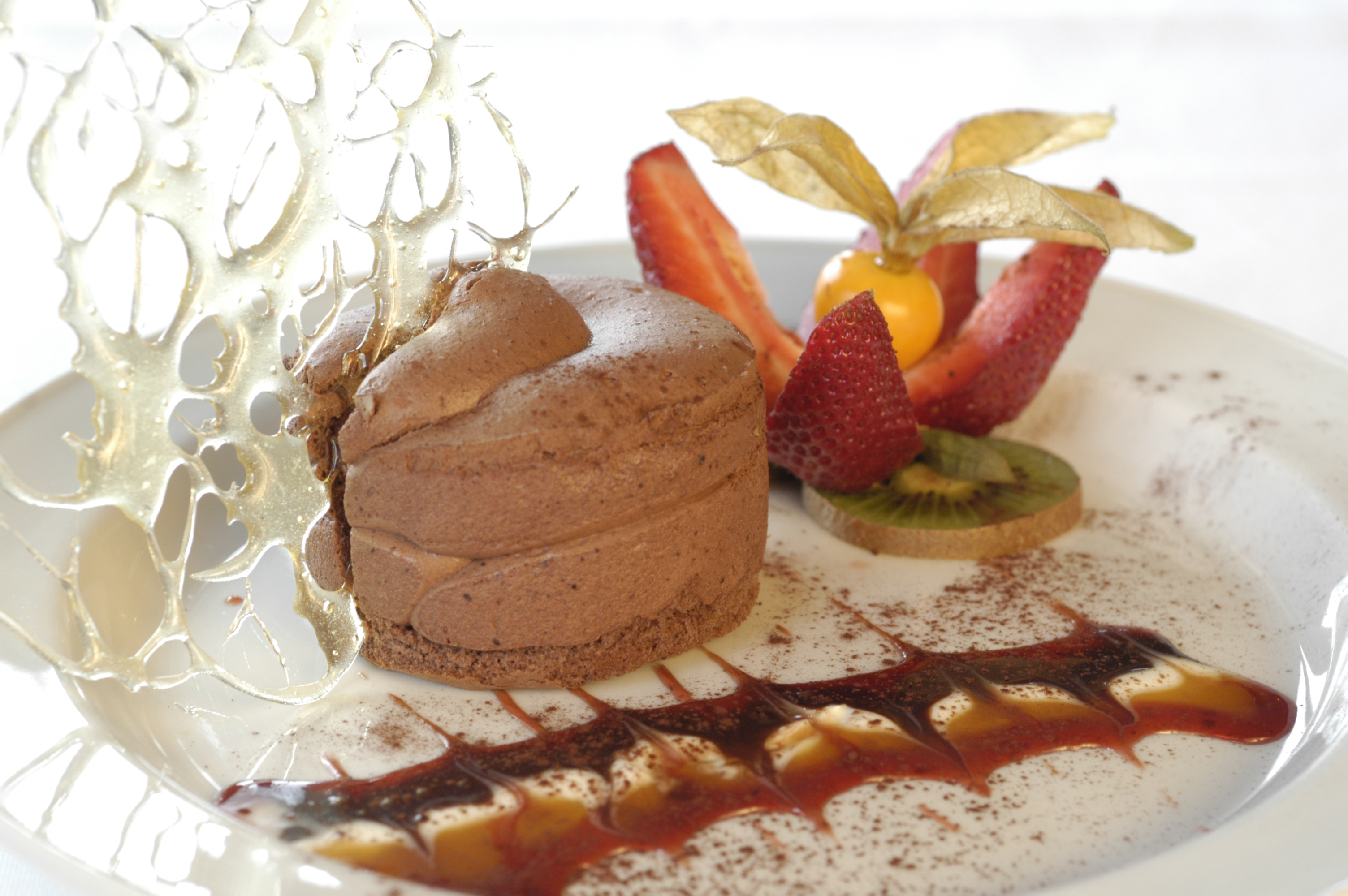 Meet one of the Townships' Chef créateurs
When a restaurant is designated as a "Chef créateur" it is because it meets certain criteria and has proven itself worthy of that classification. The criteria are that the restaurant uses quality products (most often sourced locally) and that it offers excellent customer service. The 18 establishments belonging to the Chef créateurs network also have distinct personalities. Make a reservation as soon as you can! You won't be disappointed.
Go to a show themed around the holidays
Whether it's that eternal favourite – "The Nutcracker" – a Gospel choir or a concert of Christmas carols, there's nothing like a couple of hours immersed in festive music to put you in the holiday mood!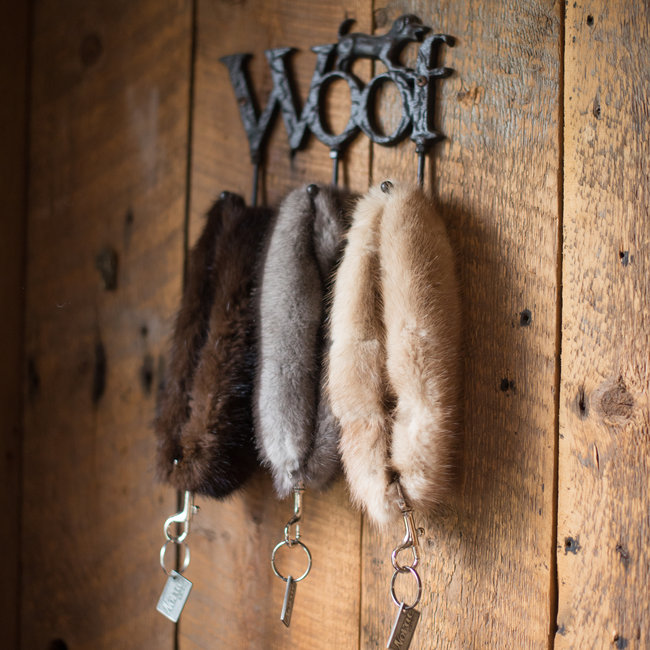 Have you drawn a blank on gift ideas?  
Certainly, you can buy presents on Amazon or eBay, but you don't have to search very far to find that special something, right on your doorstep. When it comes to gifts made with talent, quality and creativity, the region is a veritable Ali Baba's cave! Take a look!