We think a weekend should last for at least four days, because there's so much going on in our region! You don't think so ? Well, read on!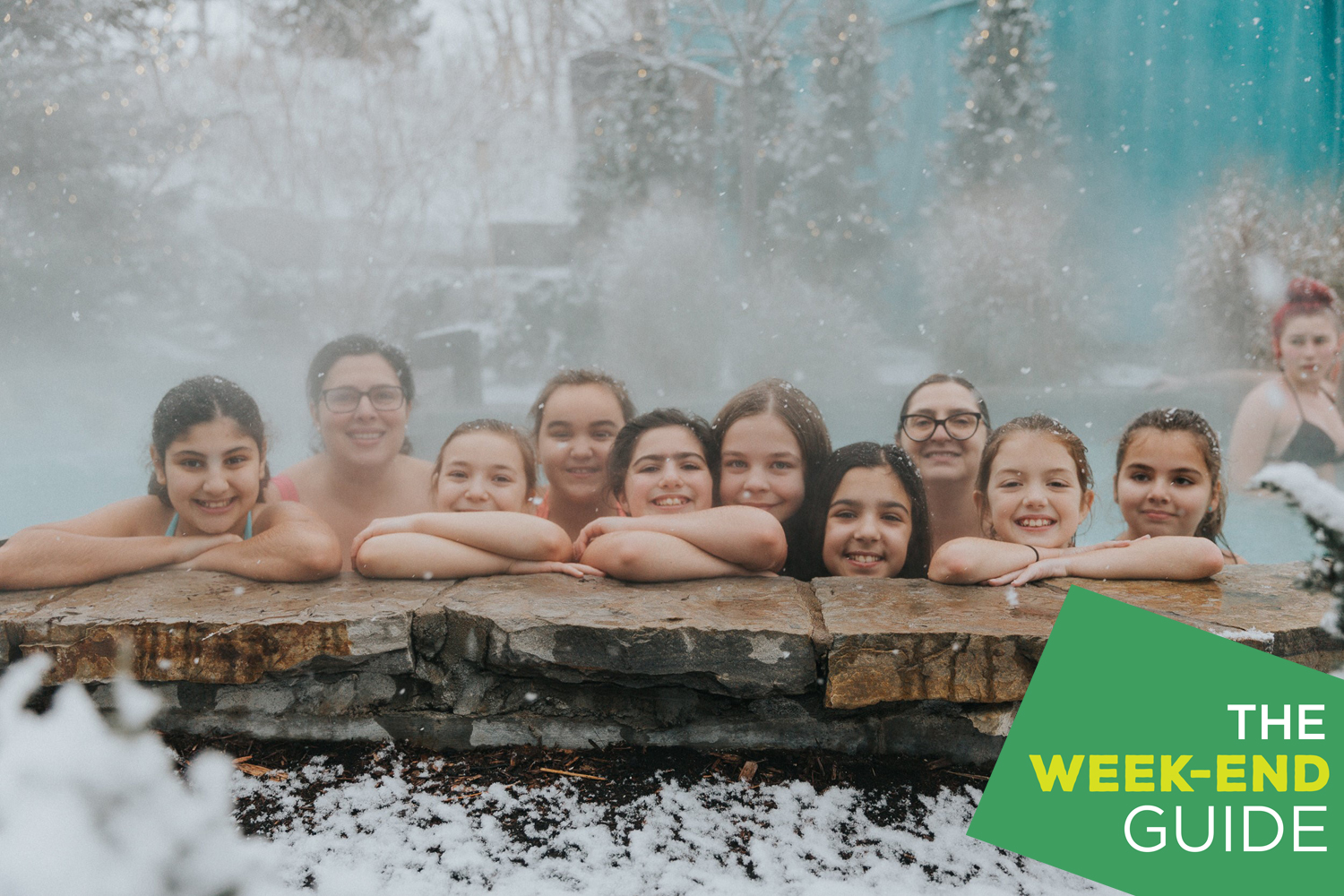 Plan the spring break!
This weekend sees the start of the spring break for a number of children. If you've also taken some time off or if the grandparents are looking for some activities to entertain their grandkids, then we've got some suggestions for you.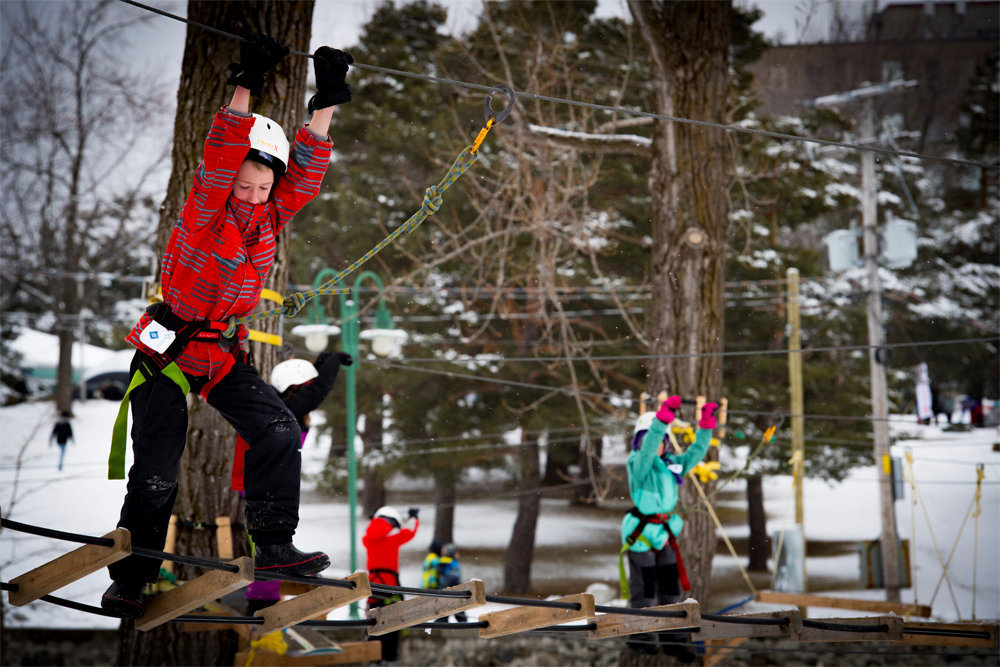 Don't miss the Carnaval de Sherbrooke
Adventure trail, zipline, sliding, games, music, dancing, food, snow yoga, children's stories, night village, a deejay, exterior bar, fireworks…. WOW! Book a couple of hours at this weekend's party (Saturday and Sunday) at the Jacques Cartier Park.
The Laval Symphony Orchestra comes to Bromont
The OSL, under conductor Alain Trudel, will be in concert on Sunday at 2pm at the Saint-François Church. Proceeds go to the Brome-Missisquoi Perkins Hospital Foundation. On the programme are works by Dvorak, Chopin (performed by soloist Jean-Philippe Sylvestre) and extracts from The Sound of Music.
Microbrewery bash at the King Hall in Sherbrooke
On Friday evening, beer lovers are invited to sample some 15 beers at the King Hall bar in Sherbrooke. They include some exclusive brews like those made at Brasserie Dunham and Les Grands Bois in Saint-Casimir. Cheers!
Laurent Paquin live!
When? Friday at 8pm. Where? At Sherbrooke University's Cultural Centre. Who? Comedian Laurent Paquin who will be performing his show Déplaire (Displease). Why? To laugh, to have a good time, for a break in your routine or to discover (rediscover?) this very funny man. Quick! Only a few seats are left!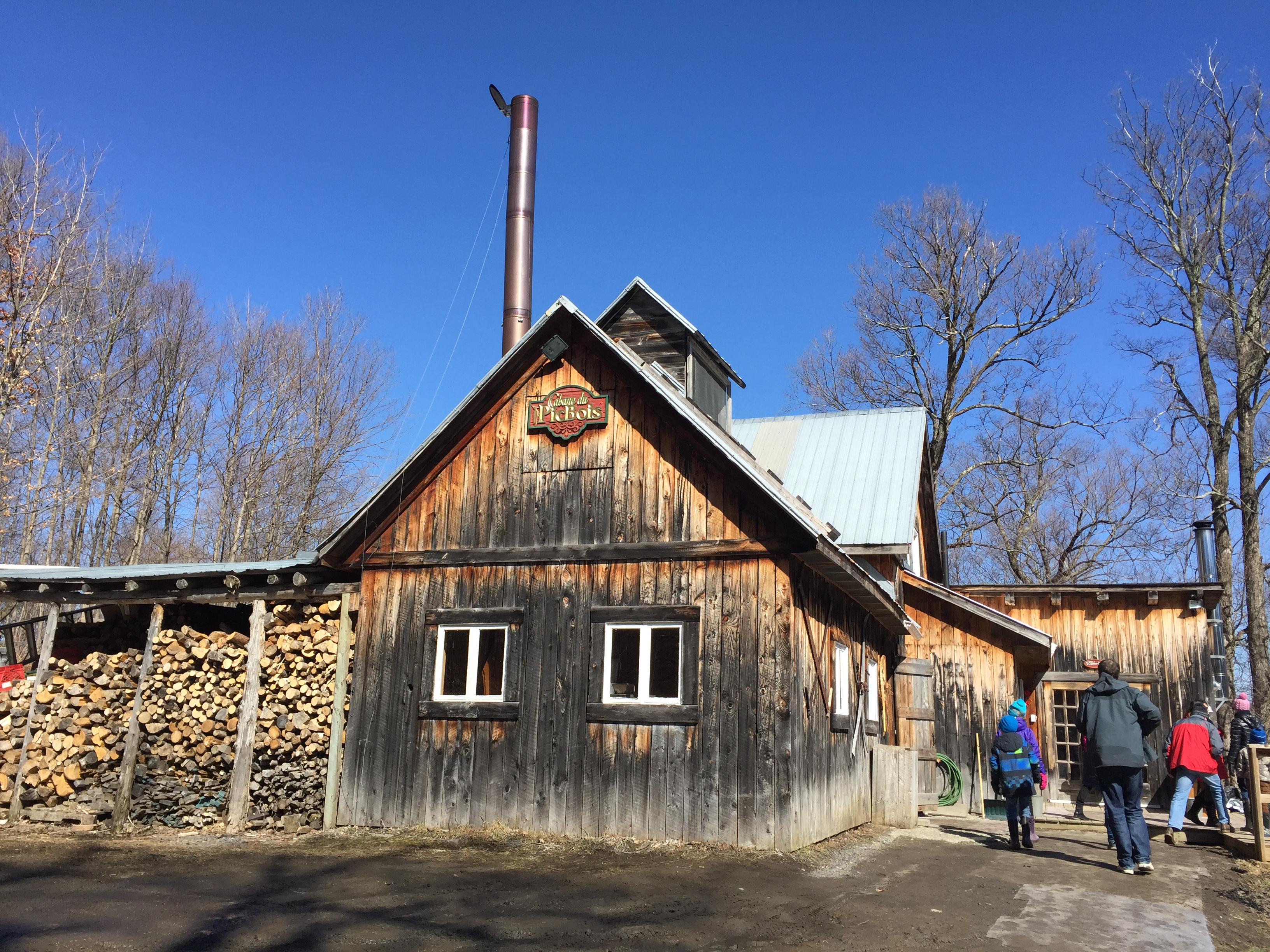 An outing to a sugar camp?
Most of the sugaring off camps open their doors in March so if you want to mark down a day in your calendar to enjoy an outing to one of these traditional sugar shacks, we can suggest 10 in our region. Sorry, but you're going to find it difficult to choose!