An outdoor show, beautiful, handcrafted items, a ski equipment sale and wonderful music. To learn more, read on. You might even be lucky enough to win some divine chocolates!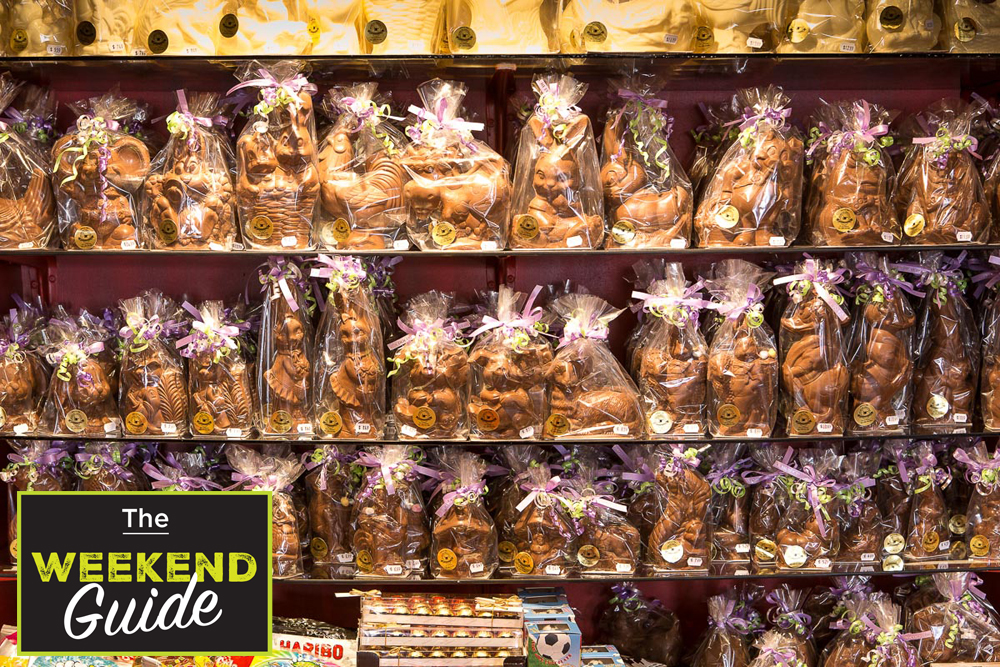 Easter time is chocolate time!
According to Danielle Lalous of Chocolats Vanden Eynden, right now, chocolates are selling like hot cakes! Not just at this famed chocolatier in Magog, but also at Aux Avelines (Eastman) and the Musée du chocolat de la confiserie (Bromont), where you'll find high quality, locally made chocolate. Don't be surprised if you get addicted to this oh-so-sweet treat, even after Easter has been and gone!
How would you like to receive some chocolate as a gift? Click on our Facebook page to participate in our draw. You have until midnight on Friday to register your name!
Easter Market in Granby
40 exhibitors (food producers and artisans) will be on hand in downtown Granby on Saturday and Sunday at the Easter Market – a great way to plan an Easter brunch with some surprises. The exhibitors include Domaine Ives Hill, Les Délices du verger, Miel Fontaine, Claude Bouchard, Les Créations Lucie Coderre and many more.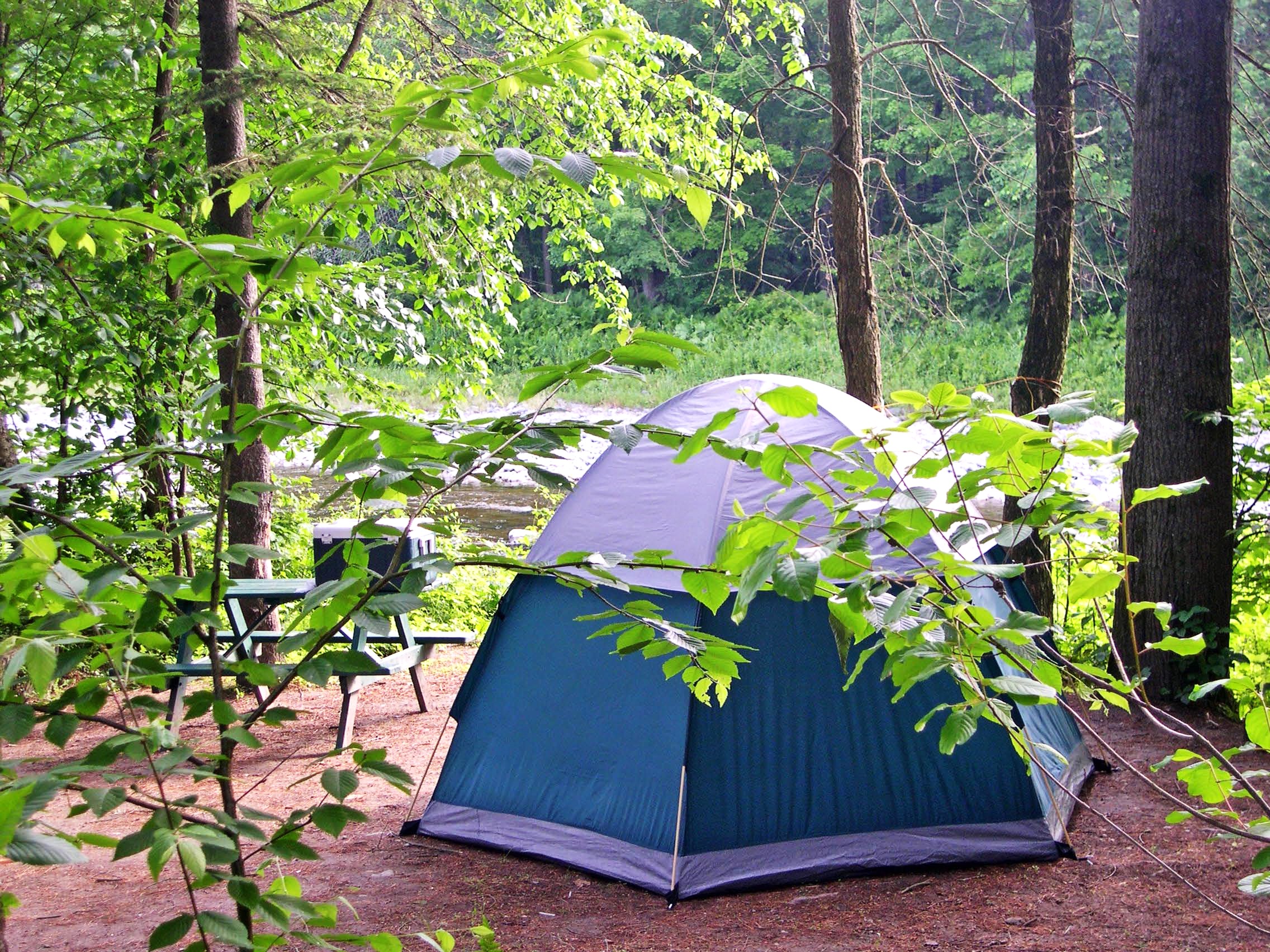 Camping, Hunting and Fishing Show
Wanting to find out more about outfitters, parks, boats, mountain bikes or, perhaps, the latest equipment on the market? This weekend, the Camping, Hunting and Fishing Show in Sherbrooke is THE place to do just that!
Some reasons to drop by:
You're an outdoor lover.
Your kids enjoy inflatable games.
To fish in an artificial pond.
To attend the various seminars.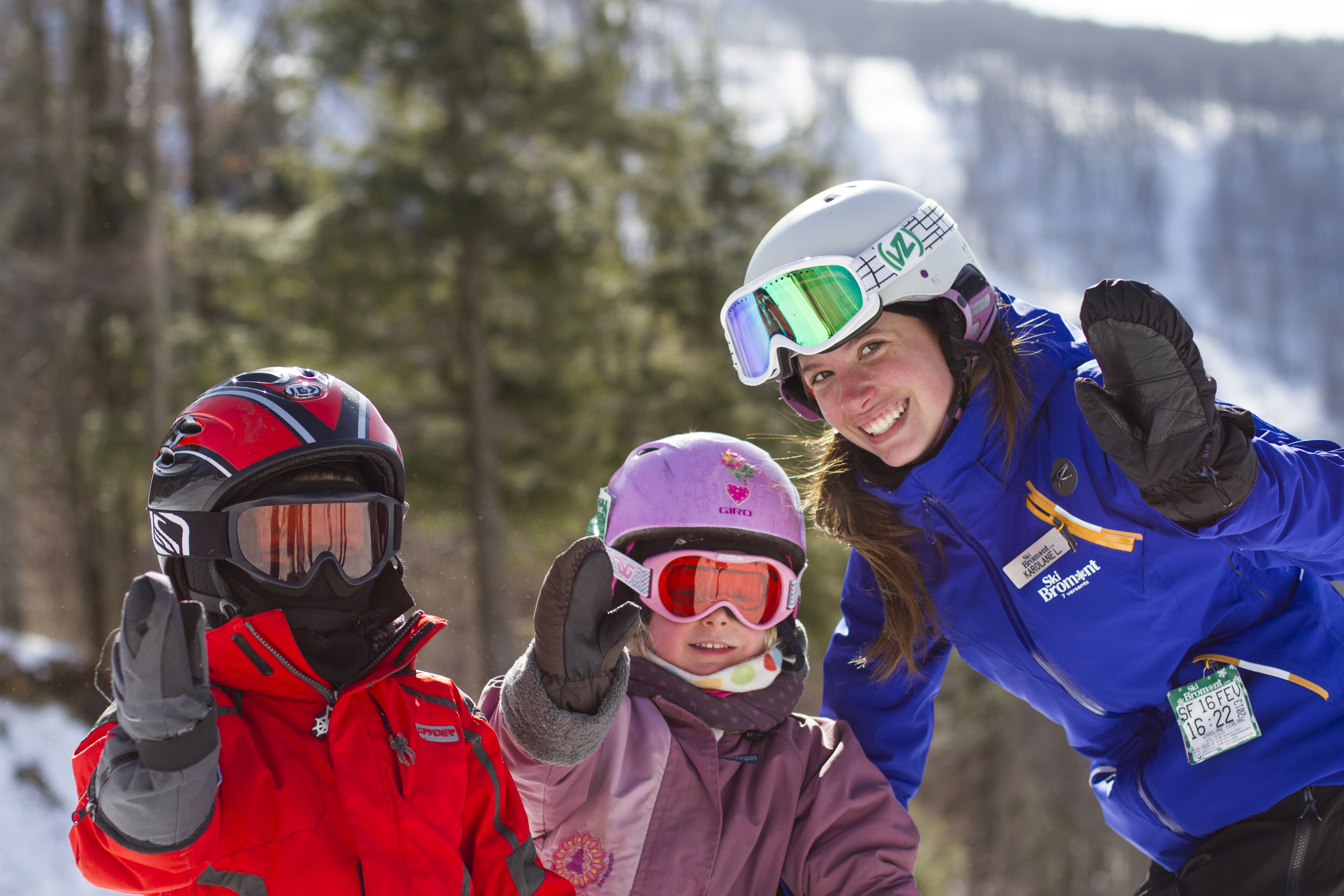 Looking for great deals on ski equipment?
A massive sale of skiing gear – Sale under the tent (without a tent) - will be held this weekend at Bromont, montagne d'expériences. Clothing, ski equipment and used skis (former rentals). Don't delay. It's first come, first served!
Classical music and chocolate
This Saturday, the Orchestre symphonique de Sherbrooke (OSS) is staging a concert of classical music by leading composers such as Mozart, Beethoven and Haydn (8pm). Chocolates will be sold on site – to tempt your taste buds and in the process, contribute towards the future of the OSS.