A time to celebrate the Resurrection, spring, renewal. It's also a time to enjoy lots of chocolate (!), Easter brunches and a break with the kids. Here are some ideas for this weekend.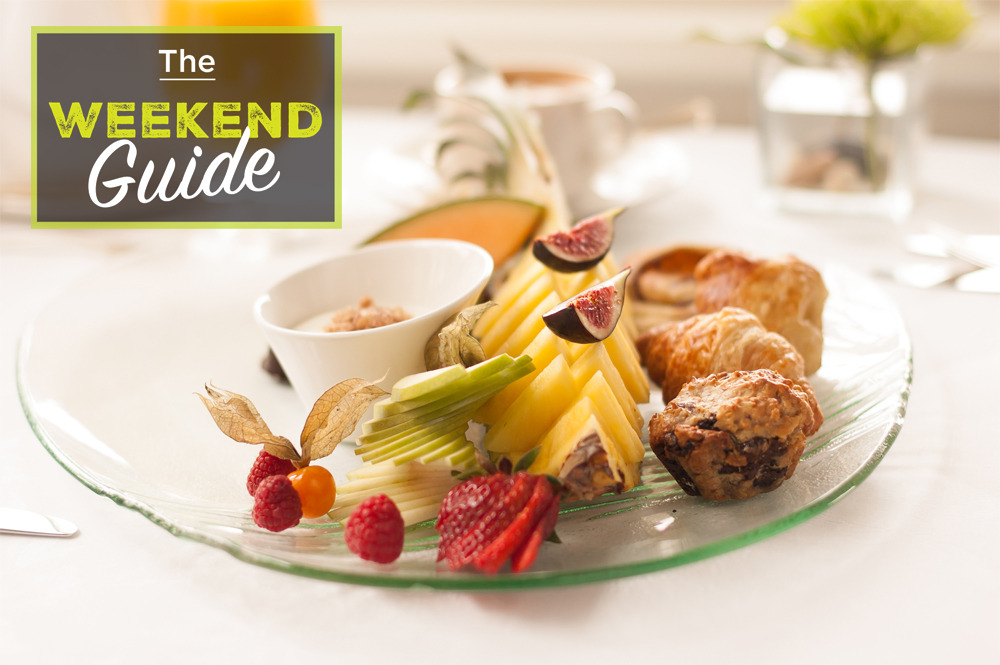 Great places for brunch
All around the region are some great places for you and the family to enjoy an Easter brunch. They're popular though, so don't delay. Make a reservation as soon as you can!
La Ruée vers Gould (Lingwick)
Le Cellier du roi par Jérôme Ferrer (Bromont)
Ripplecove Hotel & Spa (Ayer's Cliff)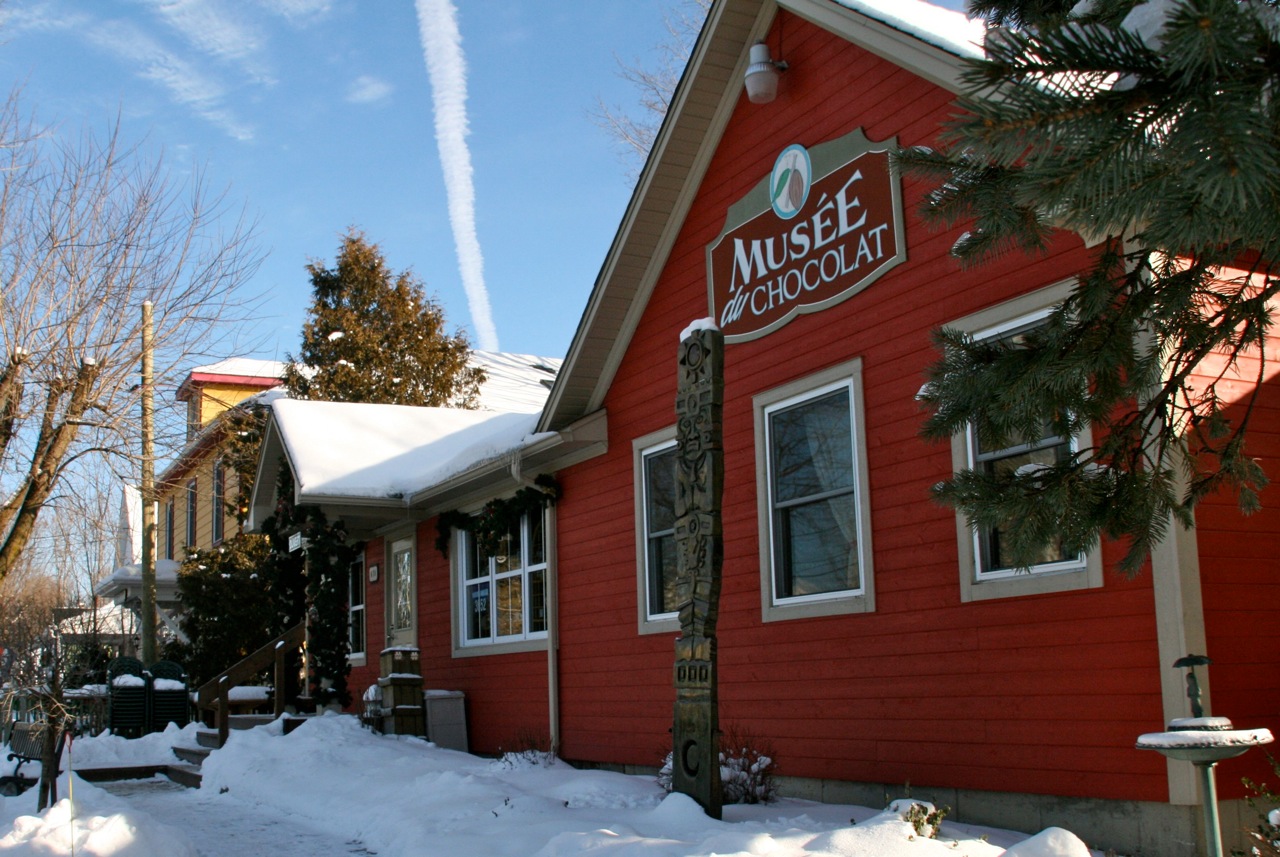 Easter at the museum
During this coming weekend, you won't have any problem persuading the kids to visit a museum. That's because both the Fine Arts Museum and the Museum of Nature and Science in Sherbrooke are organizing Easter egg hunts, guaranteed to provide lots of fun! The children might even stop pestering you to take them to the Chocolate Museum in Bromont, though, of course, that's not guaranteed…..
Looking for some chocolate at the last minute?
If you haven't yet bought chocolate for Easter, don't worry - you'll find some at the following places. Try not to eat it all before you get home!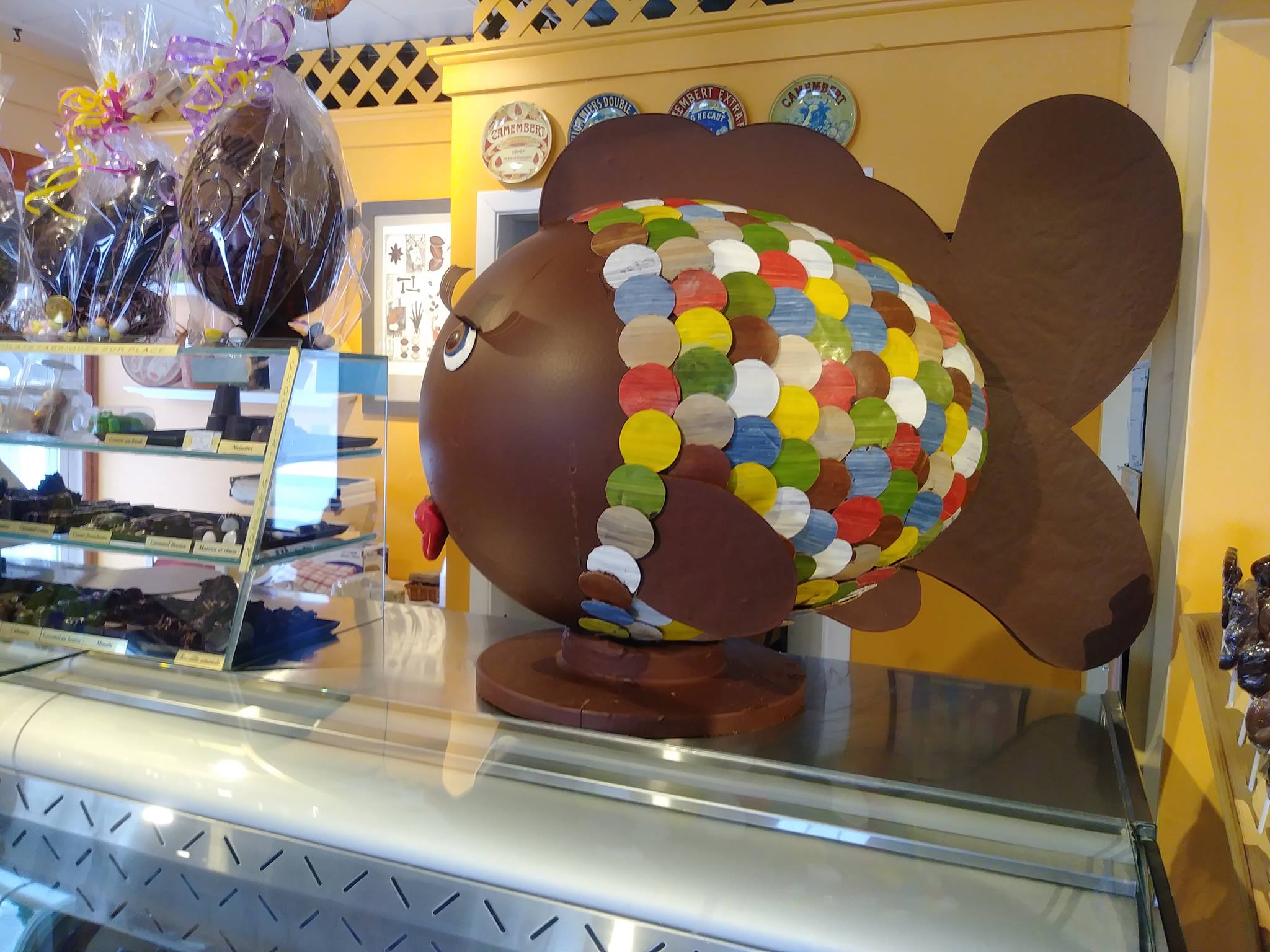 Something for the wee ones
On Saturday, from 09:30-3pm, bite into your favourite chocolate eggs and enjoy all the activities at Wowmoms World in Bromont. A great place for parents and their youngsters to hang out, it has a health food restaurant, an art studio, a play area for toddlers and lots more. There will also be plenty going on at Les Z'Enfantillages, a café-boutique with a branch in Bromont and another in Sherbrooke.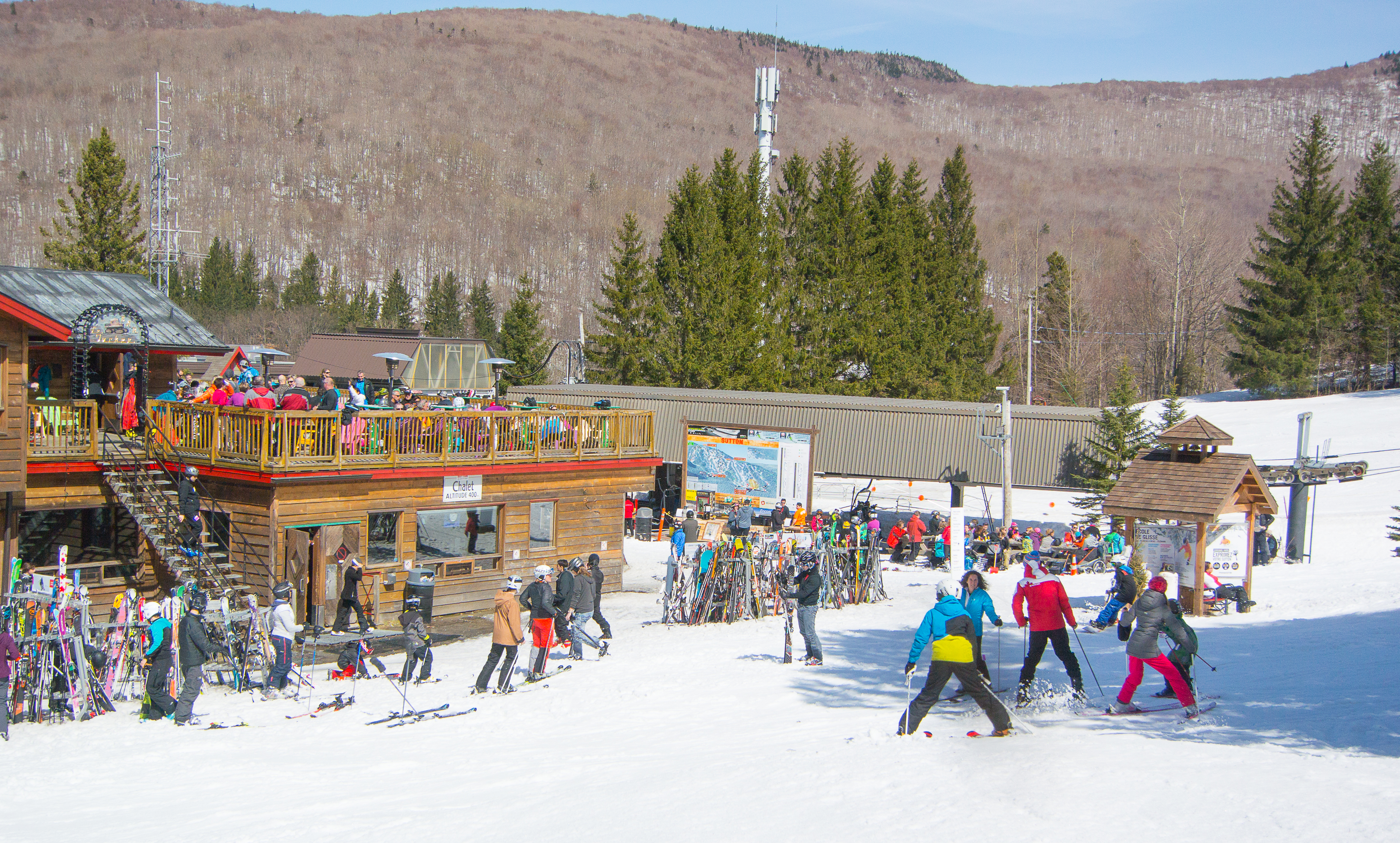 Easter in the mountains
If you happen to come across a giant rabbit on skis zipping down the trails, don't be too surprised. After all, the Easter Bunny enjoys the snow, just like the rest of us! If you're visiting Mont Orford or Mont SUTTON, you can also enjoy the activities (Chocolate egg hunts, music, animation etc.) planned for this long weekend.