What's on offer this weekend? A little bit of everything! Taffy on snow, music, a "beach party" at a mountain resort and a workshop on how to prepare your vegetable garden for the growing season. A varied selection don't you think?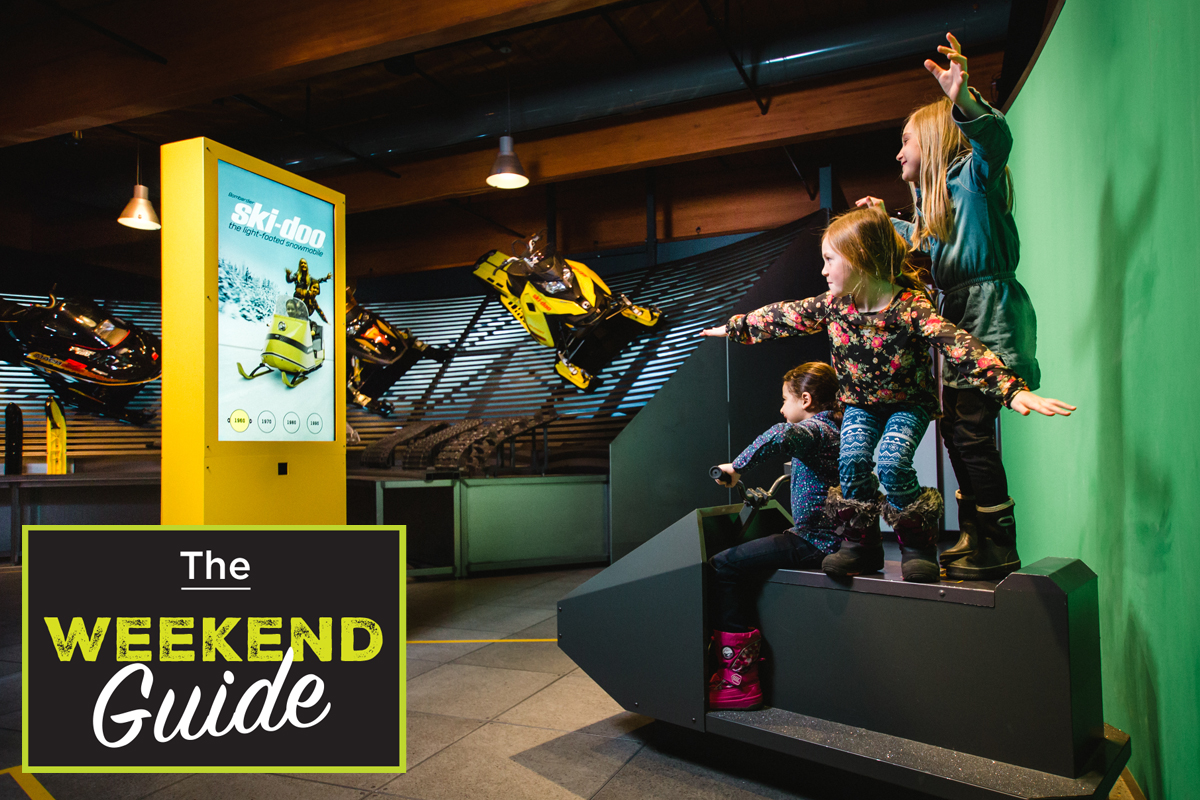 Behind the scenes at the Museum
Starting on April 6, the Museum of Ingenuity J. Armand Bombardier will be offering 20-minute, behind the scenes, guided visits, to members of the public (aged 8 and older). Visitors learn how important it is to conserve things for future generations and how certain objects were chosen for the collection. Fascinating stuff!
Some down-home music to finish up the week?
Are you a fan of country and/or folk music? If so, head off to the Pavillon des arts et de la culture in Coaticook on Friday at 8pm. The multi-talented singer-songwriter, Sara Dufour, a native of Dolbeau-Mistassini, will be on stage.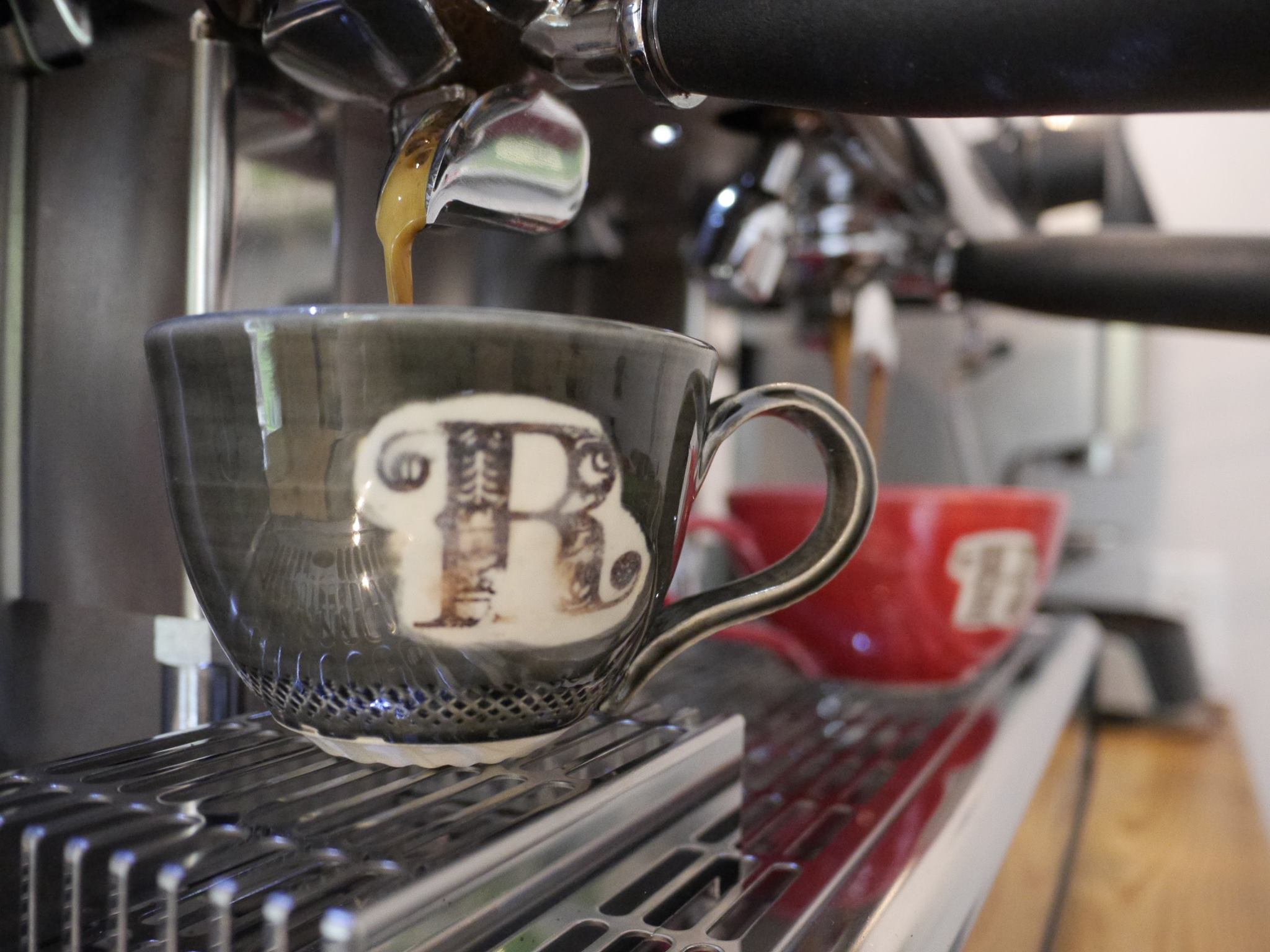 A weekend at Le Refuge, a cute mountain café
Le week-end des licheux, which is being organized by the Savonnerie des Diligences (a soap factory) has all kinds of activities on the agenda – taffy on snow, music, a bonfire etc. – but most of all it is a celebration of the arrival of spring. (Yes. Yes. It's here!). The activities take place at Le Refuge, café de montagne, which is right beside the factory.   
An evening of slam poetry
If you're an aficionado of Jack Kerouac, you'll love the Slam Poetry evening being staged at the aptly named Beatnik Hotel in Bromont. (Saturday at 7pm.) The local poets are masters of oratory, playing with words in a manner that is both inventive and inspiring!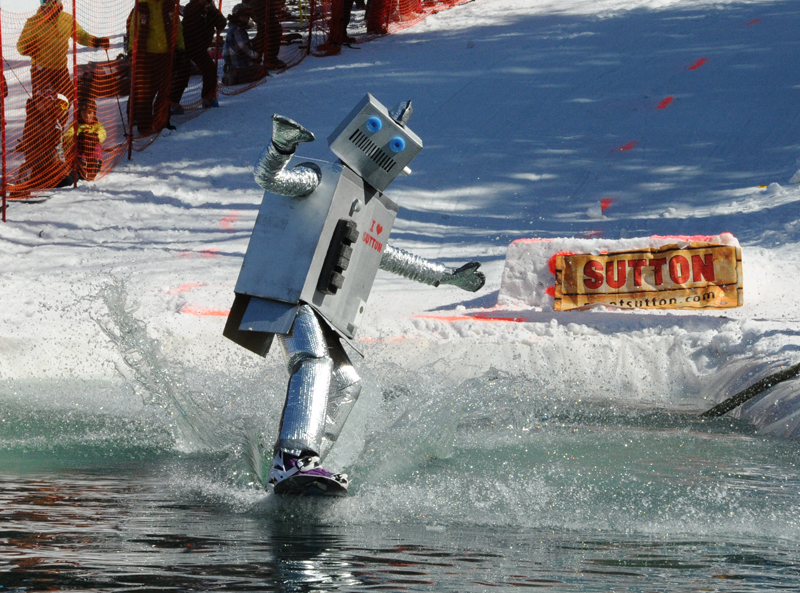 Snow on the beach at Mont SUTTON
Whether you're a participant or just a spectator, the activity of pond skimming on skis or on a skateboard by a band of jolly souls dressed up in funny costumes, is hugely entertaining! It's a snowy "beach party" with après-ski festivities, a BBQ and prizes. This Saturday. 
Vegetable gardens and yoga!  
Do you want to learn all about the emerald ash borer (a destructive beetle) or get some practical tips on how to prepare your vegetable garden? On Saturday, the Serres St-Élie in Sherbrooke will be running two, one-hour seminars on those very topics. (Attendance is free). The following day, you can enjoy the leafy ambience of the hothouses during a yoga session! ($15 per person.)
How about a holiday on wheels?
If you've always fancied taking a vacation in an RV, this weekend, on Saturday and Sunday, at Sherbrooke's Exhibition Centre, you'll have the opportunity to check out some of the latest trends in recreational vehicles and to attend seminars and workshops. 40 exhibitors will be taking part.