Could there be any dessert that tastes better than one made by a sweet, spoiling grandma? I thought it impossible until I discovered the Café de village Madame Hortense in Granby! An extraordinary discovery I'm happy to share with you.
A Café Bistro Set in the Heart of an Old Factory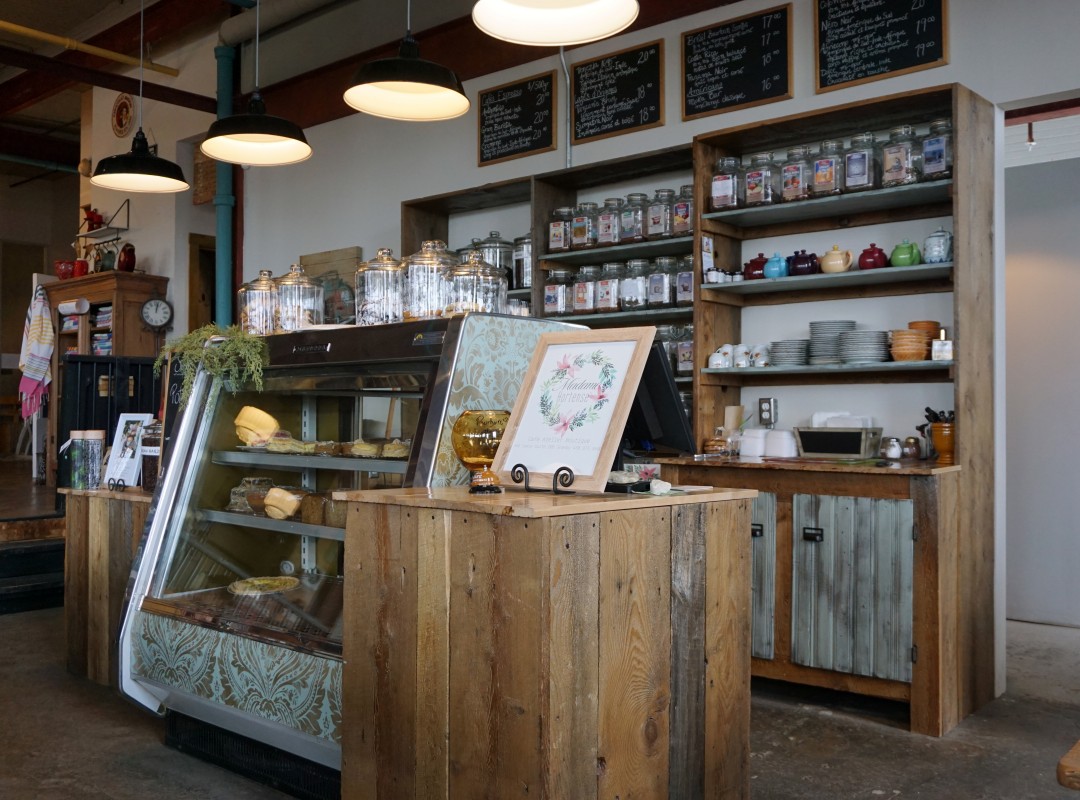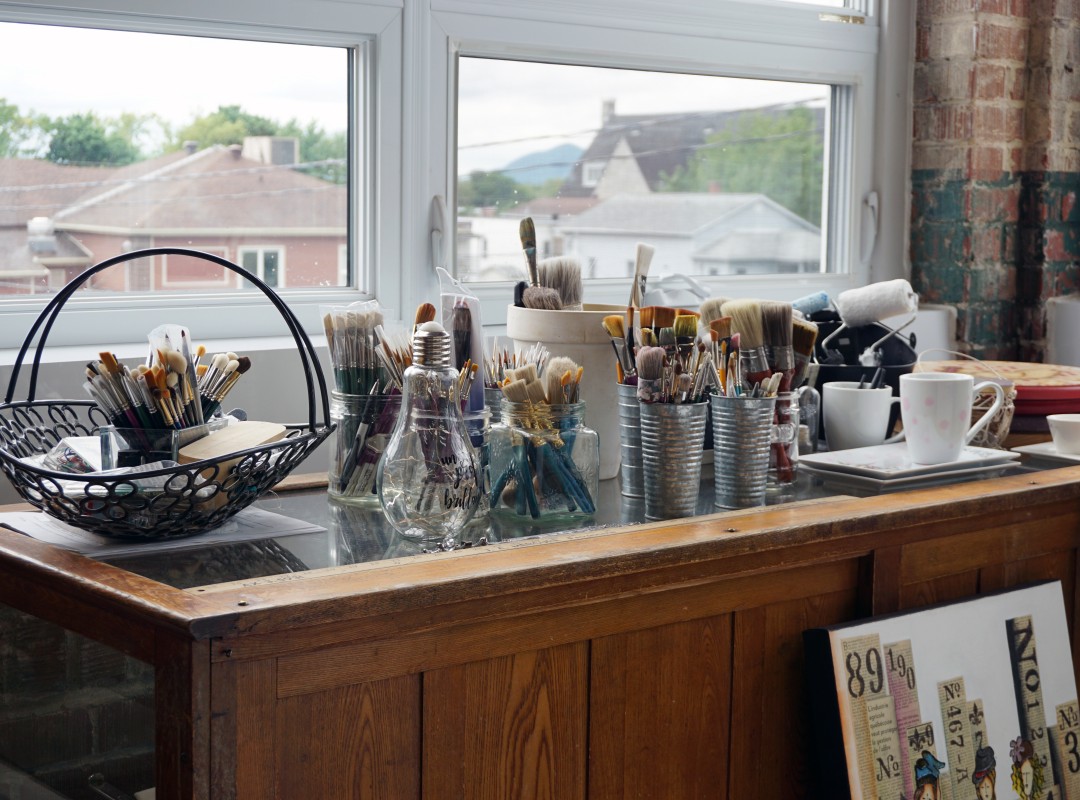 When we enter the establishment, we first discover a gift shop filled with treasures of all kinds. As we explore further, we discover a café-bistro space and an art workshop. Yes! A workshop section is set up to allow visitors to show their creativity. A truly brilliant idea which gives the place a lot of charm. The establishment is really versatile. We can open up different sections to welcome many artists and groups who wish to treat themselves. As for the café-bistro space, it's the perfect place for those who would like to enjoy reading a book or talking among friends.
My Heart of Hearts Dessert
After just one bite, I knew Madame Hortense's bread pudding would become my favourite of all times! It's a comforting dessert, that melts in your mouth! In the future, I will certainly stop by this Café de village every time I visit the Granby area.
To Extend your Pleasure
At ten minutes from Madame Hortense you'll find the Verger Champêtre—gîte et compagnie. I had the pleasure of spending some time there with Sibeau, a charming alpaca! A fun activity to discover and to complete your day in Granby.