One of our favourite moments this autumn? Going to Owl's Head Mountain during its Autumnfest, festival of colours. For three weekends, until Thanksgiving, several activities are offered onsite (hiking, craft stands, inflatable games, music, etc.), all this, while we take full advantage of breathtaking autumn landscapes.
We enjoyed a superb mountain hike by taking the Abenaki trail (2 km) which quickly led us to the summit where we were greeted with an extraordinary view overlooking lake Memphremagog. Many people also hiked up by the ski slopes and some rode on the chairlift, in operation for this event. Anyway, it was really worth the effort because we discovered one of the most beautiful panoramas of the Eastern Townships! We then took the Panorama trail (5.4 km), set along a slope with an incredible view of the lake, and walked back down to the ski chalet where a BBQ awaited, and musicians were performing.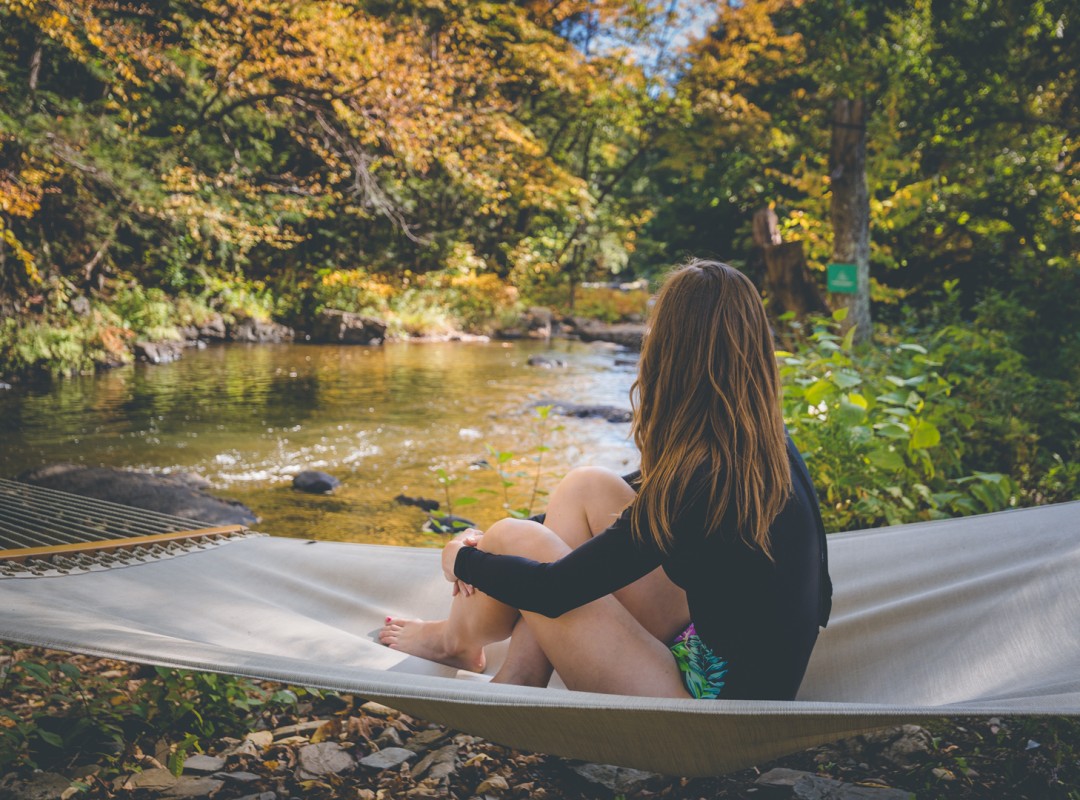 After Such an Effort, Time to Relax
Indeed, after an effort, there's nothing better than spending the afternoon at spa Bolton to simply relax. The weather was quite chilly, but that didn't stop us from taking it easy in the hammocks, near the falls. We went from hot tubs to cold tubs to saunas… We truly appreciated the moment.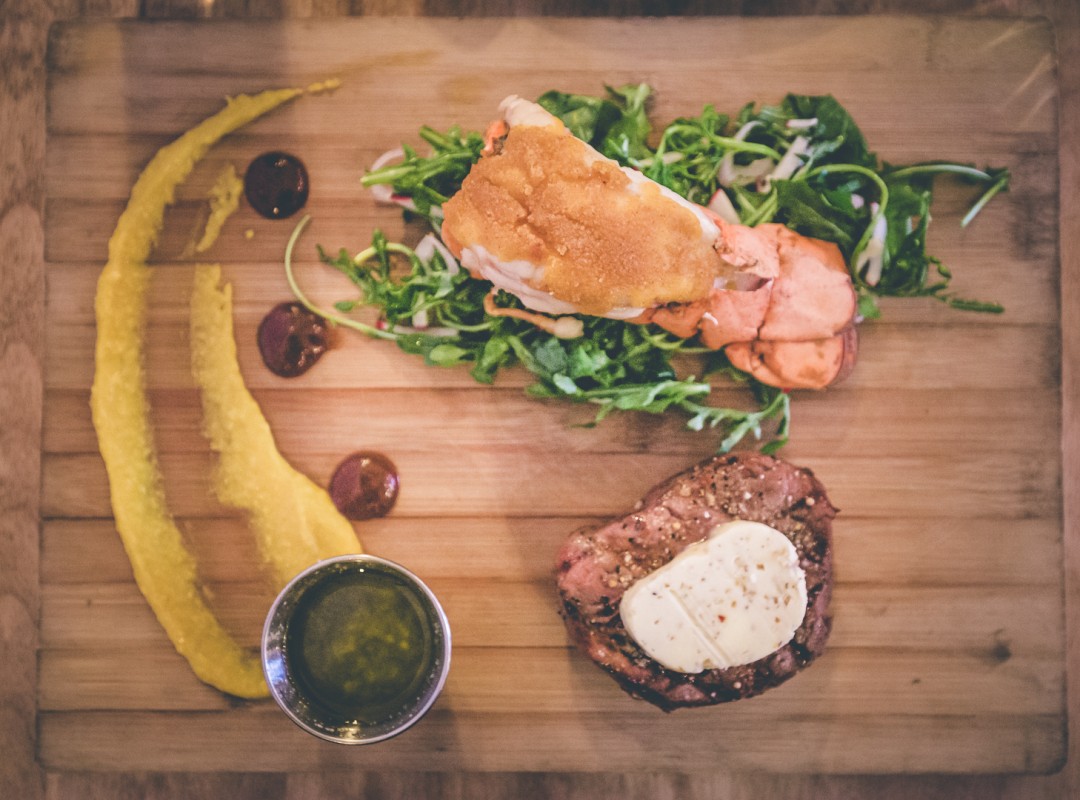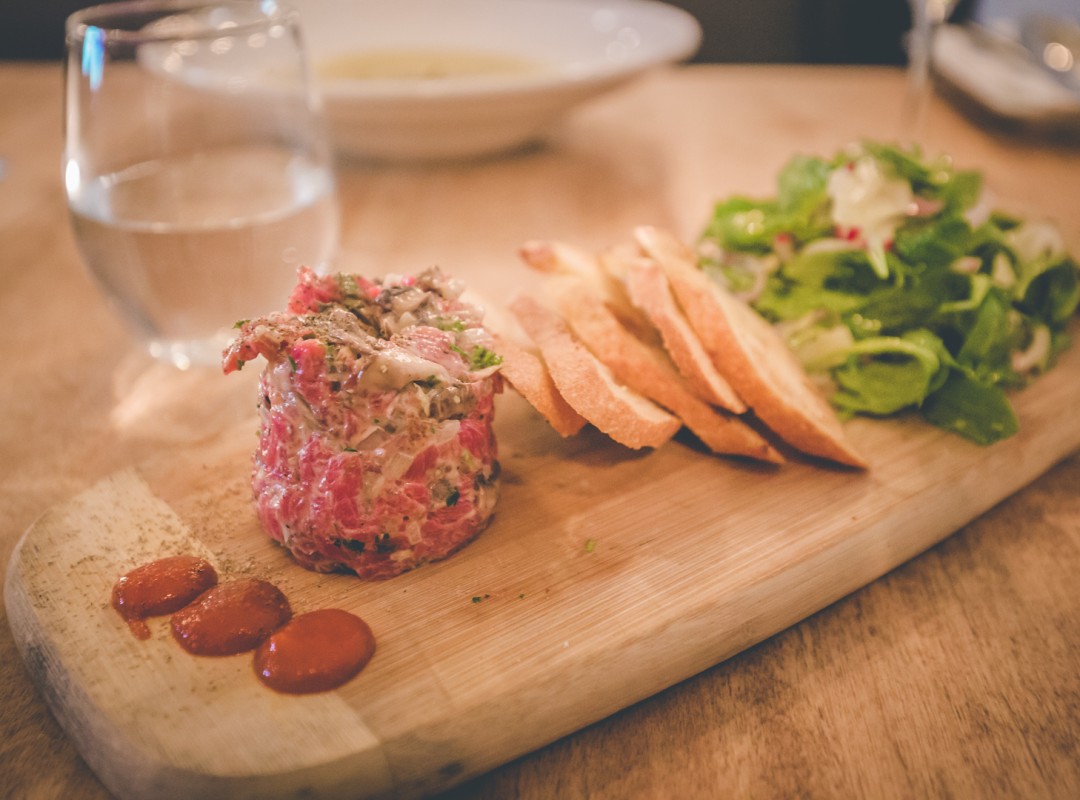 Finally, to complete the day, we enjoyed an excellent meal at the restaurant Le Côte, in Eastman. Everything on the menu seemed delicious; However, I must say, their filet mignon… Exquisite! Accompanied by lobster tail, it was a real treat!
Overall, it was quite an amazing, eventful day. We hope that you too will be tempted to come and experience autumn in the region!
Photos by : Ian Roberge - 4000 Hikes