You're not the type to plan weeks ahead? No worries, we took matters in hand for you. Whatever your tastes are, you'll certainly fall for one of our suggestions.
Walk for a Cause
As part of its Northern Pass project, Hydro Quebec wants to run high tension wires through the Hereford region, a natural, protected area that's home to some of our most beautiful landscapes. As a form of peaceful protest, SOS Mont Hereford has organized a hike on Saturday. Bring a blanket and lunch to enjoy a picnic will fellow participants, then walk one of three proposed routes (1.8 or 12 km). Click to sign up. Of course, you can also hike the trails without participating in the protest—the beauty of the area is well worth it. 

Dunham's Foodie Festival This weekend, Dunham's Le Clé des Champs festival celebrates its 20th anniversary. Why not come discover why it has been so popular year after year? There's truly something for everyone: a cheerful ambiance, live entertainment, and 60+ of exhibitors offering unique wares, including Routes des Vins wineries like Union Libre, Orpailleurs, La Bauge and Val Caudalies. And while wine is well represented, there are plenty of other local products to shop, including meats, spices, marinades, baked goods, craft beers, clothing, beauty products, arts and crafts, and more. Plus, don't miss the Combat des Chefs, where 12 chefs battle to create the most delicious recipe showcasing local ingredients. Yum!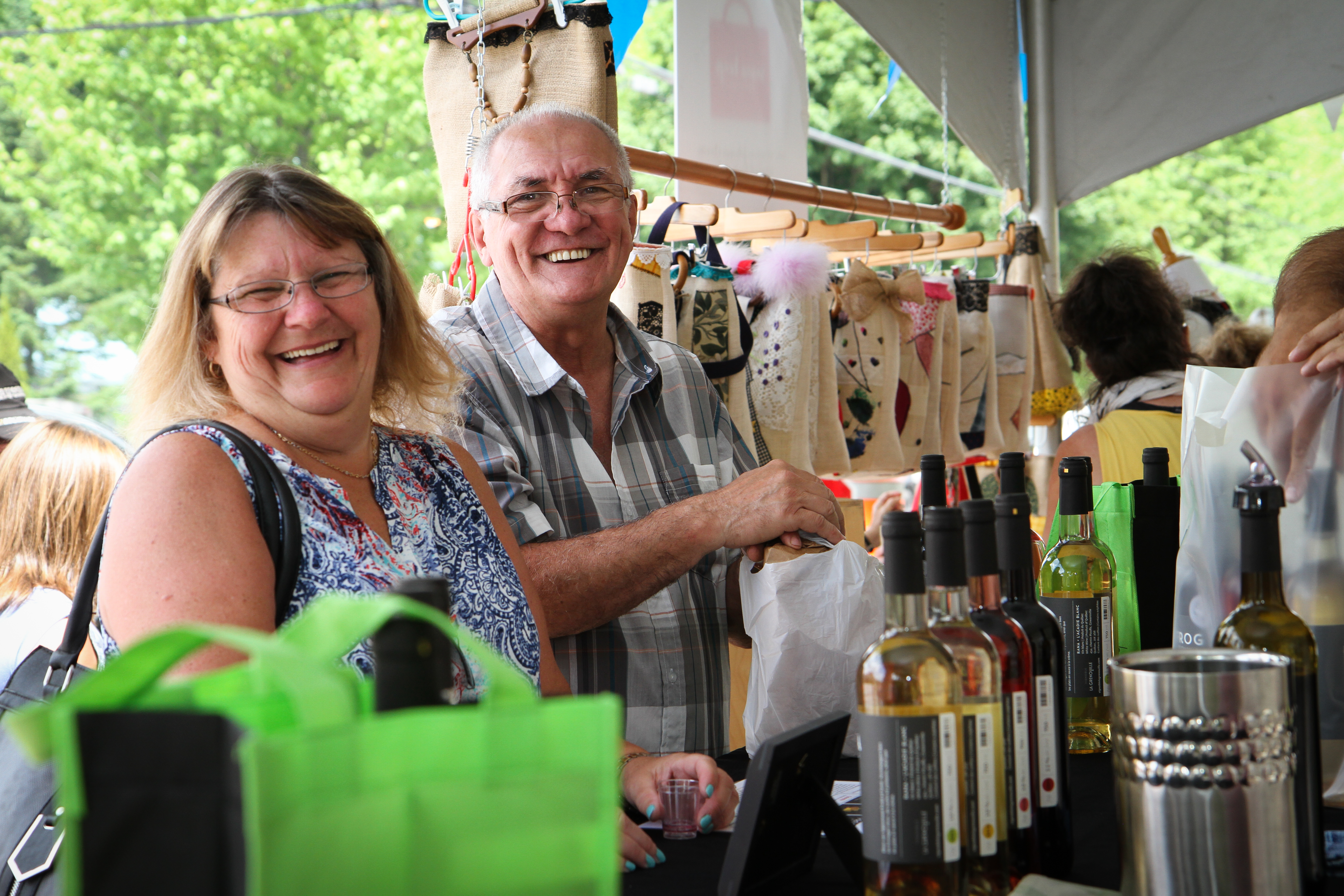 Cast a Line
The Ministère des Forêts, de la Faune et des Parcs is hosting a 3-day long fishing festival—and you're all invited! On June 2, 3 and 4, permit requirements are waived in lakes and rivers throughout the province where fishing is permitted. Even better? Lots of fun kid-friendly activities are planned in cities including Sherbrooke, Magog and Coaticook, to name a few. For a full listing of cities and events, visit the ministry's website (French only).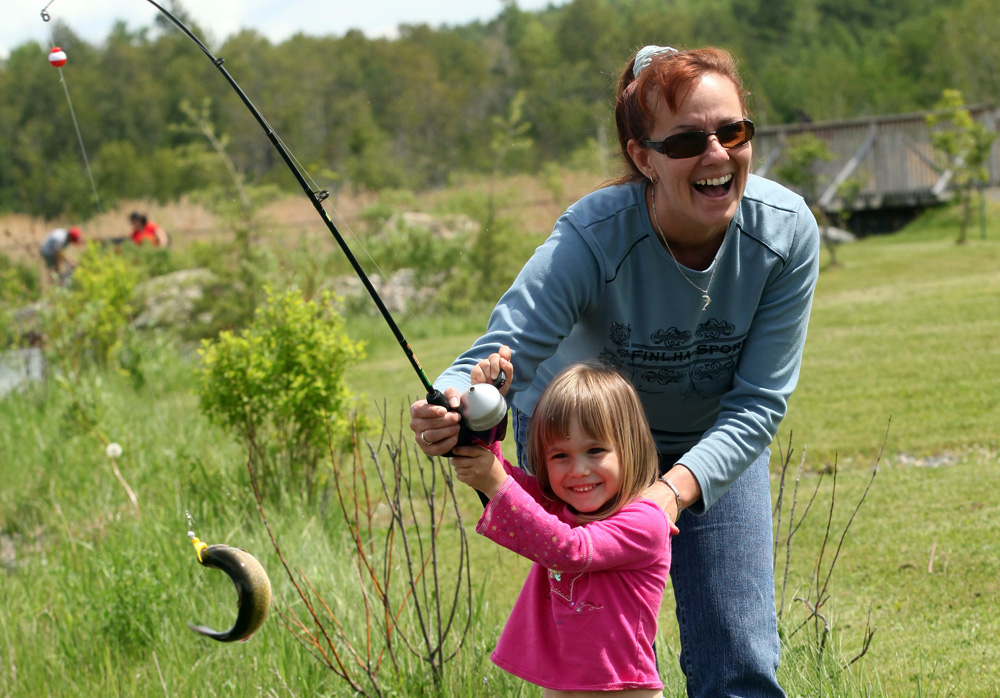 Sip Rosé at the Marché
This Saturday from 9 a.m. to 1 p.m., the town of Racine celebrates the opening of its Locavore Market with the Printemps Rosé event. Come meet six local winemakers and their best seasonal sippers—the perfect opportunity to stock up for the summer! Also, don't forget to come say hello to new vendors, including Herbes Orford, Les Grenouilles Charmantes, Ferland sugar shack and Martine à la Campagne. Word to the wise: Bring a very big shopping bag.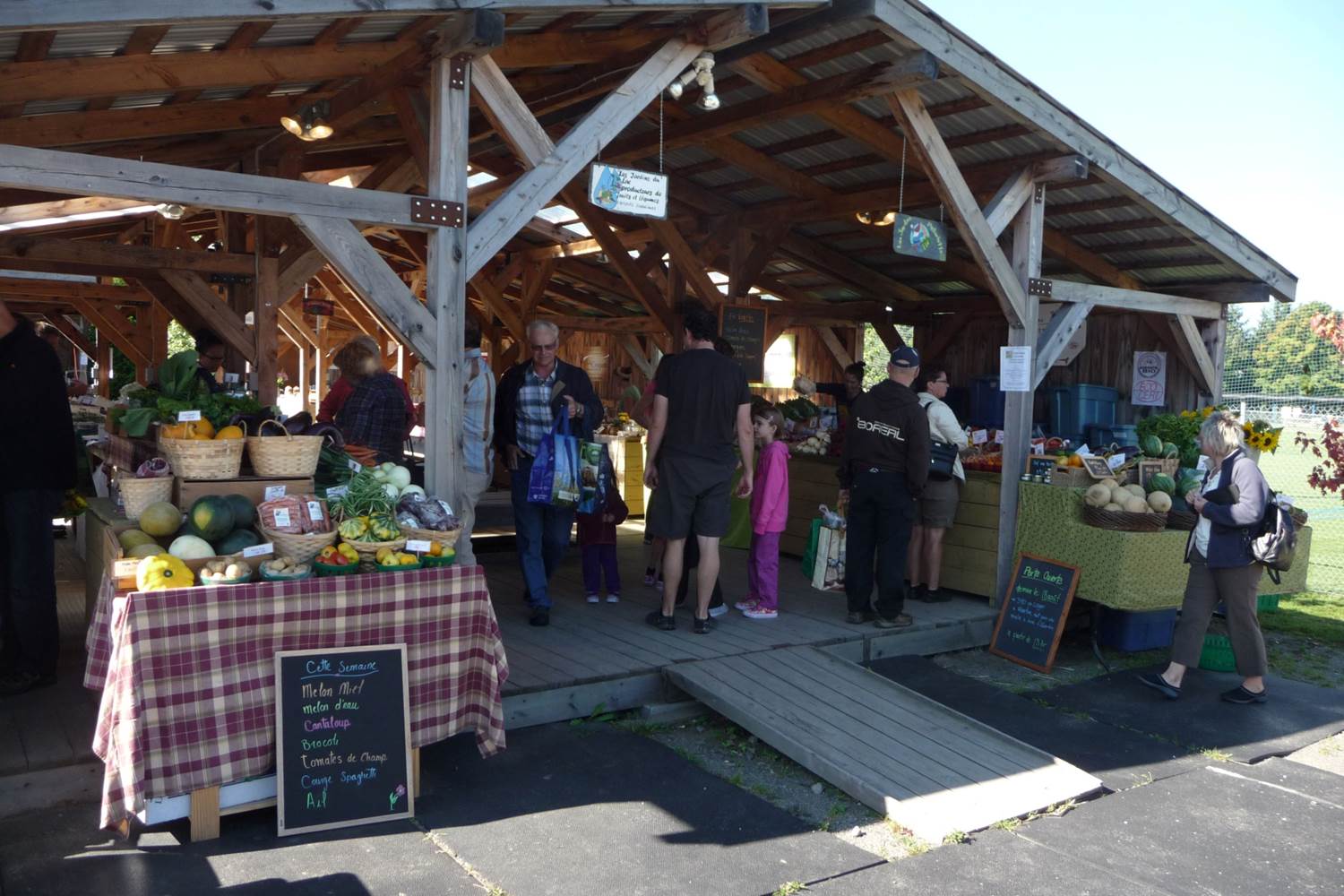 Try a New Restaurant at a Steal
La Petite tablée Estrie-Montérégie is offering a 2-for-1 special in eight of its restaurants. In the Townships, choose from L'Entre'Amis, Lo Ré, Madrigal and Estrimont's Pierre de feu—all lovely spots to discover or re-discover with a loved one. The deal is offered by Tuango and is valid until July 15, 2017.