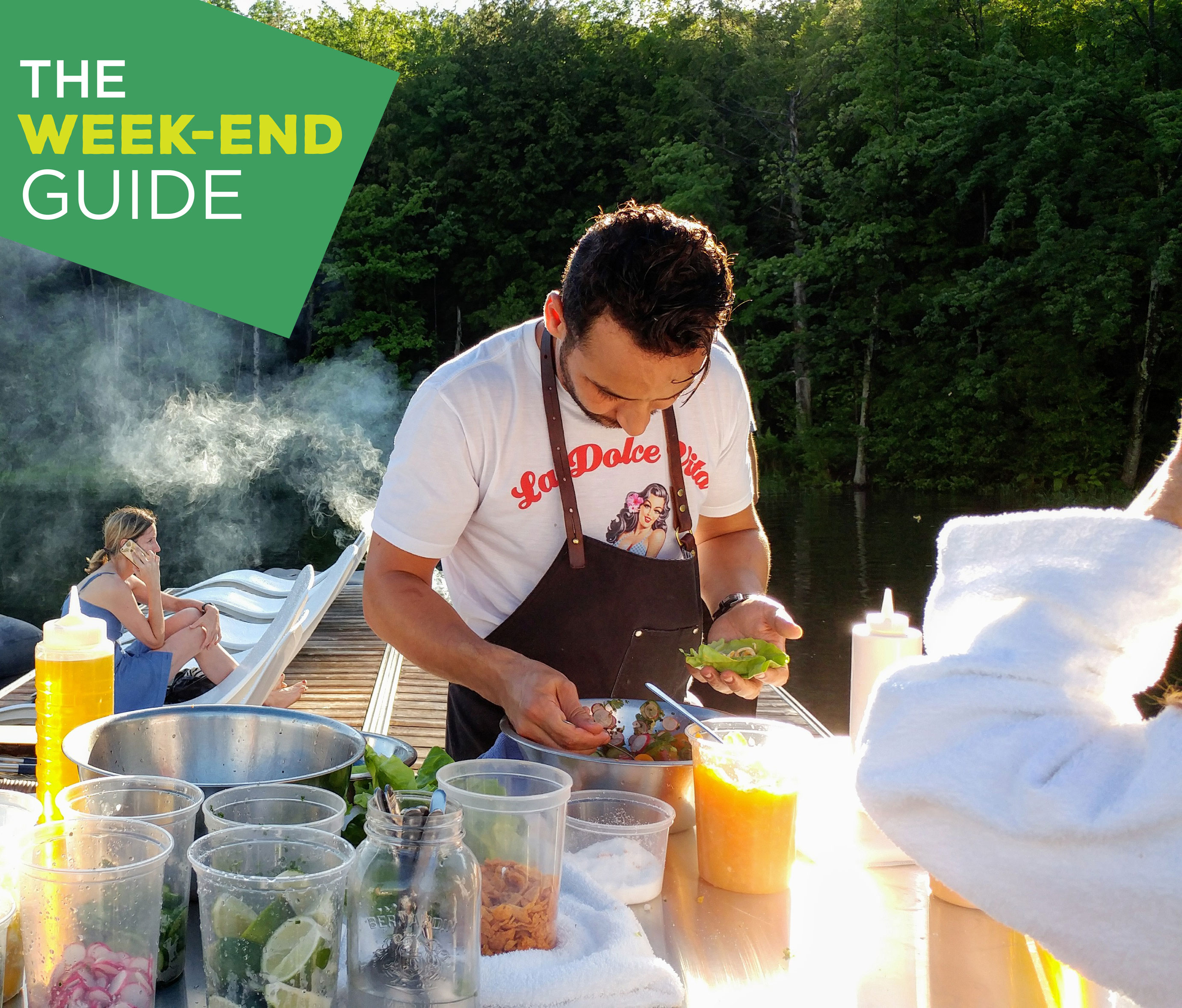 You're not the type to plan weeks ahead? No worries, we took matters in hand for you. Whatever your tastes are, you'll certainly fall for one of our suggestions.
A blend of bikinis and unbelievably good gourmet food!
This Sunday sees the 8th edition of the Summer of Chefs, a friendly culinary competition between 10 Quebecois chefs. The very first dish, which spa-goers will have the chance to sample on Sunday, will be created by chef Suzie Rainville, the co-owner of the Baumann Smokehouse in Sherbrooke. At the end of the summer, you can also take part in a public contest to choose your own favourite dish, with the opportunity to win prizes worth up to $5,600!
Celebrate Canada
On July 1, you can celebrate Canada's birthday at a number of locations, like North Hatley, Lac-Brome (Knowlton) and Sherbrooke. In Jacques Cartier Park (Sherbrooke), festivities will last the entire day – activities for kids, food trucks, a bar (try the cocktails and beers from the Siboire microbrewery), to name just a few of the attractions. There will be live (and lively!) entertainment, including a performance by the folk group, Bears of Legend, at 9pm.  
If you're looking for a different way to celebrate the 150th anniversary of Canada, head for Compton and the home (now a National Historic Site) of a former Prime Minister of Canada, Louis-S. St. Laurent. Entrance is free with the 2017 "Passport" and there will be birthday celebrations throughout the day.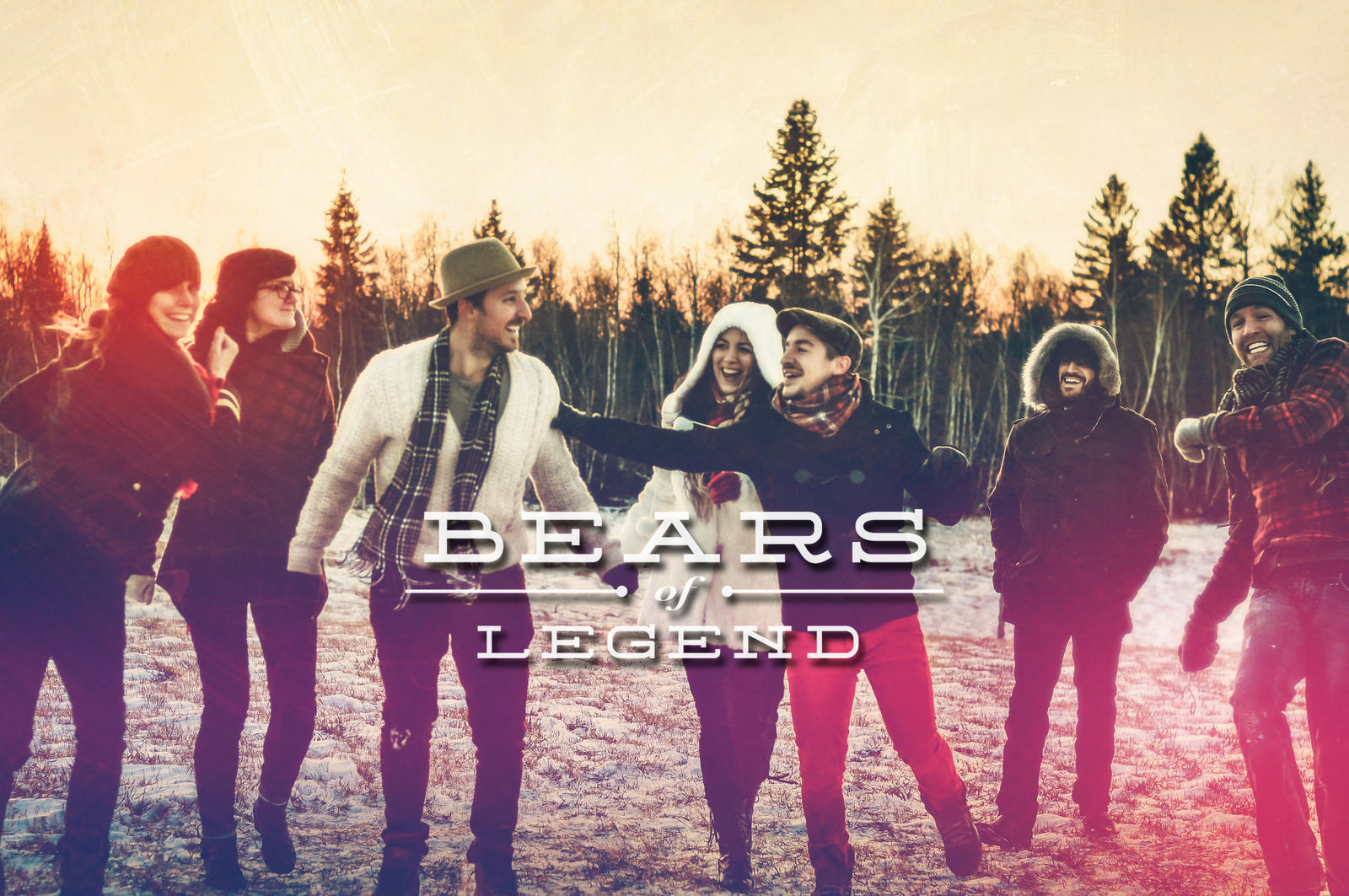 Exciting dragon boat races!
If you've never witnessed a dragon boat race, this weekend will give you the opportunity to do so, at the third edition of the Dragon Boat Festival in Lac Megantic. On Saturday and Sunday, 22 teams will compete to raise funds for La Maison, a palliative care home. The spectacle of these boats and their crews, paddling as if their lives depended on it, is well worth the diversion!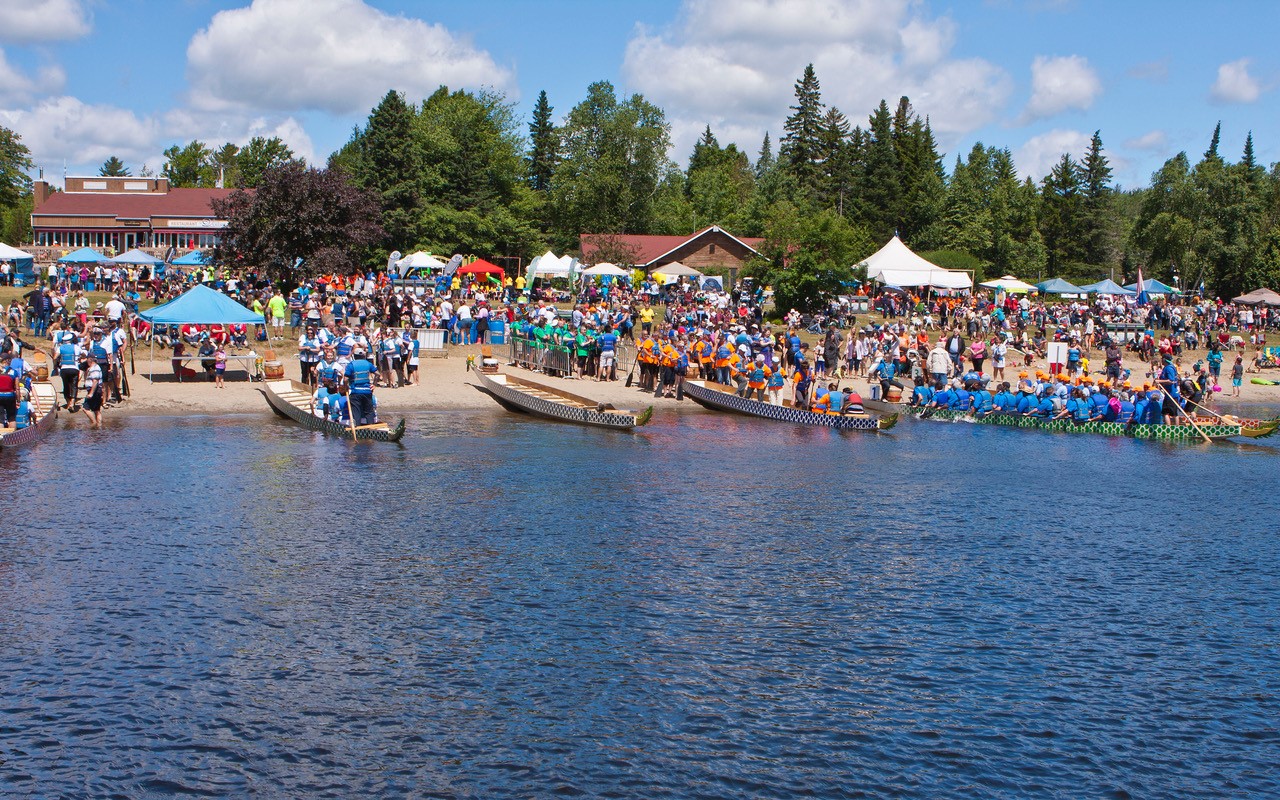 Put on your running shoes….
Sunday marks the sixth edition of the RBC half marathon in Sherbooke. This event draws thousands of runners - young and old, novice and seasoned. Not up to a 21-km run at such short notice? Well then, why not try a 10-km or 5-km run? Regarding the latter, why not opt instead for a healthy walk? 3 to 12 year olds can tackle 1 or 2 kilometres. Running really is a unique way to discover (or rediscover) a city!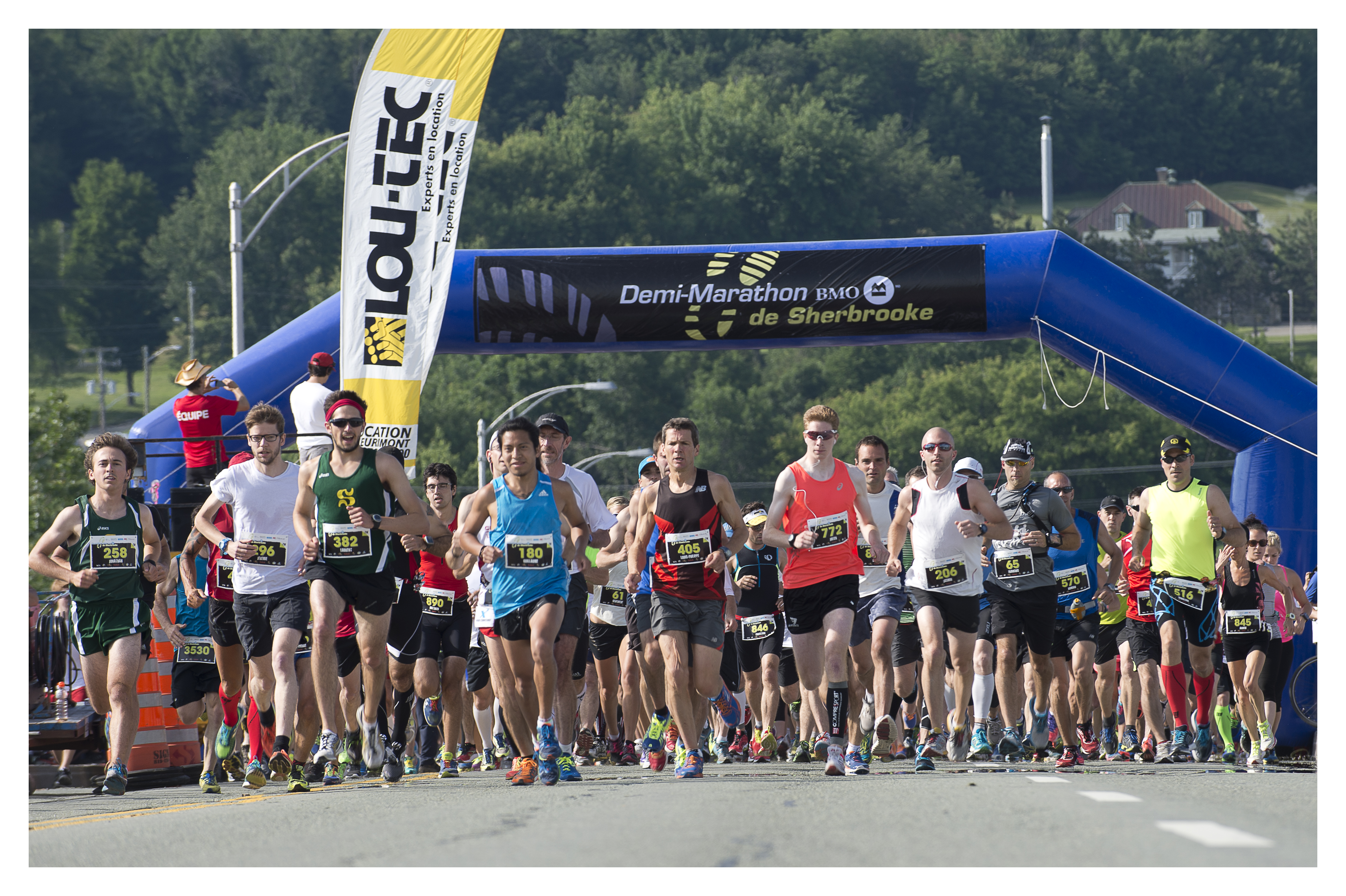 Pottery and ceramics, amid the bucolic setting of Mystic
The hamlet of Mystic offers two attractions in one. The village itself is charming and it is the site of Céra Mystic – a showcase for the work of 24 talented artisans. On display (and for sale) will be a selection of sculptures and pottery - decorative as well as functional. You're sure to come across a one-of-a-kind treasure, while soaking in the relaxing ambience of this bucolic hamlet.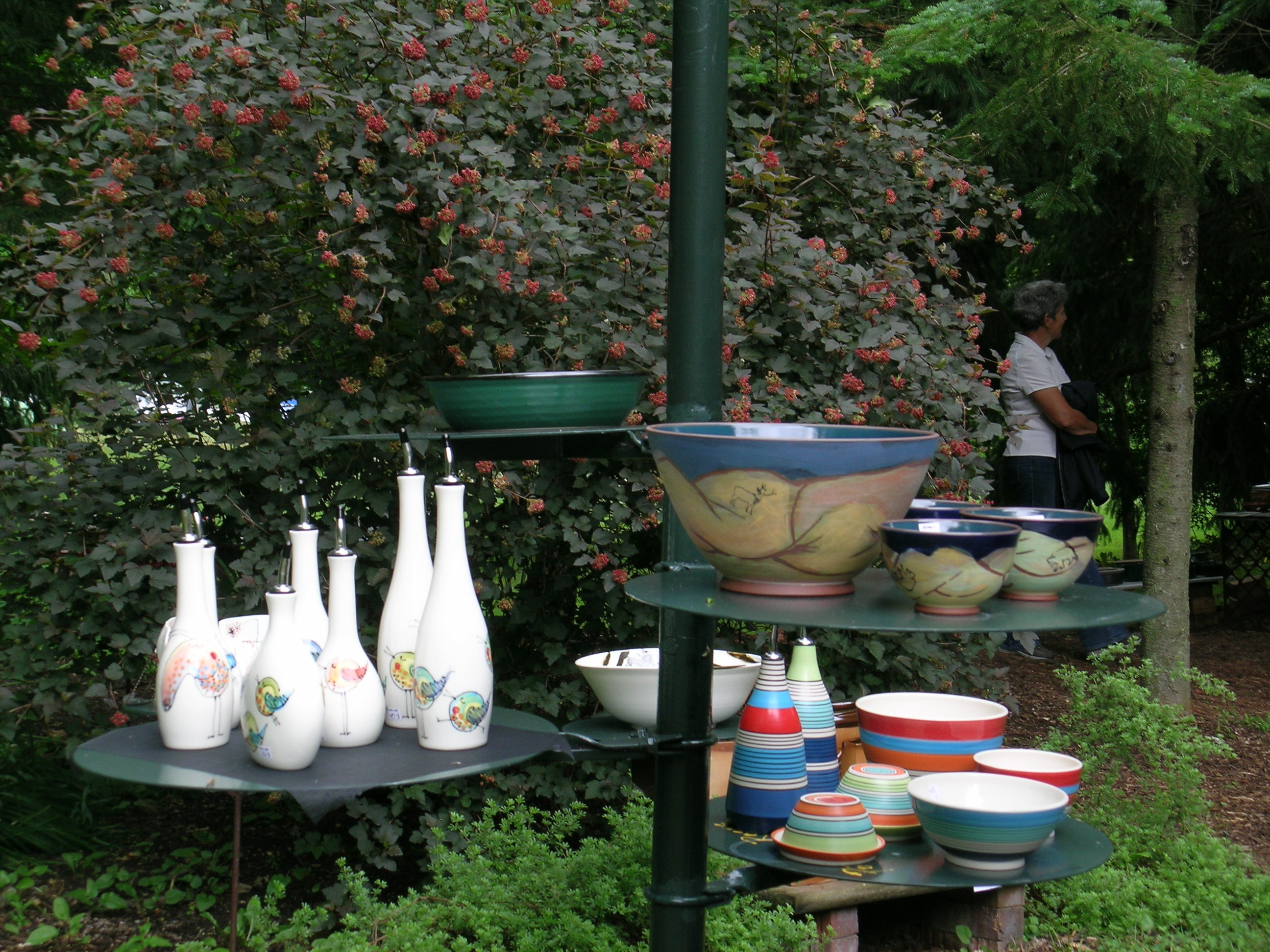 Butterflies by night
Étang Burbank (Burbank Pond) is a small, designated nature reserve which, throughout the summer, organizes various activities. This Saturday, from 8:30-9:30pm, visitors will have the opportunity to learn a little (or maybe a lot!) about butterflies. Taking a walk through the scenic reserve induces a feeling of Zen-like calm, as does the village in which Burbank Pond is situated, namely Danville, one of nine Cœurs villageois in the region. Worthy of note: the Mante du carré public market is open from 10am-2pm.