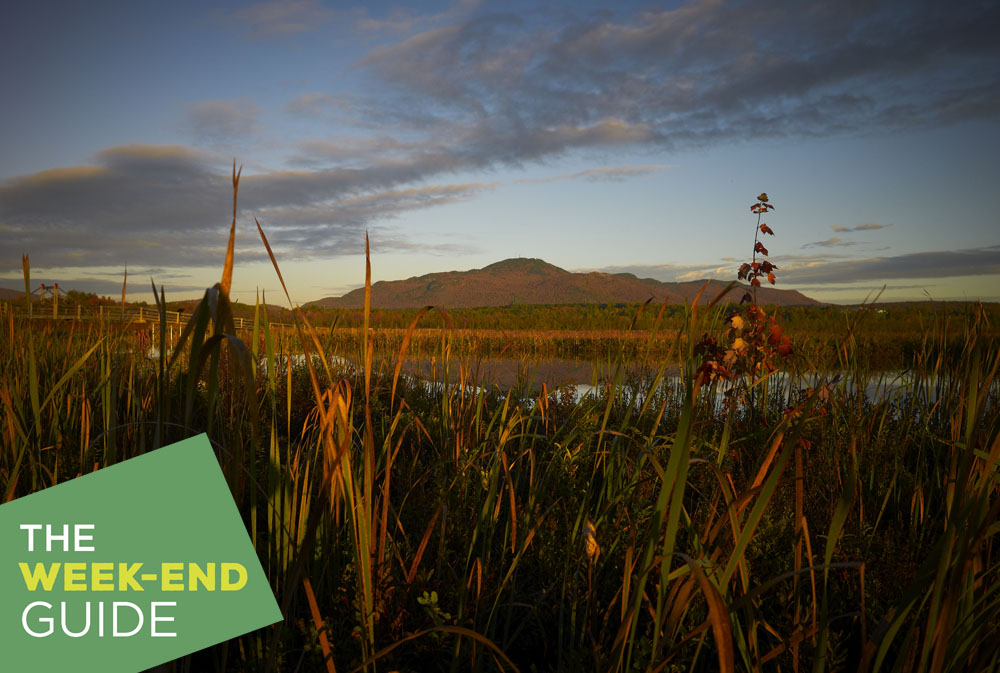 You're not the type to plan weeks ahead? No worries, we took matters in hand for you. Whatever your tastes are, you'll certainly fall for one of our suggestions.
Paddle into the sunset
This coming Friday, from 6 :30-8 :30 pm, visitors will have the opportunity to explore the Rivière-aux-Cerises by kayak. A naturalist-cum-guide explains the secrets of this scenic river and during the trip, paddlers will be able to watch the sun setting behind Mont Orford. Departures are from the Club de voile (Sailing Club) in Magog. If you're already busy this Friday, there are two more opportunities to enjoy the sunset sail – on August 4 or August 18.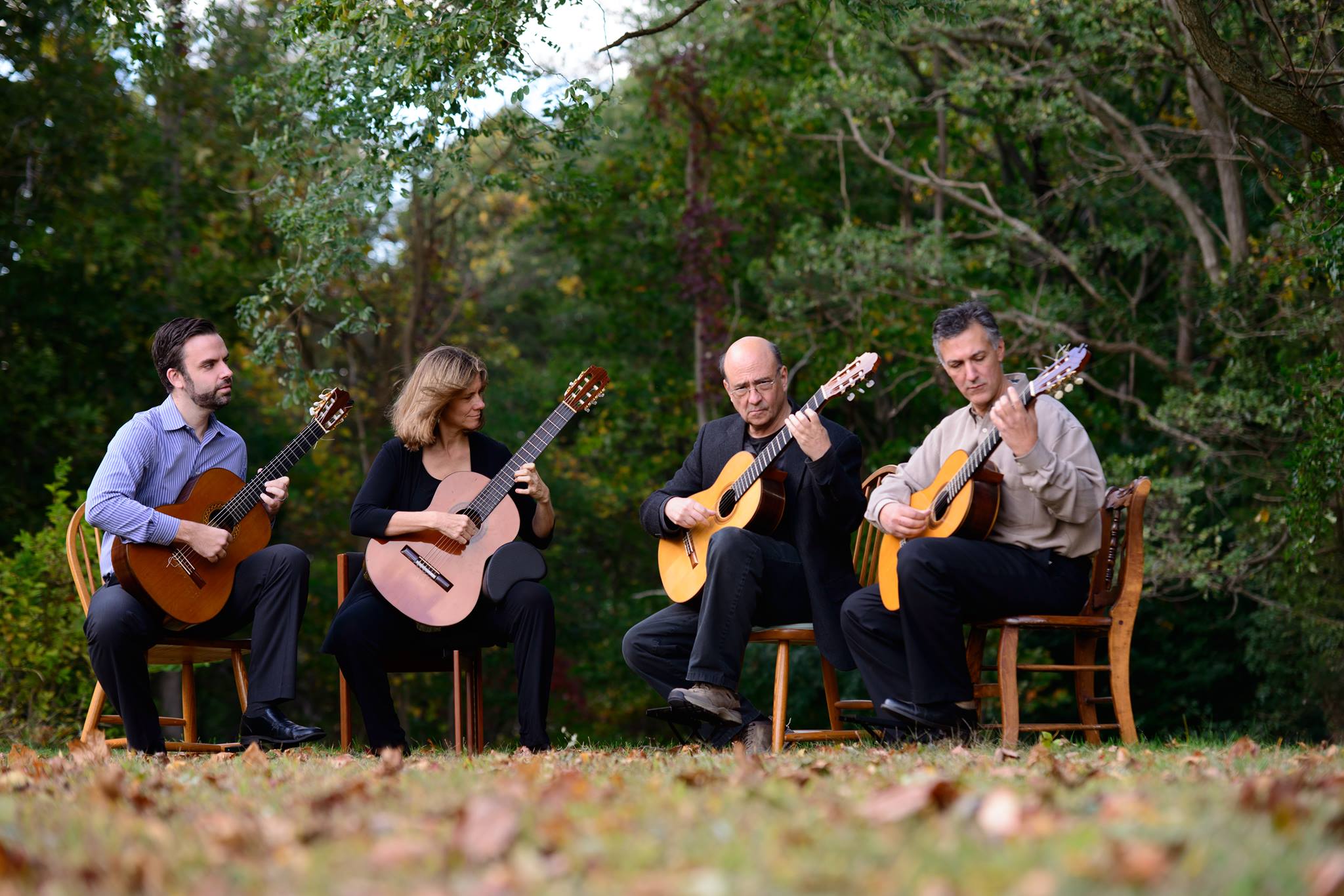 The sounds of summer
Starting July 28 (until August 6), in and around Lambton in the region of Megantic, the sounds of summer will once more take centre stage during the 12th edition of the Festival songe d'été en musique. The excellent acoustics in Lambton's Saint Vital Church, the venue for classical music concerts, really enhance the listener's experience.  Included in the line-up of events are private music lessons, choirs and voice workshops.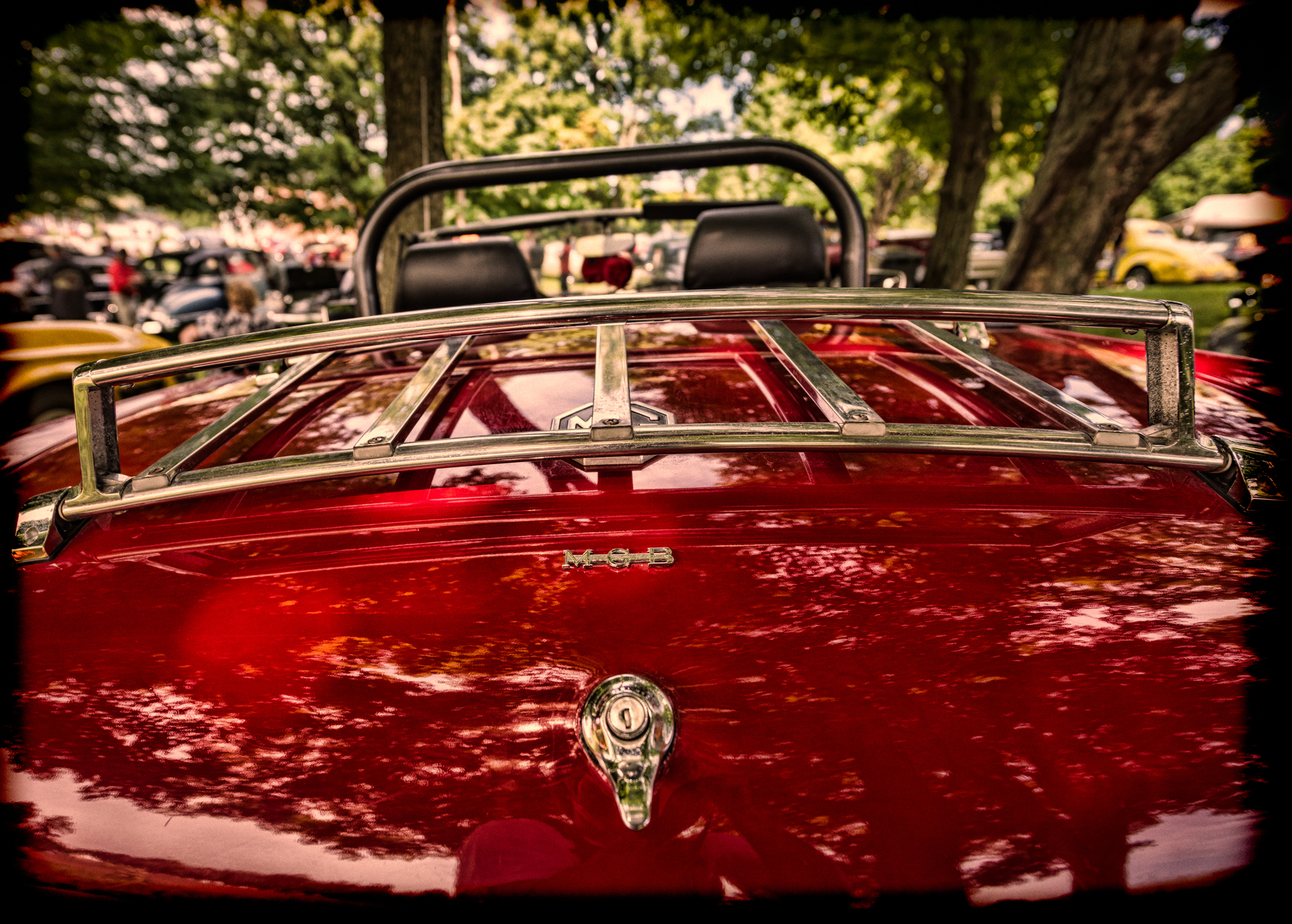 Artistic creations and classic cars!
Couleurs urbaines Granby (Urban colours Granby) is a visual arts symposium taking place at a number of venues that are easily accessible on foot. Learn more about the beautiful work of the 50 artists who are participating, through their exhibits, live demonstrations and silent auctions. Don't miss it!  
This weekend the city is also hosting the Granby International Antique Cars – an international gathering of classic cars. Last year, the event drew more than 30,000 visitors and this year 3,000 vintage vehicles will be on display. 100 will be auctioned off and a giant flea market will be on site with 500 vendors, selling all manner of merchandise.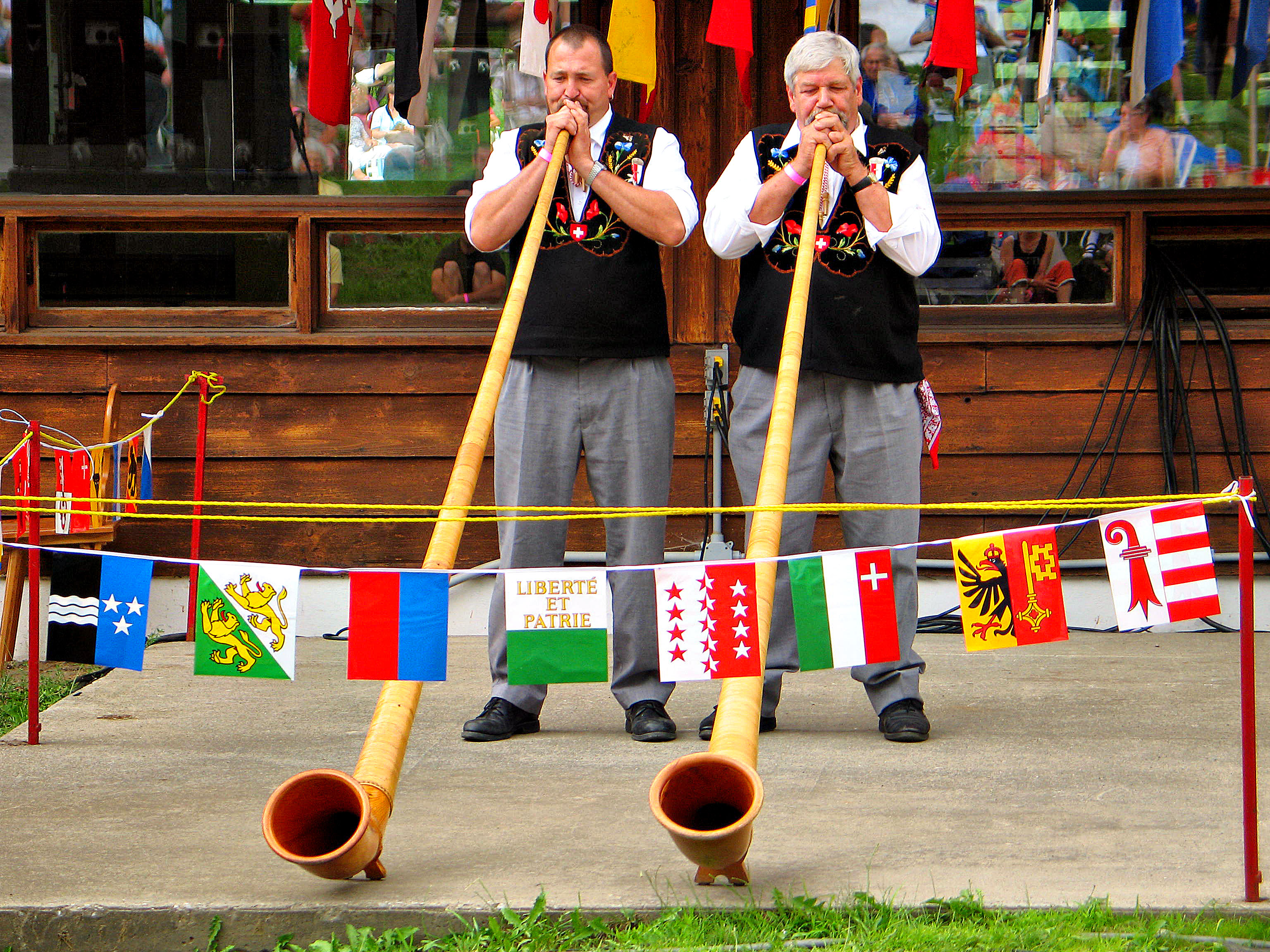 Celebrating all things Swiss
Every summer, the Fédération des sociétés suisses de l'Est du Canada – a group of Swiss societies in Eastern Canada – organizes an important get together at Mont SUTTON. On July 29t, it will celebrate the Swiss National Holiday and this year marks the 41st edition – the perfect opportunity to learn something about the richness of Swiss culture.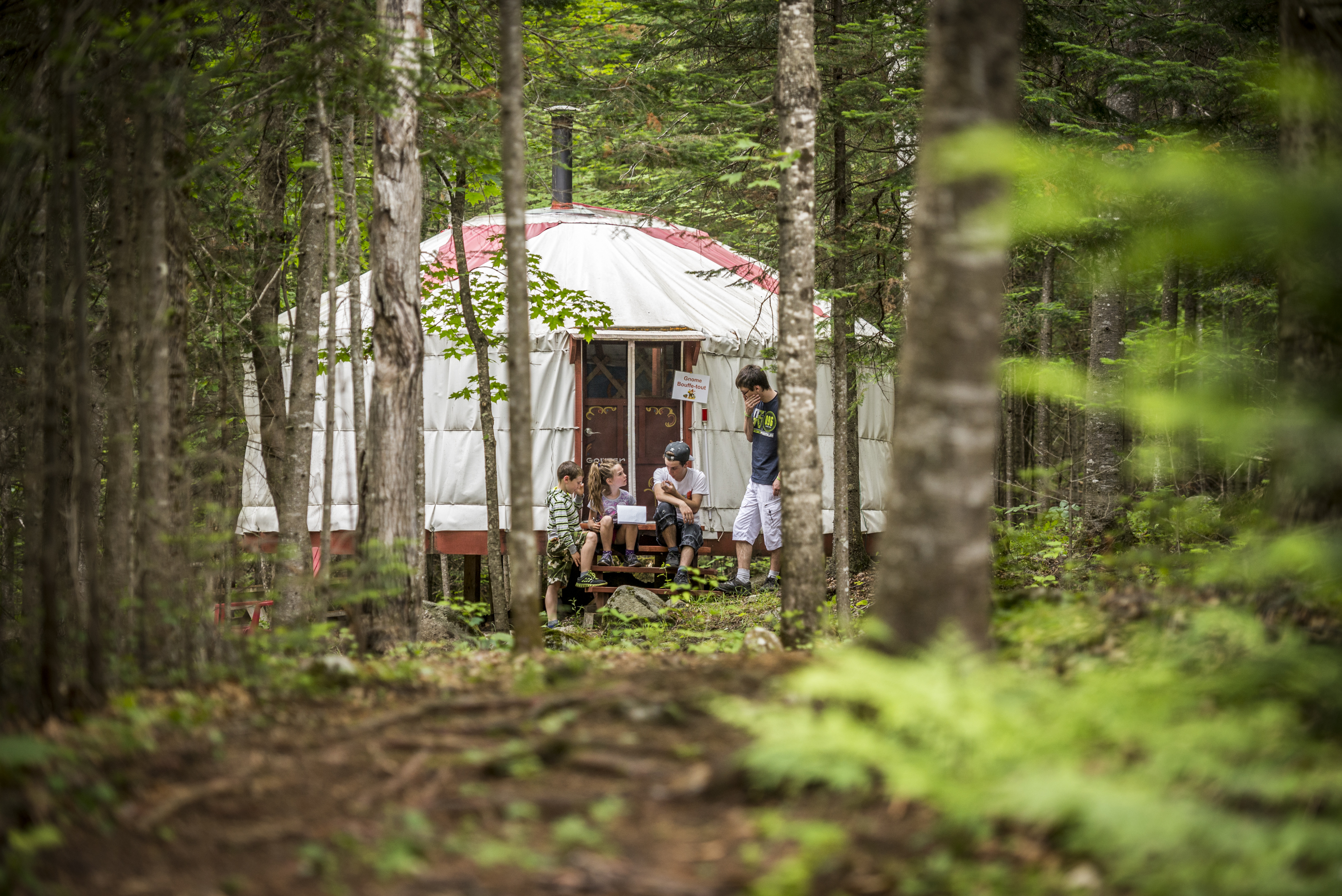 Out of the ordinary accommodation !
Sleeping in a tree house, a hobbit house, a yurt, a tepee, a mountain hut or a Huttopia tent is something that, this summer, should be experienced at least once! You'll find plenty of unconventional lodgings in the Eastern Townships – the « station de montagne » Au Diable vert (rustic camping), Hébergement aux cinq sens and Huttopia Sutton, to name a few. Spending a couple of nights in one of these unusual accommodations is quite the adventure!    
If you love Country, head for Wotton! 
On July 26 (until July 30) the village of Wotton kicked off its Festival Country, now in its 13th year. The Festival features live shows, dance, a méchoui, an amateur gala etc. The well-known country artiste, Guylaine Tremblay, will also be performing. An all-round festive, fun affair!