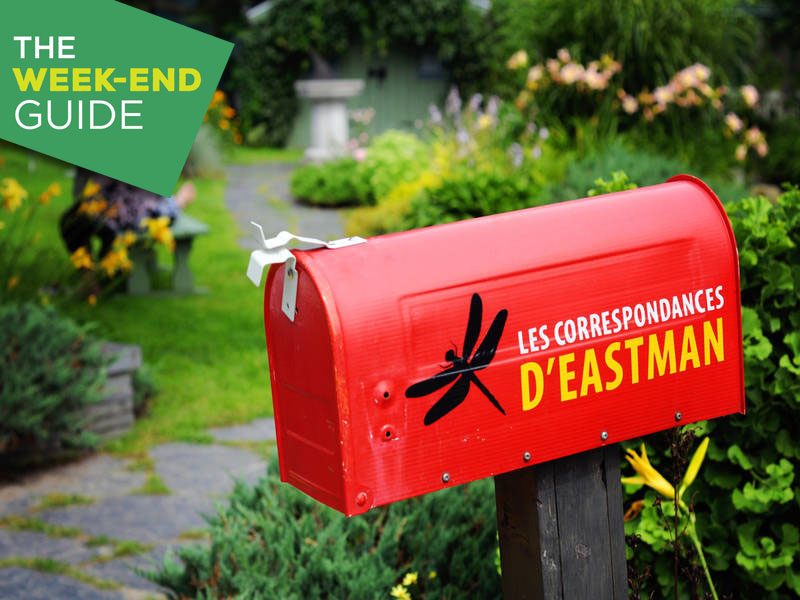 You're not the type to plan weeks ahead? No worries, we took matters in hand for you. Whatever your tastes are, you'll certainly fall for one of our suggestions.
The 15th year of celebrating literature and nature
This year, the Correspondances d'Eastman is celebrating its 15th anniversary with the theme The francophone "archipelago". Dany Laferrière will be master of ceremonies for a plethora of invited literary stars (David Goudreault, Michel Rabagliati, Alina Dumitrescu, France Daigle, Yves Beauchemin, Rodney Saint-Éloi, to name a few) and there will be shows and events for young and old, set against a backdrop of landscaped gardens where visitors can sit and read or work on their own writing. As in previous years, this 15th edition of an event marrying literature and nature, is sure to be a great success!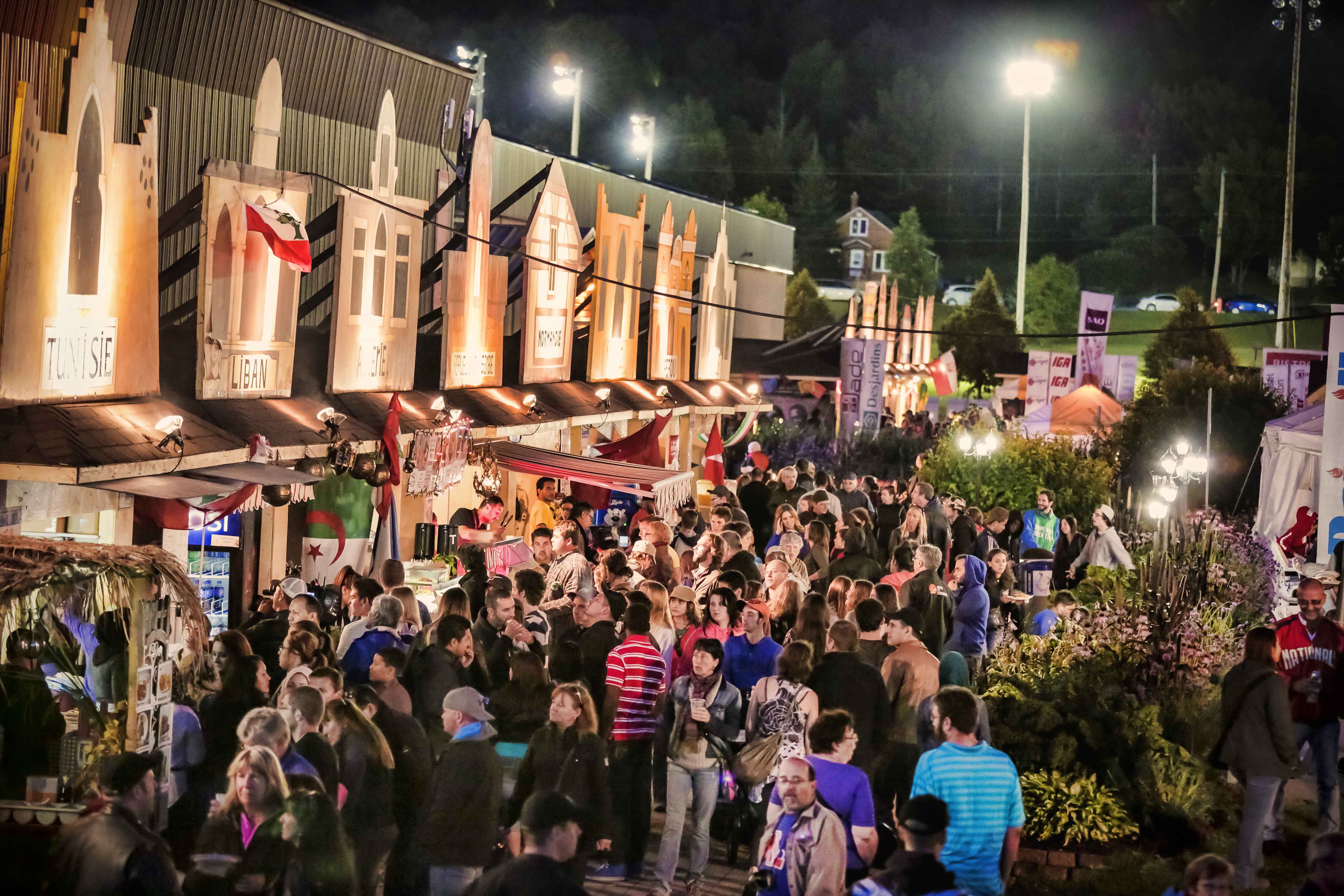 Soak up the traditions of the world
The 20th edition of Festival des Traditions du Monde de Sherbrooke in parc Quintal promises to be the best one ever ! With some 600 performers, 200 shows, workshops and non-stop activities, this five-day multicultural celebration (August 9-13) offers fun for all the family. Three themed tents, the new Espace Orient, a gastronomic area (with 17 eateries featuring cuisine from around the world), a playground for small fry, numerous booths selling all kinds of interesting goodies, local and international music and dance, all combine to create a cornucopia of multicultural delights!.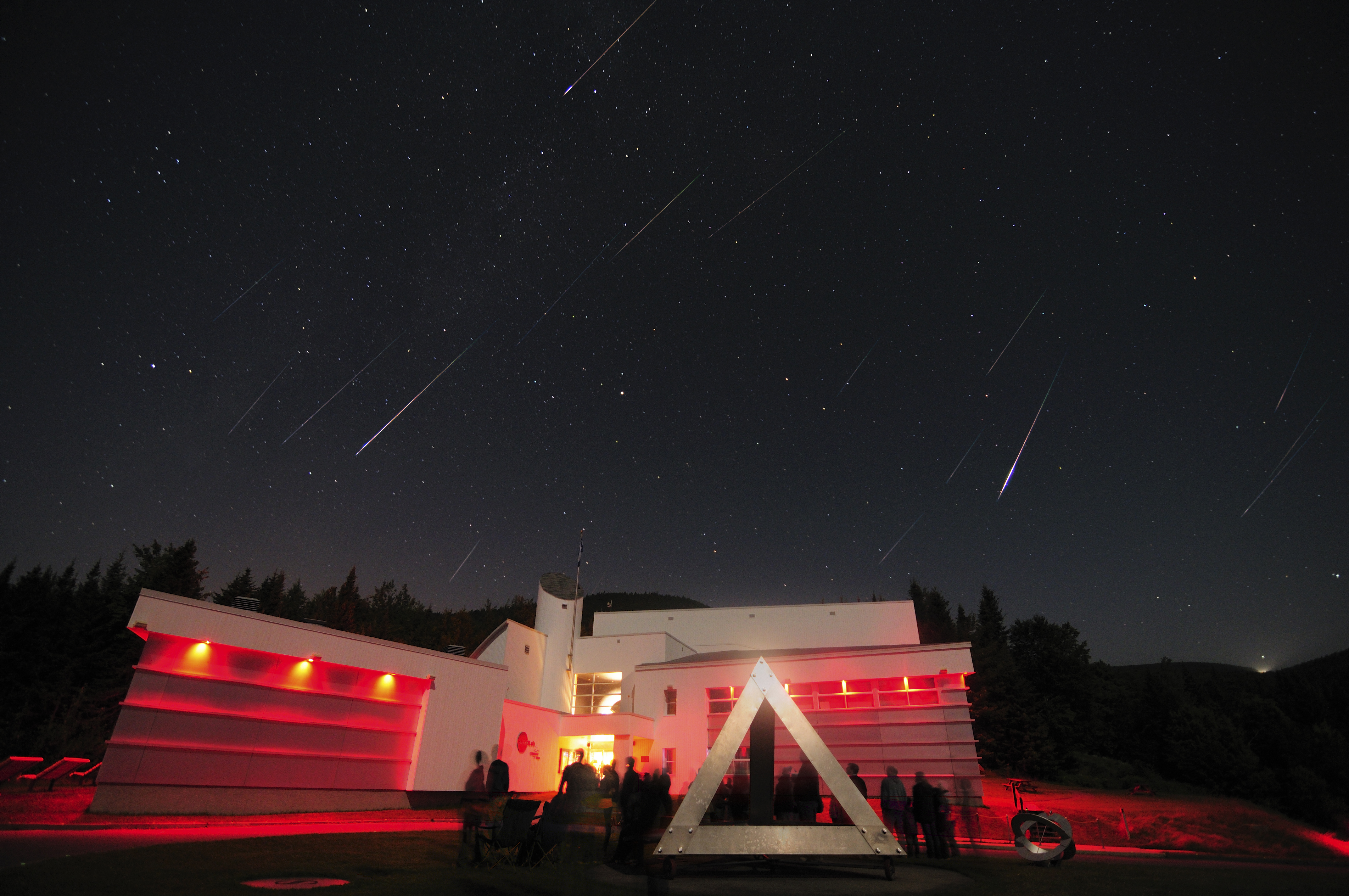 Under a shower of shooting stars….
The Perseids (to give shooting stars their formal name) will no longer seem quite so mysterious if you visit the ASTROLAB at Mont Megantic National Park (which is at the foot of the mountain), or the Mont Megantic Observatory (which is at the top), between August 10-14. Several interpretative events are planned for these Nuits des perséides (Perseids nights) – a truly memorable experience….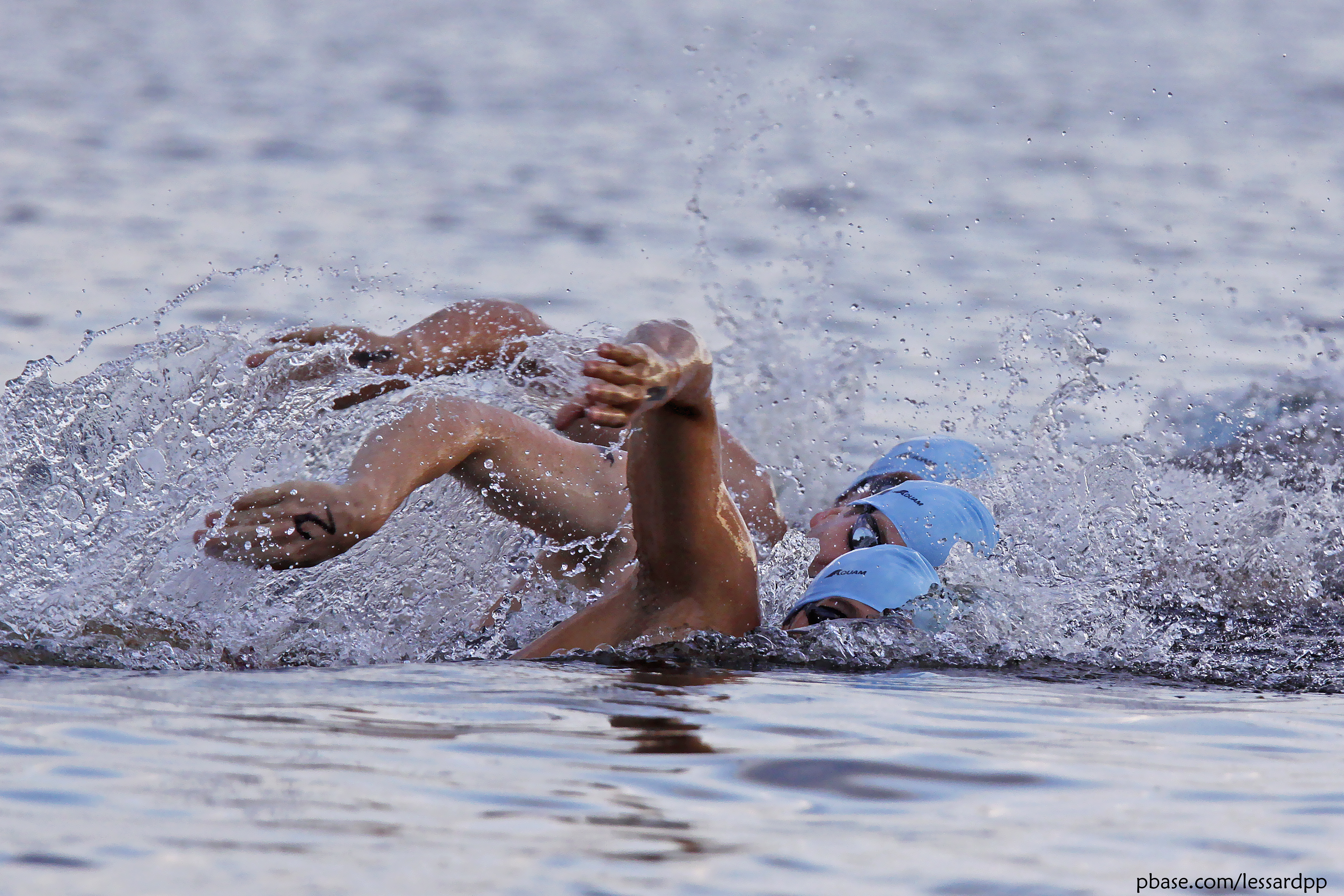 La Traversée internationale du Lac-Mégantic makes a splash !
From August 10-13, the Traversée internationale du Lac-Mégantic will be organizing all kinds of exciting activities, as well, of course, as the swimming competitions. There will be live entertainment, including a rock 'n' roll show – "Rock the King" – on the Sunday, performed by Martin Fontaine and the Porn Flakes who will play at the closing ceremonies.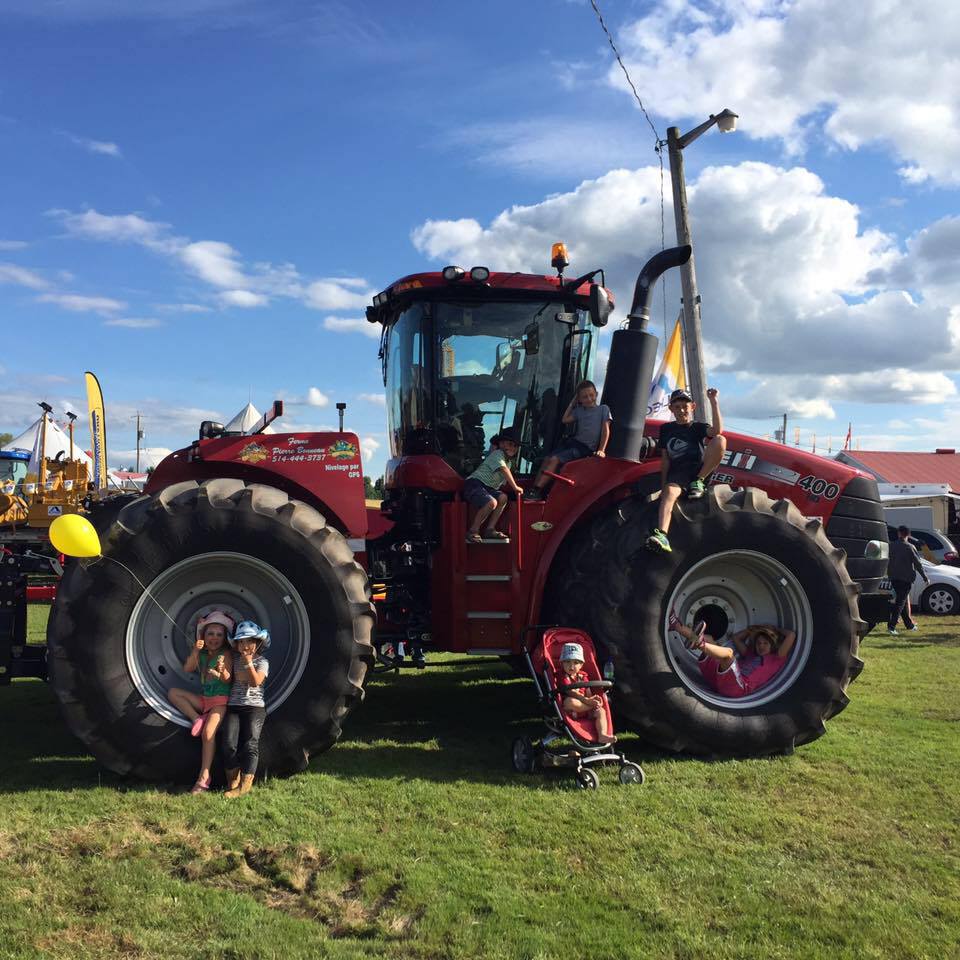 Don't miss Bedford's venerable country expo!  
Bedford's Agricultural Expo has been running since 1824 and it's a historical gem, imbued with the rural traditions of the past. This year, the Fair runs from August 9-13 and it features all the usual crowd pleasing attractions – horse races, tractor pulls, exhibits, live entertainment, regional produce, a fairground etc. The last day – Sunday – is geared to youngsters, with various activities such as pedal powered tractor pulls and a visit from La Pat' Patrouille.
Street food at the Vignoble du Ruisseau
On Friday, starting at 4pm, the Ruisseau winery is offering a tasty menu of tempting street food from specially designed cooking stations. On offer will be grilled corn, smoked sausage, tuna tacos, pulled pork flavoured with maple syrup and so on. The "Cuisine de rue" is well worth checking out at this winery, which is situated in Dunham.