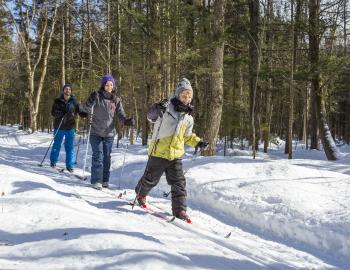 Centre de villégiature Jouvence
Snowshoeing and cross-country skiing
Orford (Township)
Offer your family a getaway in the heart of Mont-Orford National Park.
1 Night | Starting at
$132CAD
Per pers., double occ. / Taxes not included, Gratuities not included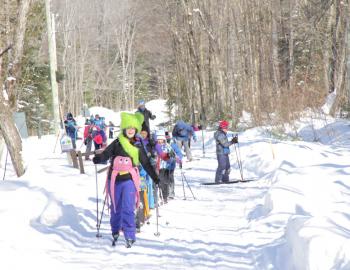 Centre de villégiature Jouvence
Spring Break Holiday!
Orford (Township)
With family and friends, you will be able to live a unique experience, in a real ALL INCLUSIVE carefree environment, in one of the most beautiful natural settings in Quebec.
1 Night | Starting at
$65CAD
For 1 kid (3-4 years old) / Taxes not included, Gratuities not included