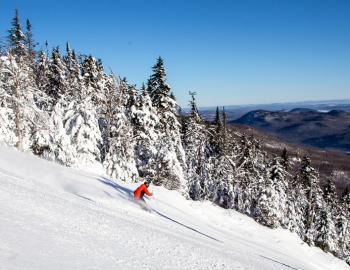 Station de ski Mont-Orford

Ski & Stay Packages at Mont-Orford 17 offers

Orford (Township)

Enjoy the winter wonderland with one day of skiing at Mont-Orford and an overnight stay close to the mountain!

1 Night | Starting at

$48CAD

Per pers., double occ. / Taxes not included, Gratuities not included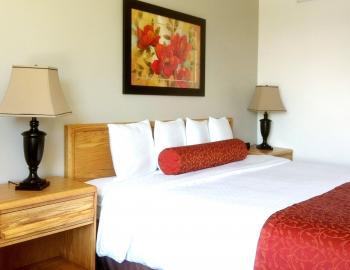 Auberge du Grand Lac
Ski package at Mont-Orford
Magog
Rating in progress
Located in the heart of Magog and at a short distance from Mont-Orford, the Auberge du Grand Lac offer comfort and all the amenities to make your stay the most enjoyable.
1 Night | Starting at
$145CAD
Per pers., double occ. / Taxes not included, Gratuities not included
Auberge du Grand Lac
Spa package
Magog
Rating in progress
A day of exceptional relaxation to reduce your stress and revitalize your body and spirit. Enjoy our comfortable rooms and a day at Spa Bolton.
1 Night | Starting at
$249CAD
Per pers., double occ. / Taxes not included, Gratuities not included