3 reasons for Staying at Hôtel Castel During the March Break
Wouldn't you just love to escape to the Eastern Townships during your March break, just to relax and have a great time with your family? Why not plan a visit to the Zoo de Granby and stay at the Hôtel Castel in Granby? Here are three reasons why you should!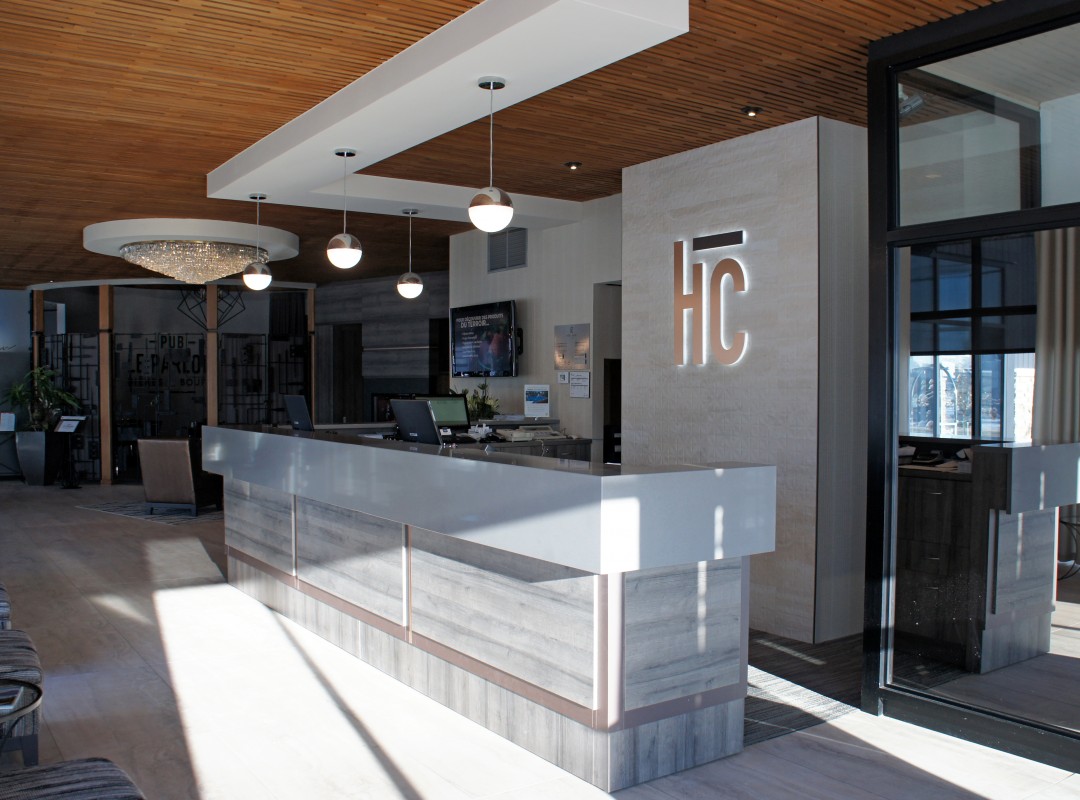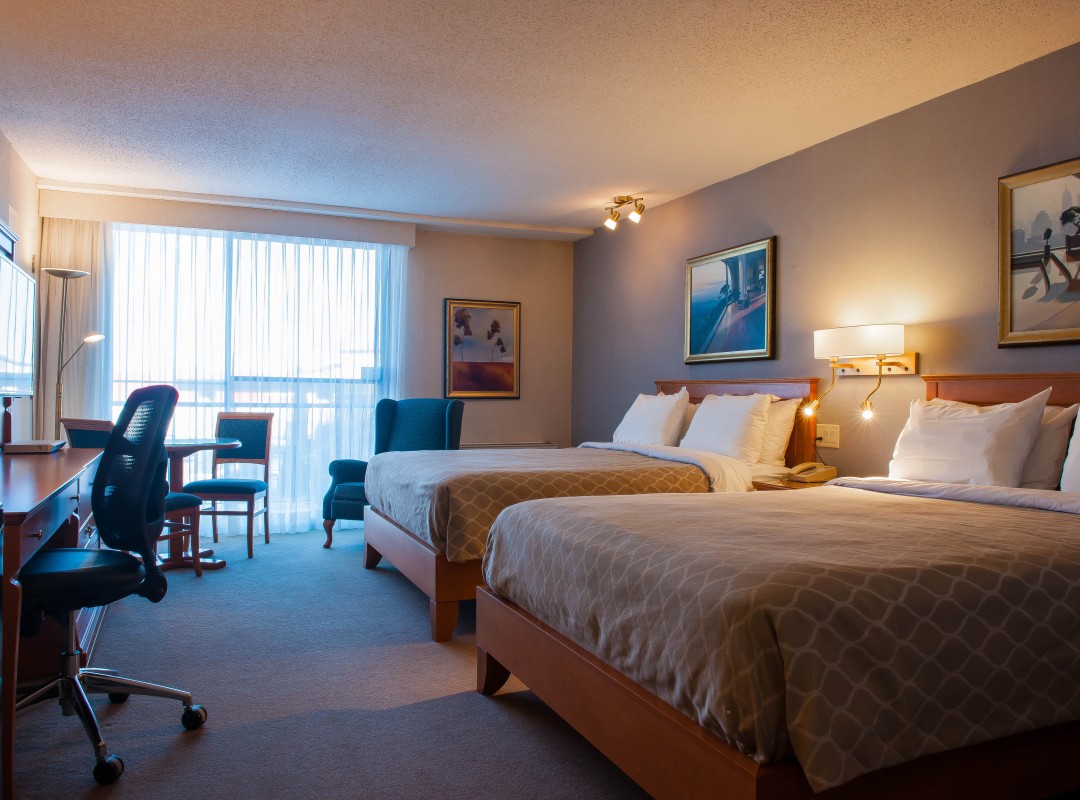 A Comfortable Hotel With Many Amenities
With its 4-star certification, the Hôtel Castel has recently completed major renovations on the establishment's façade, its main entrance and its reception desk. From the moment you enter, you'll be delighted by the elegant modern style you'll discover here.
The 136 rooms and suites will meet all your expectations, but the hotel has many more advantages. Some examples? Under the same roof, you'll find a personal care centre, spa Halta, where you'll truly be able to pamper yourself; The hotel offers a choice of three restaurants: the Resto Café for your gourmet mornings, the Pub Le Parloir with its appetizing menu, and the restaurant L'Émulsion where you'll enjoy an exquisite culinary experience in an intimate setting. During your stay, you'll also have access to a gym, outdoor hot tubs with a fireplace, and a playroom.
A Strategic Location
Located inside an urban environment, from the Hôtel Castel, you'll have access to plenty of nearby activities. Among these, the recreational park Motion Parc Évolutif, the Centre d'interprétation de la nature du Lac Boivin nature centre, the Parc national de la Yamaska, and, of course, our highly renowned Zoo de Granby with its more than 1,800 residents!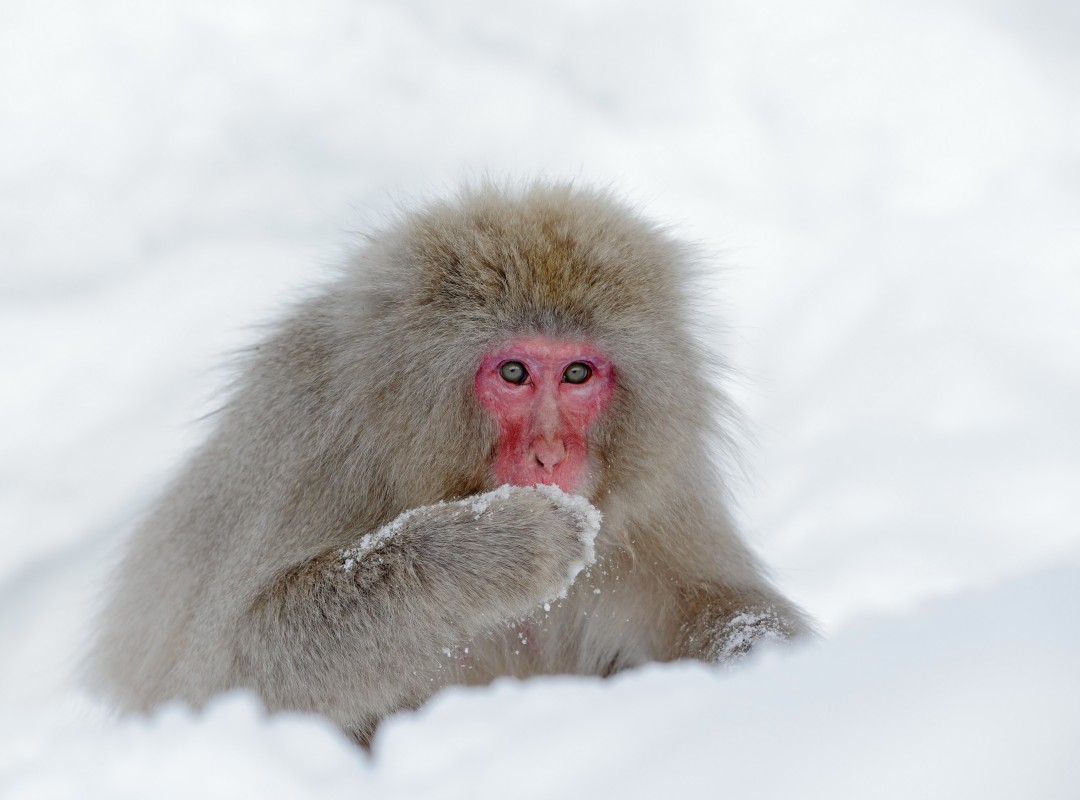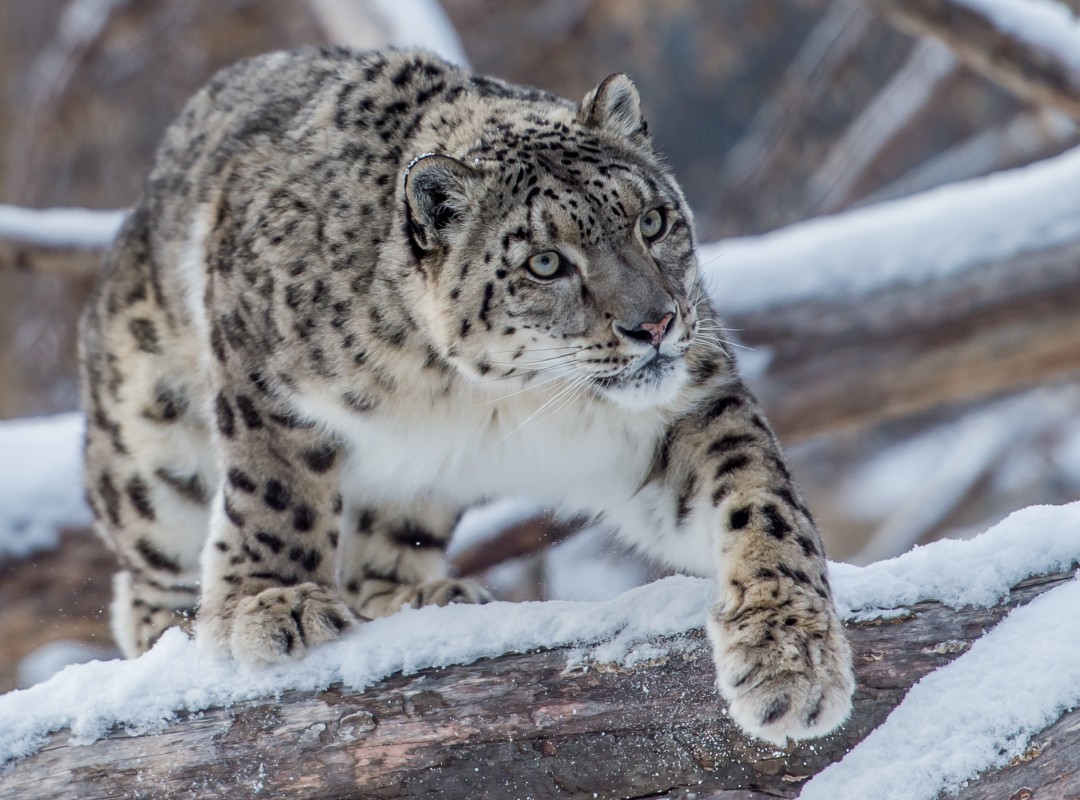 An Attractive Package Including the Zoo de Granby
This March break, the Hôtel Castel is offering you a discount package, perfect for a family getaway. "My Zoo Spring Break Package" includes a full day of activities at the Zoo de Granby, a night in a hospitality room, with two queen-size beds, a complete breakfast for everyone, late check-out, hot beverage and access to the hotel amenities. You'll have a great time as you admire the zoo's exotic animals, of which many are very active in winter; and then, later in the evening, you'll be able to relax at the hotel.
So, have we convinced you? Hurry to reserve your stay at the Hôtel Castel!