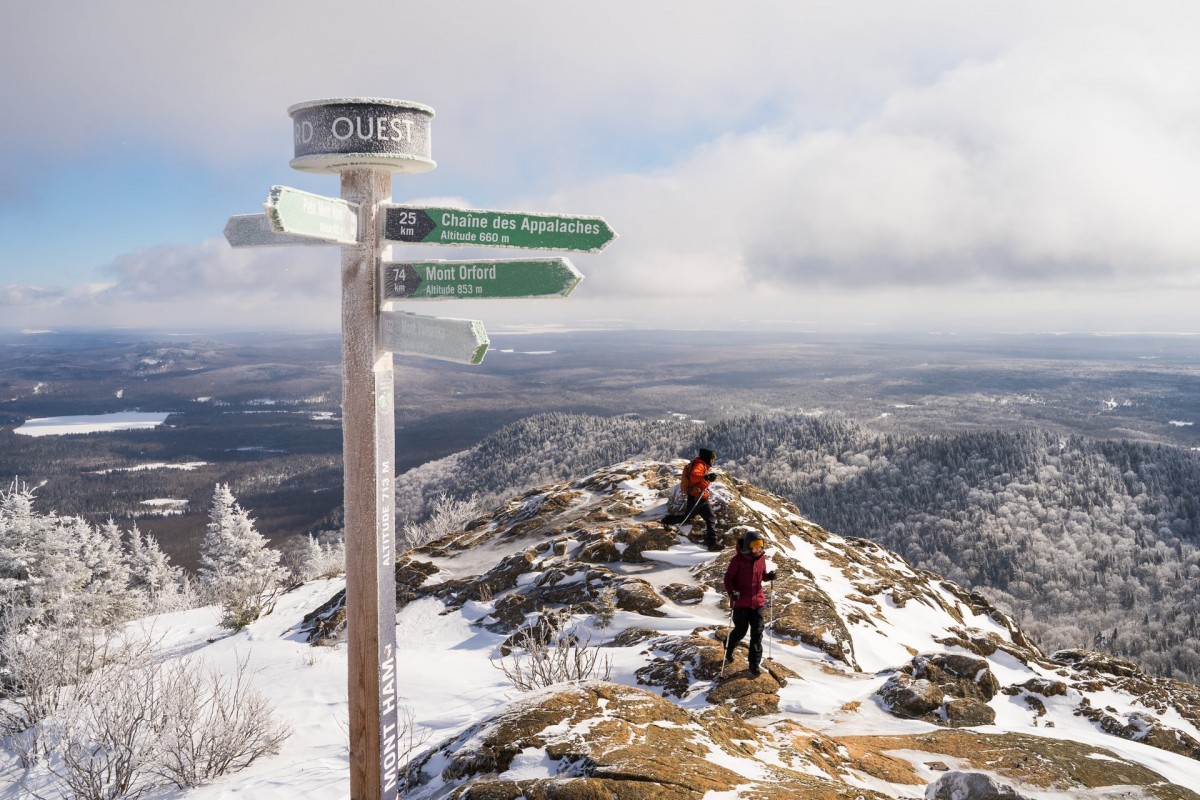 The Top of Mount Ham
Mount Ham is 18 km of well-marked paths, 10 trails for all levels, a regional park and, especially a panoramic view that will take your breath away and have you discover our amazing region. Plan some extra time to relax when you have reached the summit … you won't want to go back down!
If you're passionate about outdoor activities, why not rent a rustic shelter for the night at the base of the mountain. The next day, you could explore nearly 6 km of cross-country ski trails.
Location: Ham-Sud
Altitude: 713 metres
Are dogs accepted? Only on certain weekends
Length of trail network: 18 km
Level: From easy to difficult